Jason Fox's Wild Tales Ep.10: Ed Stafford
Foxy's guest this week is the incredible adventurer Ed Stafford. Take a listen to the story of how Ed walked the Amazon and a whole lot more.
Episode 10 of Jason Fox's Wild Tales podcast features Ed Stafford the adventurer and presenter who has broken records and inspired thousands during his remarkable career.
Foxy quizzes him on why he found a passion for the outdoors, and what kind of physical and mental determination you need to take on the Amazon and survive.
The podcast is in association with Talisker, the single malt whisky for fans of rugged experiences in the outdoors. One lucky person who sent questions to Foxy on Instagram will receive a bottle of the finest Talisker single malt. Listen to the show to hear who Foxy picked out…
Please drink responsibly, and only share to legal drinking age.
Thanks to everyone who listens to this podcast- don't forget to subscribe to it on iTunes and sign up to our newsletter below for the latest updates.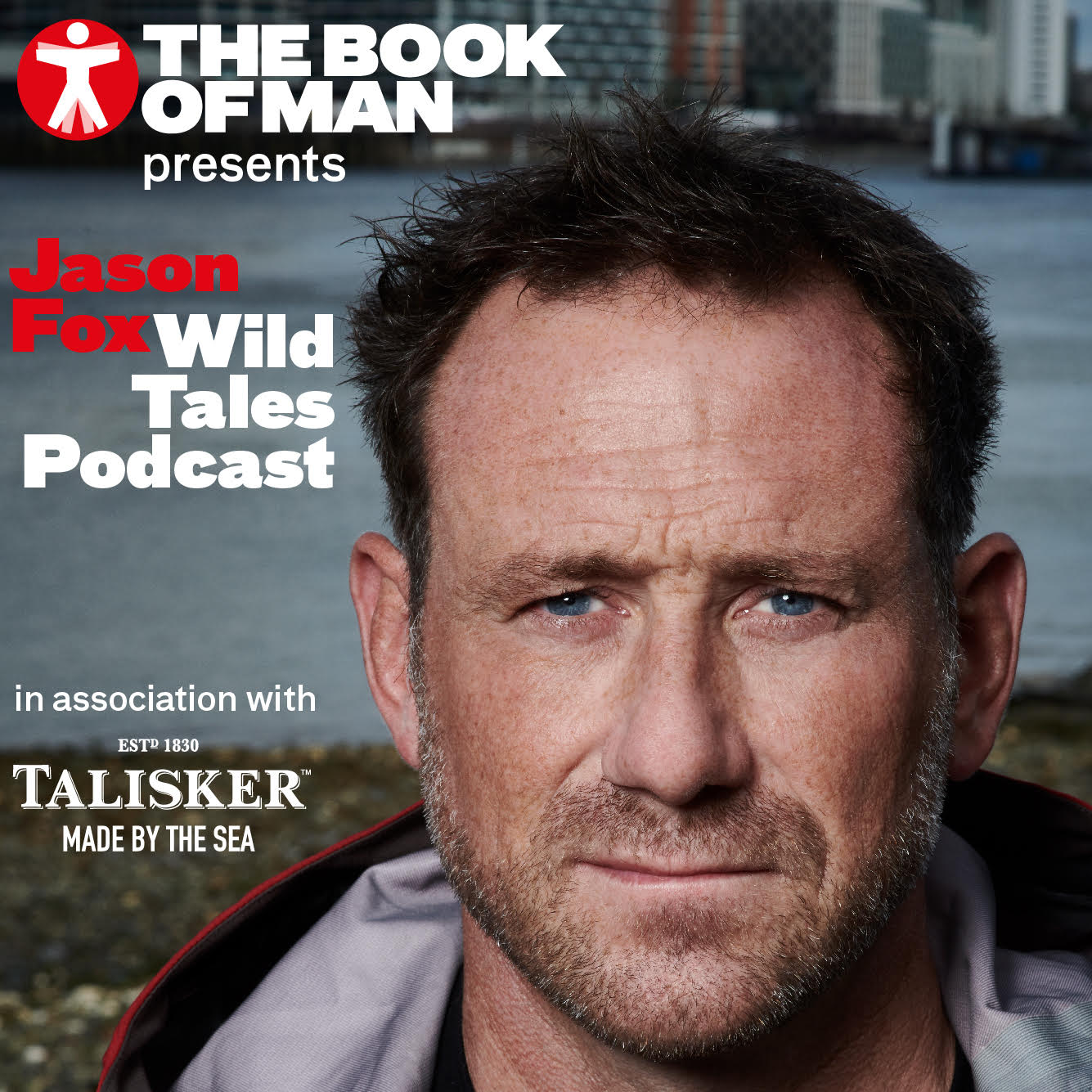 Listen To Foxy's Podcast First
Sign up to our newsletters for early listens to the podcast, plus the best of The Book of Man.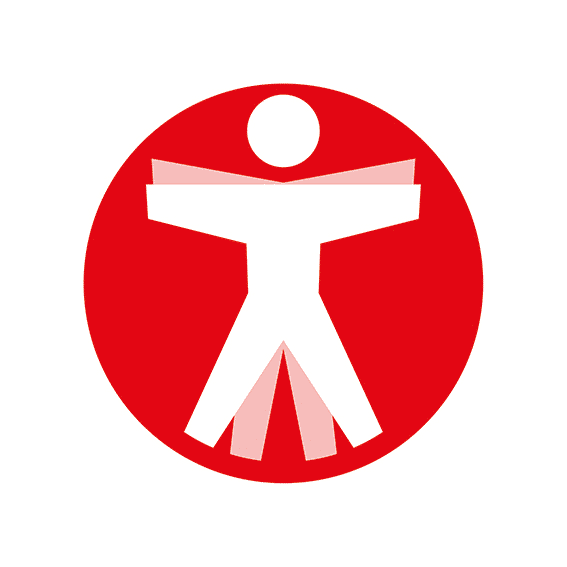 Join The Book of Man
Sign up to our daily newsletters to join the frontline of the revolution in masculinity.