As part of our new series celebrating 'The Freedom to Open Up' we are speaking to readers about the benefits of doing just that. Writer: Salma Haidrani.
There's no doubt that men in the UK find it difficult to open up – our recent study on Loneliness and Men showed 61% of men aged 25-44 have felt lonely in the last year and 31% have had suicidal feelings at some point in that time. 18% said they did not have anyone to open up with.
With that in mind, we are working to encourage more communication from men in distress – as early as possible. Opening up with struggles can be the first step to getting through it. An we have started this new series called The Freedom to Open Up, in partnership with Freedom Brewery, who have supported us at events like 'The Workshop for Better Mental Health'. The idea is to speak to real men about opening up, what they find difficult discussing with friends, the power of supporting each other and to reveal something they've never spoken about before…
Kay, 36, artist, London
"Being something that most people expect to be can sometimes be a challenge I face. The fact that I'm an African man, there's an expectation that comes with that. Sometimes the fact that I'm a black man in an artistic space, people have an expectation that I speak for all black men. Or in some cases, I dress quite expressively and people have expectations about that. That's a big challenge for me. I do struggle with coming into a space having to fit into a box that people have already created for me even before I've stepped into that.For any men who might find it difficult opening up, the first thing to think about is curating your friendships. One of the biggest challenges of opening up is because you don't have people that create enough space for you to be yourself."
Follow Freedom Brewery on Instagram.
Sign up to our daily newsletters below to stay tuned for the latest in the series…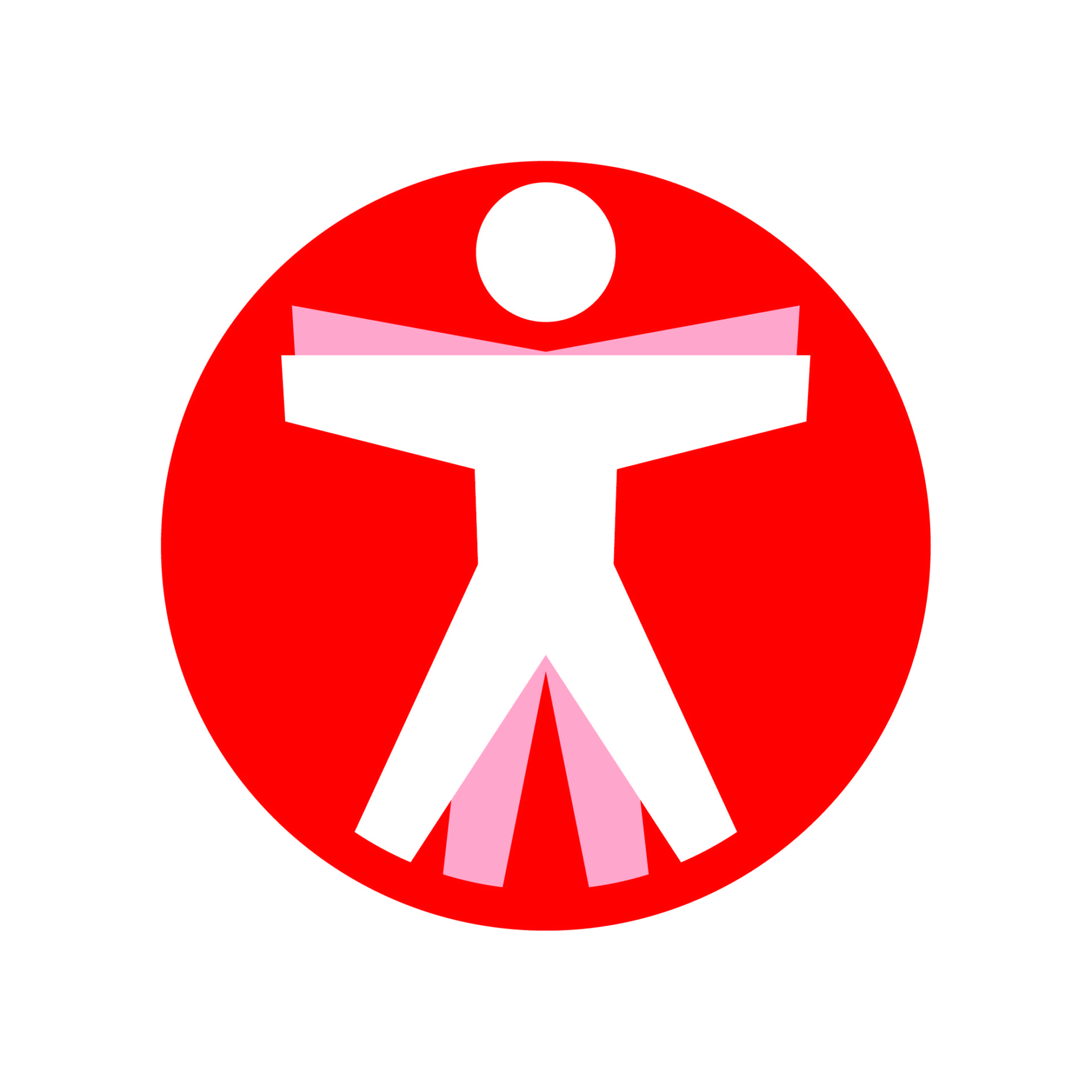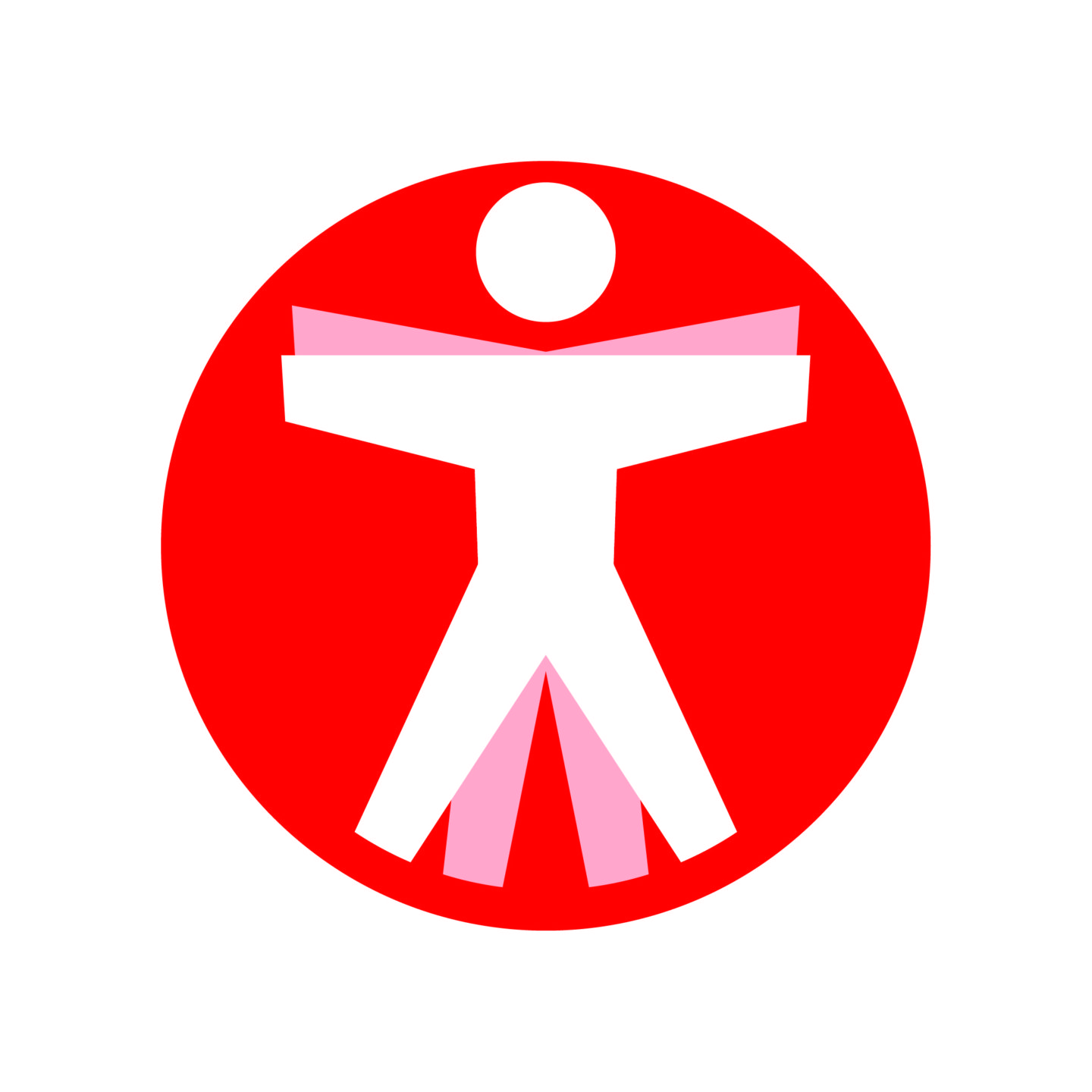 Join The Book of Man
Sign up to our daily newsletters for more from the frontline of modern masculinity.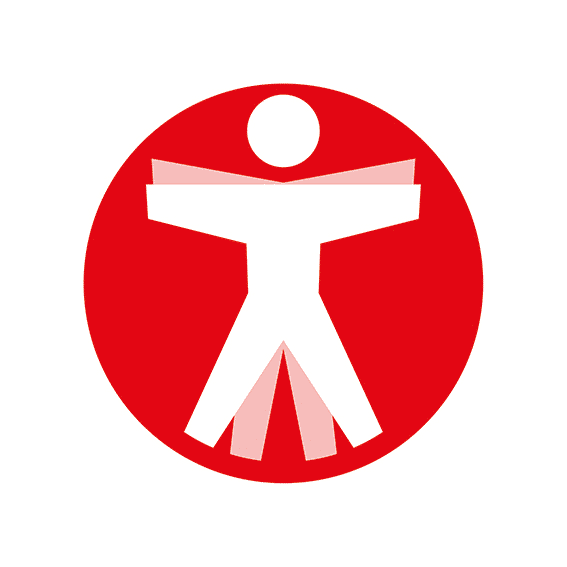 Join The Book of Man
Sign up to our daily newsletters to join the frontline of the revolution in masculinity.