'The Future of Men' event – live in Sheffield!
Russell Kane, Luke Campbell MBE and Megan Hine will be joining us for the first event of our new summer tour, taking place in beautiful Sheffield.
This Summer, The Book of Man are hitting the road for a series of nationwide events which aim to tackle the issues facing men today and provide inspiration for the future. Yes, after the Festival of New Masculinity and the Workshop for Better Mental Health, we'll be taking our interminably named events to cities outside of London – wow, imagine that, media-folk? We shall return with tales that will blow the froth off your lattes.
The first date will take place in Sheffield on Saturday 27th July at a super-cool new venue  called Kommune. Here, we will be taking over their event space from 2-6pm and discussing masculinity, mental health and relationships, with the help of a stellar cast of brilliant humans, including comedian and BOM columnist Russell Kane, adventurer and BOM columnist Megan Hine and Olympic gold-winning boxer Luke Campbell MBE.
It is going to be a pretty epic occasion. If you're anywhere near the area, get involved. Hell, if you're nowhere near the area, get involved too.
Ticket profits from the event will be going to suicide prevention charity CALM, who will also be appearing at the event.
Our partners Freedom Brewery will be on hand to dish out their vegan beer, and also to give audience members the 'Freedom to…ask awkward questions' by supplying questions cards to encourage the usual lively debates.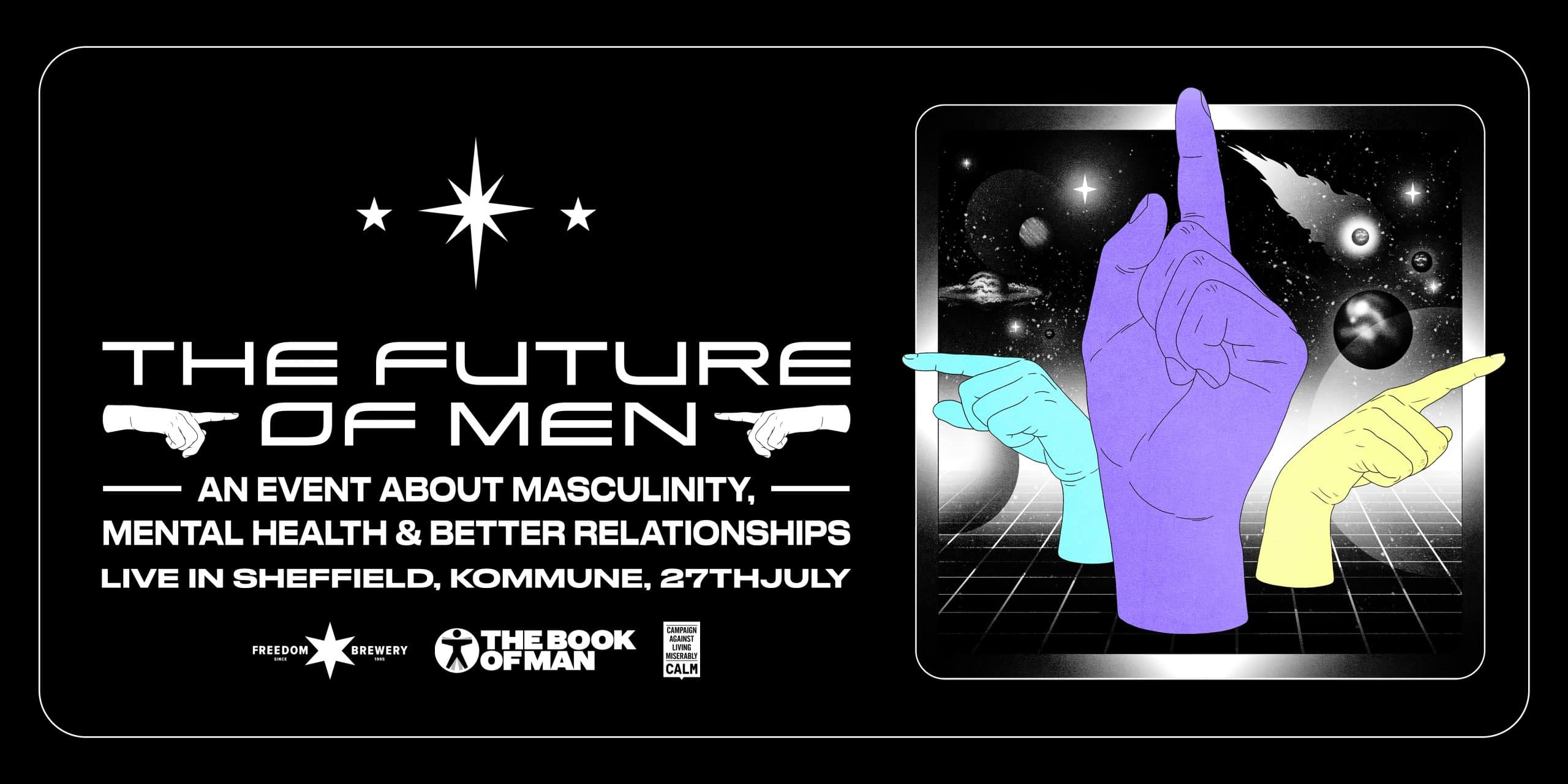 This event is open to all genders of course. Seriously good street food will be available all day.
Our tour will then continue with dates in Nottingham, Birmingham, and London. More details very soon. And let us know where else you'd like us to visit! We're getting all over the country like a virulent strain of herpes, only way, way nicer, and hopefully more welcomed.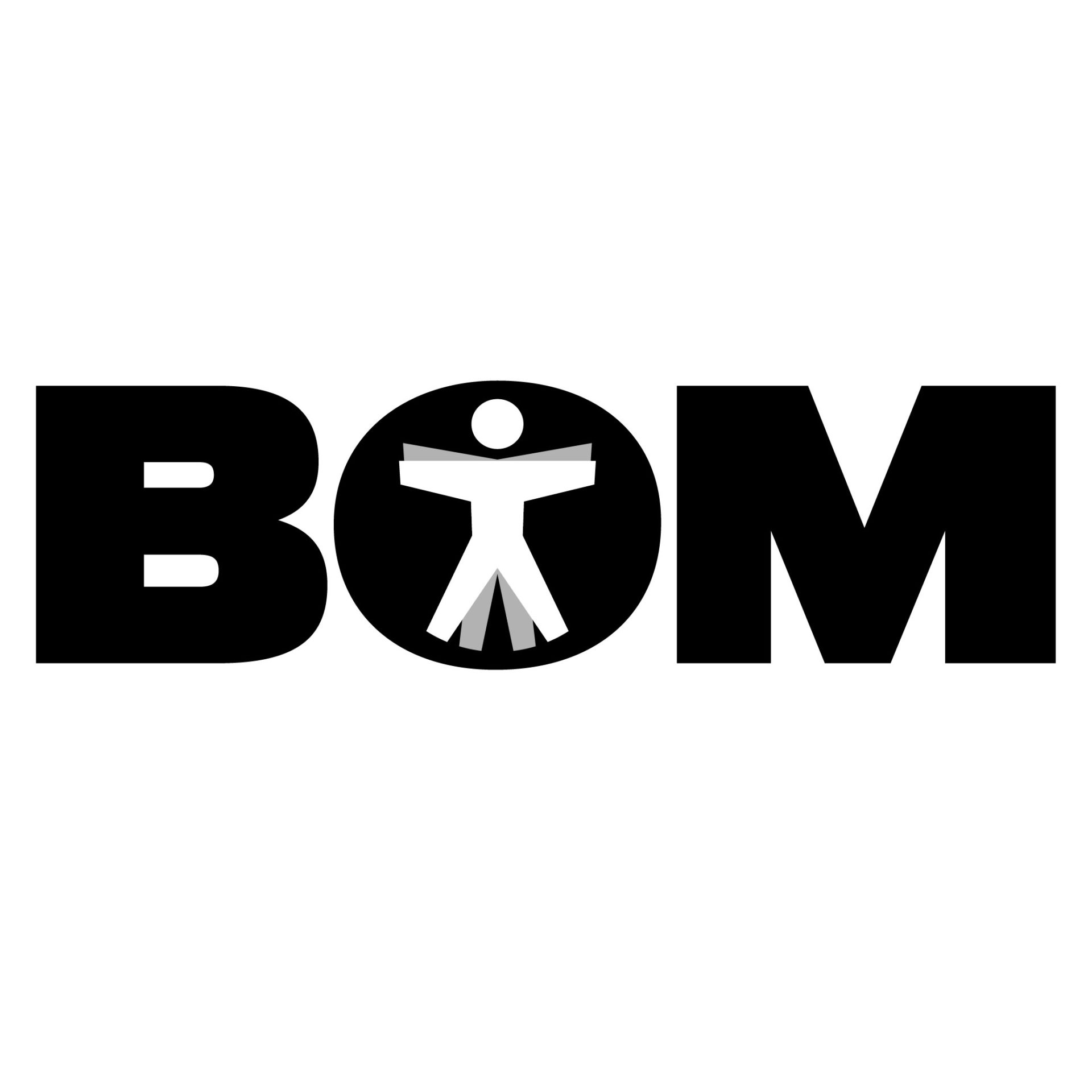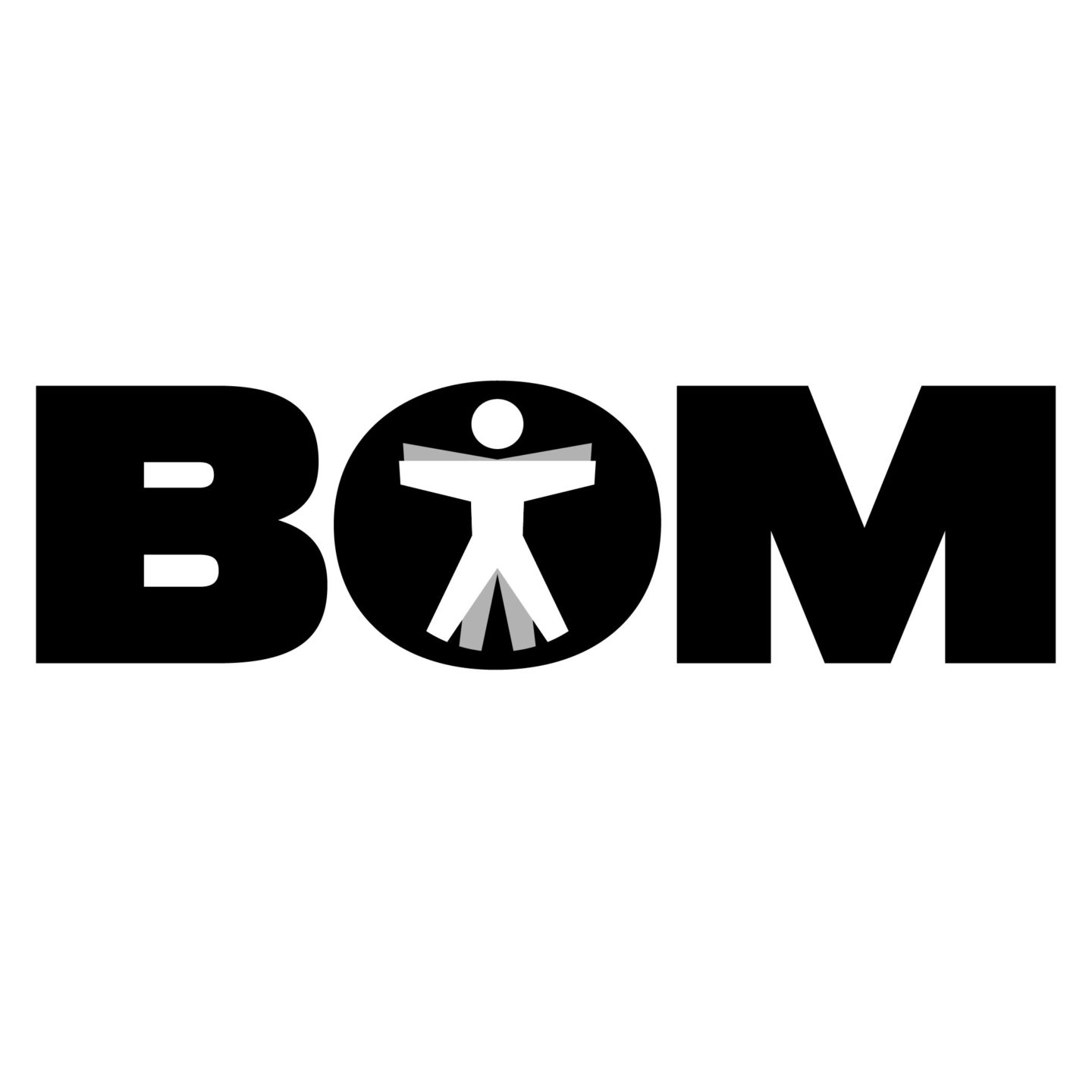 Join The Book of Man
Sign up to our daily newsletter for the latest on our events, plus the best of the site...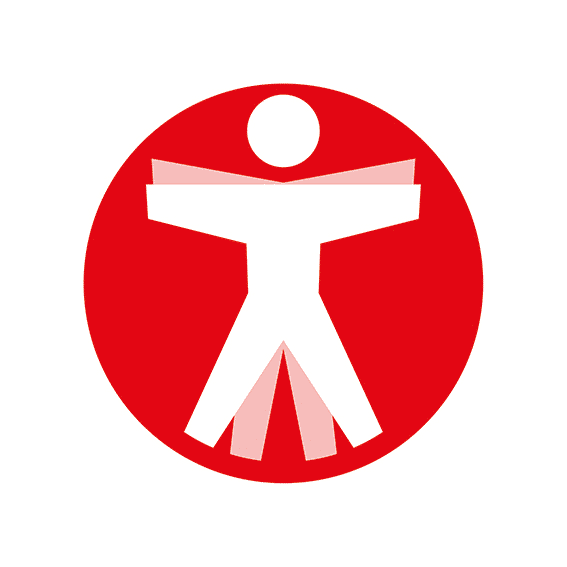 Join The Book of Man
Sign up to our daily newsletters to join the frontline of the revolution in masculinity.