The 'Lost' Novel Causing a Sensation
'A Different Drummer' by African American author William Melvin Kelley has been rediscovered and hailed a classic. Here its editor Richard Arcus considers the book and the phenomenon of 'lost' novels.
There is only one thing more exciting to a modern reader than a hot book. And that is a cold one.
Since the turn of the twenty-first century, a handful of 'lost' novels have achieved huge critical and commercial success after lying dormant for decades. Early 2007 saw the emergence of Irène Némirovsky's Suite Française; 2010 Hans Fallada's Alone in Berlin; and I would hazard that few of us have, since 2013, looked upon a friend's bookshelf and not found John Williams' Stoner staring back.
This autumn sees the republication of William Melvin Kelley's 1962 debut, A Different Drummer – a forgotten novel fully qualified to join this exclusive club. And this article, to mark its release, will follow a dual objective: to identify what it is that helps make an old book a new bestseller, and to exemplify why A Different Drummer has what it takes to become the next big rediscovered classic.
The backstory
A discovery story can help catapult a book to success. Take the travesty of Suite Française sitting, unread, in a suitcase for sixty years: the entirety of its text housed within a single notebook and scrawled in the barely legible hand of its author, herself a tragic victim of Auschwitz-Birkenau. If such a story does not capture your imagination, then it does somewhat beg the question of what could.
Likewise, a rediscovery story is no less enticing. Five decades after A Different Drummer's original publication, author Kathryn Schulz was browsing a second-hand bookshelf when she happened upon an inscription. It introduced her to the name William Melvin Kelley, which intrigued her to find his fiction, which would in turn inspire her New Yorker paean 'The Lost Giant of American Literature'.
The biography
Equally powerful is the story behind the book's writer. As Christopher Fowler notes in The Book of Forgotten Authors, Hans Fallada, the author of Alone in Berlin, personifies this to the extreme. Born Rudolf Ditzen, his adult life was wildly dramatic – contracting typhoid, shooting his best friend dead, becoming a morphine addict – all this after his being kicked in the face by a horse at age sixteen.
Although far from tabloid fodder, the life of William Melvin Kelley, who died in 2017 aged 79, is no less fascinating. An African-American author, and part of the Black Arts Movement, he was in 2014 officially credited by the OED for coining the now-ubiquitous political term 'woke'. And Kelley was a mere twenty-four when he wrote A Different Drummer: a fact now seducing publishers worldwide.
© Henri Cartier-Bresson/Magnum Photos
The buzz
Such international attention can play a key part in turning a 'book' into a 'WOMB' (to borrow my marketing colleagues' term for Word-of-Mouth-Bestseller). And there is no better example than the European-driven momentum of Stoner: a lost novel that reconquered twenty-plus countries; Julian Barnes observing how even, at the height of its pomp in 2013, it was 'soon to be launched on China'.
In terms of the European publishing circuit, A Different Drummer is already keeping impressive pace with the Mario-Kart-ghost of its predecessor – with Dutch, Israeli, German, Italian, French, Greek, Spanish, Russian and Turkish deals already secured – as well as this month achieving its very own Barnesian critical mass, by way of an offer being tabled to introduce the novel to Chinese readers.
The breadth
At risk of stating the obvious, for a book to gain universal uptake it must possess universal appeal. This is perhaps best demonstrated by the 2004 resurfacing of Richard Yates' Revolutionary Road. Despite being published in late 1961, its genius observations are perennial (failing marriages, hollow suburban comforts, stifled dreams), as are its unflinching insights and pure, uncomfortable wisdom.
A Different Drummer is an almost preposterously prescient and timely novel. Its central conceit is that a southern US state's entire black population just one day ups and leaves. And, although set in the US in June 1957, it speaks volumes to our modern world: one of Black Lives Matters, the rising Right, structural racism, 'us and them' mentalities; not to mention the UK's own, impending, exodus.
The best
It's now time for Occam's Razor to cut in. In that sometimes a book will succeed simply because it is brilliant; and that great classics stand the test of time. Take Lionel Davidson's Kolymsky Heights, the 1994 spy thriller that has sold 85k copies since its reissue in 2015. It largely plays out on a research base in Siberia. Hardly universal? Or timely? Just a great thriller. And it still will be in thirty years.
And it is on this subject of literary merit that A Different Drummer has the last and loudest word. Because it is, first and foremost, a fantastic read; a debut that contemporary critics compared to the works of William Faulkner and James Baldwin, and which UK reviewers are calling 'an astounding achievement', with one warmly announcing, 'what a gift to literature that we have rediscovered it'.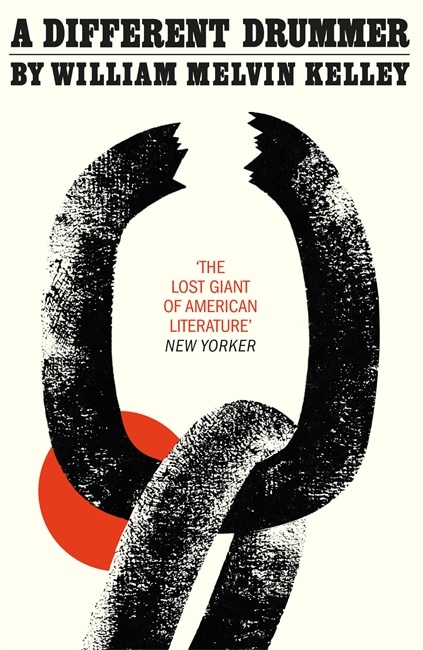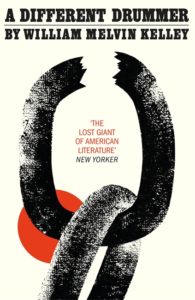 'A Different Drummer' by William Melvin Kelley
A rediscovered classic of African-American literature, by a forgotten author now called a 'lost giant of American literature.'
www.amazon.co.uk
The boil-down
So what am I trying to say here? That A Different Drummer meets all the criteria to become the next big rediscovered classic? Certainly. That it is automatically guaranteed to do so because of this? No, not quite: as publishing success is an opaque glory; a recipe one can never fully reverse-engineer. My point is simply that, in comparison to all the notable rediscovered classics that have paved the way before it, there are five statements one can confidently make about Kelley's A Different Drummer.
It's as newsworthy. It's as intriguing. It's as universal. It's as relevant. And, above all, it's as good.
As such, as its UK editor, I could not feel prouder or more privileged to be reintroducing it to you.
The blurb
June, 1957. One afternoon, in the backwater town of Sutton, a young black farmer by the name of Tucker Caliban matter-of-factly throws salt on his field, shoots his horse and livestock, sets fire to his house and departs the southern state. And thereafter, the entire African-American population leave with him.
The reaction that follows is told across a dozen chapters, each from the perspective of a different white townsperson. These are boys, girls, men and women; either liberal or conservative, bigoted or sympathetic – yet all of whom are grappling with this spontaneous, collective rejection of subordination.
In 1962, aged just twenty-four, William Melvin Kelley's debut novel A Different Drummer earned him critical comparisons to James Baldwin and William Faulkner. Fifty-five years later, author and journalist Kathryn Schulz happened upon the novel serendipitously and was inspired to write the New Yorker article 'The Lost Giant of American Literature', included as a foreword to this edition.
Thanks to Richard Arcus (pictured below).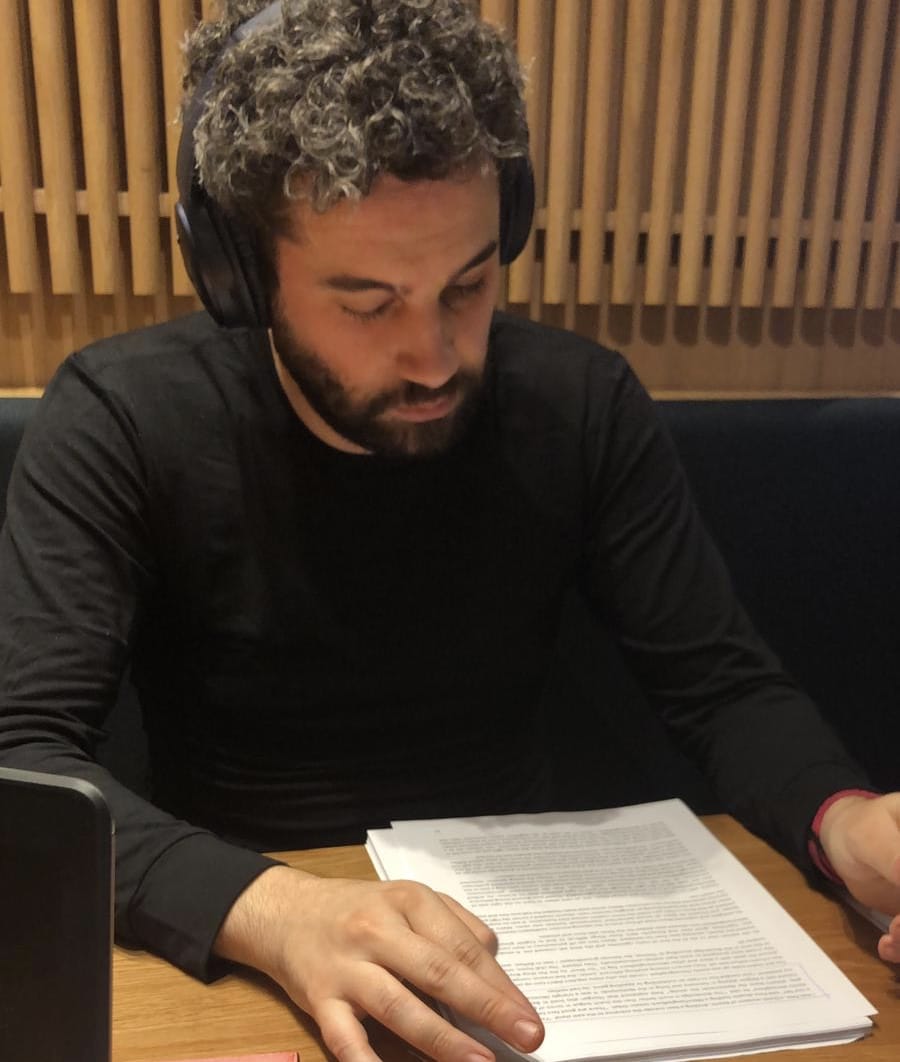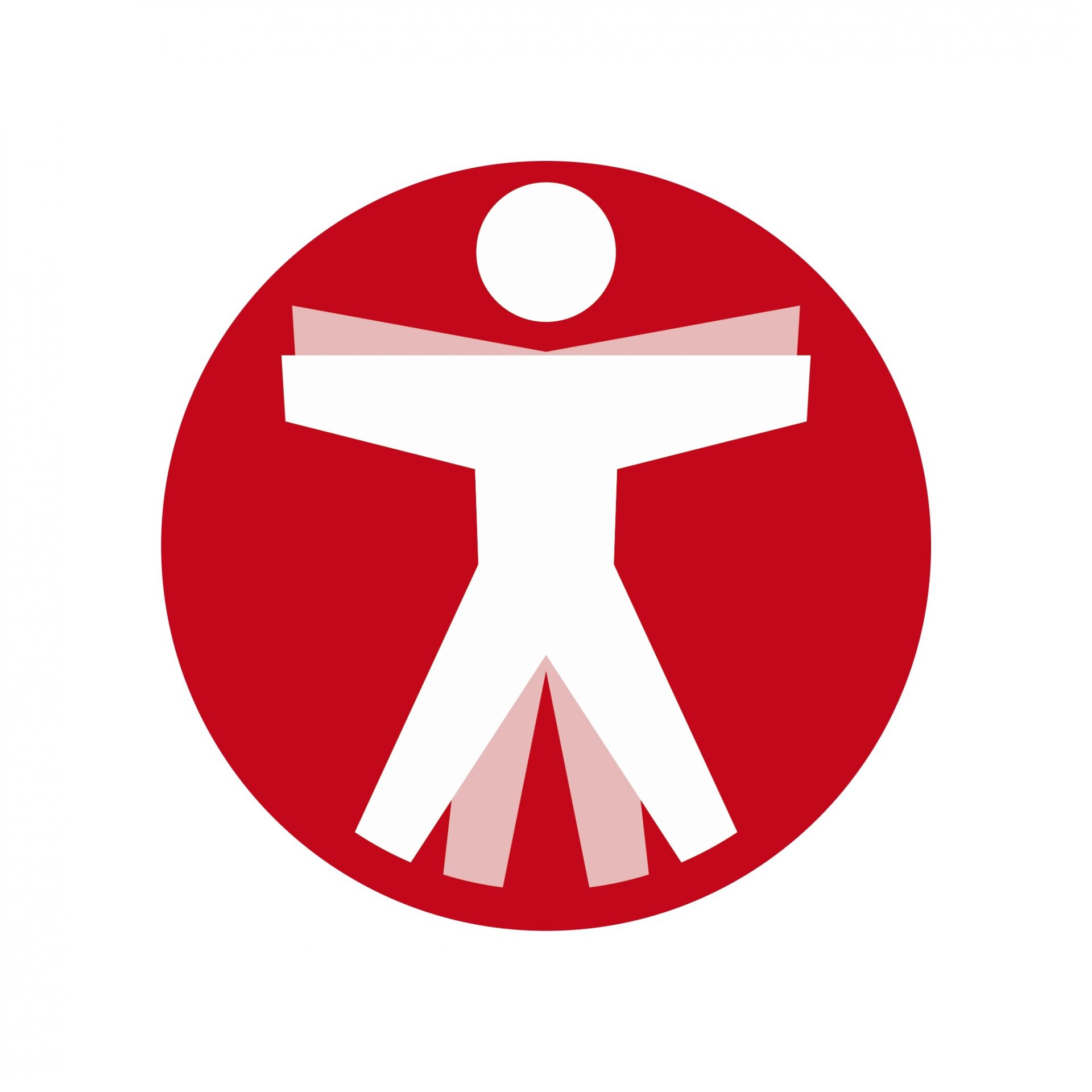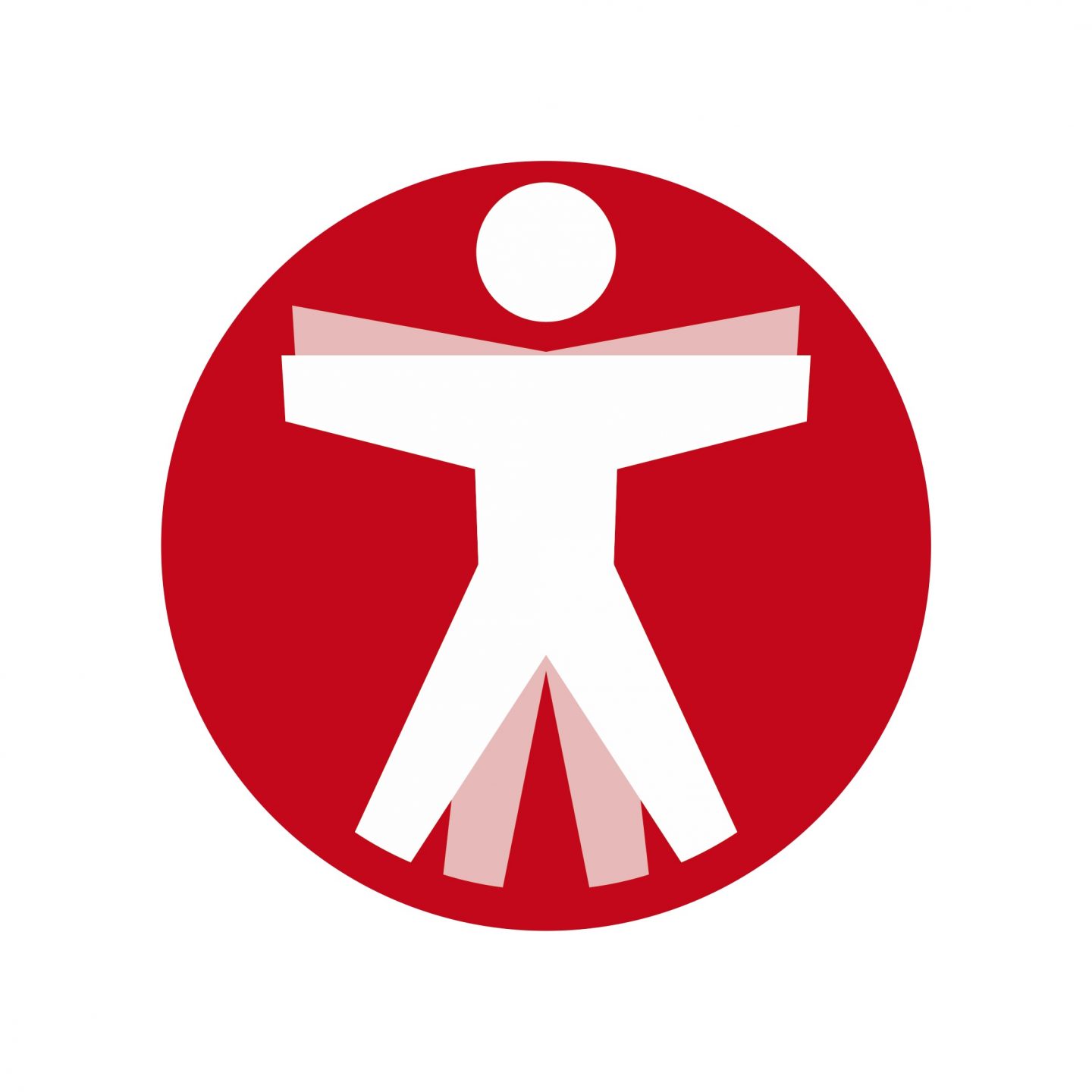 Join The Book of Man
Sign up to our daily emails for the best reading for progressive men.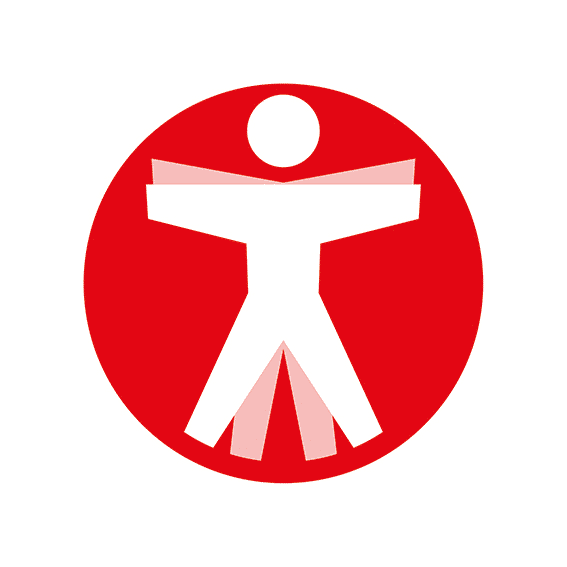 Join The Book of Man
Sign up to our daily newsletters to join the frontline of the revolution in masculinity.