Ad Astra review: "A parable about men and their fathers."
Brad Pitt gives his rawest performance as a man trying to sort out some Daddy Issues. It's particularly galling as his Dad's orbiting Neptune.
Space has always been used on film as a way to bring up the big existential questions. It's not just 2001: A Space Odyssey that philosophised on man's place in the universe, you get it in Forbidden Planet (can science overcome our primitive natures), or Alien (we are all doomed by the ultimate hostility of nature and corporate pencil-pushers), or even Barbarella (can the universe be saved by sexiness alone). These films are never really about aliens or space, they are about humans and how we make sense of ourselves. So it is with Ad Astra, which is actually specifically about men. Not that's it's only for men, but certainly this often breath-taking journey into the edge of the solar system is also a parable about men, and how to move out of the hefty shadow of your father.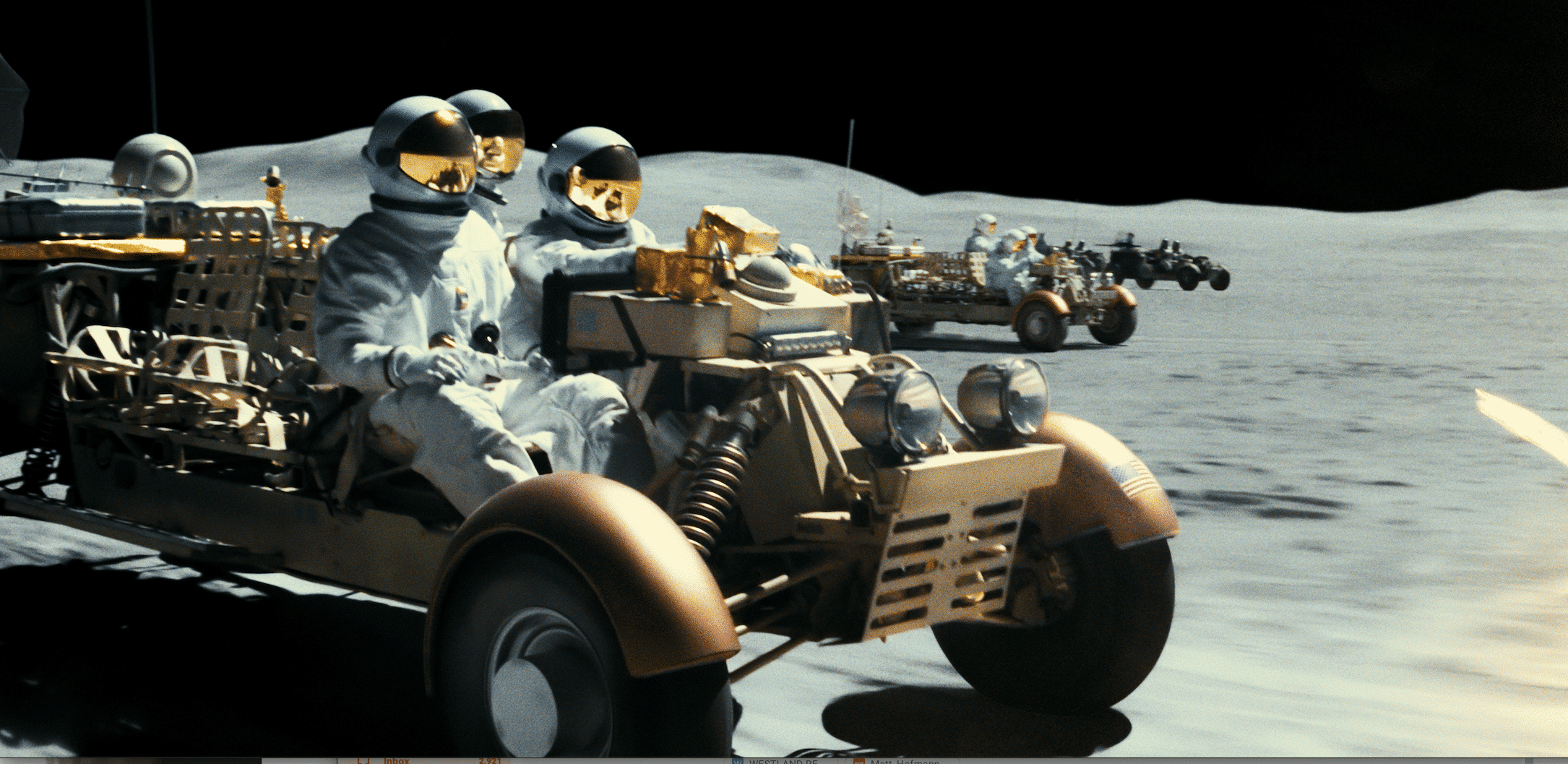 Brad Pitt plays Major Roy McBride, a first rate astronaut with an emotionless, clear-headed approach, as we learn from an exhilarating opening sequence in which electrical surges from deep space cause disaster on the orbiting space station he's working on the outside of. His military bosses are impressed by the way he didn't die, and by his psych reports which he frequently delivers into the wall mounted monitors; his closest relationship it seems is with these computers – we gather from flashbacks that his wife, Liv Tyler, has left him. These bosses now want him to investigate the power surges, which are killing thousands and are posing a threat towards the entire world. They disclose that they are coming from somewhere around Neptune, which is where Roy's father, the legendary Clifford McBride (Tommy Lee Jones) was last heard from while on a seemingly doomed mission to contact alien life from the edge of the solar system.
Cue our Roy embarking on a classified mission of discovery, in which he journeys to the moon, then Mars, and beyond that towards Neptune, and is helped and hindered by a succession of people as he begins to learn more about operation and what his hero dad has really been up to.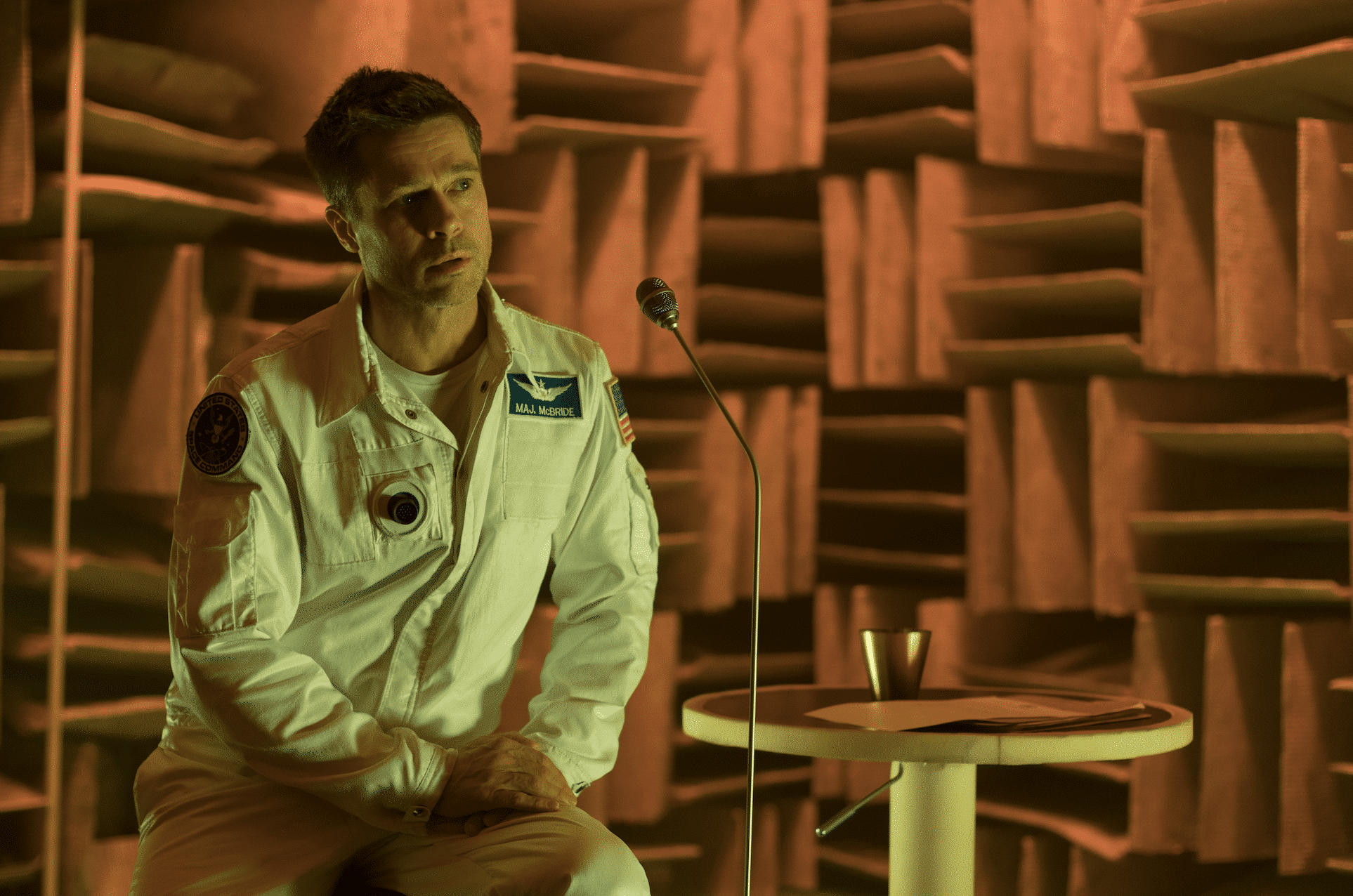 People have been calling it 'Apocalypse Now in Space', and there is an element of that, in the way it works as an episodic ride into the heart of darkness and, er, has a voiceover, but this is actually a more intimate kind of drama. For all it's spectacular set-pieces on Mars and fat Jupiter vistas, we are very much locked inside the helmet with Brad, hearing his layers of masculine self-protection become stripped away the further he travels, and the more he learns. He starts to let the trauma out, the regret, the shame, and the pain he's caused and wonders if it could all be because "the sins of the father will be visited on the son."
Ad Astra essentially plays out the dynamic of a son with his father, where feelings of hero worship and living up to an impossible symbol of perfection, are eventually stung by seeing the flaws in the facade, becoming disillusioned and resentful, and eventually turning into a rival – your father becomes the person you define yourself against, especially because it's like looking in your own future if you're not careful.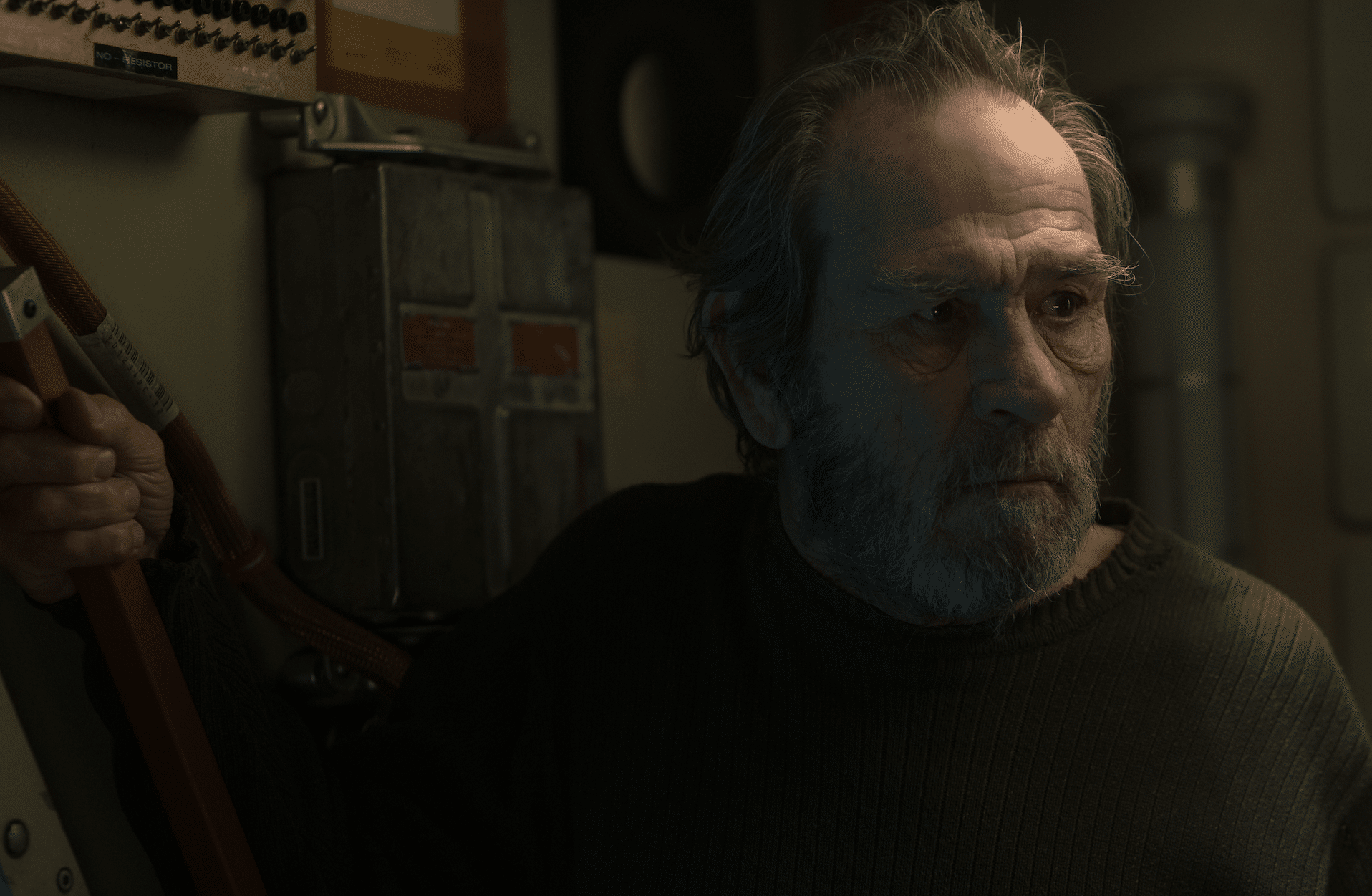 As it's played out on such a scale over billions of miles, the balance of intimacy and grandeur is frequently breathtaking with Brad Pitt surely drawing on a lot of personal demons to give one of his rawest performances.
So why is it not a classic? Well, director and co-writer James Gray is perhaps a bit heavy on the Christopher Nolan stylings while at the same time never truly stretching into the mind-melting quantum physics of Interstellar, and ultimately the film ends up closer to the popcorn thrills of Gravity rather than the head-fuckery of 2001. The tension that grips you for the majority of the film surprisingly slips away in its final section where you suddenly no longer fear for Pitt or the outcome. Nevertheless, this remains a top science fiction film and a welcome untangling of masculinity on screen.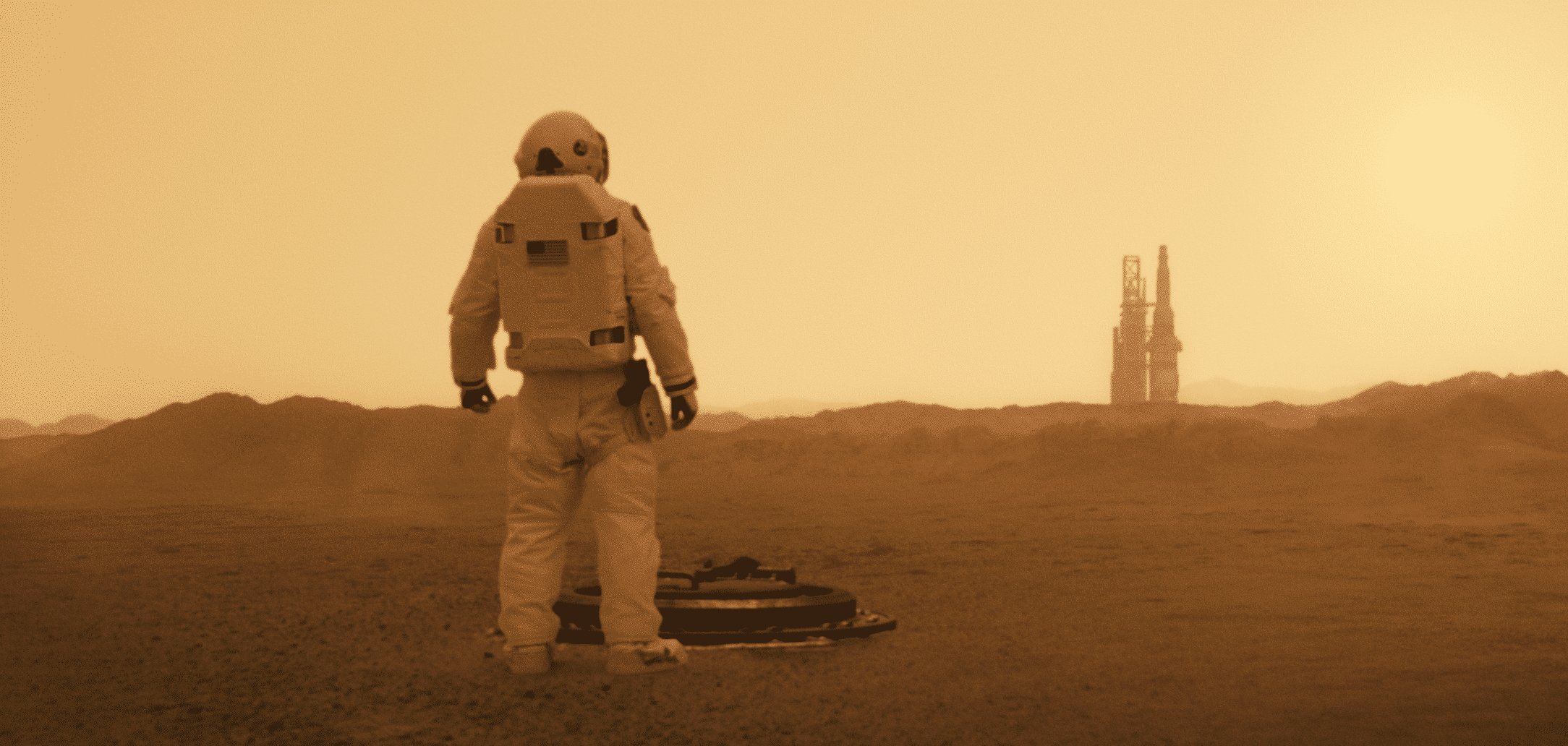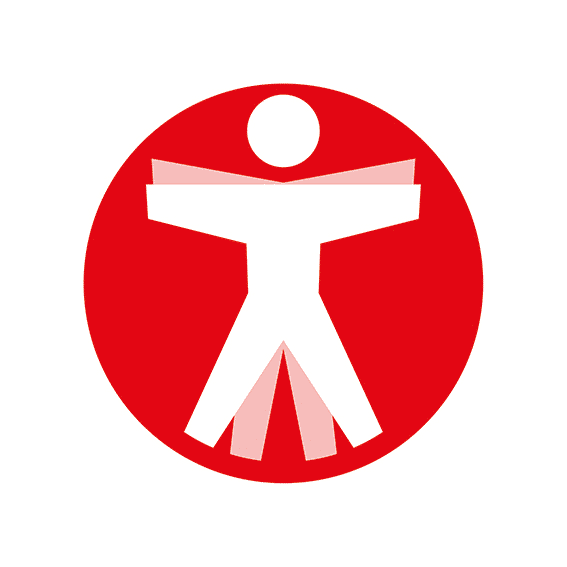 Join The Book of Man
Sign up to our daily newsletters to join the frontline of the revolution in masculinity.