Ali Hadji-Heshmati on Lockwood & Co.
Ali Hadji-Heshmati is the British-Iranian actor currently working in magic in Lockwood & Co and Bad Education. We spoke to the rising talent...
Ali Hadji-Heshmati is the 21-year-old British-Iranian actor burst onto our lockdown screens in 2020 as 'Jahid' in Amazon Prime's hugely popular series Alex Rider, based on the bestselling YA novels by Anthony Horowitz. But most recently we've managed to have a nice double-dose of Ali: firstly in a lead role in Netflix's excellent supernatural series Lockwood & Co, directed and written by Joe Cornish, about ghosts plaguing London which can only seen seen – and busted – by teenagers. Then also appearing as a series regular in the fourth season of Jack Whitehall's Bad Education on BBC Three.
Ali's is a dead cert for serious stardom, not just because of the acting but because he's smart: indeed, when he's not gracing film sets, he's a part-time University of Oxford student. We grabbed a word with him…
What can you tell us about Lockwood & Co?
In the show, London is overrun by ghosts that appeared from nowhere in the 1980s and have since killed thousands of people. The twist is that only children and teenagers are able to see the ghosts and a lot of them are pushed into ghost fighting agencies. The show focuses on Lockwood & Co, a start-up agency run by two teenage boys in a big house in central London (the only agency with no adults) and a very talented, newly arrived girl from up north called Lucy. They find themselves constantly trying to keep their agency afloat and fighting for their lives.
How was it working with Joe Cornish? What's he like on set?
Before I had even auditioned, I was a massive fan of Attack the Block so I felt so fortunate that I got to work with him. We would be pressed for time on a night shoot and Joe would still be able to make the whole crew laugh. I remember in rehearsals, he told me that George is the type of person to stay up late and watch The Evil Dead trilogy over and over, and I don't know why I found that so helpful in understanding who George was but it helped me a lot! He's also given me so many great film recommendations.
What kind of research did you do for it?
I read all the books to try to understand more about George and the world around him.  Since George is an expert in the world of ghosts, I felt that I had to fully understand all the terminology that's used to build the world.  Also, because the books meant so much for so many people, I wanted to make sure that I was honouring the George we see across the five novels. There are quite a lot of messy annotations and scribbles in my copies which I came back to fairly often.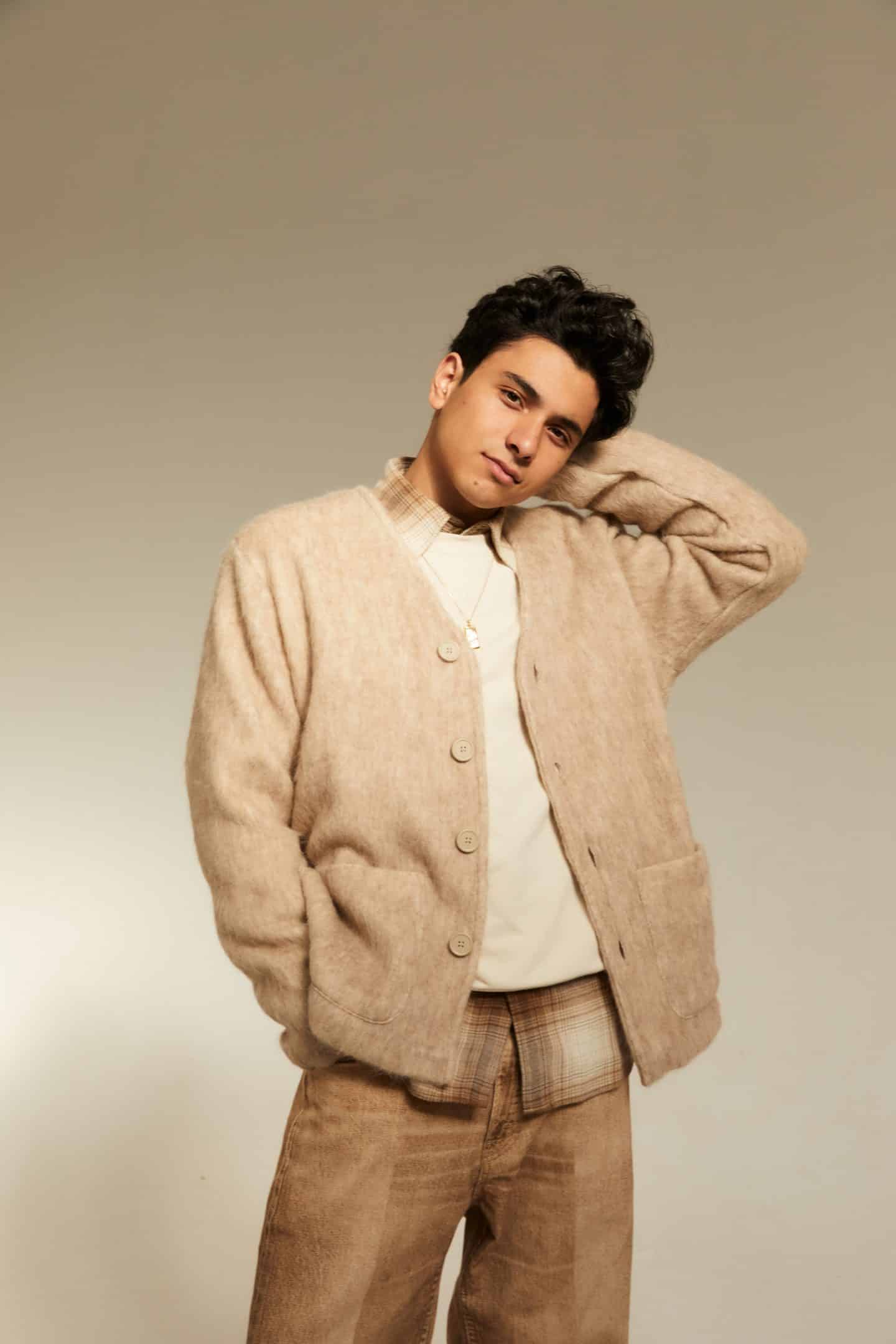 Are you into ghosts and have you ever seen one?
I'm certainly into the ghosts we see in the show. I love how much variation there is from ghost to ghost. Each ghost had it's own unique design and characteristics which allows for so many different types of fight scenes. I can't say I've seen one in real life though!
What was the production like? Was it full of big stages and special effects?
Production was so much fun. A lot of crazy locations (like the Thames, Mentmore Towers, the Barbican), a lot of night shoots, a few big VFX stages, and a lot of lovely scenes in Portland Row which was built in Ealing studios. I remember Joe saying that it would be the perfect film/tv actor's training because we had funny scenes, emotional scenes, everyday dialogue, high-stakes action, VFX, stunts etc. I loved it!
What was the most fun thing you had to do on-set?
Playing George was a lot of fun in itself. I ended up being trouser-less at work, I got to do great stunts, I got to do funny scenes, I got to do darker scenes – because there are so many layers to George in the series I got to have so much fun playing him as an actor.
How do you relax when you're filming, in your down time?
The three of us would come up with some make-shift game in the location we were at. At the location of Bickerstaff's house, we ended up watching all of the Harry Potter movies together in-between set-ups. Ruby brought in Jaffa cakes and we all sat next to the electric heater.
You're studying at Oxford – have your fellow students seen you in anything?
No because it's part-time and remote I haven't told anyone about the show! It feels like a pretentious secret identity.
What texts are you currently studying there?
We're currently studying Oliver Twist.
How important is your Iranian heritage and culture to you? And what's your favourite Persian dish (my partner is Iranian too!)?
When I was really young, I used to feel embarrassed about it. My mum always jokes how, when I was 6, I would plead her specifically not to cook Iranian food if a friend was coming round because I didn't want them to think I was weird and I just wanted to fit in with the other English kids. Now, it's the opposite. It's something I boast about. I feel really proud to be Iranian and when I have friends round I'll probably cook them one of my mum's recipes. It's hard to pick a favourite dish but it's probably Ghormeh Sabzi which actually gets a shoutout in Lockwood & Co!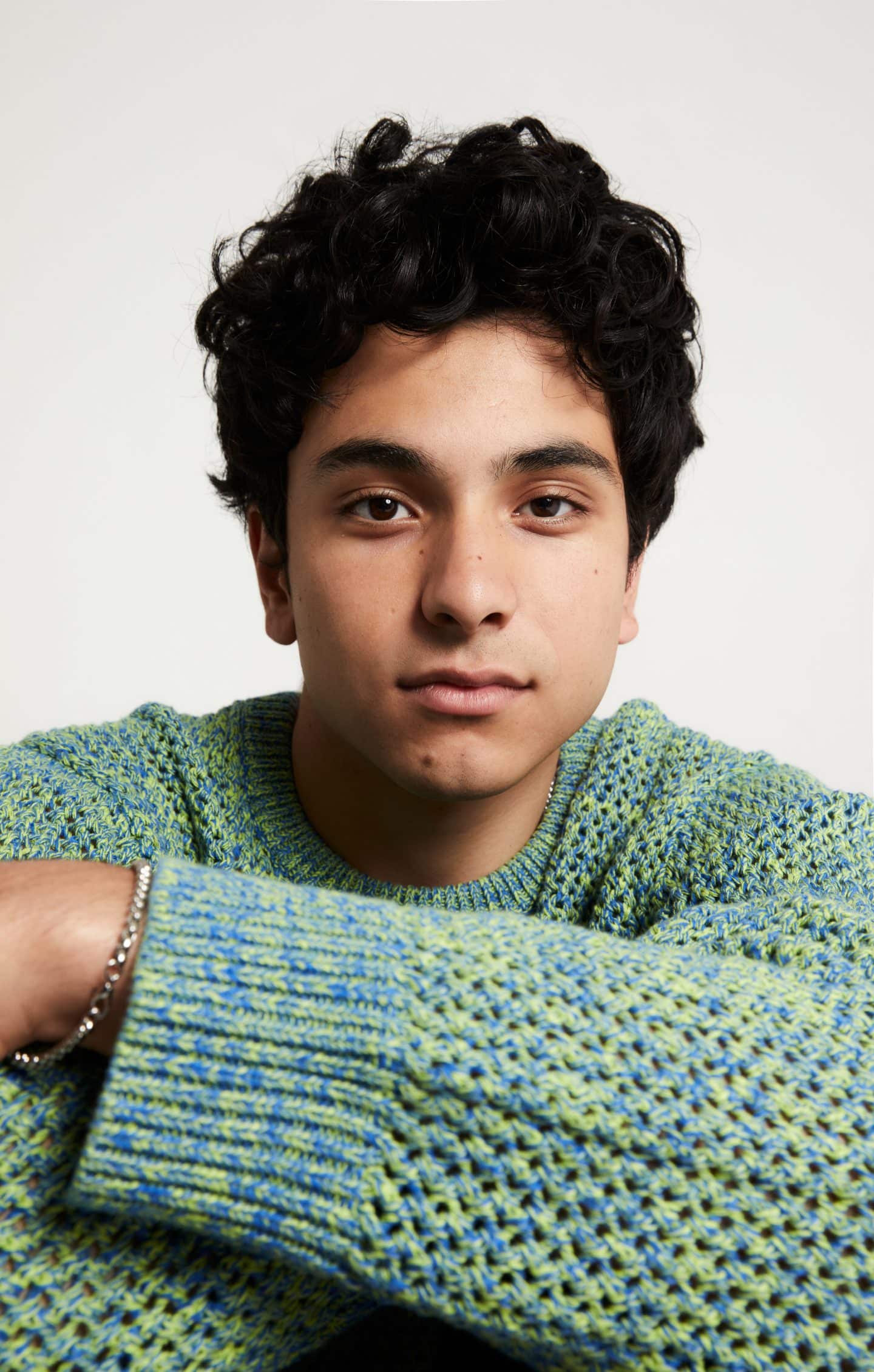 What else can we see you in this year?
The new series of Bad Education on BBC iPlayer which is out now! It was so much fun to film and the entire cast is very talented so I would strongly recommend people to check it out.
What's your go-to late night movie? And your go-to hangover movie?
Maybe Texas Chainsaw Massacre, or any Pixar film.
Why should people check out Lockwood & Co?
Other than the fact that it's starring the charming Ali Hadji-Heshmati, I think that Lockwood & Co is unique in all of it's key elements. You haven't seen ghosts like you have in Lockwood & Co. If a ghost touches you, it kills you. This causes the supernatural, fantasy story to also be an action-packed thriller. It's said to be "young adult" but there are some really dark, dramatic moments because the stakes feel real throughout. It doesn't deal with teenage-high school stakes but it deals with survival and keeping a business afloat (something more of an adult-ish nature). Alongside this, there's brilliant stunt coordination, cinematography, VFX, writing, directing and acting; I really think it's a great show for everyone . But I might be a bit biased…
Photo credits:
Photography – Klara Waldberg
Styling – Annabel Lucey
Grooming – Paul Donovan
Follow Ali on Instagram: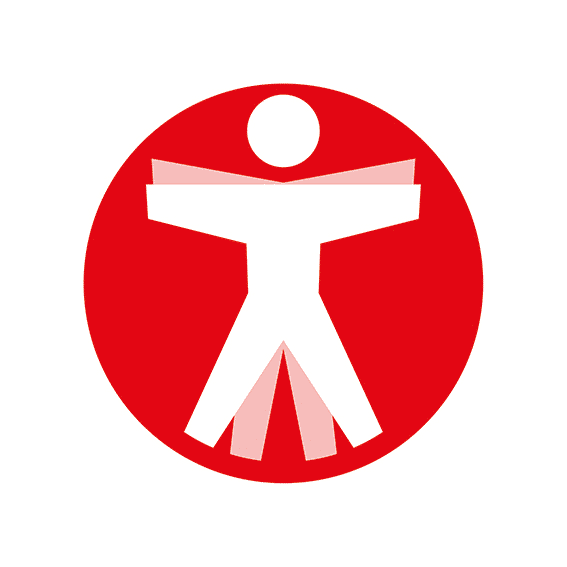 Join The Book of Man
Sign up to our daily newsletters to join the frontline of the revolution in masculinity.