10/10 – New Arctic Monkeys Album Review
Is the new Arctic Monkeys album, 'Tranquility Base Hotel & Casino' any good? According to Martin Robinson, yes it is, and anyone who says it isn't is an ape chucking stones at a black monolith.
Alex Turner is pop's Stanley Kubrick.
A master of post-modernism, an alchemist of high concepts and the low-brow, providing enough kicks for the crowds, and enough literary allusions for the chin-strokers. For all his reputation as a realist, his music is closer to the bubblegum horror of Full Metal Jacket or the surreal ultra-violence of A Clockwork Orange. And of course, The Tranquility Base Hotel & Casino is his 2001: A Space Odyssey.
Sorry to harp on about it being all Turner, and not the band, but the starring instrument here is his voice, loosing trails of verse as nimble as anything Jimi Hendrix throttled out of his fretboard. The album is a linguistic tour-de-force, a forkful of lyrical linguini to suck up, where hallucinatory metaphors, and sci-fi imagery are undercut by Northern asides – "An apparition is a cheap date," – and self-deprecation – "I've a feeling that the whole thing may well just end up too clever for its own good."
In this, Turner touches on Leonard Cohen as his glossiest or Serge Gainsbourg at his least noncey, but it's almost easier to bracket him with writers like David Foster Wallace, with his self-conscious footnotes, or Thomas Pynchon with his pop culture pastiches, such as Inherent Vice. In fact, with its roots in LA, it comes across as Bret Easton Ellis in his Glamorama phase, sliding down the surface of things, with freezing cold nightclubs and alienated protagonists caught between fashion and terrorism.
Still, it's not quite right to put him in that context. He's more like Kubrick – he is! This album, with its spatial songs built as conceptual rooms to stumble between, feels like a Stanley Kubrick film. The Shining, for starters, featuring another hotel of mysterious happenings, impossible spaces, ghostly presences and spun-out drink fuelled alienation, where you can't even trust your own family not to kill you.
Where Kubrick attempted to interrogate aspects of contemporary life with cinematic metaphor, so Tranquility Base… is very much of its time. The album may be the first to really nail the effects of the Digital Age on your average Joe in the West, where the disconnection such that you feel like you're in space, "a swamp monster with a hard on for connectivity", amidst "the rise of the machines", unable to escape being stranded, "on a barge on the stream of great TV."
In other words, we are all guests in the Tranquility Base Hotel & Casino, lost in orbit in a room of our own creation, miles from each other, miles from earth. The Hotel occupies the same cold space of 2001: A Space Odyssey, where the robots are in charge and pretty damn ruthless when it comes to cutting off humanity.
Arctic Monkeys emerged in 2006 seemingly fully formed as the new inheritors to the British rock n' roll canon, after The Clash, The Jam, Oasis, yadda yadda. But in fact, their identity was never set in stone like those other acts, they've been a band in search of one, which has left them at risk of being caught up in someone else's solid Alpha vision, like Josh Homme's. Now it seems they've accepted that the answer is not to find, but to search.  It's the same wave The Beatles rode, where sonic experimentation and conceptual play became the reason to exist, not the hit singles. In this sense Alex Turner is both John Lennon and Paul McCartney, the punk poet and the pop artist, and Tranquility Base… is by far the most successful expression of that talent so far.
Again, this isn't to detract from the band, who are pushing far beyond their comfort zone here. Indeed most of the moaning about the lack of Helders and Cookie on this album assume that only when bands are ROCKING OUT are they actually playing properly. Bar 'She Looks Like Fun', there's not much here for a jump around in the mosh pit at Reading Festival, but then, why does there have to be? Maybe Helders wants to bash synths instead of snares.
The mixed reviews have been quite amusing. Strange how the very people who go on about what a wonderfully experimental artist Bowie was, get all suddenly conservative when someone contemporary attempts the same.
The fact is, Alex Turner and his Arctic Monkeys are way out on their own in a very mundane time for rock n roll bands. Out on the moon in fact. Which begs the question: if our greatest rock n roll band have left rock n roll behind, is rock n roll truly dead?
Maybe it's the wrong question. Maybe it's: how can rock n roll survive? And this album provides the answer.
In the mood for more existential music? Read our pick of the Best Heartbreak Records for Men.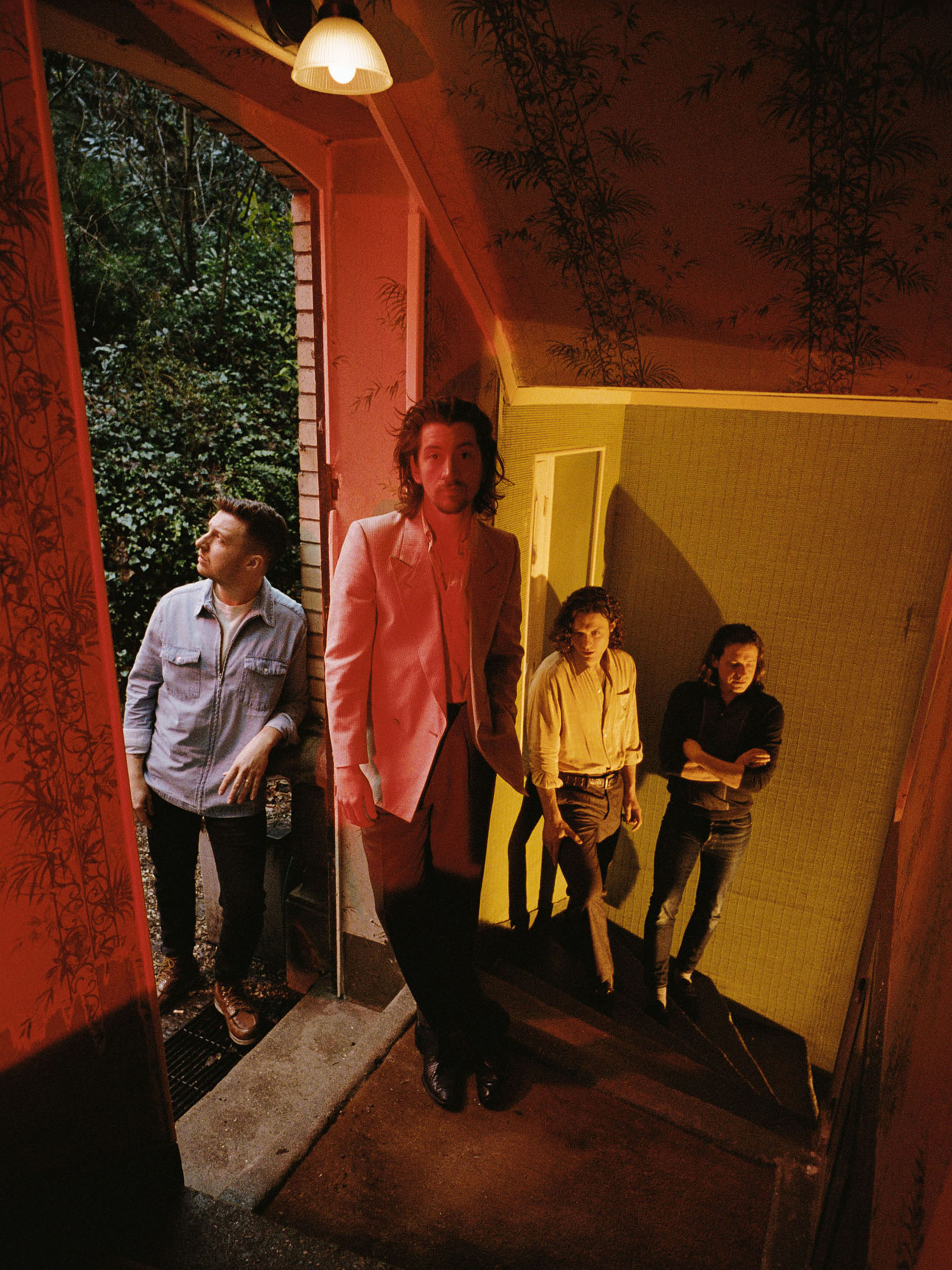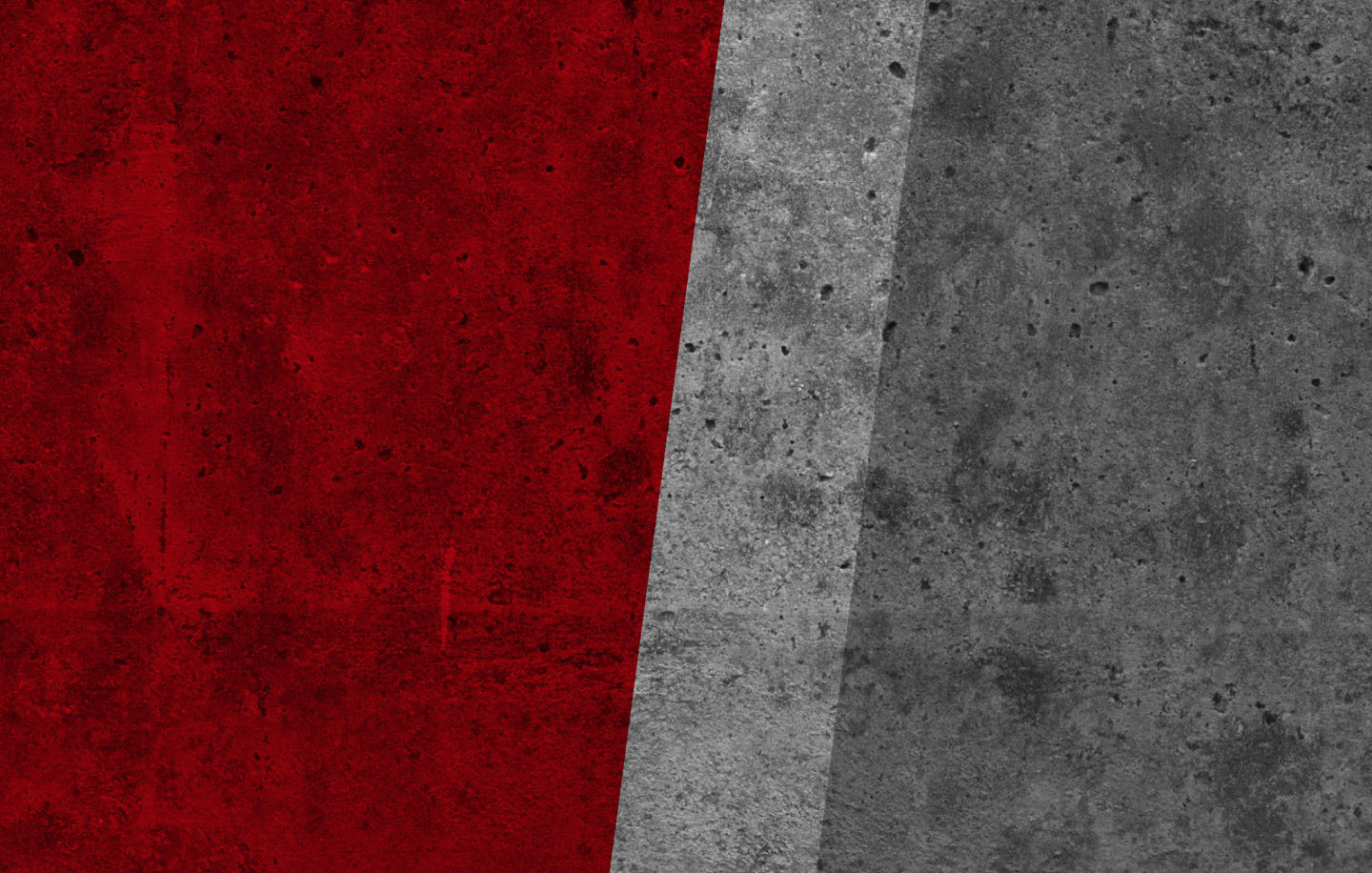 SIGN UP TO THE BOOK OF MAN BULLETINS
Be the first to get Professor Green's column, sent direct to your inbox as part of our twice-daily schedule of newsletters.
As well as Green's column, you'll also receive our morning and evening bulletins, with a curated mix of entertainment, information and left-field Ideas that are essential for the forward-thinking man.

When you submit your data to us we will only use it to send you updates from this site, not anyone else's. We take data security really seriously and if you want leave our gang you can do so by clicking unsubscribe which will delete you from our system.