Baking Daddy – the sexiest thing since sliced bread
As part of Sleaford Mods' guest edit here is Jason Williamson's take on baking...and well, it may be the most arousing thing you've ever seen. Possibly.
Cooking has always been sexy. One thinks of opening up a tin of Spam at your nan's and watching it slide  onto a cracked plate. Or peeling off the jelly from the inside of a pork pie and dropping it into your mouth. Or rolling a scotch egg down a lover's body while you squirt tomato sauce all over their feet. Yes, it's hot stuff. And at last we now have a chef who is showing us just how erotic the kitchen arts can be. His name is Baking Daddy, he resembles Jason Williamson from Sleaford Mods, and he is seriously fit. Allow him to now up your baking game while at the same time turning on everyone around you to such a degree that they vomit…
Here are Baking Daddy's best recipes:
Baking Daddy's Carrot Cake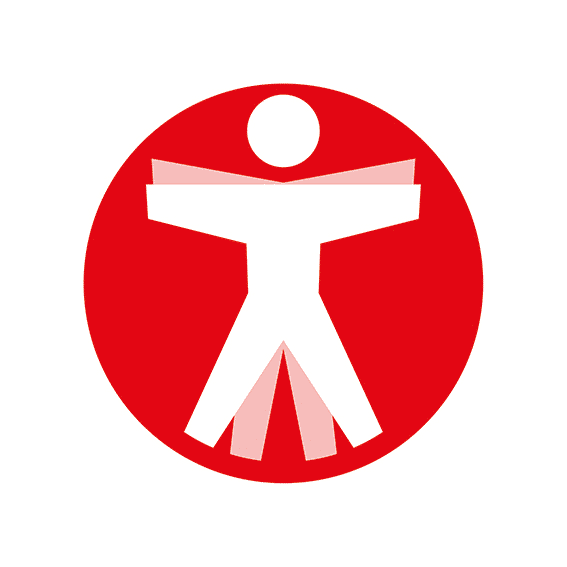 Join The Book of Man
Sign up to our daily newsletters to join the frontline of the revolution in masculinity.