The Durrells' Callum Woodhouse On The Final Series
Callum Woodhouse, one of the stars of ITV's hit Sunday night 'Brexit relief' show, on his journey from the first to this last series, and his acting idols.
The Durrells has become a Sunday night institution, an increasingly welcome escape into the sun for a nation clouding over with doom and gloom. The story of one English family's escape to Corfu in the 1930s, is a beautifully told comedy-drama with one of those truly loveable casts that don't come along very often, led by Keeley Hawes. As the show continues its fourth and final series, we managed to get a word with Stockton lad Callum Woodhouse, who plays Leslie, to talk about his journey from first series to last, his acting idols, and just how a Northerner copes with working in a very hot country….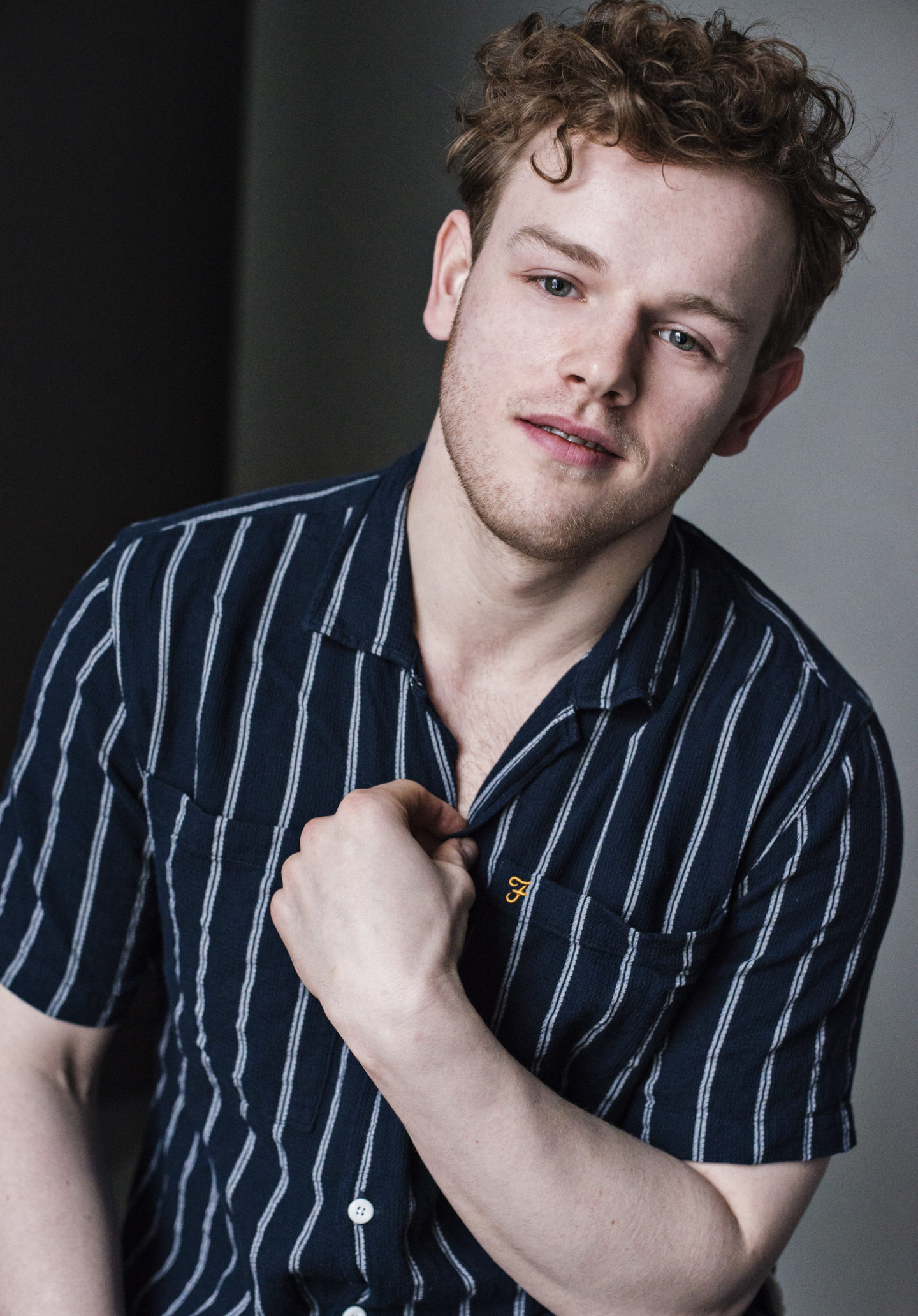 How are you feeling about the end of the show?
Yeah it's all coming to an end. It's weird, I started series one straight out of drama school and 2019 is the first year of real world acting where I don't have a series at the end. I don't think it's fully sunk in yet, part of me is still thinking I'll be in Corfu in August. Soon it'll hit me about not being around all those people who I have grown to love over the past 4 years.
What have you professionally learnt in that time?
I went to a really good drama school where I learnt a lot, but there are certain things that you cannot in any way be prepared for. Like, we never did anything on how to hit your mark. Your mark is where the focus is going to be and where you will be in the frame, but you have to obviously hit your mark without looking down to see where your mark is. I just couldn't get that. For the first two weeks of series one, every single one of my close ups had me walking up towards the camera, doing a really obvious look down – yep there's my mark – stepping forward onto it and then saying my line.
I've just completely ironed out those kind of problems because I've spent four years on a really professional set with people like Keeley Hawes and Josh O Connor, all of these incredible actors.
How was your last day on set compared to you first day?
Oh man. My last day was the second to last day of filming as a whole. My last scene it was – The Durrells' house is a guest house in this series, and the room was full of people who were staying at this guest house, and I'm trying to read a book but getting annoyed at all the people who are there talking. And then someone lets two animals into the room and everyone starts screaming. That was my last scene to film. And then they said, "It's a wrap," and then everyone came in. It was quite emotional, I wasn't expecting it to be as emotional as it was.
Comparing that to series one…well, I was just walking around terrified, feeling like an imposter. I was amongst people like Keeley Hawes, these superstars, and I was just clueless.
Luckily the first couple of days of filming were just unbearably hot. A lot of the opening stuff we were doing was them arriving in Corfu from England. We were in these Airtex shirts buttoned up with a tie, brown tweed blazer, beige mac, in 35 degree heat. So a lot of the times the heat completely took my mind off any nerves I might have been having about being in the scene. It kind of worked out.
What was it like working with Keeley Hawes?
It's been amazing with the entire cast, really. I always say that from the first day of meeting everyone we immediately felt like a family. By the end of day one we were this tight unit and we stayed like that for the full 4 years. It was honestly like the casting directors had reunited a long lost family, it was incredible. Keeley especially has been an amazing guiding hand, especially for some of the technical things I mentioned, she was incredibly helpful without being condescending.
Did you get adjusted to the heat and the way of life in Corfu?
Yeah it's a home from home now. I don't know if I'll ever get used to that heat though. I think the costumes have gotten more forgiving of the heat, especially my final costume in this series which is kind of a Greek toga thing. Essentially it's a dress, and I just loved wearing it, it's so breezy.
You are Northern, the heat is not good for you…
Yeah it's in my blood to want to be cold all the time, it's true.
Is it fun being able to explore a character in a series where you're coming back again and again to him? 
Yeah getting to do it over 4 years and growing at the same time as the character is always going to influence how you go about playing it. I've only done one film so far and that was an amazing experience but it is very different, telling an hour and a half story told in one go, whereas with TV you get 28 hours worth of being with these characters and finding out everything about them. It's always weird coming back each year though, every time, me, Josh, Daisy and Milo – not so much Keeley, she's a bit better at it – we'd all meet up and be like "I've forgotten how to play them! What's the voice again? How do they walk?" And then once you get on set it all comes back, like a muscle memory.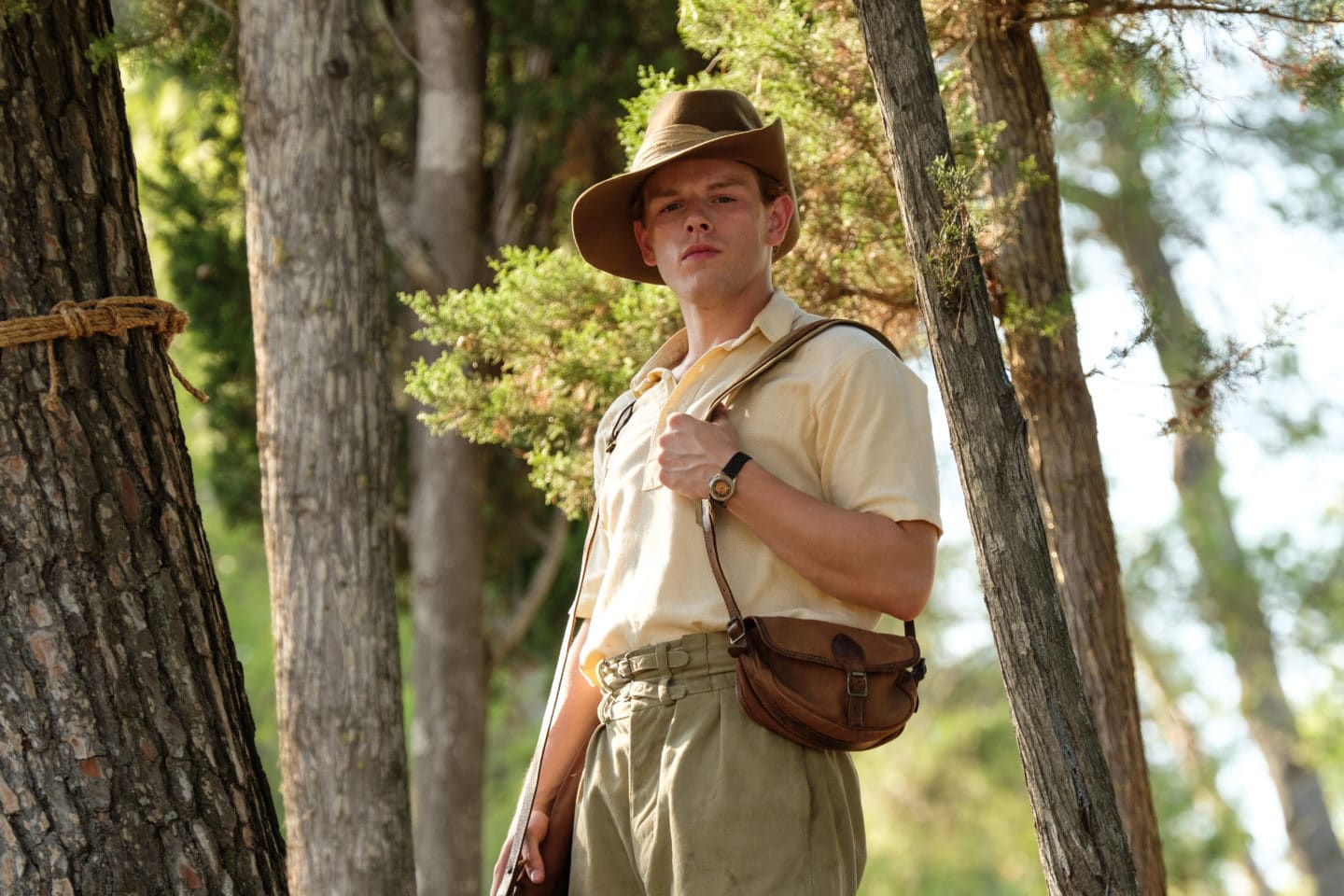 How was your relationship with the other young actors, were you having fun on and off set?
Yeah, sometimes too much fun. I really genuinely think of them as genuine siblings, I cant wait for Milo [Parker] to be 18 so I can take him to the pub.
You can gauge it with days on set whether you're up against it, or if it's nice and easy and you can take your time and maybe have a laugh. Me and Josh are notorious for trying to make each other laugh. I remember there was this one day we were in this scene where we were doing the washing up, and then Daisy rushes in and says that she needs us to come with her. Me and Josh didn't have any lines but we said to each other we're gonna add in lines at the start before Daisy runs in but we won't tell each other what it is. The whole time you're thinking, "Oh my god what's he gonna say? what's it gonna be?" and then the cameras start rolling and he says, "Here you go," and I'm like, "Oh thanks." The most bog standard boring plain line but because you've built it up so much in your head that it's going to be this ridiculous thing, and it's just "Here you go", it makes you laugh even more.
I remember this other time in series 3  me and Josh had moustaches stuck to our faces. We were shooting episode 1 and then 3 and then 2, so they had to come on and then off. And we were shooting this scene where I had to eat this hunk of bread, it gets stuck in my mouth, then Keeley comes in and grabs the bread and pulls it out of my mouth. But in one of the takes this hand came in grabbed the bread, and pulled the moustache off with it. You could see my eyes slowly start to water. I stayed in character somehow but then everyone else starts laughing. I always wish they'd do a blooper reel for the series.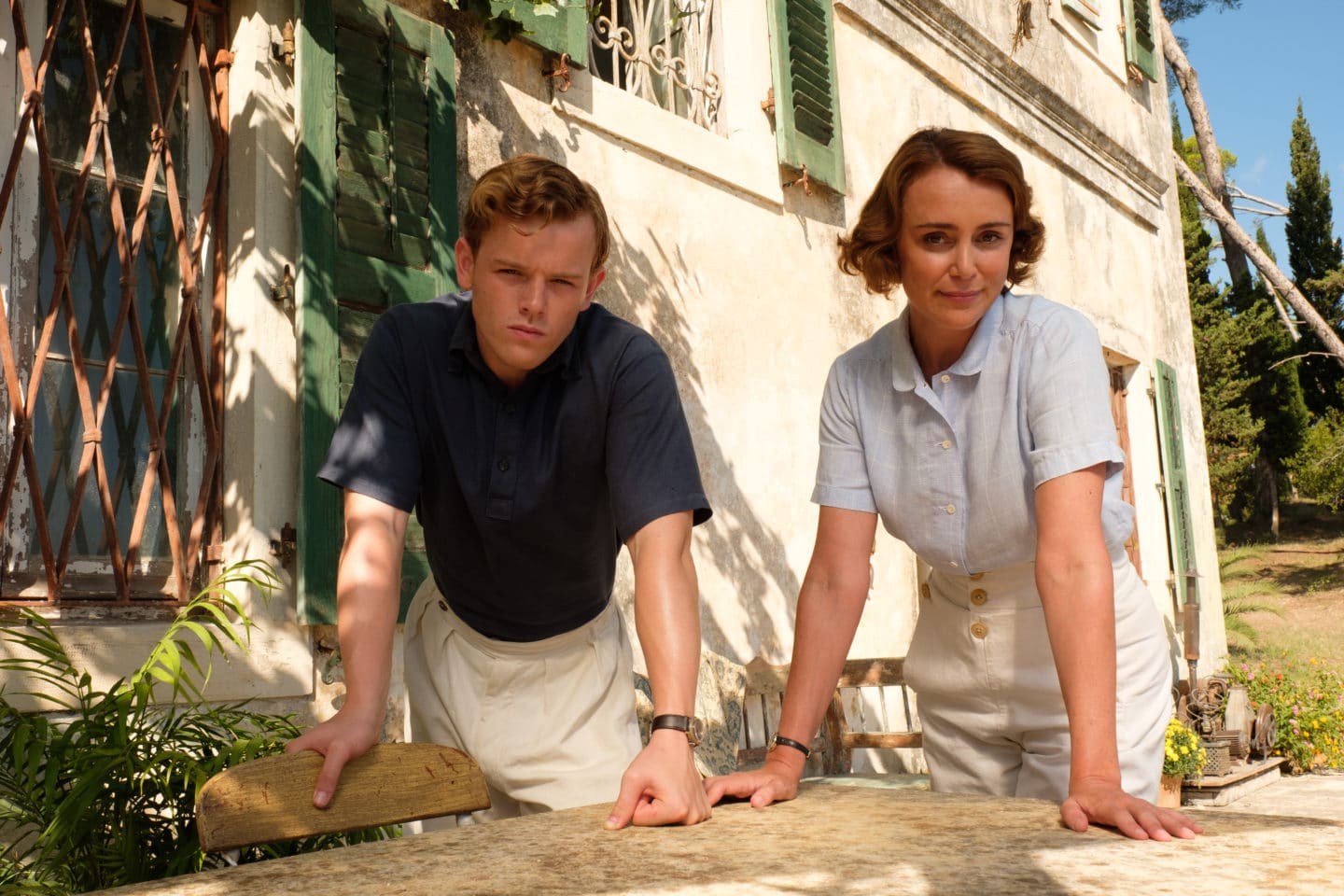 How has been coming back home, are you recognised out of the sunshine? 
It's not like I'm recognised every day walking down the street but it does happen every now and then. It's always so lovely and humbling. I remember getting star struck with people, I used to wait at stage doors and get photographs and autographs. The fact people feel like they want to do that with me is baffling, but it's a nice feeling. They obviously just love the show and want to tell you they enjoyed it.
Who did you go to see at stage doors?
I got photos with Daniel Mays, David Bradley, Jonathan Pryce, I remember Simon Russell Beale was the most lovely men. I went to see him at The National with my friend and we waited at the stage door – his was while I was auditioning for drama school, when I was 17. We ended up having this really lovely chat and he wished me good luck for all my drama school auditions. Then the following month I was back at The National to see Cillian Murphy in Misterman, I was with my mum and by this point I'd been accepted into LAMDA. I got the tickets to the show and I was coming out, I saw Simon Russell Beale sat in the café with his folder going over a script. I walked past him and he looked up and saw me and he half recognised me then went back to his script and I walked on. I told my mum and she said, "Go over and speak to him, if you don't you're going to regret it." She was right so I went over to him and said, "Simon I'm really sorry, you won't remember me but…" and he went "It's Callum, right?" "Yeah!" "Yeah I remember we chatted, how did your auditions go?" "Well I got into LAMDA" and he was like, "that's amazing" and we had a chat, then I was about to leave but he said, "You couldn't do me a favour could you? I'm trying to learn these lines but they're not going in, you wouldn't mind testing me would you?" So we sat down outside the National for 10 minutes  and I ran lines with Simon Russell Beale. It was one of the most surreal times of my entire life. Such a lovely man.
I saw you post that were into the trailer for The Joker – in terms of your career moving forward, are you looking at people like Joaquin Phoenix for inspiration?
Yeah definitely I take massive inspiration from people. In an ideal world I'd like to get as diverse roles as possible, but there are definitely actors I admire and would like to play similar roles to theirs. People like Jack O Connell. Some of the roles he's played are unbelievable. When he played Cook in Skins, it came out when I was 15 or 16 and I remember taking huge amounts of inspiration from his performance. Tom Hardy was another big one for me during that phase. I was always enamoured with the way he loses himself in his performances.
Acting is quite a stressful business we imagine, how do you make sure you can cope with it and look after yourself?
I try and go to the gym a lot, and I try to make sure I have distractions. I have a lot of books on the go, and video games, which are like nine hour films now. I don't think I've found the secret to not be affected by rejection, it is a tough industry – I've been listening to a lot of podcasts now by really successful actors and every one of them says it never gets any easier, and if anything it gets worse. I think the main thing is trying to have other things in your life so you don't derive all your happiness from your acting jobs.
How is it back up north, are your friends and family quite supportive?
Yeah they're really supportive  and they'll never let me forget my roots which is a good thing. They all have Greek night every Sunday that the show's on. I'm going to try and go back for a couple of episodes – there's one in particular where I managed to get my mum and dad in as extras, so I'm going to try and go back and watch that one with them.
What does Greek night involve? Do they dress up?
Its essentially tzatziki, pitta bread and ouzo. That's all it is.
The Durrells continues on ITV1 on Sunday at 8pm.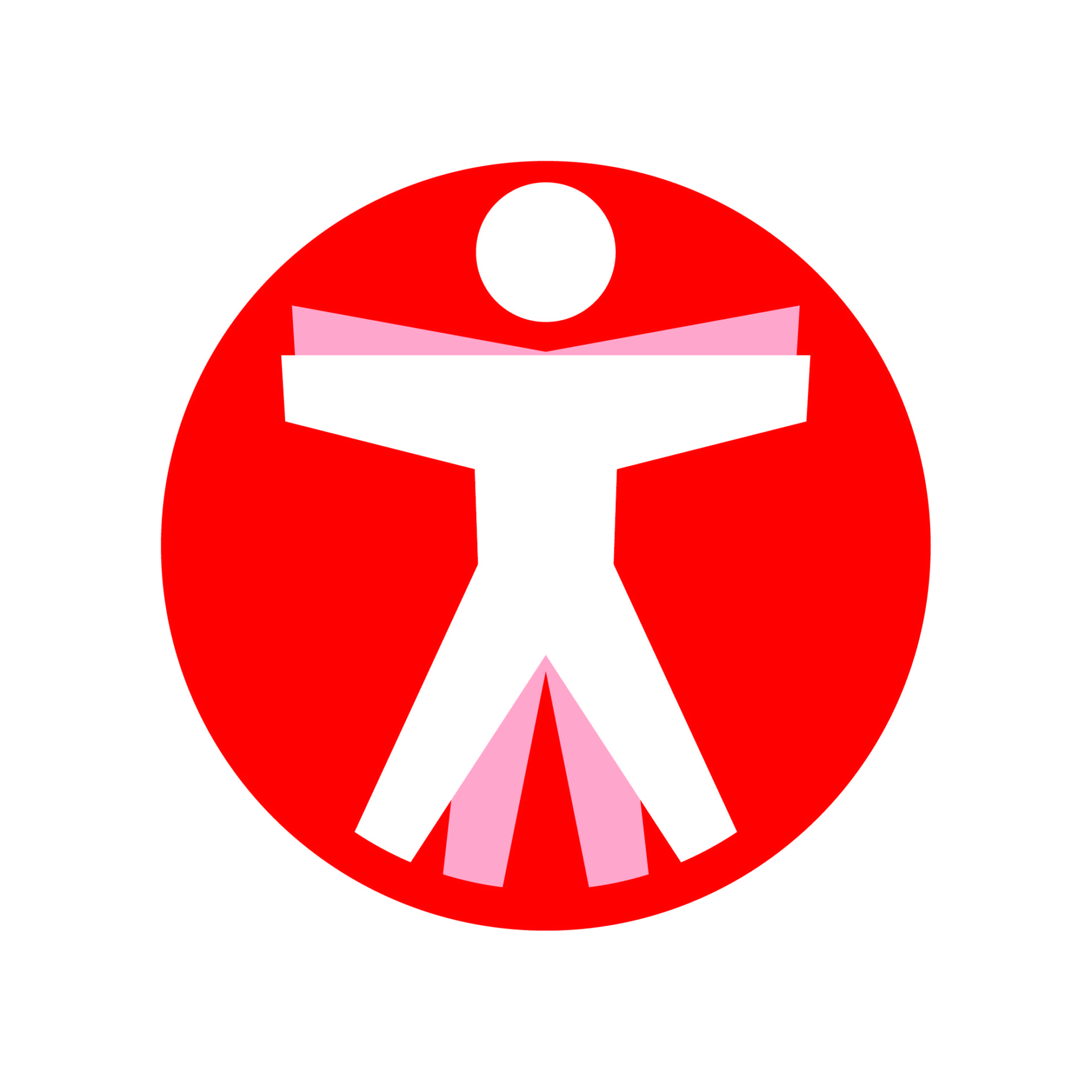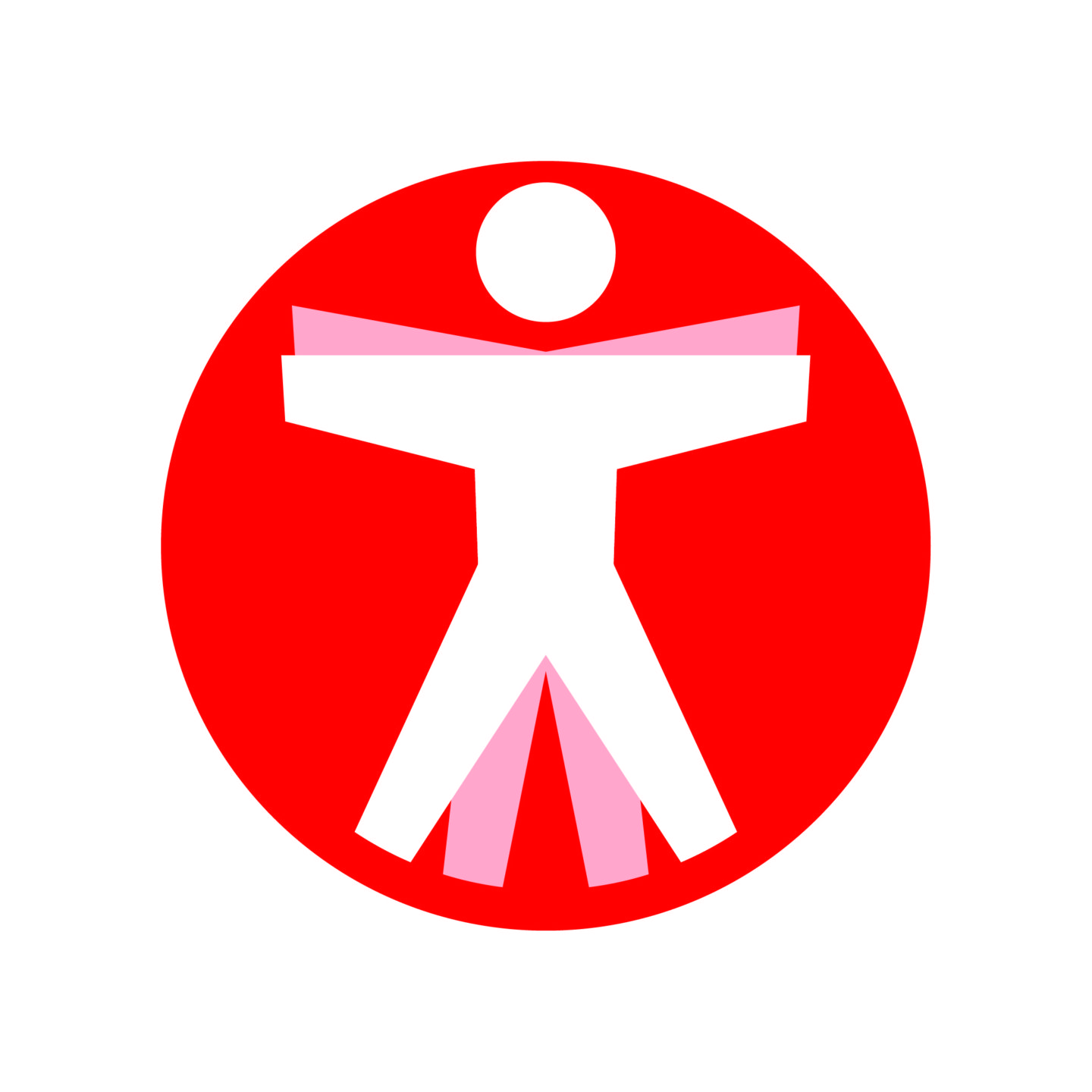 Join The Book of Man
Sign up to our daily newsletter for wonders beyond your wildest dreams (in a way).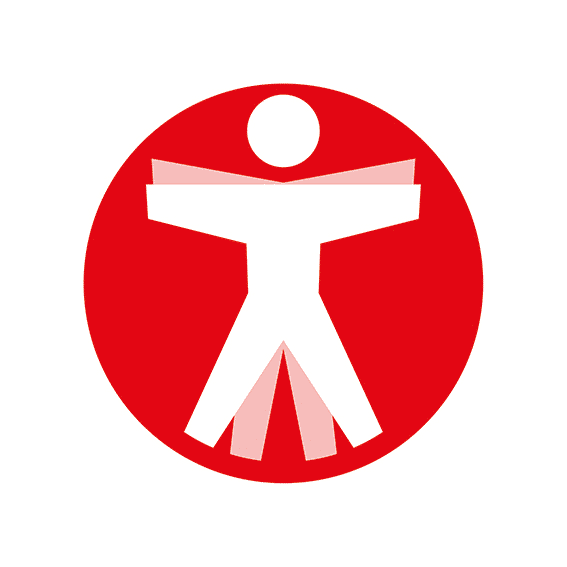 Join The Book of Man
Sign up to our daily newsletters to join the frontline of the revolution in masculinity.