'Daddy Issues' – the film busting the taboo of grief
An interview with Kimberley and Amy Datnow about their new film which is bringing humour as well as awareness to the most difficult of subject matters.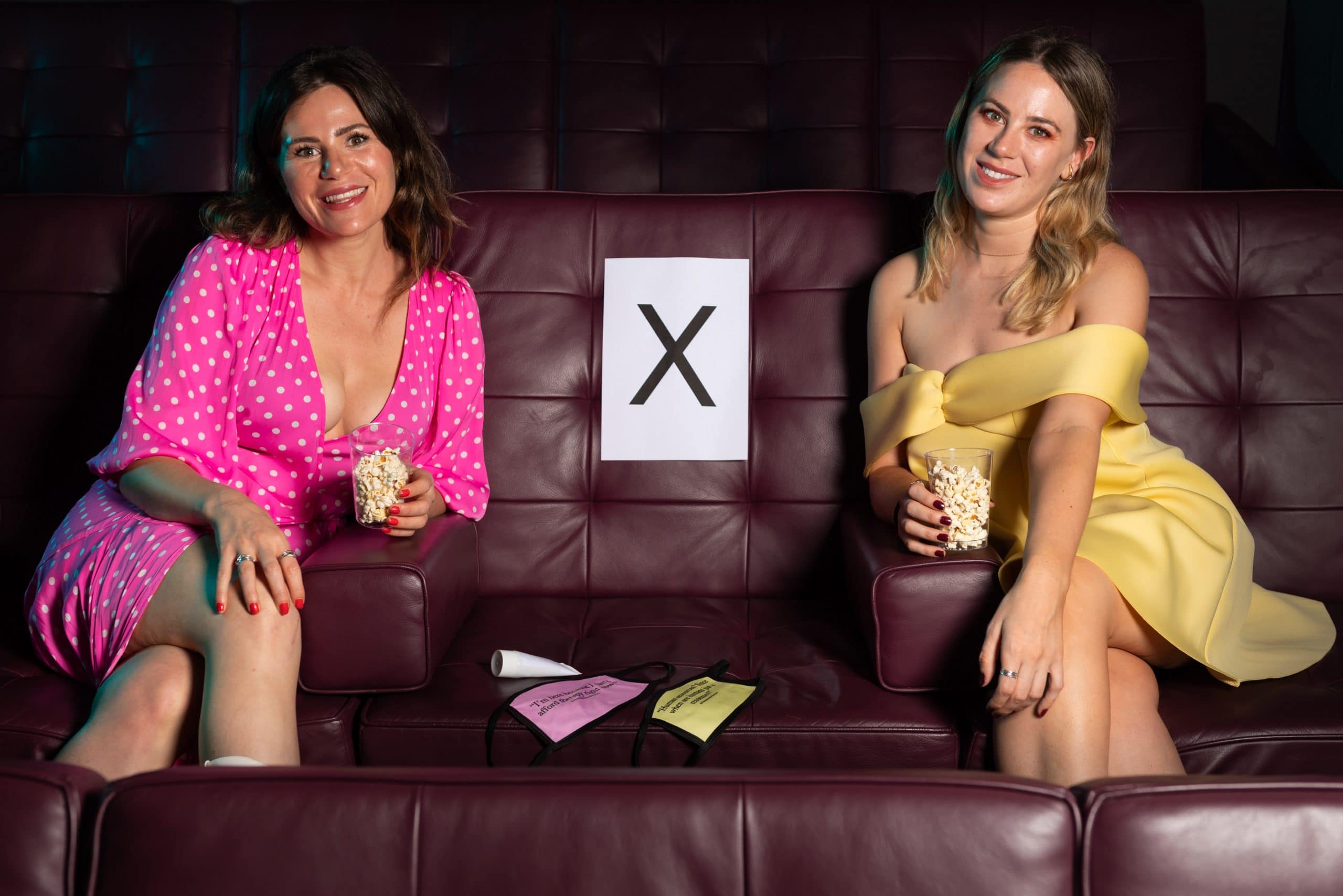 There is a new era of film and TV getting to grips with mental health issues; bringing taboos to screens through human stories of how people experience and get through them. One such film is 'Daddy Issues', now screening on Amazon, a hilarious and deeply-felt British comedy-drama about a stand-up comic who is forced into a major change when her father dies suddenly and she has to take over the family business in the States. It hits on issues like grief and male mental health in heartfelt fashion, all the more so because the film was put together by sisters Kimberley and Amy Datnow – as new independent company Clean Slate productions – in the wake of the death of their father. We spoke to them both about working through their feelings on screen and why laughter sometimes is the best medicine.
What's the premise of 'Daddy Issues'?
Kimberley: The film is about a girl called Henrietta who's life changes when her emotionally distanced father dies. She' a 20 something hapless comic who moves from London to LA, to take over the family business. But in the process she must also win her father's approval – even after his death.
Can you tell us about how the film and Clean Slate came together?
Amy: Yeah Clean Slate was created by me and Kimberley – I'm on the script side and Kimberley is more on the production and acting side. Our father dying really brought us together and that's why we wanted our first film to be about that.
K: We're sisters – and the only sister production company in the UK – and we set it up because of what we were going through. Being sisters we always performed for our parents and made up plays, so I think it was a beautiful thing for us to work together to make this film. It was created out of the grief and trauma that we went through. Hearing that our father died suddenly of a heart attack… you don't realise what impact it can have. It can take months and then suddenly you get all these emotions at once and it's tough because people don't talk about grief a lot. We wanted to highlight that. And help people feel a bit more comfortable talking about it.
Why is important to bring comedy into such subject matter?
K: Well, the themes are comedy, friendship and grief. And with comedy and friendship you can get through grief. During this pandemic there's more need to talk about these issues – but people also need to have a laugh and enjoy watching a romantic comedy.
Hopefully this film can get rid of the stigma of grief in some way and raise awareness of male mental health.
Art can be valuable because it allows forums for the safe exploration of these things.
K: Definitely. In this time of social media and having more connection with your audience we've had a lot of responses on our Instagram page. People sharing their stories. Being part of that conversation in this space has been eye opening for us and helped us to be more comfortable with expressing that.
How personal did you make the film with regards to your father?
A: Very – we wanted the story to be personal to us. We used his jumper in some of the scenes, and real pictures of him, to give that tactile quality.
K: Yeah we used our father's jumper in the film because when someone dies, you can be in denial but the moment you go through someone's wardrobe who isn't there anymore, it brings it home. With the smell and nostalgia when you clear the stuff out. We wanted to use that. It's I think it's important to remember people because a life can be easily forgotten.
A: people used to say move on but now they say cherish and remember.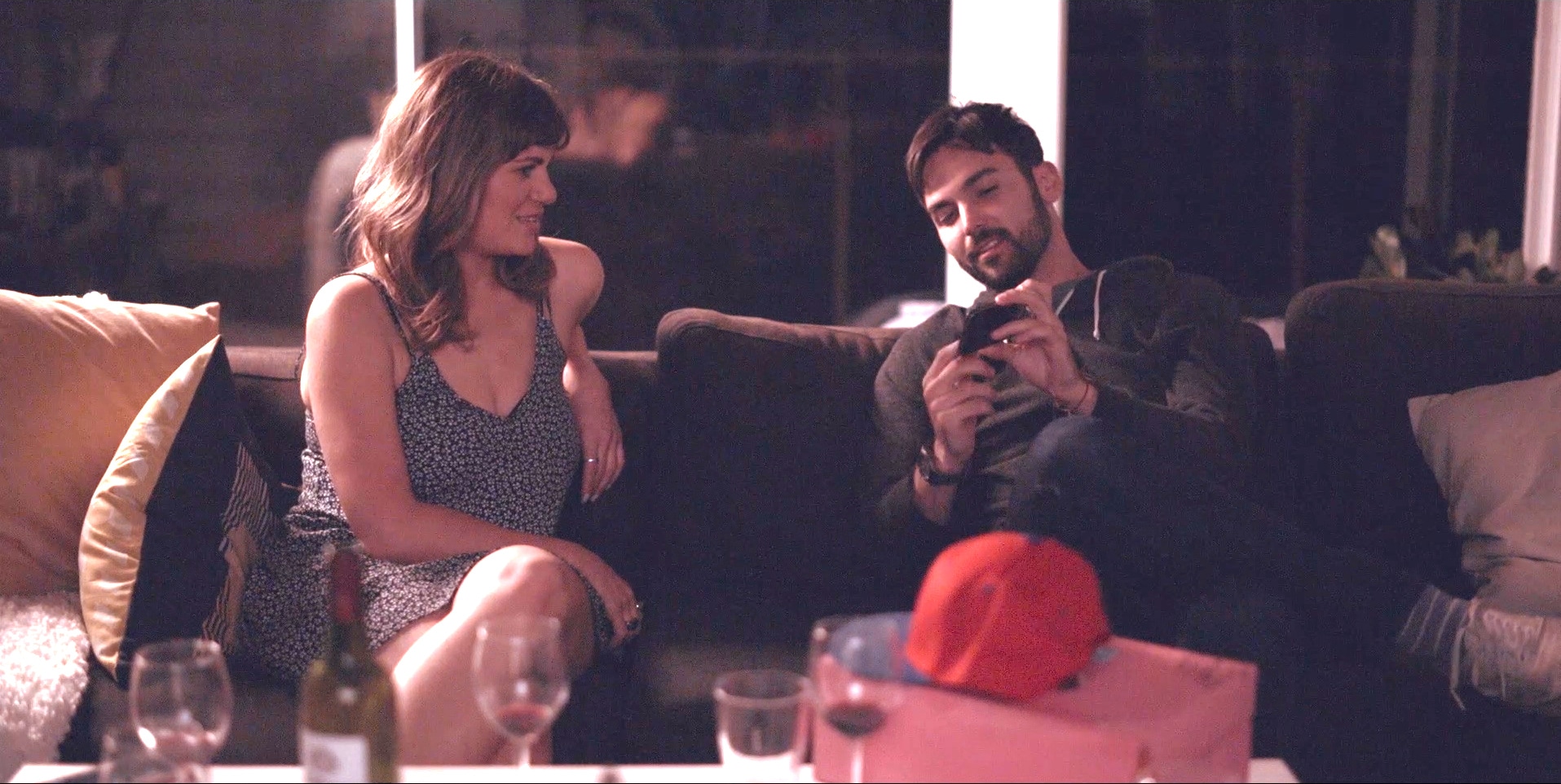 And you bring out male mental health struggles in the film too?
K: I think our father was a very wise man but he was quite young when he passed away, and was dealing with a few mental health issues. I think what's good now is the NHS are going to spend £12.2 billion on mental health this year: there's definitely more awareness of this which is really important. Other films have definitely inspired me and can form a foundation for what you believe but when its implemented through government policy and the NHS that's when we can really celebrate.
What was it like on set – was it fun or was everyone being careful because of the personal nature of it?
A: The writing was cathartic but when we got to set we had great actors who could do great improv, so it was really fun
K: We had Peter Jason, on the cast, who's been working in Hollywood for many years, and who would tell us stories about buying Orson Welles 100 burgers at a time.
How did it make you think about the relationship of fathers and kids?
K: I think we need to learn that our parents are human too and we can't blame them for things we wanted them to be but they couldn't be for us. I remember when my father was going through a difficult family issue – it was heartbreaking as a teenager to see it, but not know how to help. You don't know what to say when you're young.
I think my father shaped a of my decisions and there are some things I wish my father could he here to see this film. I think he'd be proud.
Does the father shape expectation in the children of what a man is?
K: Definitely. Especially when it comes to dating – some of the earliest bonds we have are with our parents so we find they affect romantic relationships. You realise there are certain things you want from someone. And you have to form your own opinions of what you want.
Are their lessons for fathers too in that?
K: Our dad was in the Second World War, and he was always very reserved and unexpressive. I think there's lesson for fathers in building better relationships with children where they don't have to pretend they are infallible .
I think when I look back at things with my father I wish I'd spent more time with him – he worked a lot and I wish I'd known him better.
But the male role model is definitely changing from the macho stereotype. The way men are portrayed in the media is different, we get a plethora of portrayals. Things are becoming easier in that way.
'Daddy Issues' is available on Amazon and iTunes now. Follow Clean Slate Productions.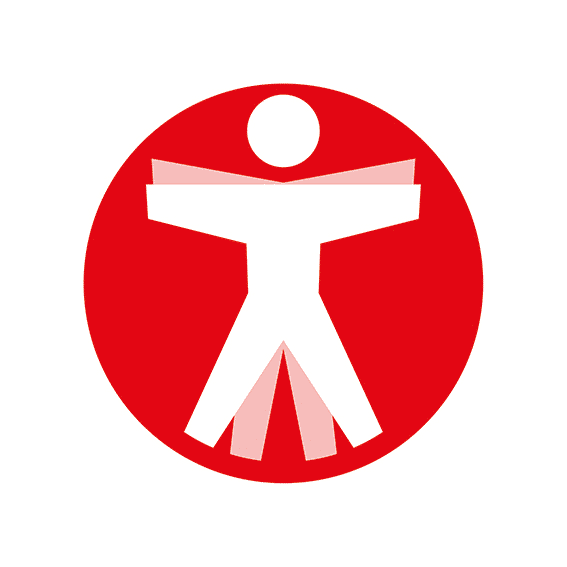 Join The Book of Man
Sign up to our daily newsletters to join the frontline of the revolution in masculinity.