Fast News Bulletin: Brooklyn Runs Out Of Oat Milk
Top headlines today: Hipsters have drank the world clean of oat milk; rescuers fight to save bridge collapse victims in Italy; QPR & Millwall unite with Prostate Cancer UK.
Brooklyn Runs Out of Oat Milk
Sad to say but oat milk fans in Brooklyn are out of luck. Hipsters have drank the place dry of the milk substitute. The Swedish company who invented the drink, Oatly, simply can't keep up with the demand for it. The CEO of Oatley told The New Yorker that the drink has already sold out in Sweden and the UK, but that it's lack of availability is part of its charm: "We can't just go to a manufacturer and say, 'Here's a bucket of oats, go and make oat milk!'" Pretty sure you can do that.
Italy Bridge Collapse Horror
An 80 metre section of the Morandi bridge in Genoa in north Italy collapsed yesterday killing at least 23 people. The bridge is part of a motorway and collapsed after a violent storm hit the city. About 30 vehicles fell 100 metres with the bridge onto train tracks in scenes which one onlooker called "an apocalypse". About 200 rescuers continue to work on the scene to free people.
Google Surveillance Can't Be Turned Off
The New Scientist have reported on research showing that Google tracks your location even when you tell it not to. The Associated Press had findings confirmed by science researchers, showing that even if Android and iPhone users click a privacy setting, Google can still store your location data, which many commentators are calling a violation of rights. Google in turn have said they're just trying to "improve users' experience."
QPR & Millwall fight Prostate Cancer
The two championship clubs have both named Prostate Cancer UK as their official charity partner for this season. QPR boss Steve McClaren pointed to the statistic that one man dies every 45 minutes from the disease, saying, "A lot can happen in one half of football, but to know that we will lose one man to prostate cancer during that time is a scary and saddening fact – and one that we need to turn around as soon as possible."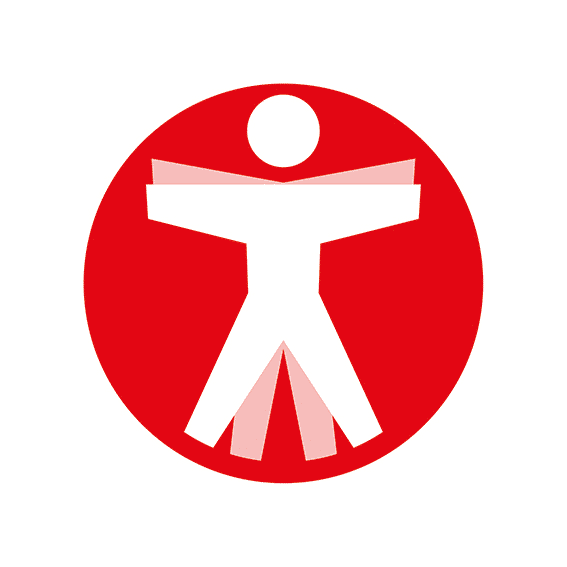 Join The Book of Man
Sign up to our daily newsletters to join the frontline of the revolution in masculinity.