Tom Meighan and a question of responsibility
Why this case of domestic abuse is part of a wider system of gender-based violence which has to be tackled. And why Tom Meighan must act to atone.
Kasabian's singer has been given 200 hours of community service after a sustained attack on his girlfriend at his home. Caught on CCTV, the incident had Meighan hitting the woman, throwing her into hamster cage and dragging her by the ankles into the garden where he threatened her with a wooden pallet. A child on the scene called 999.
Meighan is someone who has struggled with mental health issues in the past, right from the early days in Kasabian, and his interviews in the last few years have suggested serious problems with drink and drugs.
The band's statement that he was leaving the band the day before news emerged of his court appearance intimated it was such personal issues that were the cause – one seemingly backed up by Meighan's tweet thanking well wishers for their support and saying 'I'll see you very soon.'
Indeed. The next day. In court.
The issue we have here is one of agency over 'personal battles'. Of where the line is between blaming actions on uncontrollable dysfunctions and taking responsibility.
An impulsive act of violence is one thing; domestic abuse is quite another. The very fact it was an extended bought of terror as he meted out violence room to room and then outside – in front of a child – shows a psyche of entitled rage. Of owning the space, of ruling over it. We don't know the nature of the argument that sparked it, but you can bet it was something that called into question Meighan's masculinity, an affront to his position of male domination. Reports say it was not the first time the police had been called to the address, there was likely a history of abuse – abuse is not just physical, it is verbal and psychological – with this simply the incident of violence which allowed the police to properly get involved (one of the constant frustrations of domestic abuse charities is that you can have 30 years of psychological abuse but have to wait for one physical incident before the police step in).
Such scenarios are built upon male insecurity and fear, and men acting out in 'privacy' because they think they can get away with it. These are cowardly acts and ones linked to notions of what a man is, and what he is permitted to do.
The very fact that there has been no statement of responsibility from Meighan, no donation to women's support organisations, and let's face it, a minor punishment for this offence, means that the issue of domestic abuse is almost brushed aside. This means the story is not an isolated incident of personal destruction but part of a broader social issue of abuse in which men dishing it out to a partner is best left 'behind closed doors'. Of course men – and boys – can be victims of domestic abuse too, with around a third of reported cases at the last count. But male violence is most predominate and indeed during lockdown the reported incidents have risen. In the first month of lockdown there were 16 female homicides at home – triple the same amount from the previous year. Services have struggled to cope with demand, with Women's Aid federations in the UK reporting available places in their facilities have dropped by half during the first seven weeks of lockdown. The domestic violence charity Solace had a 200% increase in calls to its helpline during May. Domestic abuse has been called a 'shadow pandemic'.
The government pledged £22 million in emergency funding to organisations helping victims of domestic abuse and sexual violence, but the issue is part of a wider culture involving men. Quite simply for generations the 'behind closed doors' mentality has allowed such a culture of harm to develop. For certain men, the home is about meting out power, control and aggression of all kinds.
There has to be a new education system of the type Promundo use around the world to combat gender violence – working with boys in school to dismantle any such thinking gained from society, family or impulses of their own. Domestic abuse feeds into homelessness, addiction and suicide, a whole raft of problems stemming often from stereotypes around gender behaviour.
There also has to be – from people like Meighan – not just some punishment but a commitment to personally change and to be a better role model; and be seen to be practically acting on it with appropriate organisations. For his own sake, but more importantly, for those of victims. Breaking the stigma of domestic abuse will not happen if it continues to be treated lightly.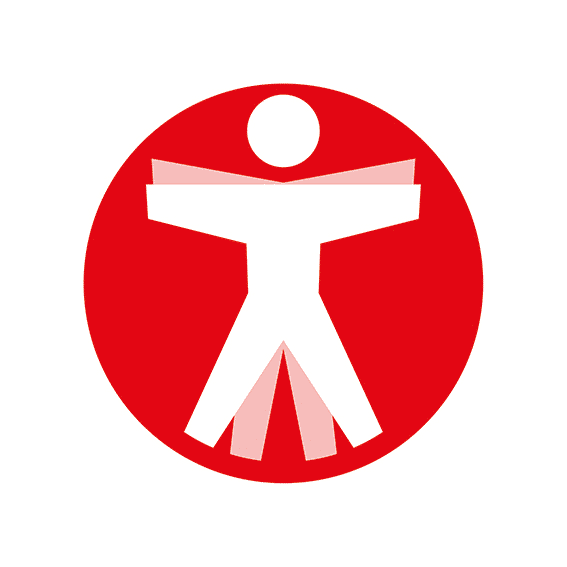 Join The Book of Man
Sign up to our daily newsletters to join the frontline of the revolution in masculinity.