Film Review: A Prayer Before Dawn
The new film based on the real story of Billy Moore's fighting Muay Thai in a Bangkok prison, is brutally artistic and is set to take Joe Cole into the top ranks of superstardom.
Prayer Before Dawn – 9/10
Thwack! The wet dull smack of flesh upon flesh. Animalistic grunts and smacking flesh, blurred bodies crawling over each other in stark rooms, teeth bared, sweat dripping, some Francis Bacon paining come to life, the debased human body fighting for survival. This is your Saturday night movie this weekend, folks – truly, A Prayer Before Dawn is the film of the year, and breaks the nose of any blockheadedbuster within range.
It tells the true story of Billy Moore, a Liverpudlian burglar who finds himself boxing and freebasing in Bangkok, until he gets incarcerated and then – well, actually he does more boxing and freebasing, only this time, he also starts training in Muay Thai, and therein lies his redemption. That's pretty much the entire story, indeed there's probably more words in the above sentence than are spoken in the entire film (English words at least); this is true minimalist film-making, stripping spectacle down to its bare bones, but ramming a camera so close into the physical spaces of its actors that it feels maximalist, the acres of sweating back muscles taking on the proportions of one of David Lean's vistas.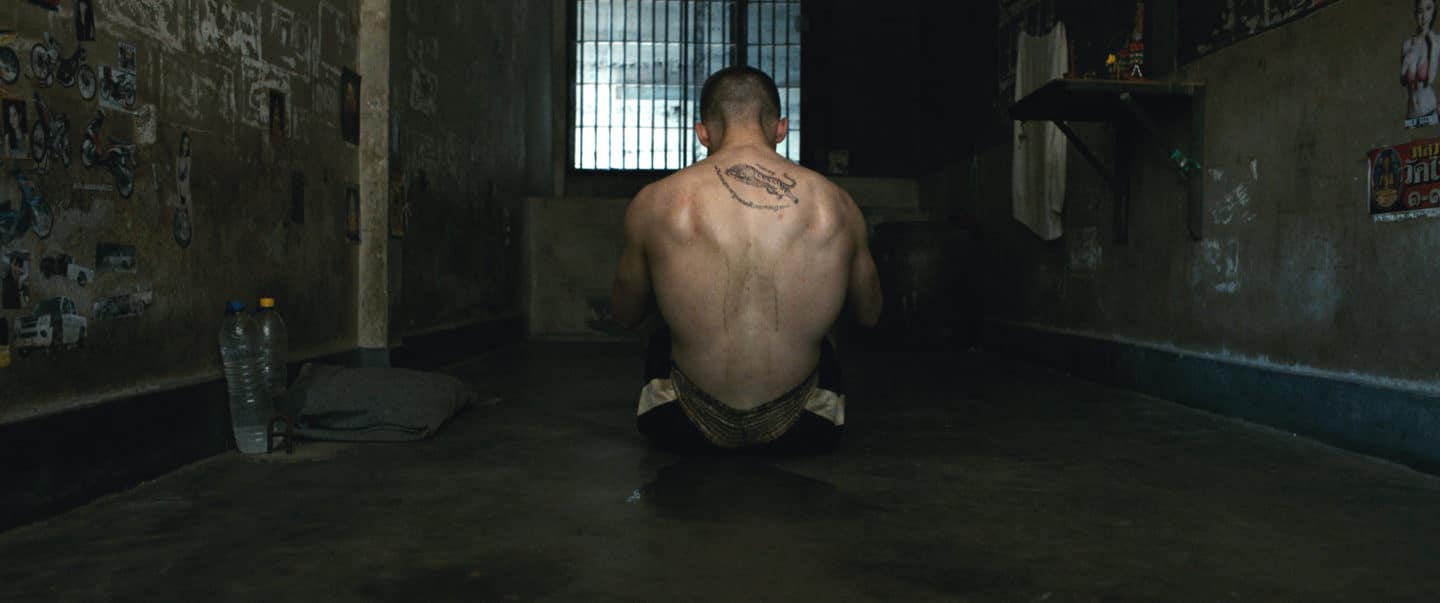 The back muscles are white, and stand out in contrast to the dark tattooed flesh of the Thai inmates crammed into the same group cells, identifying the person they belong to as alien, as other, as a target. The white flesh belongs to Joe Cole, starring as Billy Moore, and it's scratched and scarred, ripped and torn, bruised and battered, in a way is real by all accounts, no 'how big's your trailer?' Hollywood glamour here, only brutally physical acting where you can feel the ordeal. Of course we're fascinated by actors really putting it on the line, have done ever since Brando smashed his fist through a window in Streetcar, for all the talk of quality acting what we really like is when actors get ugly. As such, Cole is a revelation here – he's always had something special, as part of the Skins/Peaky Blinder set, but here he's on his own, unleashed and vulnerable, seeing if he can stand up to your Jack O'Connells, your Tom Hardys. What I like about Cole is there's not a sense of grandstanding, of flexing your stardom muscles, it just feels true.
Director Jean-Stephane Sauvaire has done startling work here – what could easily be just another harsh prison drama is elevated to an artistic level with an impressionistic style of film-making where sound and image collage into an intense experience way beyond your usual popcorn chugging night out.
It's the best prison film since Midnight Express, the best boxing film since Raging Bull and the best addict film since Drugstore Cowboy.
Watch it on the big screen for the full impact.
Don't miss the screenings of the film on July 23rd which feature an exclusive bonus film of Professor Green interviewing the real Billy Moore.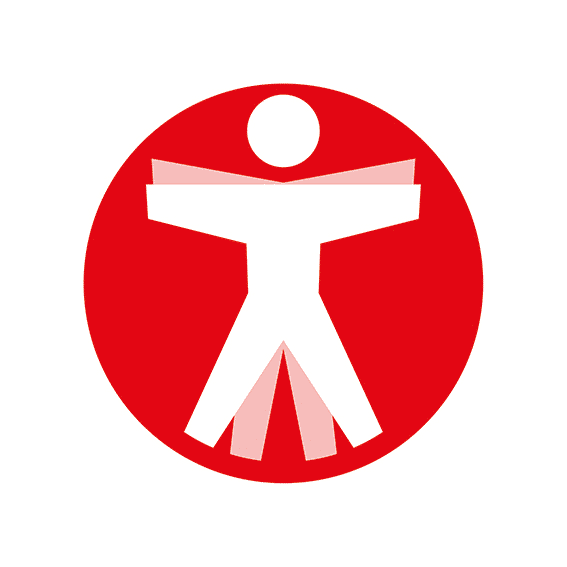 Join The Book of Man
Sign up to our daily newsletters to join the frontline of the revolution in masculinity.