"I cried my eyeballs out."
Don't go see The Avengers, watch this instead. A film review of 'Lean on Pete', which is the perfect antidote to superhero-mega-monolith-tacular fatigue.
Film Review of Lean on Pete
I'm aware this may just be me, but whenever I see the ads for The Avengers: Infinity War I feel all the energy drain out of my body and I don't want to leave the house.
Now I don't mind superhero films. I mostly enjoy them in fact, and have been quite diligent in keeping up with Marvel Universe storylines in particular; but I'm now at the point where the merest sight of a poster about a comic book film 'even bigger than the last one, it's at shittin' INFINITY level now, there's nothing gonna bigger or better than this – until the next one!' just turns me off quicker than mushroom soup on a sock.
The sheer marketing juggernaut, the bluster, the noise, the cramming in of millions of characters, each of which has to have their own moment, is exhausting. The thought of going to see it stresses me out – if I want to be shouted out by megalomaniacs in colourful clothing I'll stay at home and take the Firestick away from the kids.
I'm no snob. I've seen Bloodsport as often as the next idiot. And it's perfectly fine to escape into blockbusters, but I never really feel for any of these superhero characters, I fundamentally don't care if they live or die. I'm watching a spectacle, I'm not watching people.
All of which is a very long way of saying there's another, more interesting film coming out that may well give you a much-needed hit of a real character-led experience which does the job cinema can do like nothing else: knock the emotional stuffing out of you.
The film is 'Lean on Pete', and it's by a film-maker from Harrogate called Andrew Haigh. Haigh is growing in stature after films like 'Weekend', an intimate gay love story, and '45 Years', about a marriage collapsing in old age, which show his interest in what he has called, "Men struggling with masculinity, sensitive men."
'Lean on Pete' will surely break him out beyond the art-house circuit. I'm not going to lie, I cried my eyeballs out at the end. As an emotionally stunted man, I never cry at films, but this one destroyed me.
An adaptation of a novel by the impressively named, Willy Vlautin, it's the story of a young Portland kid called Charley (played by 18 year old newcomer Charlie Plummer), with a wayward dad, who starts working for a downtrodden racehorse trainer called Del, played by Steve Buscemi. Del canes his horses in short but ruthless races till they break and have to be sent for slaughter; not good news since Charley's taken a shine to a horse called Lean on Pete. Without giving too much away, things don't go right for the kid and he ends up running away with the horse, leading him across the desert on foot, meeting people along the way and eventually drifting into trouble and tragedy. Plummer gets right under your skin as a boy finding himself ill-suited to the hyper-masculine environment around him; a boy who needs to talk to someone, basically.
It's a road movie, only with walking. A foot movie. You know, it's not a fast-moving film! At no point does Charley fly himself and the horse out of trouble. But fuck-a-doodle-do, does it draw you in and make you care for this kid. So much so, that parts are almost physically traumatic to watch. And by the end, well if you're not crying like I was, then you're either a potato or Jeremy Clarkson.
So do yourself a favour, sack off The Avengers, walk past all 2999 screens showing it, and find the one little screen where 'Lean on Pete' is playing. Watch a true hero story.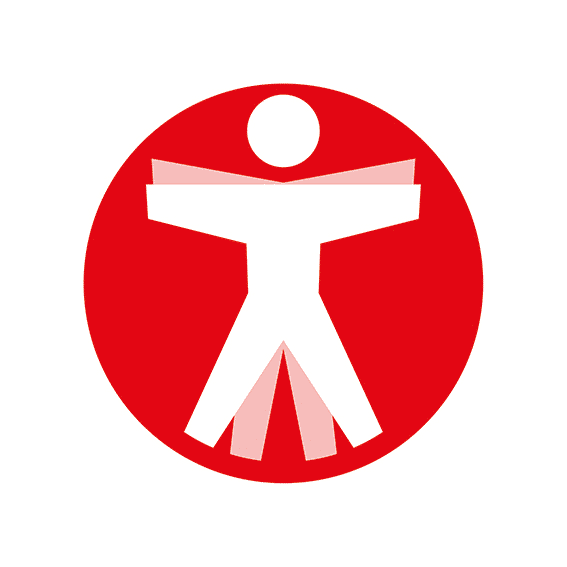 Join The Book of Man
Sign up to our daily newsletters to join the frontline of the revolution in masculinity.