Fionn O'Shea: From Normal People to the Russo Bros
But before any of that Fionn can be seen in the excellent Dating Amber...we had a word with the fast rising star...
Fionn O'Shea has had quite a few months, what with his role in the hit series of the lockdown period, Normal People. As the controlling and sadistic Jamie, he was a brilliant villain of the piece, one of those TV bad guys who grannies swerve to avoid in the streets. Although Fionn is particularly far from that character and he's now on our screens in a completely different guise showing the range of this Dublin native. Dating Amber, now on Amazon Prime Video, was filmed back-to-back with Normal People and is an emotional and hilarious coming-of-age drama about two gay teenagers who pretend to be a straight couple in their small town. Fionn and his co-star Lola Pettricrew are outstanding in it even against a cast including Sharon Horgan; do not miss it. Fionn will also be appearing in the Russo Brothers' new post-Avengers film, Cherry, along with Tom Holland in a thriller about a soldier with PTSD who becomes an opioid addict who start robbing banks. A busy time for Fionn then, though not too busy for the pub…
How has lockdown been and have you been out to the pub yet?
I have! I went last weekend and it was so lovely. It was really nice seeing everyone so happy and getting a little taste of normality again. I've been isolating just outside of Dublin with Lola who plays Amber in Dating Amber and we haven't killed each other just yet. 
Can you tell us about Dating Amber?
Dating Amber is a coming of age comedy drama about two teenagers in 1995 Kildare, Eddie and Amber, who stage a fake relationship to stop the taunts and speculation around their sexuality. It's hopeful, and joyous, and optimistic, and I hope everyone really likes it.
What kind of research did you do for your role?
We were really lucky because we had quite a lot of rehearsal time with Dave, who's so amazing, before shooting, which is such a rare gift, and it meant that Lola and I could spend so much time together and really form the bond and love for each other that Eddie and Amber have. We would bring all of our ideas,  research and personal experience to the rehearsal room every week where we'd play around with different ideas and run different scenes and then get some homework for the following week.
It's a really funny and moving film as you'd want from a coming-of-age story – is that a good challenge for an actor, to move between comic and heartbreaking scenes?
Thank you! That's something I adored about the script. When I first read it I was laughing out loud and then sobbing crying and then laughing all over again. It's a really great challenge but we had such an incredible cast and crew and there was such a lovely atmosphere on set that it made switching between the two really easy. There were days that were trickier than others but I think regardless of the tone of the scenes it's all about trust and we all absolutely trusted one another.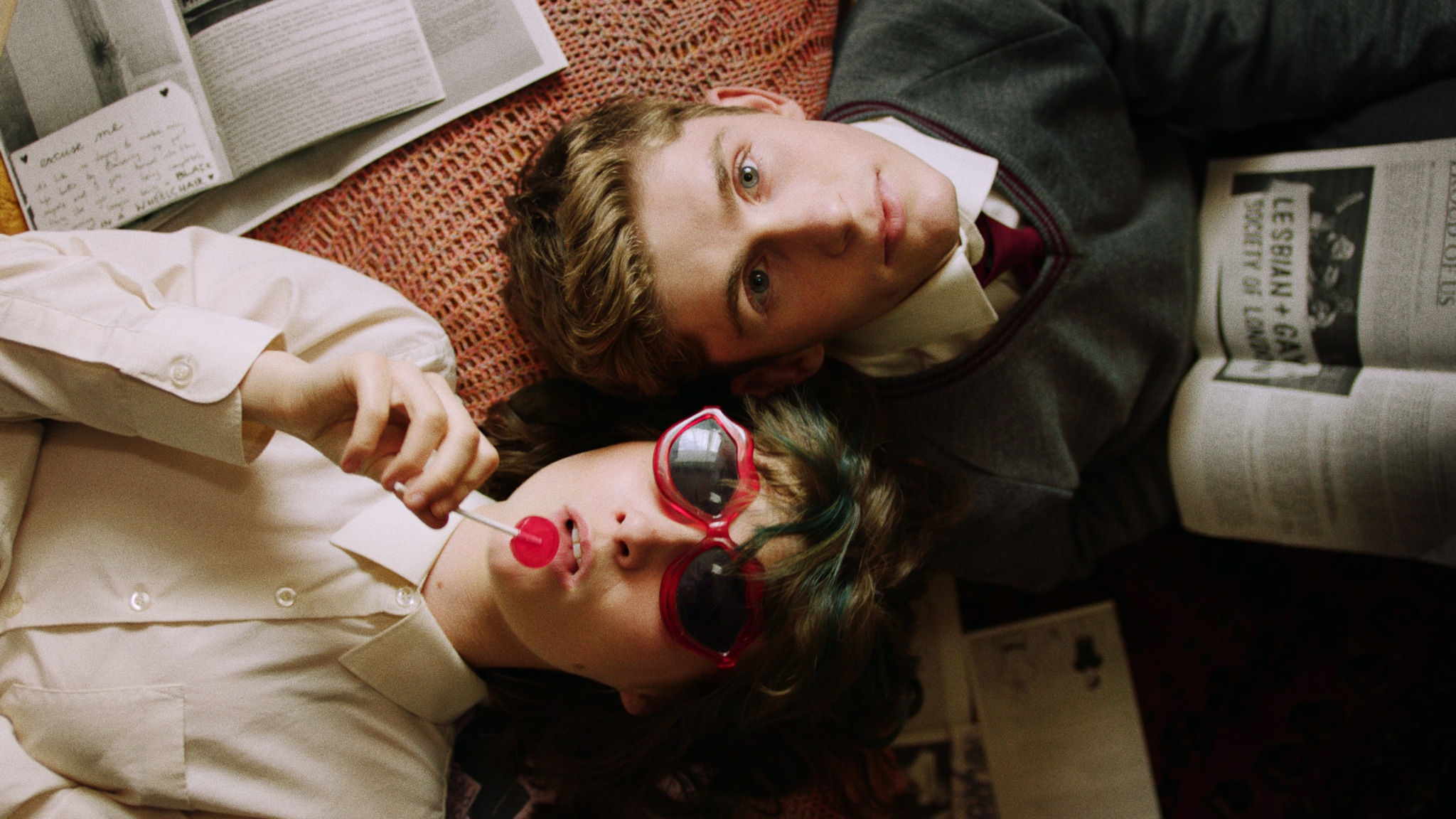 Did your on-screen family bond off screen as well? Were you being 'mummed' by Sharon Horgan?
Sharon and Barry were the best on screen parents I could've dreamed of. I learned so much from being around them and I was constantly in awe of how talented they are. One of my favourite scenes is a family dinner scene where Eddie brings Amber over for dinner and watching Sharon and Barry improvise together and somehow get funnier and funnier every take was amazing. I think that was the most amount of takes for a scene in the entire film because we couldn't stop laughing.
Do you think representation of LGBTQ+ lives are still lacking on our screens?
Absolutely. I think there has been a lot of progress made and it's important to celebrate that but there is still such a long way to go. One thing that I love about Dating Amber is that it's a queer story framed with optimism and joy. There have been a lot of queer stories that are tragic or pessimistic and they are extremely important stories but they aren't reflective of the whole experience. I think seeing queer lives framed with hope and optimism is really important.
Lola Petticrew looks fantastic to be working with – did you improvise much? What were the most challenging scenes for you both?
Lola is so incredibly talented and an amazing person. We improvised a lot in the film. Dave is a really collaborative director and he constantly gave us the chance to improvise and play around, both during rehearsals and on set. He was never married to any one thing and would throw around ideas or let us try new things. I think the most challenging was probably the last scene in the film and then our favourite was the scene where we agree to start the fake relationship at the "Sex Wall".   
Now Normal People has been something of a hit – to say the least. What have you made of the reception?
We were all so blown away by the reaction to the show. Everyone went into making it as massive fans of the book and we wanted to do our best to make something other fans of the book would be proud of and hopefully introduce some new eyes to it too. I was such a huge fan of Lenny [Abrahamson, director], Sally [Rooney] and Element [Pictures], so I feel so lucky to have been a part of it and to have had the opportunity to work alongside such talented people. 
What are your best memories of the filming?
We had so much fun filming and I made some of my now closest friends while shooting. Dating Amber and Normal People were filming at the same time so everyone would constantly hang out after work and we all had the loveliest summer in Dublin together. We shot the show in two blocks too, Lenny directed the first six episodes with Suzie Lavelle as DOP and then Hettie directed the second six with Kate McCullough, so I think another one of my favourite parts of making it was getting the chance to work with two amazing directors, DOPs and their teams. 
You're in Cherry, the new Russo brothers film – what was that like working on such a big production?
I was pinching myself every day on Cherry. I'm such a huge fan of Joe, and Anthony, and Tom, so it was a dream come true to be working alongside them. Just getting the chance to audition for them was mind blowing for me so I couldn't believe my luck that I was actually cast.
What can you tell us about your character the movie itself?
 I play Arnold, who is a gunner in the US military and one Cherry's friends serving in Iraq. I think that might be all I can say.
What else can you tell us about that's coming up for you??
I'm not sure really. I'm meant to be on set in August but everything is so up in the air at the moment that I don't think anyone really knows but I'm keeping my fingers crossed.
If you could star in a remake of any film from history what film would you choose??
The Truman Show is one of my favourite films ever made so I'd love to play Truman, or Frank Abagnale Jr. in Catch Me If You Can. Also, more recently, Roman Roy in Succession. I think Kieran Culkin is incredible in it.
Dating Amber is on Amazon Prime Video now.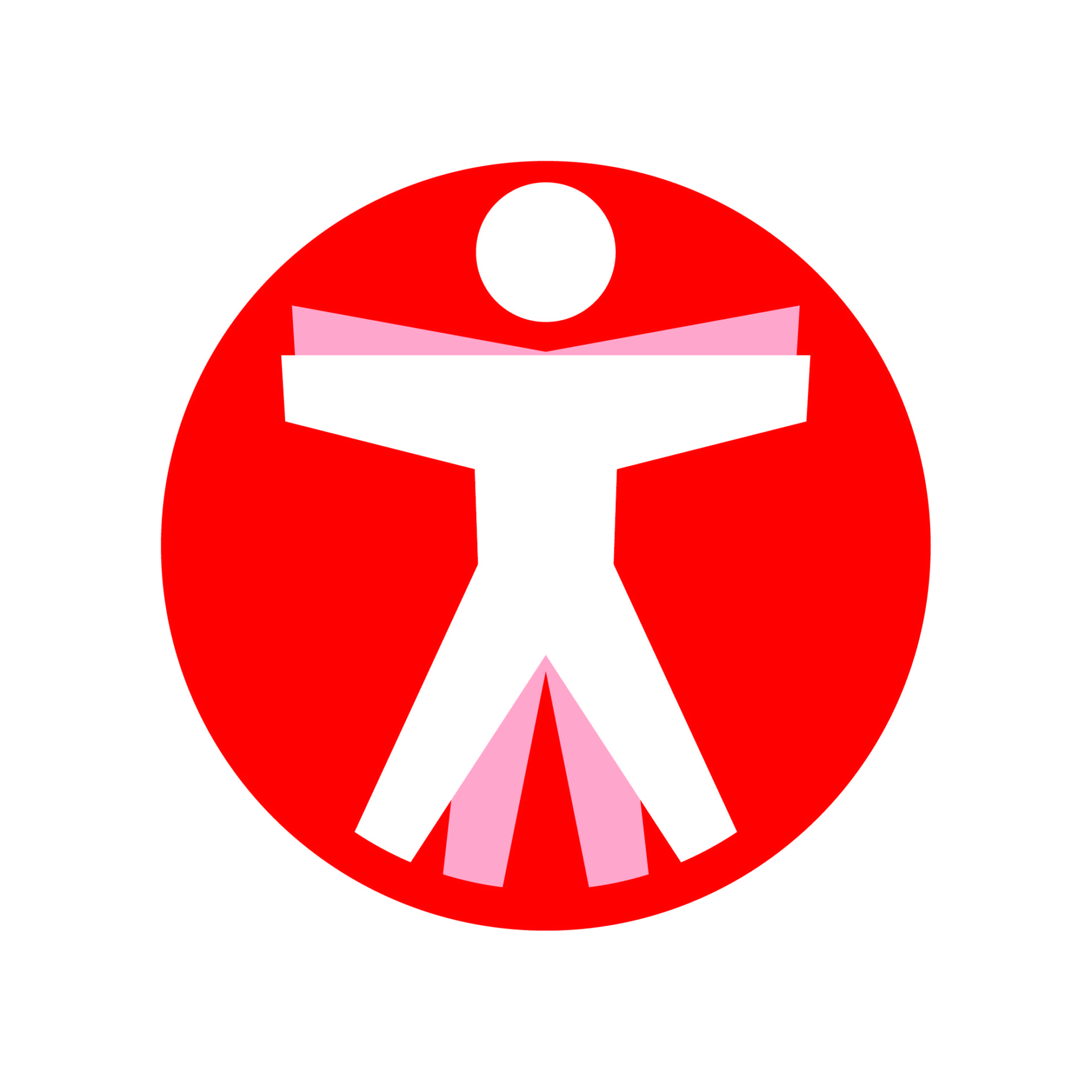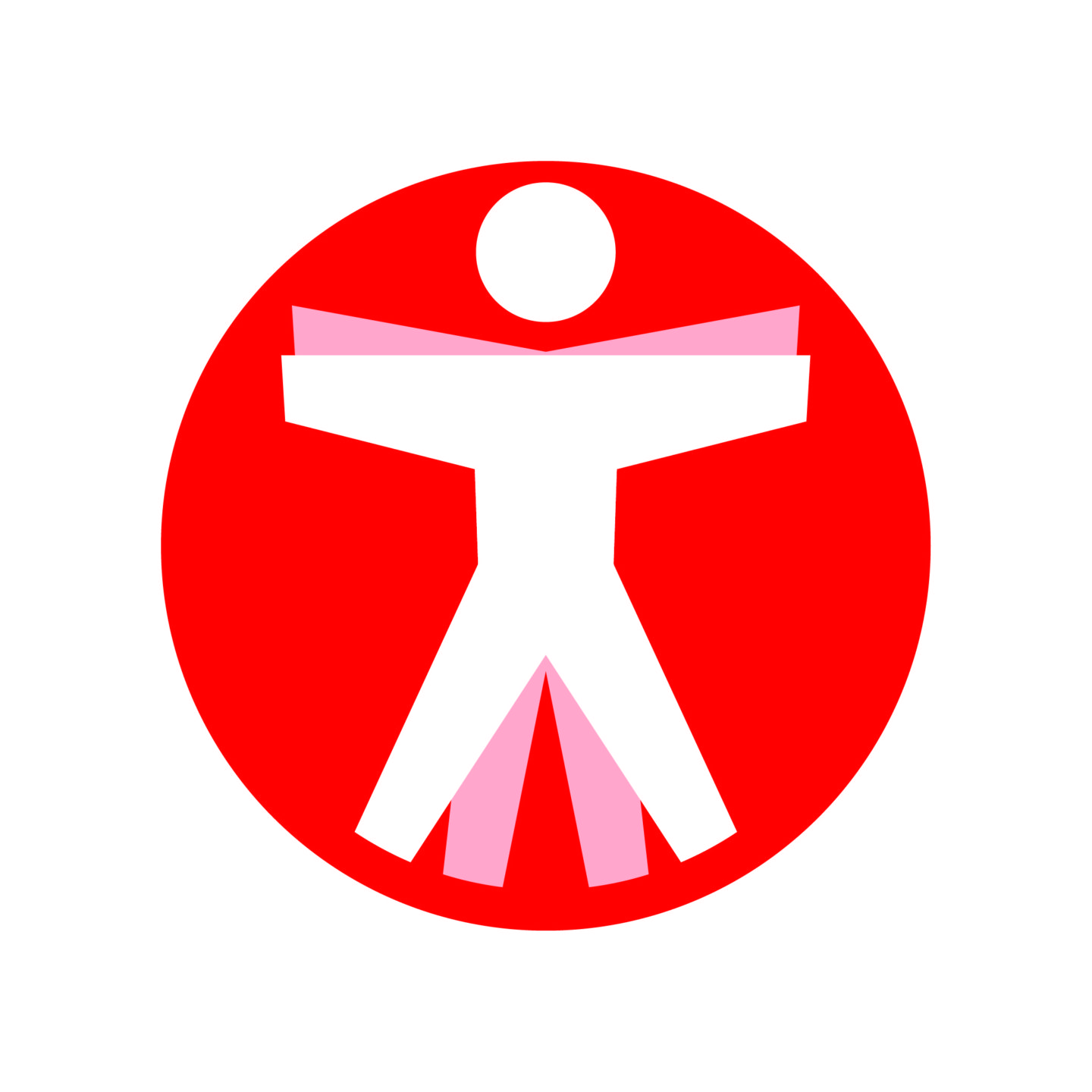 Join The Book of Man
Sign up to our daily newsletters for culture, mental health and masculinity gems.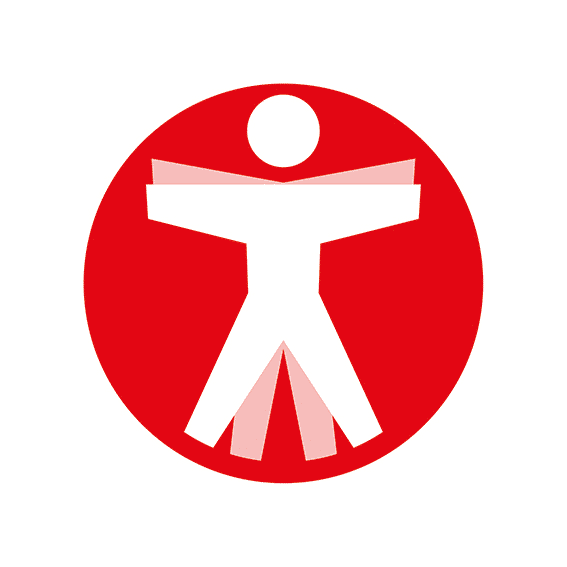 Join The Book of Man
Sign up to our daily newsletters to join the frontline of the revolution in masculinity.