Frank Turner on 'No Man's Land', Twitter abuse and marriage
Frank Turner tells us about the conception of his new album and accompanying podcast, why he wanted to celebrate female historical figures and the dangers of social media.
Frank Turner has been one of the good guys for many years and albums now. He's not just the kind of hard touring, restlessly searching musician that makes him one of the best around, but a strong voice in mental health and social issues, and in this most puritanical of times, is one of those valuable characters who still manages to say what he thinks. This has also made him controversial, and so it has proved again with his latest album 'No Man's Land' which features songs recorded about certain, often unheralded, historical female figures such as dance hall singer Dora Hand and WW1 spy Mata Hari; the album is being accompanied by a podcast in which Frank delves further into the stories of these women with the help of experts and sometimes relatives of the figures. The 'controversy' has been more of a slanging match on Twitter sparked by critics who have accused him of 'mansplaining' and questioned what right a man should have to speak for these women. Harsh? Well, to our mind the present day is all about standing in solidarity with women wherever possible, so we welcome the album and indeed Frank's whole egalitarian, well-meaning approach to his job. We also like a guy who accidentally punches himself in the balls on stage…
What was the initial spark for No Man's Land?
I came out the back of writing two very personal, confessional albums (Tape Deck Heart & Positive Songs). I was interested in trying a new approach to my writing, going down a historical, story-telling route. The political events of 2016 intervened and I ended up writing and releasing Be More Kind in the interim, but now I've returned to where I was. Initially there was no gendered angle on the record, I was just trying to tell stories which I thought were interesting, important, moving or entertaining. About half-way through the writing process I noticed that everyone I'd written about so far was a woman, so I decided to follow that road to the end.
How different was it to any other record you've done? Did you have to do a lot of research?
It was very different – although I try to make that the case, at least somewhat, every time I do an album. That said, this one is quite out there. I did a lot of (secondary) research for each song, and thought hard about how to best present the stories I was telling in ways that were both engaging and respectful. I also worked with a whole new cast of people in the studio, which was fun and inspiring.
Musically, was it difficult to shape songs around people's lives? In terms of how to catch their spirit or pick out an aspect of their story. What was your approach to this?
Well, I'm a songwriter first and foremost, and I want these songs to stand up in and of themselves. They have to be good songs before they're anything else. And it's not quite so easy as to just decide to write about anything or anyone, you need an angle, a hook, a way in. The approach was just to search for that. For some of them it was easy, for some it was hard, and I have a long list of people whose stories I was interested in telling, but which I couldn't figure out a good way to approach.
Which of the women has particularly been inspirational to you? And in what way?
In some ways they all are (with the obvious exception of Nannie Doss, who was a serial killer, and thus not exactly inspirational as such). That's why I've written about them. I think Huda Sha'arawi's story is very powerful; Dora Hand's is almost unbelievable; and I find myself liking Nica, from a distance, as a person. She sounds like she was a real character.
Can you tell us about the podcast? What episodes have stood out so far for you?
I wanted to do something to dive deeper into each character on the album, to tell the story as fully as possible. Liner notes seemed archaic, and the TV world was nightmarish to navigate, but podcasts are still quite new, so there are less rules. It's a new thing for me to be in the driving seat of a podcast, a new skill to learn, which has been rewarding. I think Liz Jones, the Byzantinist I had on, was the person I got deepest into the history weeds with. Having Huda's granddaughter Sania on was a great honour. But everyone who's been on has been wonderful.
You've already responded to some of the criticism about a man writing about women on your site but could you just tell us about the idea of being an ally, as this is an approach we try to have on the Book of Man?
Well, I can't help the skin, class or gender I was born into, that's beyond my control. But I can do my best to be open, aware and sensitive about the historical and present day implications of the inequalities we have in our society, and the privileges I may have been afforded by that. The question then becomes, well, what to do? First, do no harm, is a good place to start. But beyond that, I have a platform and an audience which exists, and if I was to use that channel of communication for some contribution to the wider debate about sexism and inequality, that seems useful for me. But I've been hesitant about over-using the word feminism here, because I don't think I'm the person who needs to lead that conversation.
Do you think it's difficult for artists to work when there's so much scrutiny? Or rather, does it dissuade you from wanting to approach potentially controversial areas?
Yes. I think the tone of debate in our public fora, especially Twitter, is a fucking disgrace, and there are a lot of people who need to take a long hard look at themselves and their actions in the mirror. Not on my behalf – I'll be fine, thanks – but on behalf of whatever aspirations we have to intellect, culture and civilisation. I've been lucky enough to be making this album on the bedrock of an already established career. I dread to think what newer, younger artists go through. It's pretty disgusting to me. Twitter has all the moral heft of a school cafeteria.
What can we expect from the UK dates of the tour? Will you be tailoring the show to the album in any particular way?
I'm playing two sets each night – the first one is solo and all about the new album, to give that its due place. The second is a more unplugged, stripped back approach to older material, something I've been considering doing for a while. It'll be pretty different. I'm looking forward to it.
What have been your other highlights this year?
Putting out a second book was cool, but the big one is imminent – I'm getting married at the end of the summer. Can't wait.
What does in mean to be a man in 2019?
I'm not sure how much of my identity I invest in being a "man" as such. It seems pretty forced to me. I'm male, and I happen to be straight as well, but I like to think that everyone's self is more profound, detailed and unique than just their sex, personally.
What's your worst habit?
Reading comments on social media. A titanic waste of my time, which I try hard not to do. Beyond that, the thing that keeps me awake at night is moments when I have not been as considerate as I could have been to those around me.
 
Who are you a real fan boy about?
Oh, loads of people and bands and stuff. I'm quite a fan, in the original sense of the word, once I get going. Clive James. John K Samson. Regina Spektor.
When was the last time you puked?
I played an extremely hot festival show at Hurricane Festival in Germany. It was insane, nearly unbearable. I threw up afterwards.
What did Henry Rollins say to you when you wrote to him back in the day?
I asked him some asinine teenage questions about touring, and he was patient enough to reply. Basically told me to just get out there and fucking do it. So I did.
Do you ever do stupid things on stage and hope people haven't noticed?
Yes, every day (if you mean unintentionally). Christ, being on stage is one long opportunity to make a fool out of yourself. I have no idea how people maintain pristine eggshell egos in this business. I punched myself in the crotch in front of 10,000 people once, by accident. That sucked, and people certainly noticed.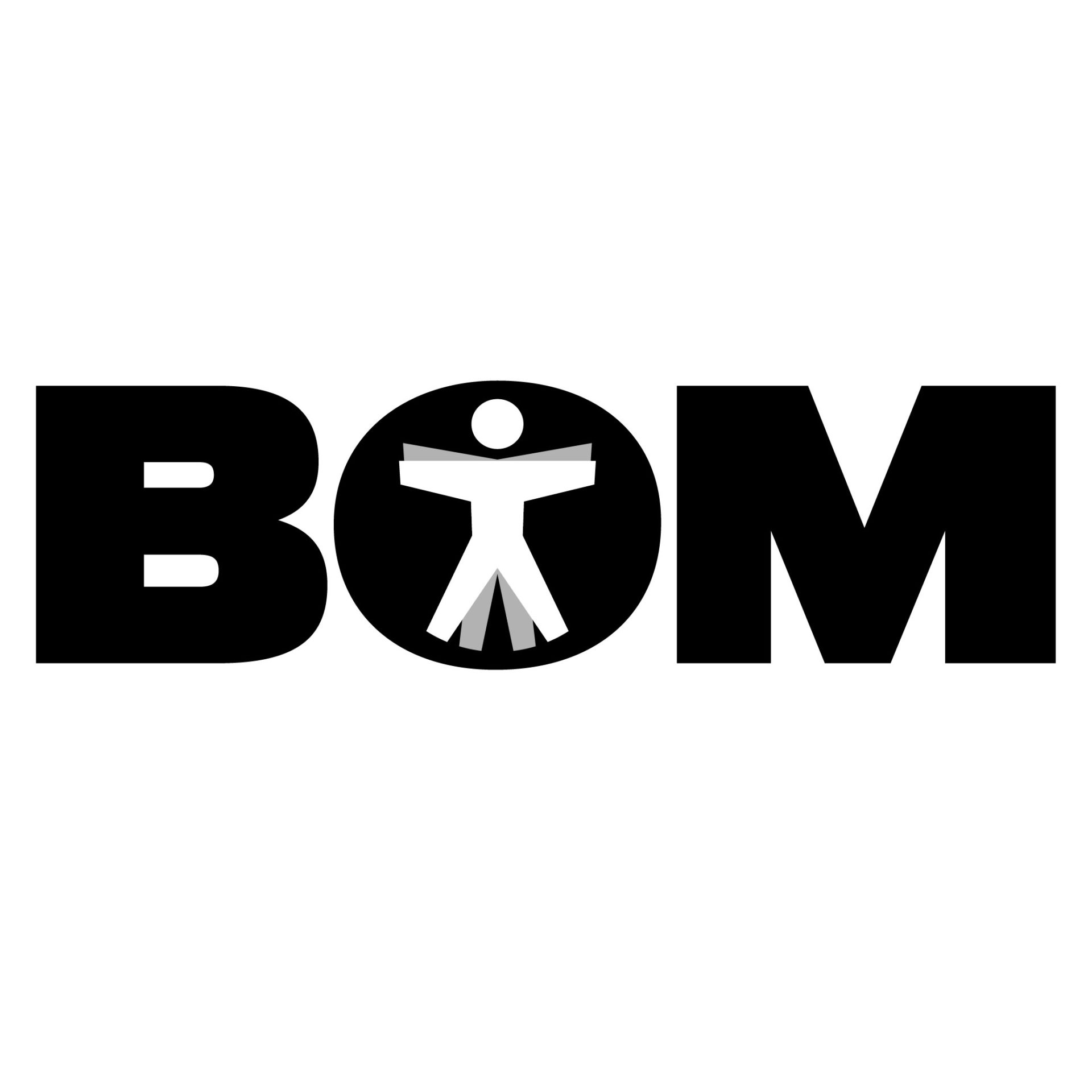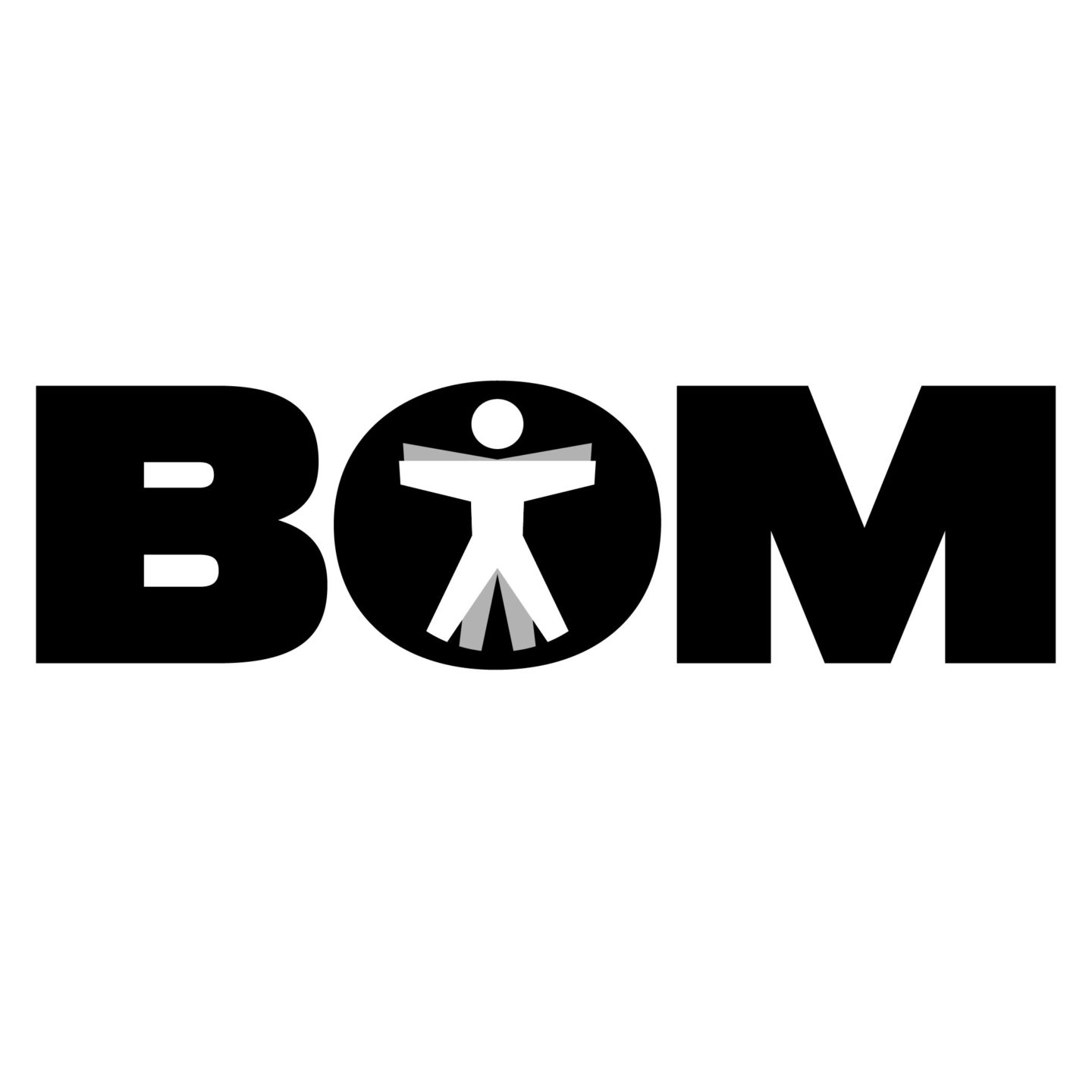 Join The Book of Man
Sign up to our daily newsletters for the best stories from the frontline of modern masculinity.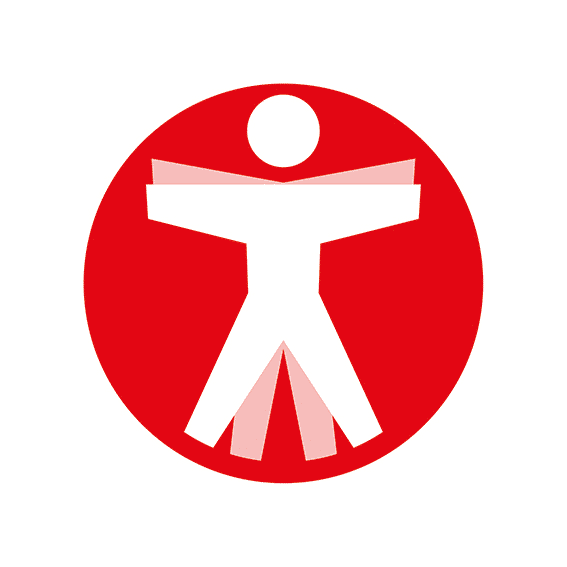 Join The Book of Man
Sign up to our daily newsletters to join the frontline of the revolution in masculinity.