The Book of Man's Glastonbury Line-Up & Timings
Check out who we'll be talking to during our sessions in the new Shed area in Shangri-La, which aims to celebrate positive masculinity.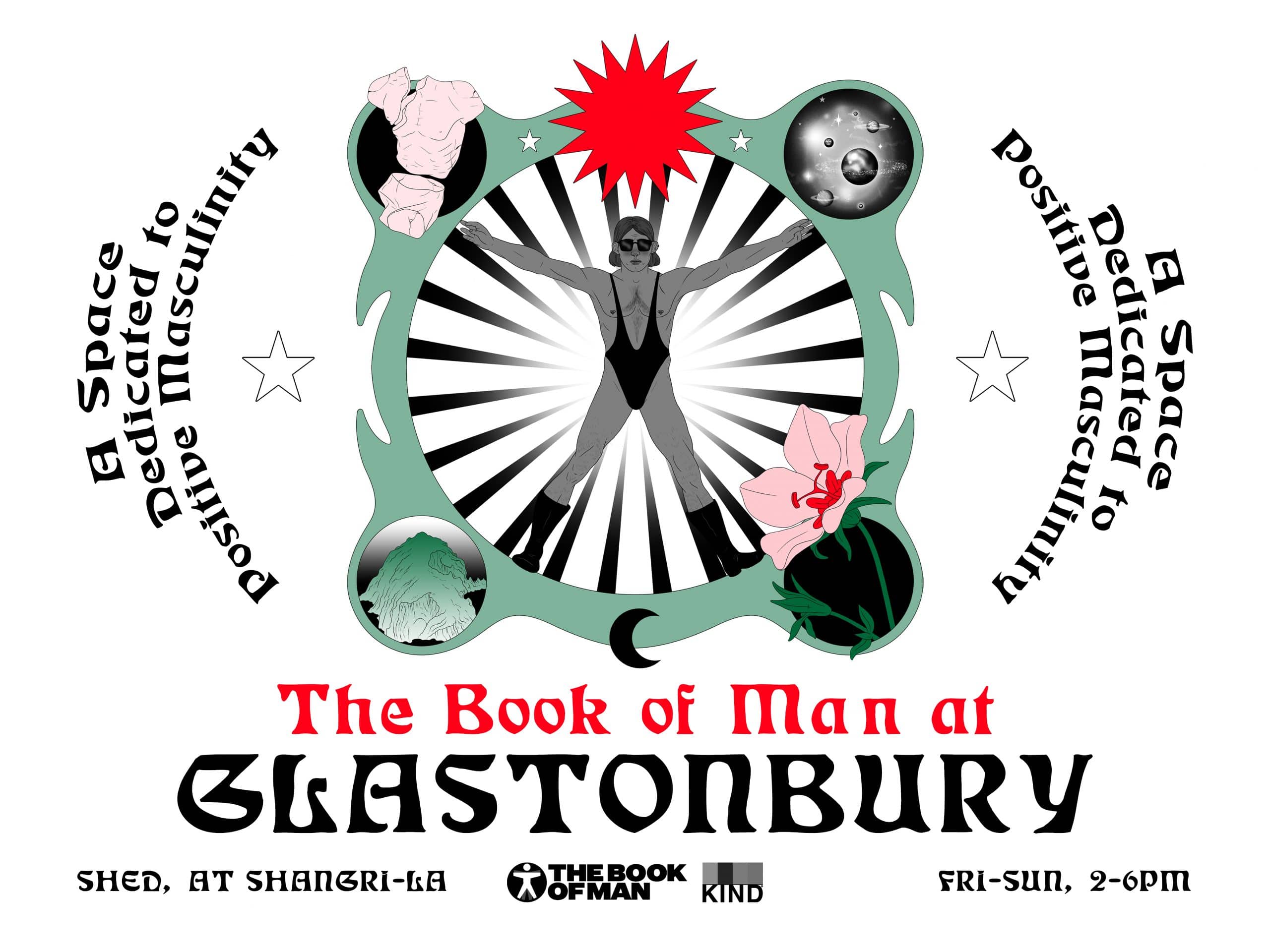 This year we're heading to Glastonbury to put on a daily selection of panel talks in a new place within Shangri-La called the Shed. This is a safe and inclusive venue for discussions around positive masculinity – in the words of Moses Powers from Shangri-La: "The Shed is a new safe space where self-awareness is encouraged, people can reflect together, express their feelings and emotions, share new ideas of masculinity and address societal expectations about how men 'should' behave.
The Book of Man has been given the keys to the Shed for daytime discussions, and here are the details…
Friday
4pm – 'Masculinities in Music' with Frank Turner and Krissi Murison. 
How masculinity has been expressed in popular music through the years – and subverted. Are we seeing new kinds of masculinity expressed in music now, or has music always been a vehicle for multiple male narratives?
Frank Turner is the cult singer-songwriter who's new album 'Be More Kind' has further established his credentials as one of the most important voices in music today.
Krissi Murison is the Deputy Editor of the Sunday Times and the former Editor of the NME. A brilliant authority on the music industry and its evolving state.
5.30pm – 'Masculinity and Mental Health' with Professor Green and Jordan Stephens. 
A discussion about mental health and how it can be exacerbated by elements of traditional masculinity. What is changing? How can men recognise their problems and both seek, and accept, help?
Professor Green is the chart-topping rapper, Grierson-nominated documentary maker and patron of the suicide awareness charity, CALM.
Jordan Stephens is a presenter, actor, musician, poet, writer, and mental health activist whose #IAMWHOLE campaign fights for better care for young people with issues.
Saturday
2pm – 'Care, Activism and Punk' with LIFE
What can people do in a time of such turmoil? What role do men have in caring for others and actively campaigning?
LIFE are the punk band from Hull, tour mates of IDLES, who are a vibrant voice in social outrage. Two of its members work in a youth project in the Hull area, helping support young people who need it most.
4pm – 'How Social Media Saved Me From Suicide' with SK Shlomo
Beatboxer turned electronic singer-songwriter SK Shlomo talks about his battle with mental health, as feature in his TED talk by the same name. Not to be missed.
5pm – 'Gender & Thrash Metal' with Slave to Sirens. 
Lilas, guitarist in the all-female thrash metal band, Slave to Sirens, tell us about the scene in Beirut, working in a male dominated industry and destroying gender stereotypes.
Sunday
3pm – The Penis Gallery. 
Images from The Book of Man's Penis Gallery event from The Festival of New Masculinity, which aims to normalise different penis shapes and sizes in a retort to porn culture.
4pm – 'Missing Tom' with Ben Moore
An interview with art curator Ben Moore, who has been searching for his missing brother, Tom, for over a decade. Ben will be telling us his incredible story as he's searched the world for Tom, following sightings, drawing on mystical insight, and slowly making his way to the answer to his brother's whereabouts.
Follow us on Twitter and Instagram for updates and interviews over the weekend.
Illustration by Berta Vallo.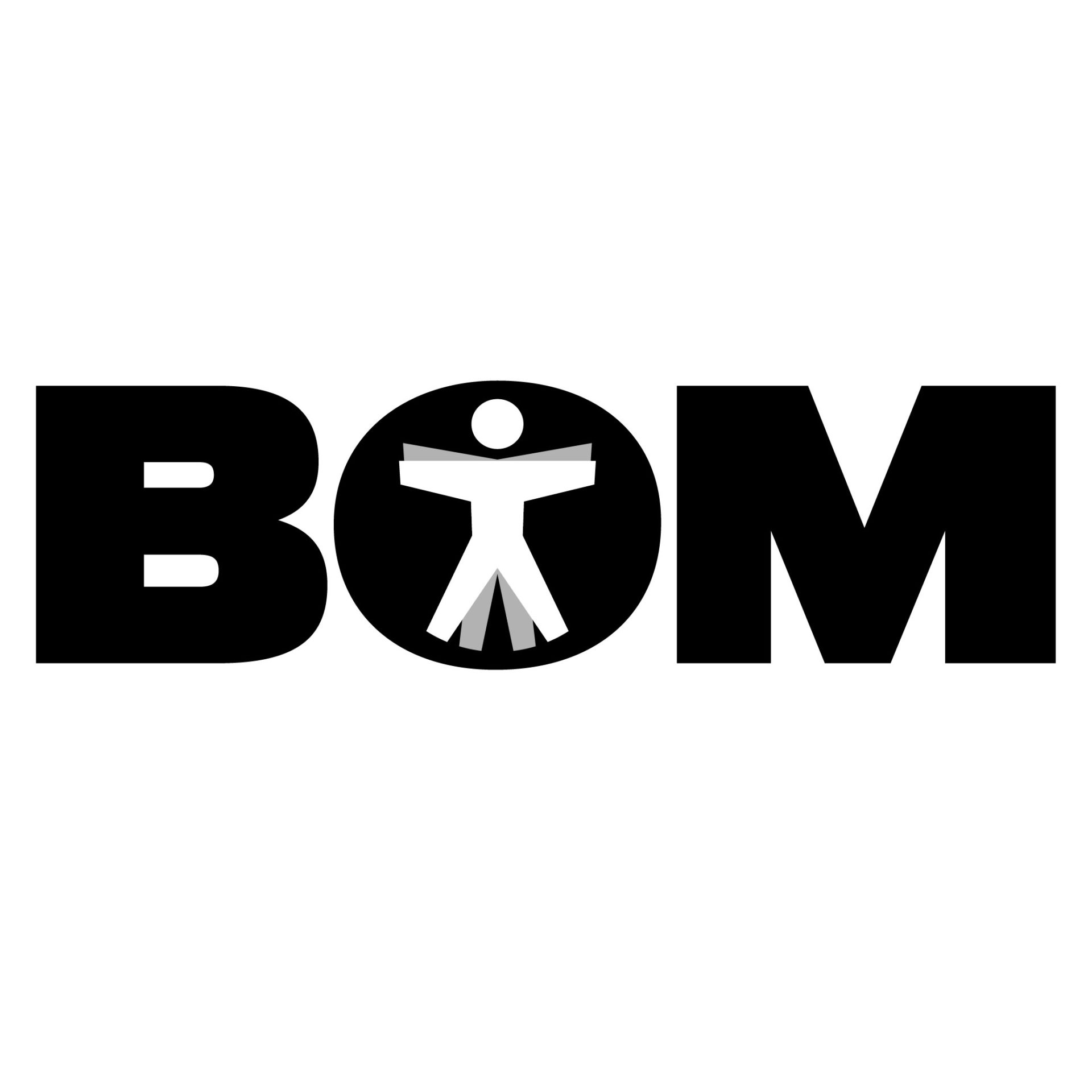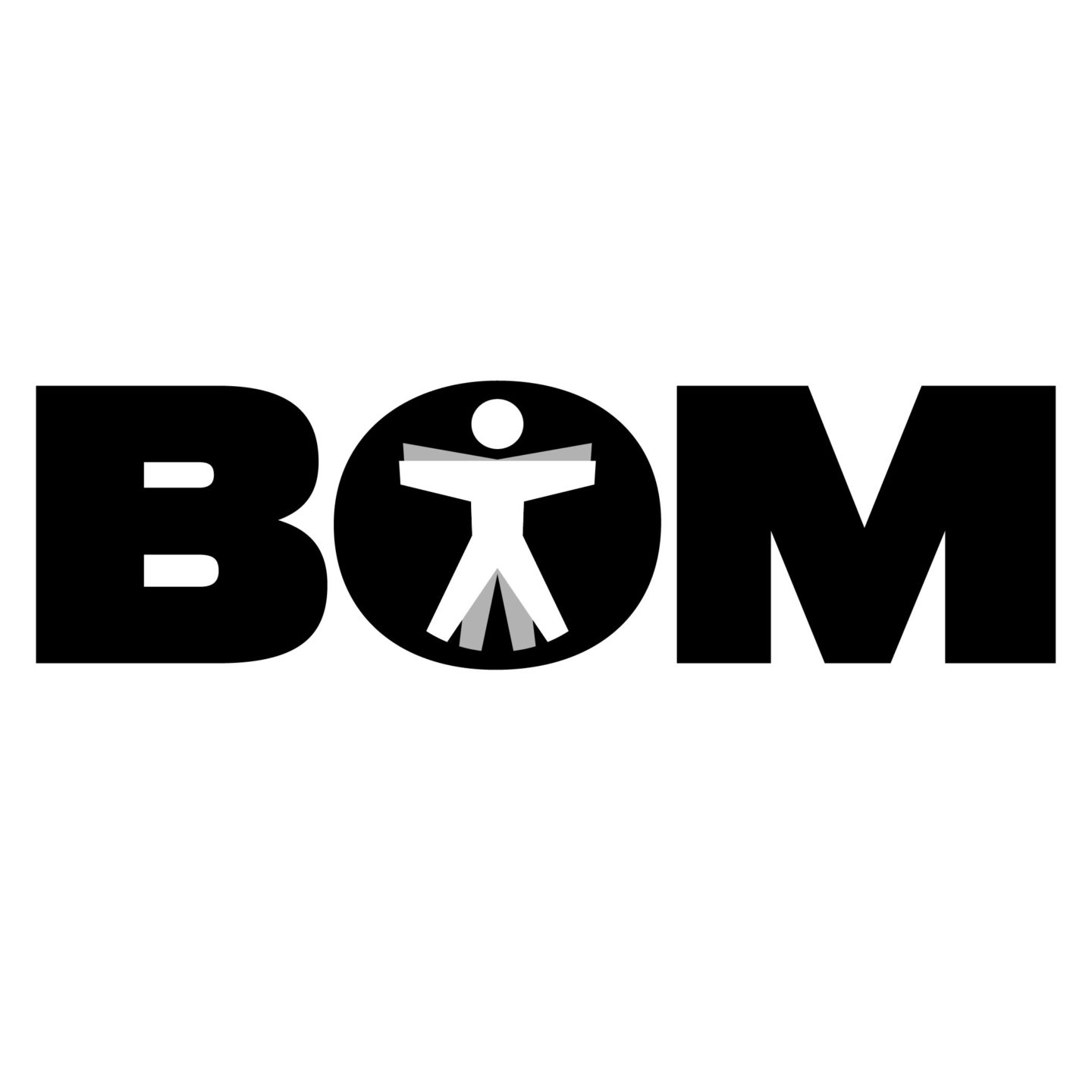 Join The Book of Man
Sign up to our daily newsletters for the best of the site, plus special offers and event tickets.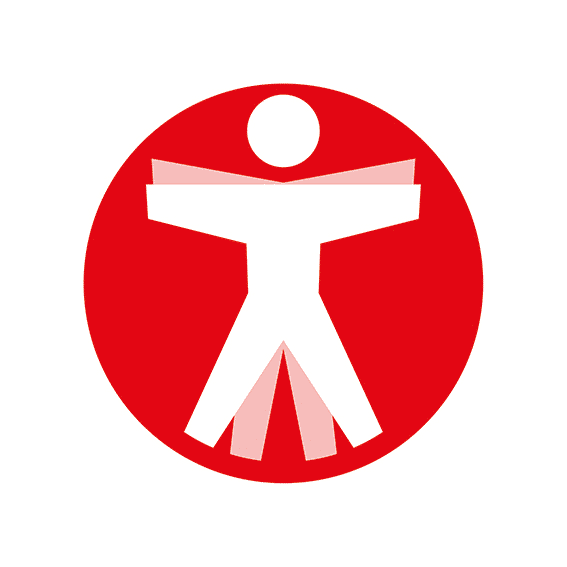 Join The Book of Man
Sign up to our daily newsletters to join the frontline of the revolution in masculinity.