The Penis Gallery
Have a look at our penis gallery - obviously this features lots of photos of penises, so be warned, but our intention is to celebrate difference and to challenge what is perceived as 'normal', all in the name of better mental health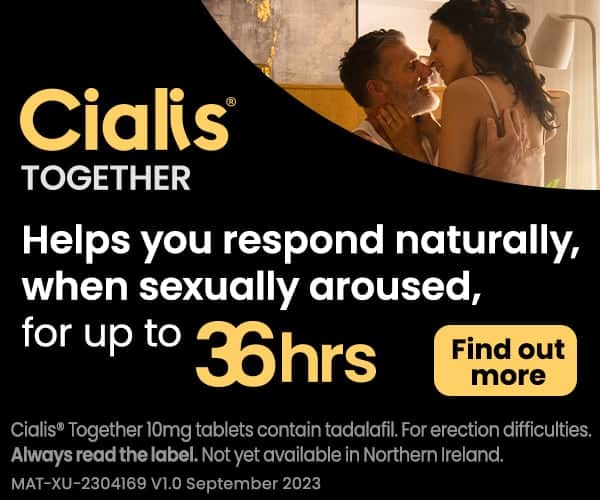 It had been dubbed 'The Night of a Thousand Cocks', and while there may not have been quite so many as that, The Penis Gallery remained an event which felt ground-breaking in discussing the taboo of penis anxiety in such a forum. We asked real men to share photos of their penises, in artful black and white (it was an exhibition after all), with all shapes and sizes welcomed, in the understanding that this was about giving people chance to see lots of different ways penises can be, and why societal expectations are misleading and often harmful. We wanted to get real, to educate, and to encourage body positivity.
The idea behind the gallery, which took place at The Book Club in Shoreditch, was to show images of penises in their relaxed states to show the variety of shape, size, and all the individual quirks which makes them all unique, and all valid. In a society steeped in free online porn, the ideas of what a penis should look like are dangerously out of whack – sexual dysfunction is massively on the rise amongst young men, as anxiety about performance and size is fuelled by this illusory world. In the spirit of our Festival of New Masculinity, we wanted to support men by getting real, and embracing difference – we want men to improve their mental health by not worrying about their bodies, but celebrating them, no matter what they look like.
As part of the event photographer and storyteller Laura Dodsworth presented some of the work from her Bare Reality series of books, which includes 'Manhood', for which she photographer 100 penises and spoke to the men about their relationships with them.
She told us that many felt their penises where the very essences of them, so that if they felt like they were too small down there, then they felt like less of a man. Even men with larger penises were conflicted, Laura read quotes from one man who said he used his penis "as a shield" to everything else and had developed self-esteem issues. The message of learning to love who we are, and feeling that we are enough, came through loud and clear.
Laura was then joined onstage by BOM's sex columnist Anouszka Tate, who has written extensively about progressive new approaches to sex, as well as Ant Smith and Dr Chloe Paidoussis-Mitchell for a panel discussion about the issue. In a wide ranging discussion, which took in questions from the audience, there were issues dealt with on boyhood trauma, the role partners can play in making people feel more comfortable about themselves, and sex education in schools vs sex education in the family home and communities.
Ant, author of the Small Penis Bible, felt the need to change the language around penises, where size always matters, while Chloe felt part of the danger in all this is that men often bottle up their trauma and not ever talk through their issues. Anouszka talked about the benefits of growing up in a body positive household, why unsolicited dick pics are never welcome, and why not all porn is bad porn: "you must pay for your porn!"
Here are some images from gallery: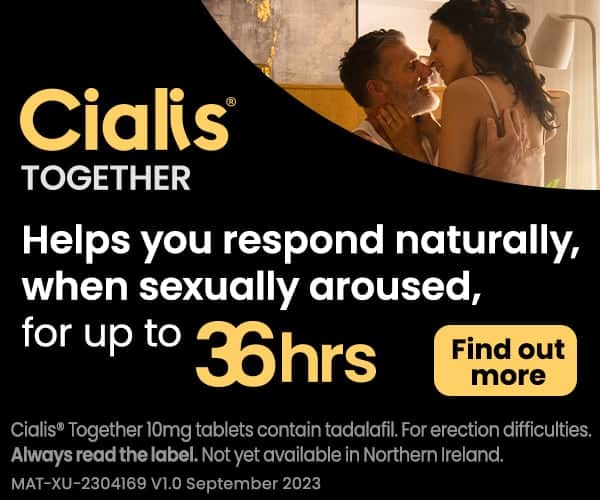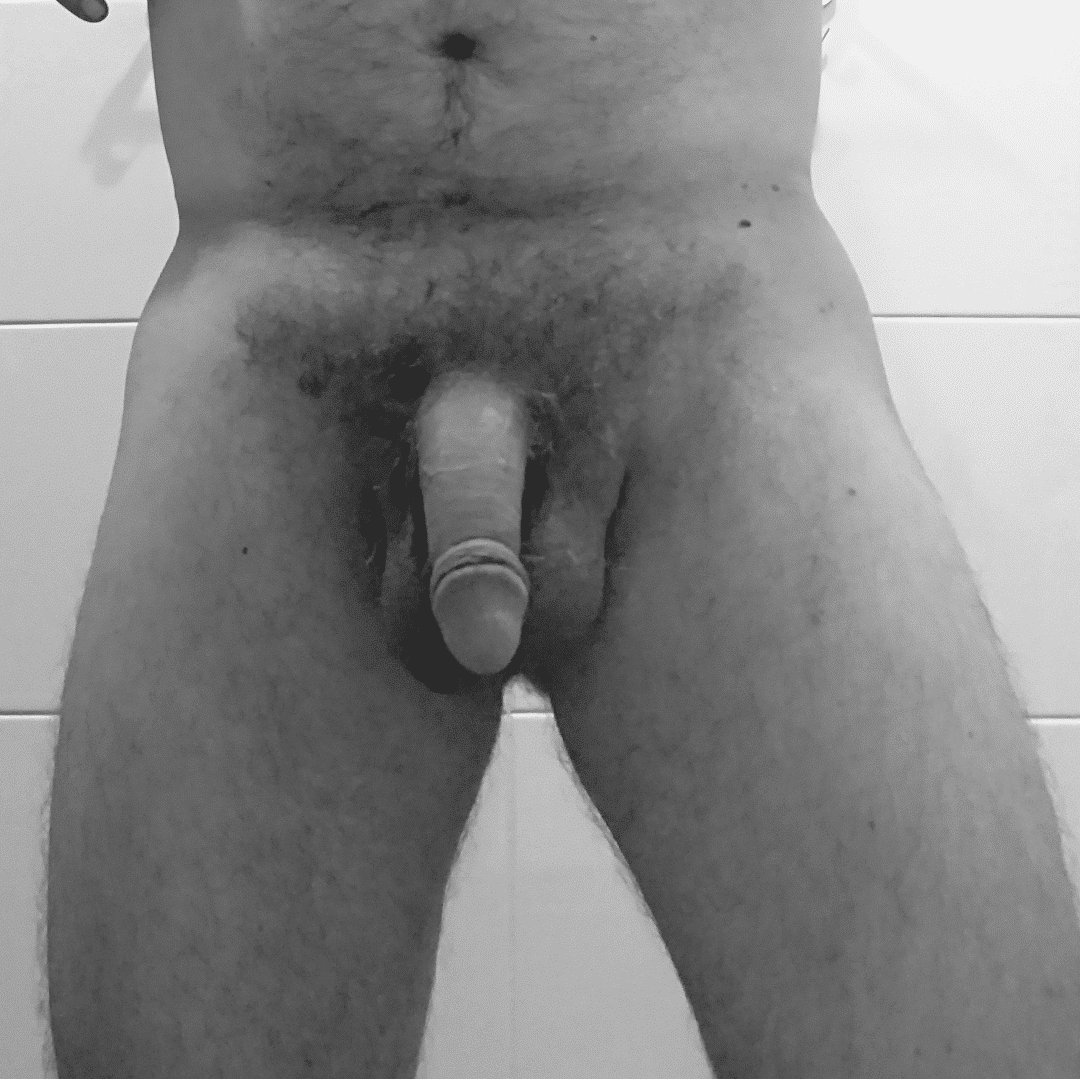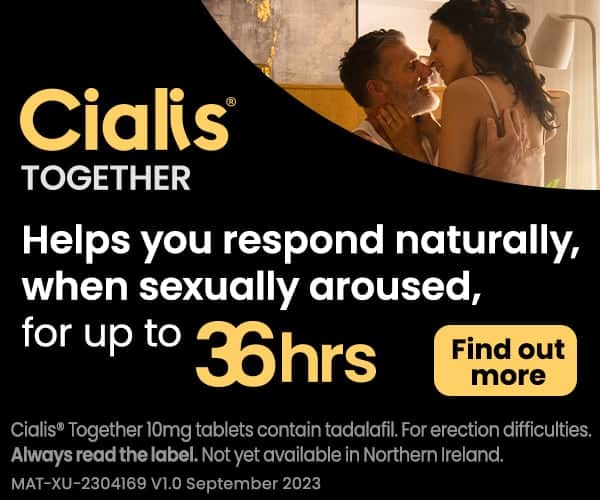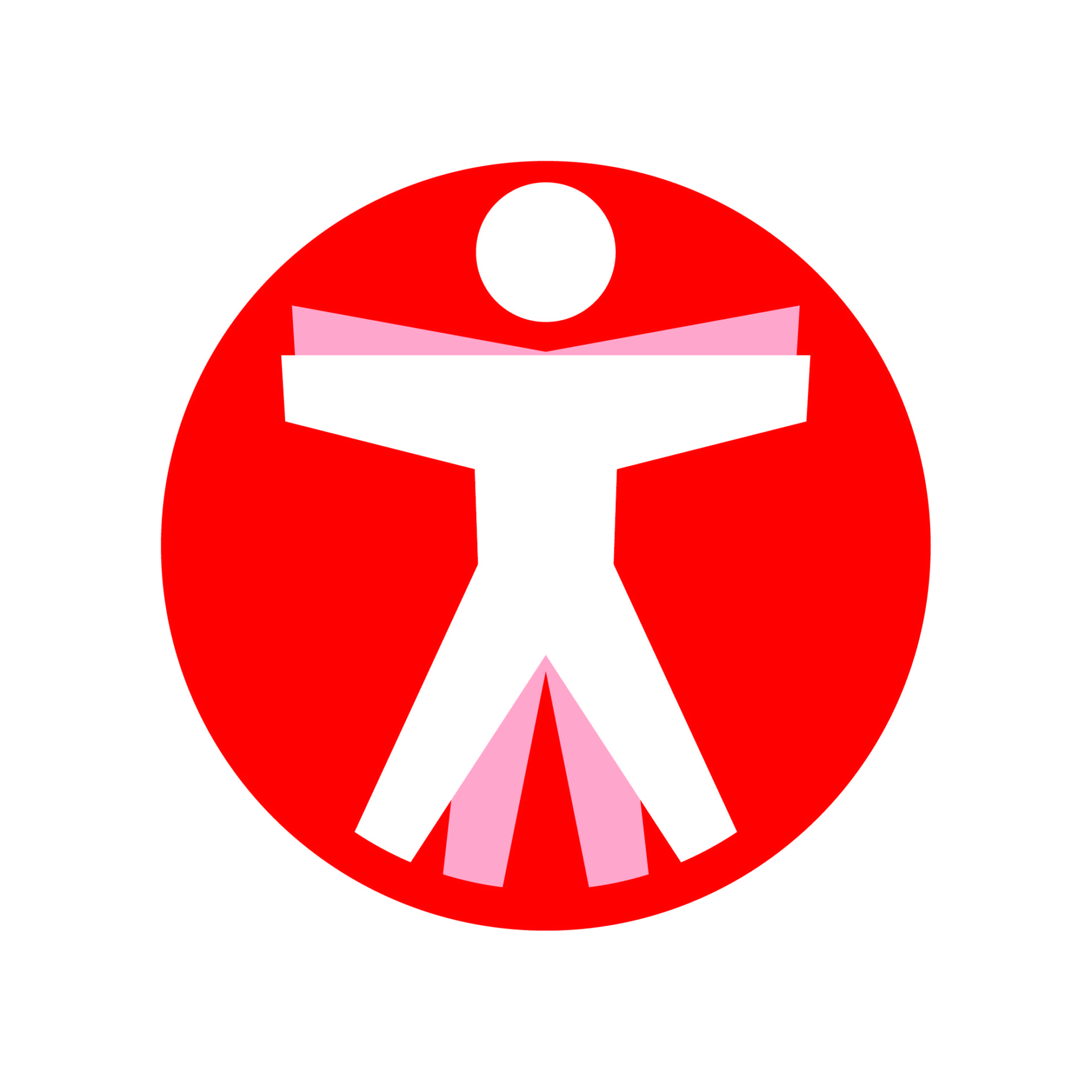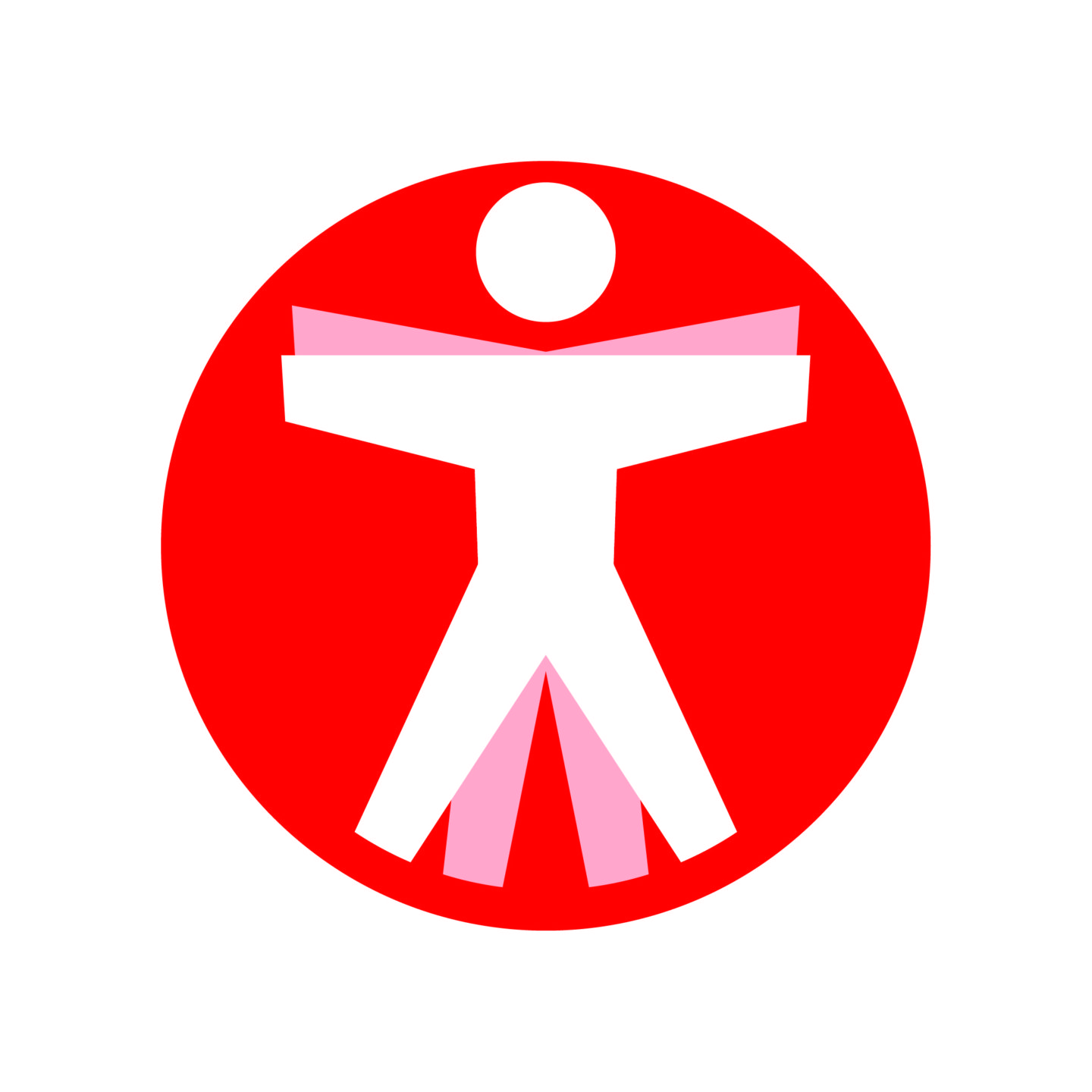 Join The Book of Man
Sign up to our daily bulletins for the latest on the Festival and the best stories for modern men.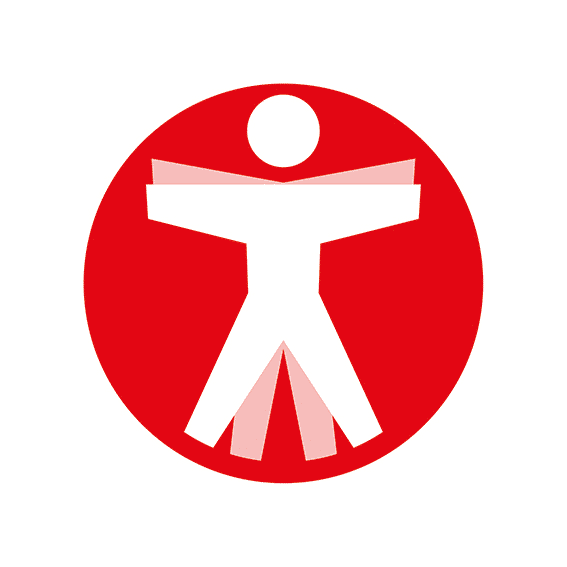 Join The Book of Man
Sign up to our daily newsletters to join the frontline of the revolution in masculinity.