Sexual Consent – Should You Formally Ask For it?
Should men always ask if the other person is sure they want to have sex? If so, how? Niloufar Shafi asks a crowd of daters.
As a woman, I would find being formally asked for sexual consent to be a turn off. Sex is a (mostly) nonverbal act, so why sully it with such a stiff (ahem) conversation? But some of my female friends disagree. Clear communication is the way for them. Do yourselves a favour, lads, and learn to date well. The sex will happen naturally.
We asked: Should men formally ask for sexual consent?
"If you're taking the girls virginity, then maybe. But if she's there with you, that's her personal choice. If she's been drinking? It depends how drunk she is. This is where guys need to evaluate the situation and assess properly. If they see that she's drunk why would they want to have sex with someone unconscious? That's disgusting. And if he's that drunk too they shouldn't have sex. Absolutely not. A: It takes the magic out of it. B: You're not going to remember it the next morning. C: Is it really worth it? No. And he won't be able to put it up anyway". Marie, 33
"No, I don't think so. I think it sounds so inappropriate. Why would you say that? You'll know very quickly after a hot moment if your moves aren't being reciprocated, if they're not welcome. If that's the case then you know no is no, you back off and no harm done. You made a move, it's not being received so you stop and say sorry and then you can go forward. I don't think you need to ask permission". Nick
"It shouldn't be seen in the instance of 'I'm doing it to cover my back'. It should be out of respect from both sides. I think it can be done in a nice, tender way. 'Should we definitely take it to this level?' Pretty quick, really sweet. It doesn't have to be laboured, it doesn't have to be contractual. However, one would assume that you've been giving enough mutual signals over the course of whatever period it has been and you're both down for it so I don't think it's absurd. There's a way of doing it that doesn't make it feel like this is a legal agreement, which does take the romance out of it. And it's a nice way to have a side point as well, as in, 'We're going to take it to this level'. Again it doesn't have to be about ticking boxes, it actually can be a nice mutual way to get even closer". Hardeep, 28
"They should prepare a contract in advance [laughs]. It's too much. If it's abuse, that's a different area. If you're dating someone and you want to continue either for only sex or for going into a long-term relationship, you still pick up on what the other person is feeling. And if you don't like it or if the other person doesn't like it this would lead to bad sex anyway and that's not good for either of you". Diana, 27
"I am very shy so I don't know if I would be able to ask. If they ask me, I would say 'sure' or 'no' if I didn't want to. But then if it's a no, we're probably not in the same bed. I have no problem saying no. But there are some dynamics that aren't clear. There are some situations where you want to do it and some situations where you really don't want to do it. Then sometimes there's a grey area when you're not sure if you want to but you are afraid of spoiling the moment. So I think we should educate ourselves to become more used to speaking clearly about what our feelings are. But this is in general, not simply what our feelings are regarding sex. And could asking the question ruin the mood? If it ruins the mood it means the mood is bad. If I want to have sex with someone and he says, 'Are you sure you want to do this?' it can't be ruined by a respectful question, right?" Betty, 39
Read all 11 new rules for dating…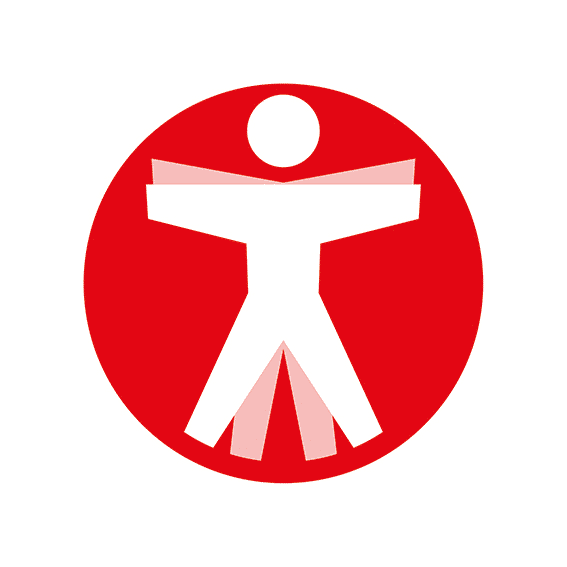 Join The Book of Man
Sign up to our daily newsletters to join the frontline of the revolution in masculinity.