"Globalisation and collaboration are the future of music"
As his new single with Rita Ora is released, dance producer, DJ & songwriter Jonas Blue answers our BOM Questionnaire and tells us about what he'll do for his 100th birthday party.
Originally from Chelmsford but now London based, Jonas Blue is a DJ, producer, songwriter, all round music whizz whose dance-pop anthems are the kind of tracks that make you want to go out more. Say, every night. Particularly with his latest release, 'Ritual' with Tiesto and Rita Ora, which is liable to transform a wet June in England into sunrise on Formentera within its first few bars. As if becoming our custom, we managed to twist Jonas Blue's arm to encourage him to fill in our BOM questionnaire.
Describe your music. 
Melodic, positive, emotive, global dance music.
What are your shows like?
Energetic, fun and I try and take the audience on a bit of a journey with a mixture of songs and some more underground house, and harder tunes.
What's your own favourite lyric?
"We got the keys to the universe" from 'Mama'.
What make you angry about the current music scene?
I'm not angry about anything about the current music scene.
What do you love about the current music scene?
The access to music that we all have from streaming and house music becoming a bigger global crossover phenomenon.
What do you want to disrupt?
The American Radio Top 40.
Who's the funniest musician around?
Fisher.
Do you stage dive?
Nope – but never say never.
How well behaved are you on tour?
Pretty well behaved unless I'm in Ibiza.
What are you reading at the moment?
Tony Pikes autobiography – 'Mr Pikes: The Story Behind The Ibiza Legend'.
What did you want to be when you were growing up?
It was always about the music from a really young age, I started DJ'ing at age 11!
How did you get to where you are today?
Hard work, persistence, and really working hard on my craft, I'm a complete perfectionist.
Was there a song or gig that changed everything for you?
Absolutely – my first single as Jonas Blue, "Fast Car".
Who do you think is the future of music?
Globalisation and collaboration will be at the core of it all in the future – it's already happening now and I love it.
Your best song (by you)
It's hard to say but "Perfect Strangers" is such an important one as we had to prove we were bigger than just a cover.
Last meal you had. 
Chicken Salad – trying to keep healthy!
Drink of choice. 
Don Julio 1942.
Favourite place to record music
My new studio I've built at my house, its perfect – my dream studio.
Who would you like to play with?
Calvin Harris.
Hero growing up?
Calvin Harris. 
What are the three greatest records of all time? 
Michael Jackson – 'Billie Jean'
Daft Punk – 'Around The World'
Backstreet Boys – 'I Want It That Way'
Where would you hold your 100th birthday party?
On the moon.
Are you in love? 
In love with the music, always.
What is your worst habit?
My OCD, it's off the scale.
What was the last thing you really regretted?
Probably in Ibiza, where we booked a private jet so I could get a few more hours sleep and miss my scheduled commercial flight. The jet landed at a different airport 4 hours drive from where the gig was so it made it worse in the long run and cost about 10 times as much.
What makes you cry?
If someone spills food or a drink on my clean clothes when I'm on my way to perform or go out.
Who is your role model?
My dad.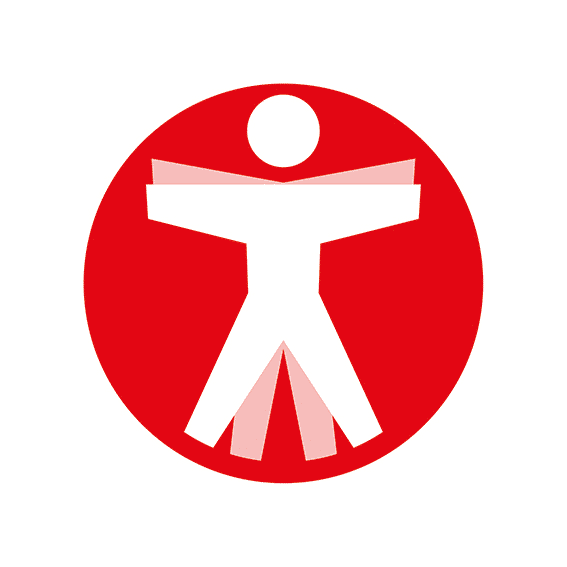 Join The Book of Man
Sign up to our daily newsletters to join the frontline of the revolution in masculinity.