From Refugee to Cultural Force
Photographer Haris Nukem is one of the most striking talents working today. Here we speak to him about his new exhibition and the impact being a child refugee had on him.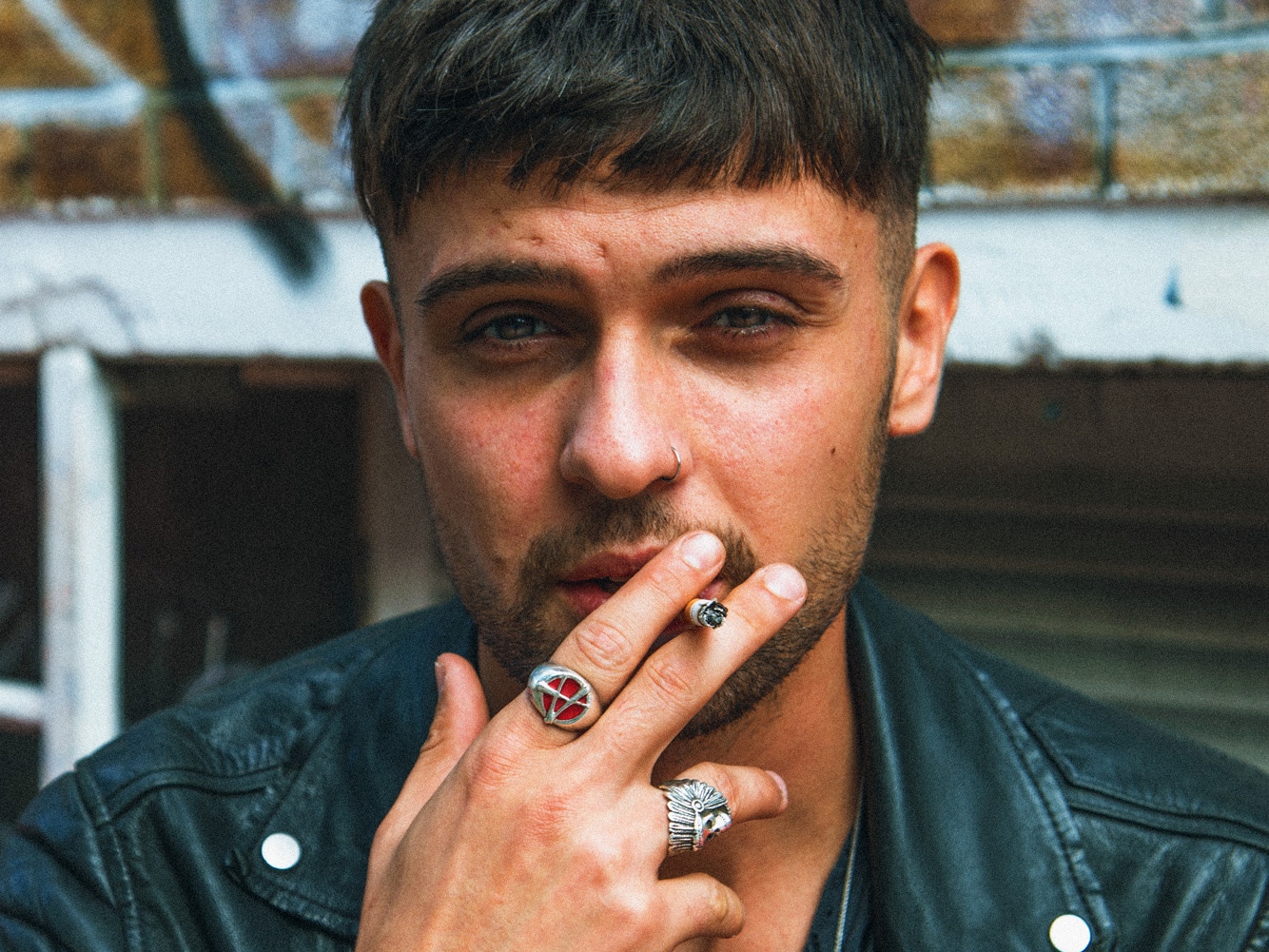 Haris Nukem came over to the UK as an asylum seeker from Bosnia and is living testament to the glories in helping people who need it; for he is now improving the cultural world of the UK with his extraordinary photography. His stunning new exhibition in Soho, 'FAITH', is about the crises in identity for this social media generation, and is running with a 'pay what you can afford' entrance policy with all the money donated to Help Refugees. We managed to grab a Q&A with the man himself…
Hi Haris, can you tell us about your new exhibition please?
Faith. As humans we have this deep need to believe; when we feel a little lost, that need in us really seems to boom. For centuries religion has been our common glue and as beliefs got stronger across the ages they'd all diversify more and more in terms of interpretation. Today in a much more secular age, I think we find ourselves in the middle of this crazy populist information war. In times of need and without the doctrine of mainstream religion, my show looks at where we place our faith.
What are the major issues facing people in the digital world? Are we heading for social and psychological disaster? Or do you see hope in it?
I see some hope for sure. I'm optimistic. Right now we're definitely having teething issues and with the transparency of the internet. Probably the "go to work, marry another human, move in, have kids, save money, die" model is a little outdated. In the world right now, everything is evolving faster than us and we've got to deal with that psychologically. Some people don't want to ride the wave, some people ride the wave right over the shore. We need to get each others back, mentor, teach, love and assist. As we gain stability, hopefully everything begins to even out.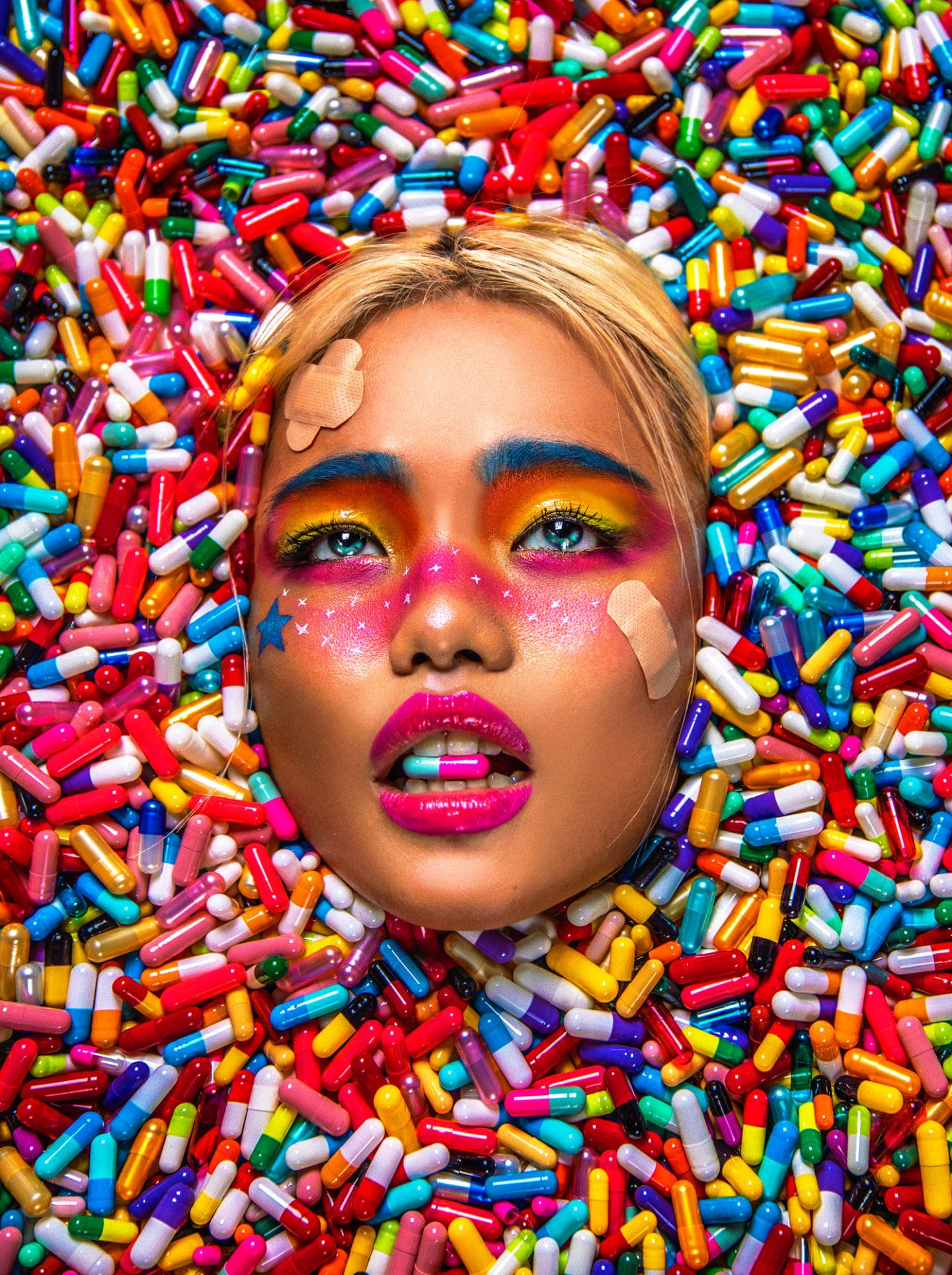 How would you describe your distinctive style of photography? What were your formative inspirations for it?
My style visually is what I wanted to see and couldn't find when I started. I wanted to mix that grit of war journalism with the vibrancy of fashion photography. As I keep going, I'd fall deeper in love with weaving narratives through my photos. I'm inspired by these crazy times. I'm inspired by the shifts we see all around the world. We have so much beauty everywhere and so many stories to tell. Be those stories of tragedy or triumph, the emotions of this time are like an unfiltered tap of creativity. I feel lucky to have been born to this generation.
Your shoots look like they're wild and fun – are they? Or is it all very straight?
It's always fun. We're a bunch of nerds. We all have the same objective. Create rad stuff. I'm forever grateful to have incredible humans in my life that jump on board to help me make these ideas possible.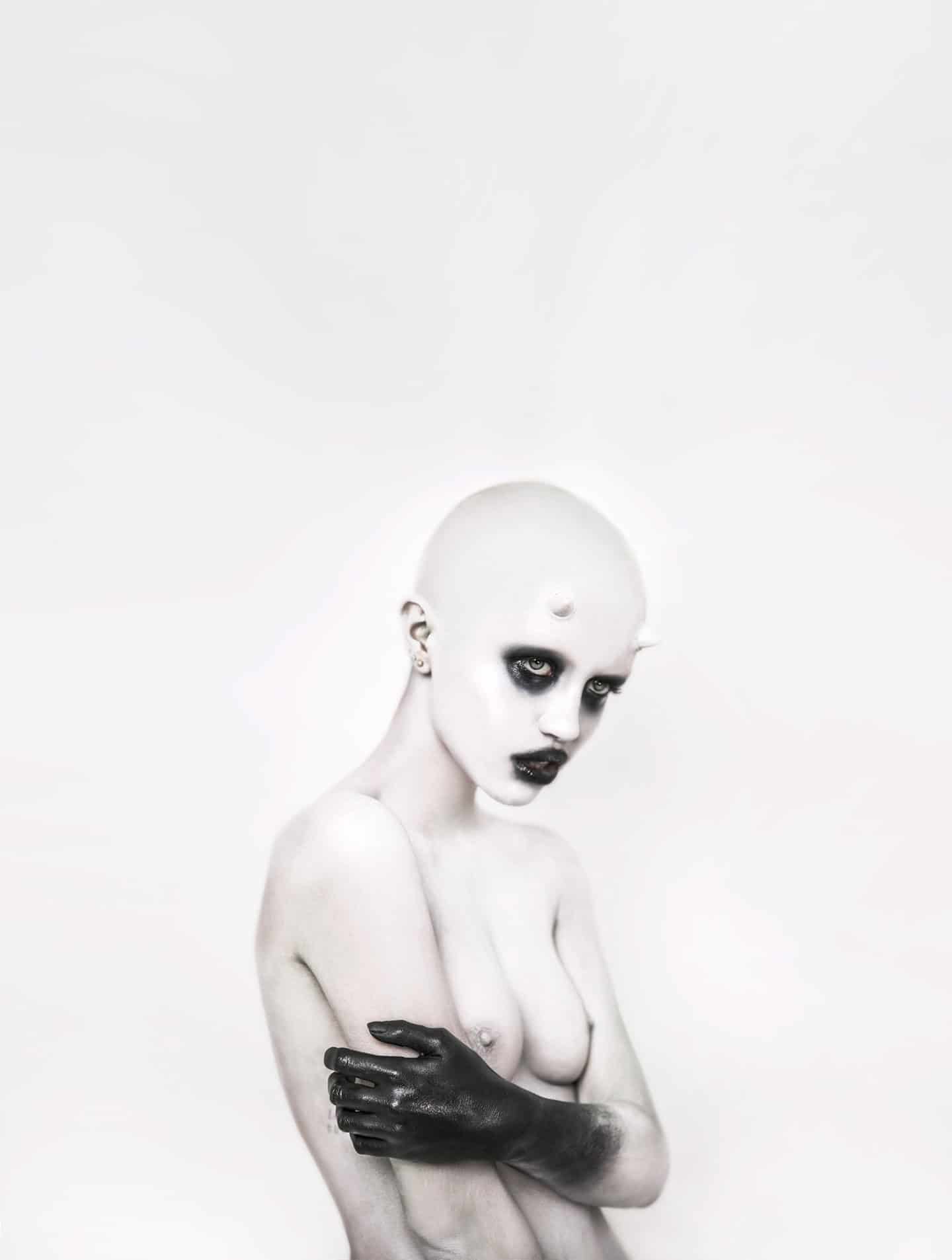 Tell us about the charity that your exhibition tickets are going to?
Help Refugees. They're no nonsense. The money is spent conscientiously and marketed effectively to produce the highest effect in aid efforts. How they do it and the way they go about it is why I think they're the right people to get behind with this show. Against the topics of the show, Help Refugees' cause offers a stark and real contrast. Around the world, people are dying or being separated from their families and they need help.
Can you tell us about your experience as a child refugee, and how it feeds into your work?
I was a curious kid and I spent all my time writing stories and drawing. I wanted to work things out. We came to England in '92 when I was 3 years old. My mum was a doctor before but had to start from scratch in the NHS, and my dad was stuck in the war until '96. It was a messy time but everyone hustled to cobble a life together in their own way and I got to see a lot of drive, spirit and diversity of ideas inside our four walls, which has subsequently inspired anything positive that I've ever done.
What do you think it means to be a man in 2019? Is masculinity changing in your view?
Yes. Defo. It's a good thing too. I'm gassed for these young ones coming into the world now with fresh eyes without ridiculous ideas about what one needs to be because of the genitals they're born with. We're accepting that gender is a spectrum and for sure I could have used that when I was a little one.It's a good thing and I'm stoked to see us push past stereotypes.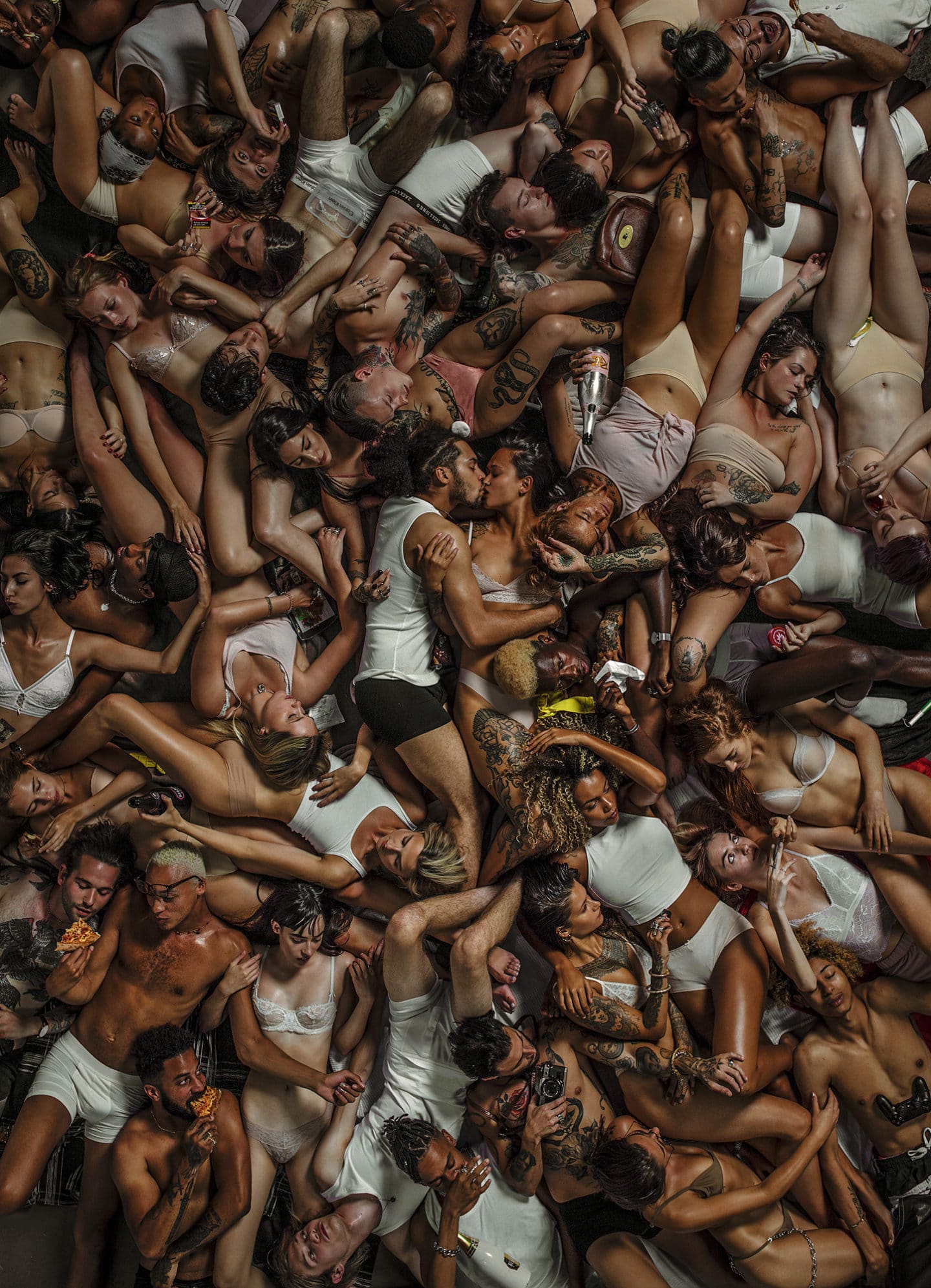 What's your favourite image in the new exhibition?
They're all super special to me but if I had to pick one, I'd have to say 21st Century [above]. It was the most beautiful day. 50 people all got together to create this crazy idea. It was in the middle of the summer, the vibes were amazing and so many friendships between people were formed that day. That moment meant the world.
Give us some self-care tips – mental and physical?
Find your sense of purpose in the world.
Contribute to a group.
Only be around people that you believe in.
Believe in yourself and others will too.
Have an objective bigger than yourself.
What's the best and worst things anyone has ever said to you?
So many good. My friend Syd always told me to "carry people". My friend Phil said the most important thing is how long we can "carry the weight". Often the good stuff has something to do with carrying things…
I'm inspired by Theodore Roosevelt's "Man in the Arena" speech. Google it, if you don't know it, it's banging. I read it almost every day. Negativity is infectious – the bad things can go in the bin.
What's next after FAITH?
After FAITH, I'm going to get a bit of rest I reckon. I'm keen to pass on the things I've learned to friends of mine and help them build narratives inside of their shows. Later in the year, I'll head over to my favourite place in the world, Rovinj, Croatia and begin to think about my next project.
Haris Nukem's FAITH is at Noho Studios until 25th April harisnukem.com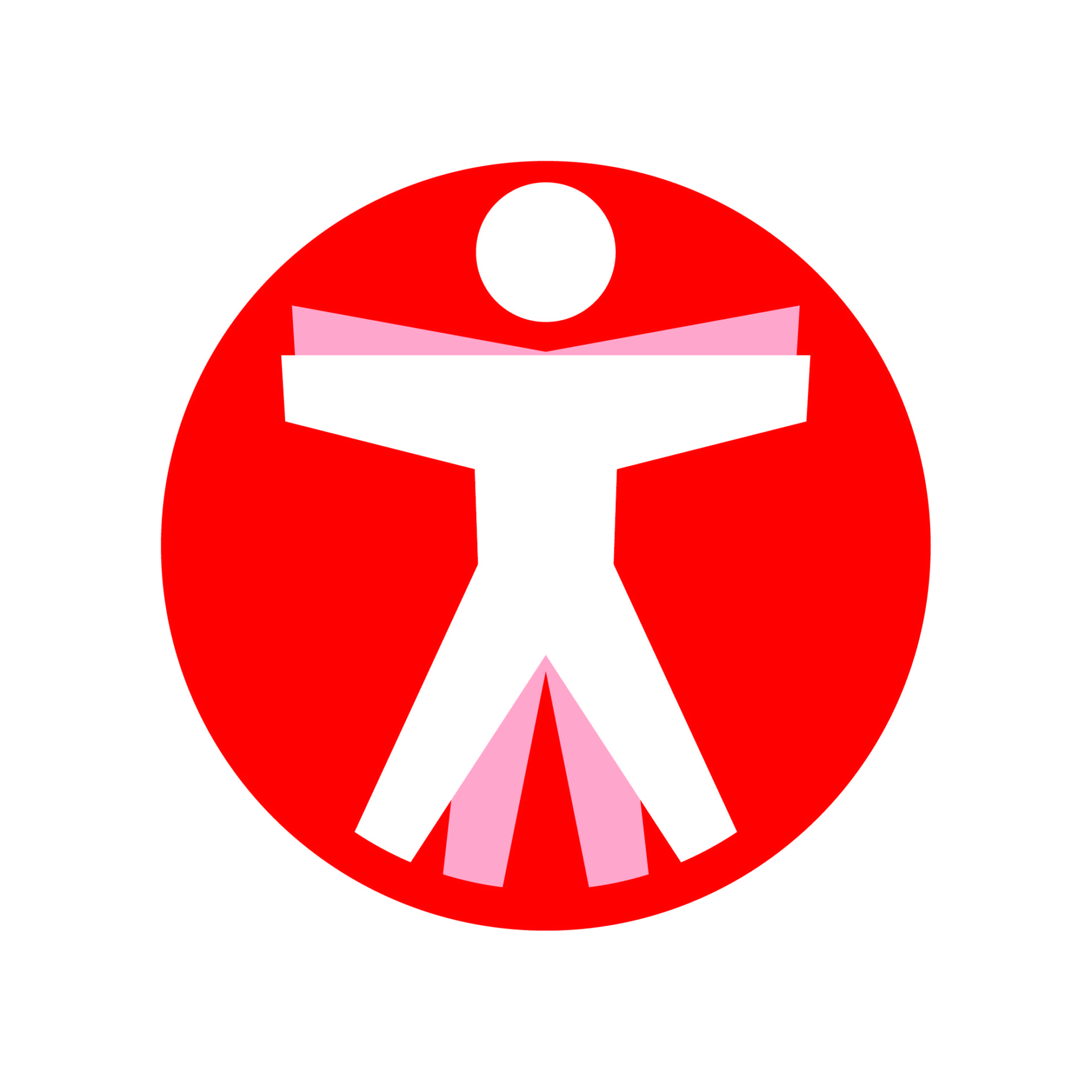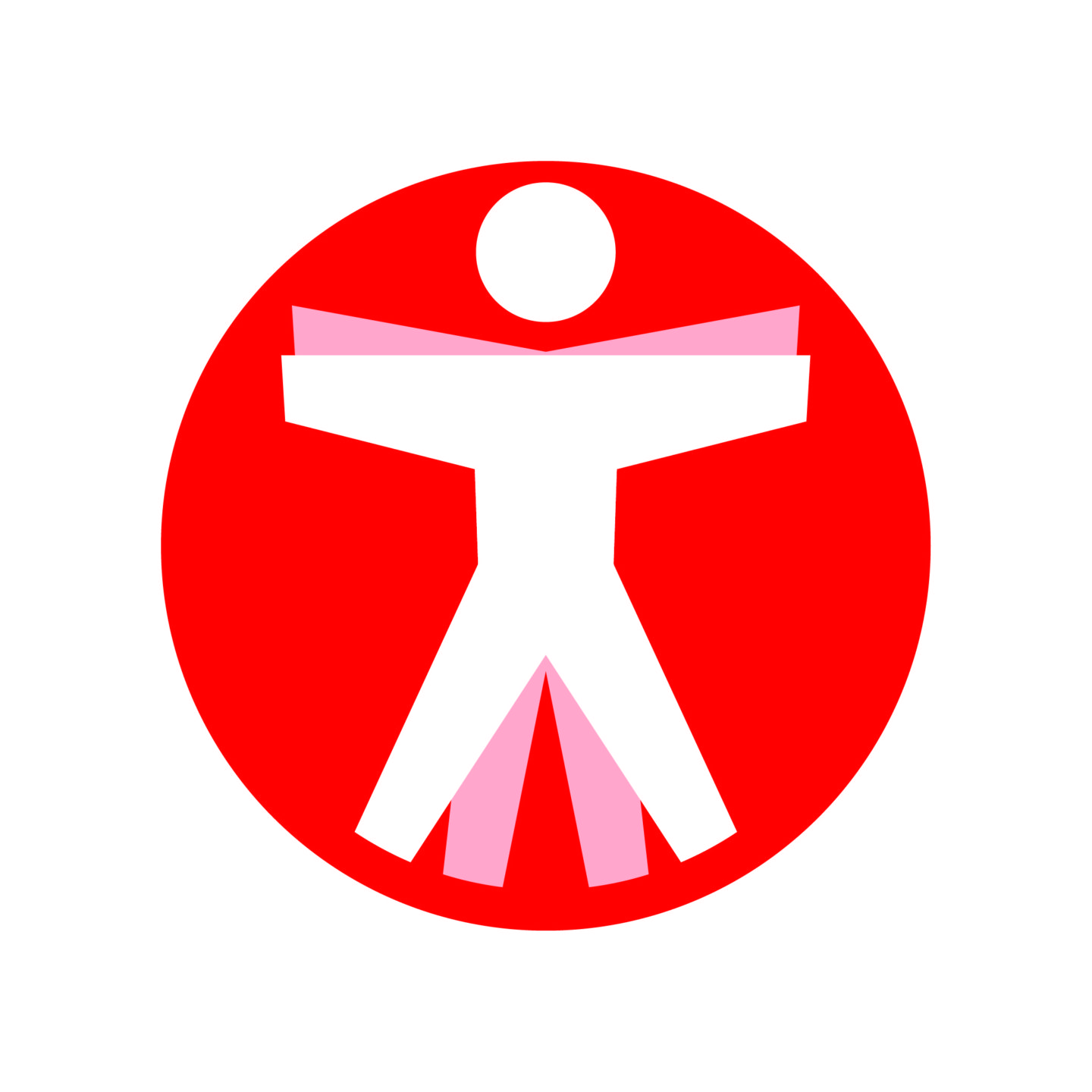 Join The Book of Man
Sign up to our daily newsletters for the latest on the changes facing men today.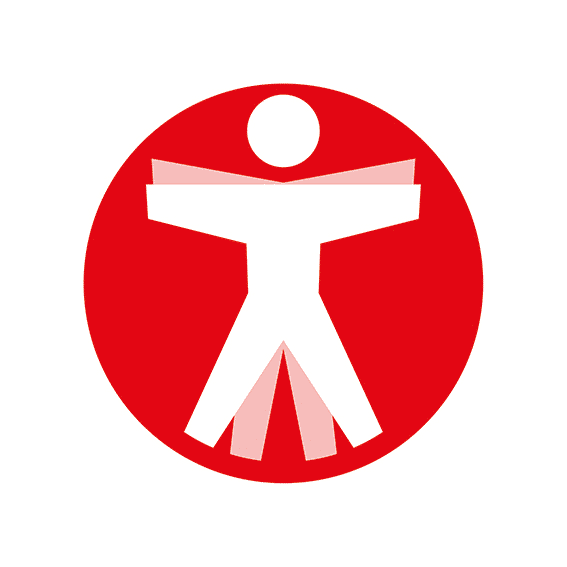 Join The Book of Man
Sign up to our daily newsletters to join the frontline of the revolution in masculinity.