Insincere on 'Jack's Melody', their powerful mental health song
Insincere are the underground London act who have become viral sensations - here they write about their powerful track, Jack's Melody.
Insincere are a new act who had a huge viral hit earlier this year with 'Angels Don't F*ck' which has hit silly numbers – 2.2 million video views, 3 million Spotify plays – and has resulted in the band signing to EMI. Not bad work for these three schoolfriends from London, Orlando, Grace and Alex. and what's even better is that this fast-rising underground sensations actually have not just talent but a message. Put very broadly, their raw songs are stories about people, character studies, and it means empathy is to the fore. This is very much to the fore in the latest release, 'Jack's Melody', a story which tackles depression, anxiety, addiction and suicide. 
Here, Grace from the group writes for us about the development of the song and co-directing the accompanying film: 
I wrote Jack's Melody when I was 17. We were all 17, in and out of lockdowns and our WhatsApp group chat had become a capsule of ideas, verses and the banter that entails between three teenage boys. It was a weird time collectively for "the youth" – everyone seemed confused and a little lost. I think for us being able to have music as a release and for it to be heard by each other created a weird comfort in a not-so-comfortable time.
Anyway, the first draft of Jack's was sent over as a voice memo on the groupchat and was responded to (to my relief) with praise and limited piss taking. From there we sent it to our friends at unthkble and started sketching up a video plan. But, it seemed pretty surreal and out of reach to create a six minute film when we all knew we couldn't even meet up, and so, as the lockdowns increased, Jack's became a little lost.
We still created. Verses were sent back and forth, beats were received and lockdown trims were roasted. The growth in us as musicians over that time was really apparent. I think the endless lockdowns gave us space from people's opinions and gave us the time to really do what we wanted. Turning off my camera during zoom classes and plugging it into my Focusrite became a daily practice but so did bunning zoots, getting sad and feeling pretty worthless.
Jack's started as a fictional piece but it slowly began to embody my life and the life of so many people around us. I feel like our art often foreshadows stuff to come, it's a scary reality writing something so abnormal to your life in the moment, and then living it the next.
I'd put it on our subconscious. When we write we just release what we need to, and try not to overthink, that's the most honest version of us. Our minds are cleverer than us too… without getting too philosophical, I often deny the reality of a situation in order to make myself feel better temporarily, but if you just sit back and let your pen do the work the truth tends to be written. So I think that's what Jack's was to me, a subconscious acceptance of feeling completely lost and in turn I wrote down the next six months of my life (minus the obvious tragedy).
Since then we have only written about private jets, penthouses and models. Still waiting on most of them though.
Regardless, the situation of Jack's becoming more and more of a reality shoved the project back in my face. It reminded us all how important it was and how helpful it could be to so many. So we got back in conversation with the unthkble team and started filming in the September of 2021.
It was a close circle project. With something so meaningful to us and delicate, it only felt right to have people we knew on the team. We got our friend Cameron Lewis to play Jack and had all our friends (that's about 5 people) helping out. The original shoot lasted two days, literally 6am to 6am, and was worked on tirelessly by everyone. That's another thing about this project, it became so important to so many of us that the commitment to it was unmatched. When I felt like giving up on it others helped and the constant push for it to be finished was so fitting. People helping people, that's what it's about.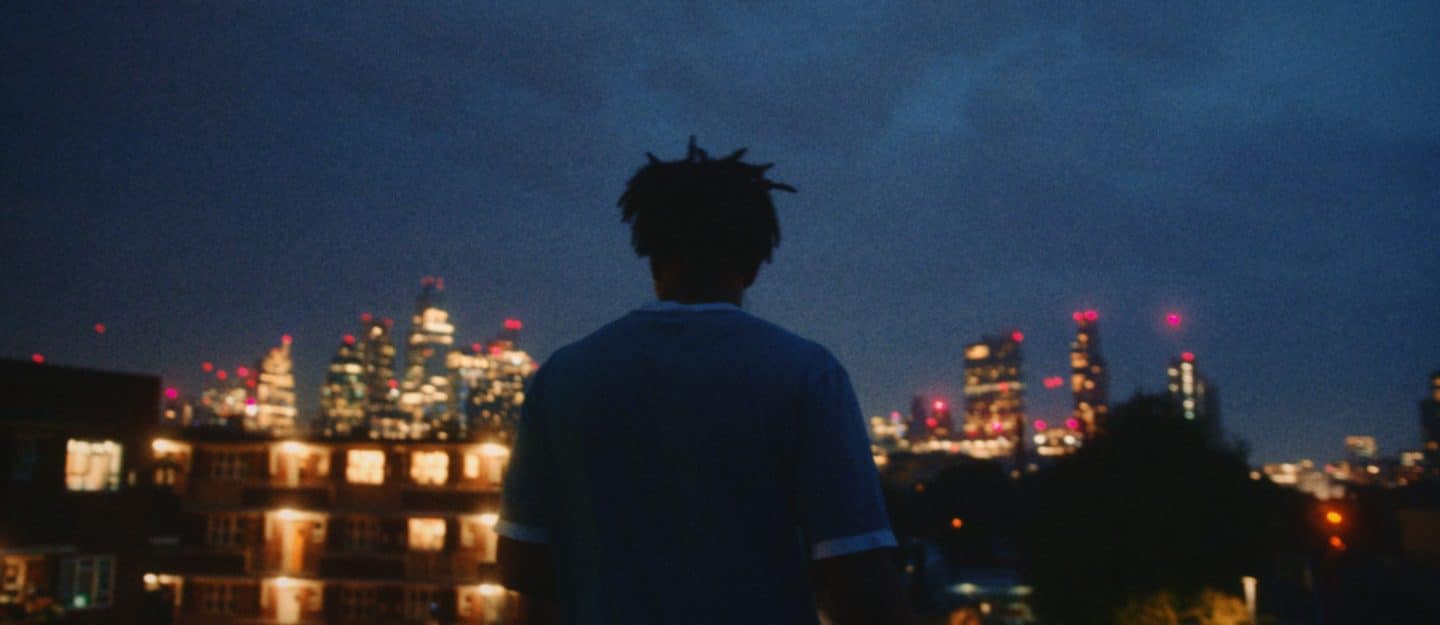 Our lives have changed so much during the course of this project. Things started going up and I think the few but amazing fans we have had an expectation as to the type of music we should or would release. Jack's Melody was definitely not expected. But that's testament to us, we will always do what we want to and we won't be boxed by expectation. We don't conform to a certain genre or medium, call it cliche but art is the heart of Insincere and whatever form of it means the most to us is the story that will be told.
We are endlessly grateful to the people who helped this project become a reality. It's not like we're advocates for mental health and we're not necessarily the best people to speak to but this is our way of trying to help. It's a sad but real crisis among so many of us and for it to be told by teenagers for teenagers was really important. All too often we're told how to handle situations and our mental health by older people, teachers or whoever it may be. And of course that's essential that it is recognised and spoken about by those people but, in my own experience, they don't always get it. And maybe we won't fully understand your situation either but our dm's are always open, Jacks Melody is always there and our love for the people who take us in our art and music will always remain.
We have lots of new music to come (songs about the private jets etc) and so much more to give. So many people helped us on this project so we hope it can help you.
Yours sincerely, Insincere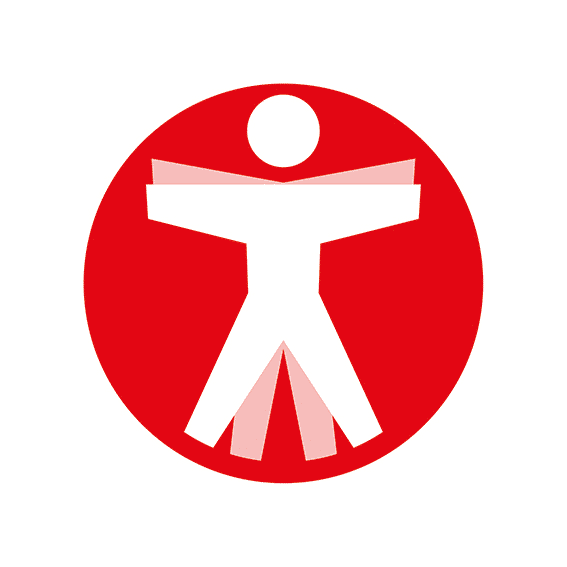 Join The Book of Man
Sign up to our daily newsletters to join the frontline of the revolution in masculinity.