Laurel – The BOM Questionnaire
A fast and often besides the point interview with rising musician Laurel...
Laurel is a world unto herself, like all the great musicians are, from The Cramps to Patti Smith, and our next glimpse into Laurel world is a book called, 'The Mutterings of a Laurel'. It's a collection of journal entries from the creation of last year's debut album 'Dogviolet'. It is a window into a unique singer-songwriter who's reputation is growing hugely.
We managed to grab some time with Laurel and asked her to fill in the BOM Questionnaire. Donuts feature heavily…
Describe your music.
Curly and deep rooted.
What are your shows like?
Revenge on my ex lovers.
What's your own favourite lyric?
'Darker than a dream, I will be California queen'
What do you love about the current music scene?
The diversity of artists and ease to share their music.
What do you want to disrupt?
A flowerbed.
Who's the funniest musician around?
Mac DeMarco.
Do you stage dive?
I've been playing solo until recently. It's not so cool to stage dive with out any music playing.
How well behaved are you on tour?
If you call vocal steamers and crazy golf well behaved.
What did you want to be when you were growing up?
A poet.
How did you get to where you are today?
In a hurry.
Was there a song or gig that changed everything for you?
No. I don't believe that one thing can change everything. It's a culmination of your whole life behind that one thing.
What do you think of the UK in 2018?
I love the UK, it's my home
Who do you think is the future of music?
Nobody can be the future of music. I would feel bad for them if they are.
Is gender just a construct?
I feel very female in my soul. Female isn't just a physical thing.
Your best song (by you).
I would say 'Life Worth Living'.
Last meal you had.
I just had a red velvet doughnut from doughnut time.
Drink of choice.
Merlot.
Favourite place to record music.
My home.
Who would you like to play with?
David Byrne.
Hero growing up?
Laura Marling.
What are the three greatest records of all time?
Talking Heads – 'This Must Be The Place'.
Pet Shop Boys – 'West End Girls'.
Future Islands – 'A Dream of You and Me'.
Where would you hold your 100th birthday party?
Doughnut time
Are you in love?
Very much so.
What is your worst habit?
Doughnuts.
What was the last thing you really regretted?
Telling you the last thing I really regretted.
What makes you cry?
Winnie the Pooh movies.
Who is your role model?
No one.
Are you nice?
As nice as a human can be.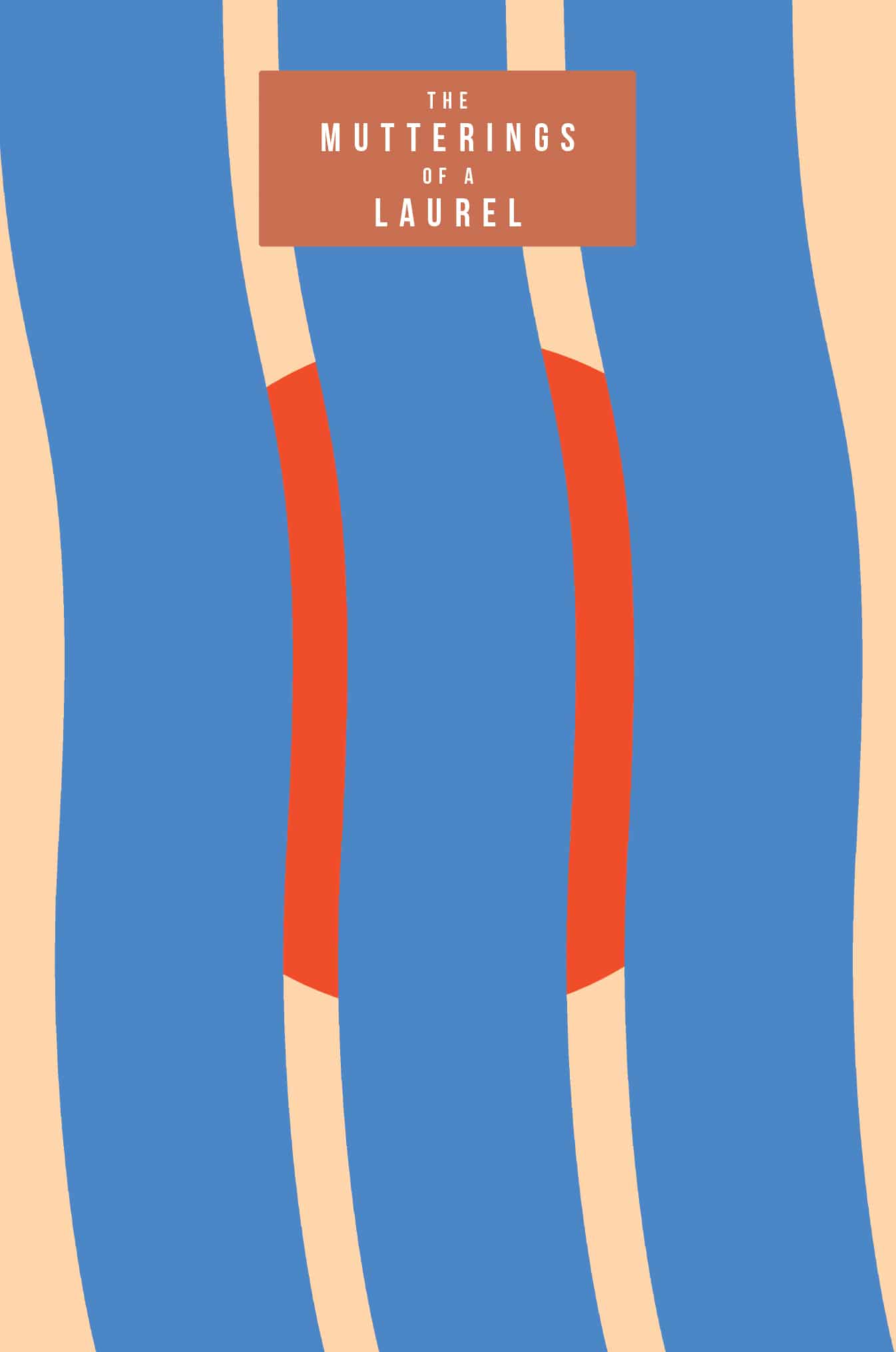 'Mutterings of a Laurel'
A collection of journal writings from the conception of Laurel's debut album, 'Dogviolet'.
shop.classiclaurel.com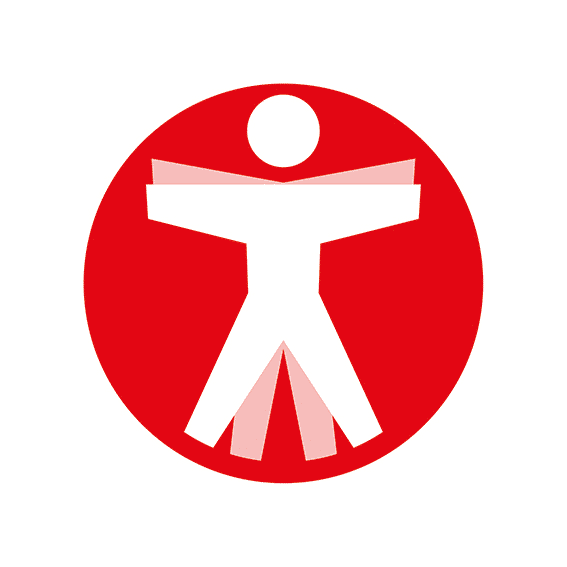 Join The Book of Man
Sign up to our daily newsletters to join the frontline of the revolution in masculinity.