Loyle Carner interviewed by The Connor Brothers
As part of their guest edit, The Connor Brothers' James Golding interviews Loyle Carner about subverting hip hop cliches and why "men need to seek counsel."
Hip Hop, soul, funk, jazz and their crossovers are the staple diet of music that we listen to in our studio, regularly feeding on the sounds of a Tribe called Quest to Group Home, Children of Zeus and Ezra Collective, Yazmin Lacey, Yusuf Kamal and their countless contemporaries; all served up by the likes of NTS, Brooklyn Radio, Gilles Peterson and numerous staff playlists. It is impossible to name enough of the artists that inspire us constantly. We were honoured when asked to collaborate in a small way with Loyle Carner on the release of his latest album 'Not Waving, But Drowning'. I cried when listening to the tracks. They brought back  painful memories of how it feels to be scared by the thought of losing someone close to you. Loyle Carner is a refreshingly humble young man. His music is authentic, raw and poetic. It is everything that is good in new music coming out today, reminding us of the sounds of the past and leading us towards the pro social messaging path of the future
Ben, congrats on the launch of your second album. For the title 'Not Waving, But Drowning' you have quoted the poet Stevie Smith. What inspired you to use these lines as the album title ?
I really resonated with the young man she's talking about in this poem. The clown, the man who wears a mask and says everything's ok when it isn't. I've seen it time and time again with my friends, it never ends well. I think for me this was perhaps a shedding of skin, in regards to feeling like I couldn't express my feelings to those around me.
Over the years Hip Hop has gotten a lot of flak for the anti-social messaging of violence, derogatory language about women, wealth and bling that is so widely spoken about in the genre. Whilst this is obviously not true of many artists, perhaps more than before there is a growing culture of more positive messaging in hip hop? And who do you think we should be listening to?
What an incredible question, worded in a way I've been waiting for, for such a long time. The positive or more reflective side of hip hop seems to be growing everyday, and I reckon this is just a result of more left thinking kids being given the space to create. Now all you need is a YouTube channel and a mic and you're pretty much good to go. Which breeds a new level of creative freedom. You no longer have to be part of the tribe to fit in.
You should be listening a young man called Kofi Stone, and another rapper called Manic MC.
It is said that "social media may be fuelling a mental health crisis" in young people. However, it can also be used as a tool for good. Instagram, for example, was found to have a positive effect on self-expression and self-identity. Where do you stand on this? And how do you cope with the pressures of social media yourself?
I have a difficult relationship with social media, I try and stay away from it as much as I can, because I feel the negative effect it has on me. I see its uses and importance at the beginning of a career but feel there could be a moment where you can begin to step back from it. The only real thing I use it for these days is connecting with creatives.
I have suffered with anxiety throughout my life and through my work with the Connor Brothers I have found that talking openly about my experiences encourages others to do the same. You speak openly about growing up as an outsider and suffering with ADHD. Do you also feel that this dialogue is as useful to you as it may be to others?
Yes completely. Men need to seek counsel, it changed my life and made being a 20 something human being feel a lot more normal and manageable, the only way to solve things is to discuss them.
In 2016 you set up a cooking school for kids aged 14-16 with ADHD. What inspired you to do this and how have you seen it develop ?
My mum's a teacher and I always wanted to follow in her footsteps. She teaches children with special educational needs and was the one who introduced me to cooking as a means of keeping me calm and focused. It worked! I figured if it worked for me it could work for kids in a similar situation, it's been running for 3/4 years now and it's stronger than ever!
For the launch of your album at House of Vans you curated an exhibition with your friends and family in partnership with male suicide prevention charity CALM and The Other Art Fair. How did this come about and how did it feel to have artists react visually to tracks from your album?
It was one of the most rewarding things I've ever put together. I think seeing physical representations of the different songs really helped change people perceptions of just how much hard work goes into creating an album.
What is coming up next for Loyle Carner?
A holiday I hope! I'm knackered.
Loyle Carner's new album 'Not Waving But Drowning' is out now. Loyle and The Connor Brothers are ambassadors for suicide prevention charity CALM.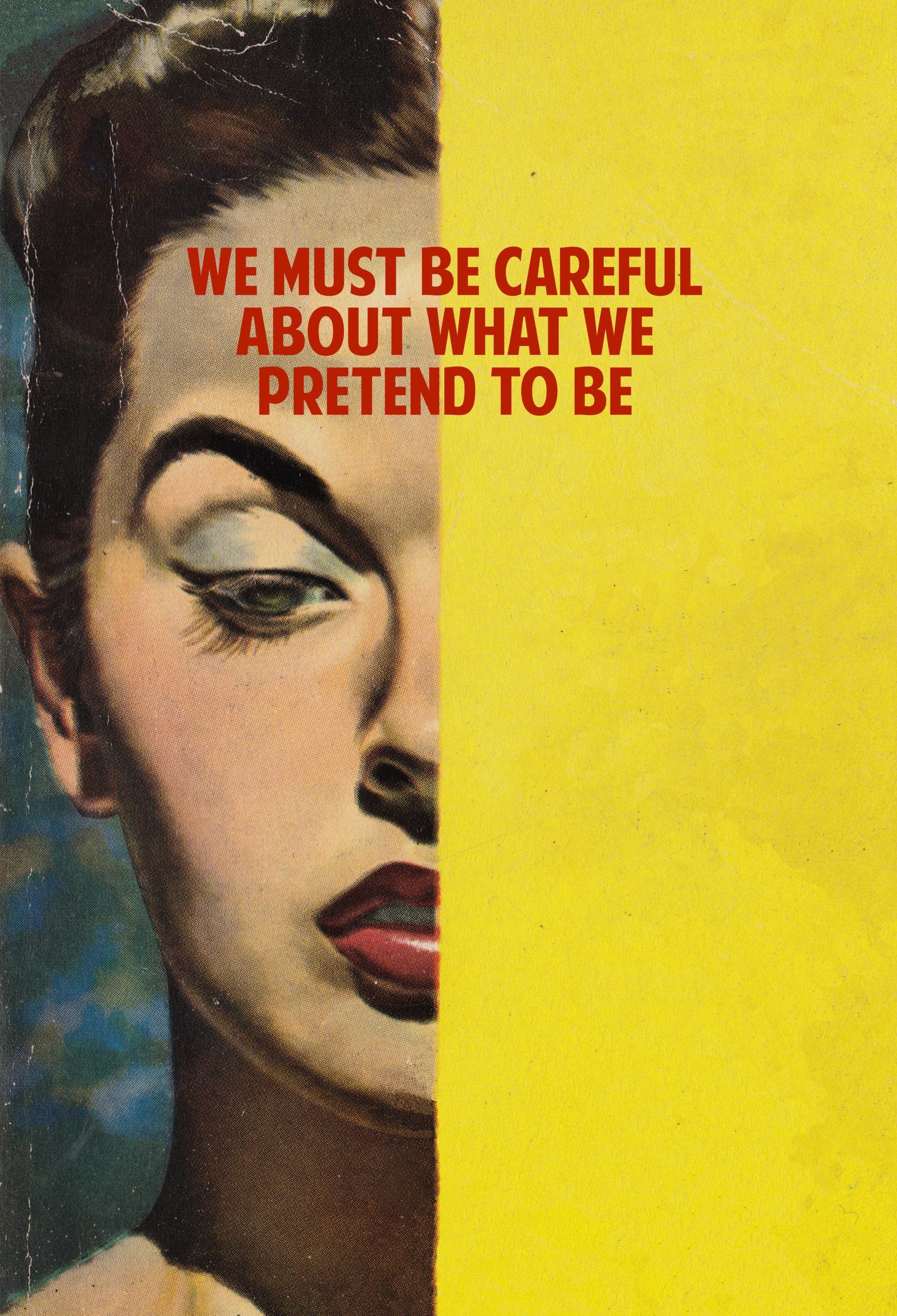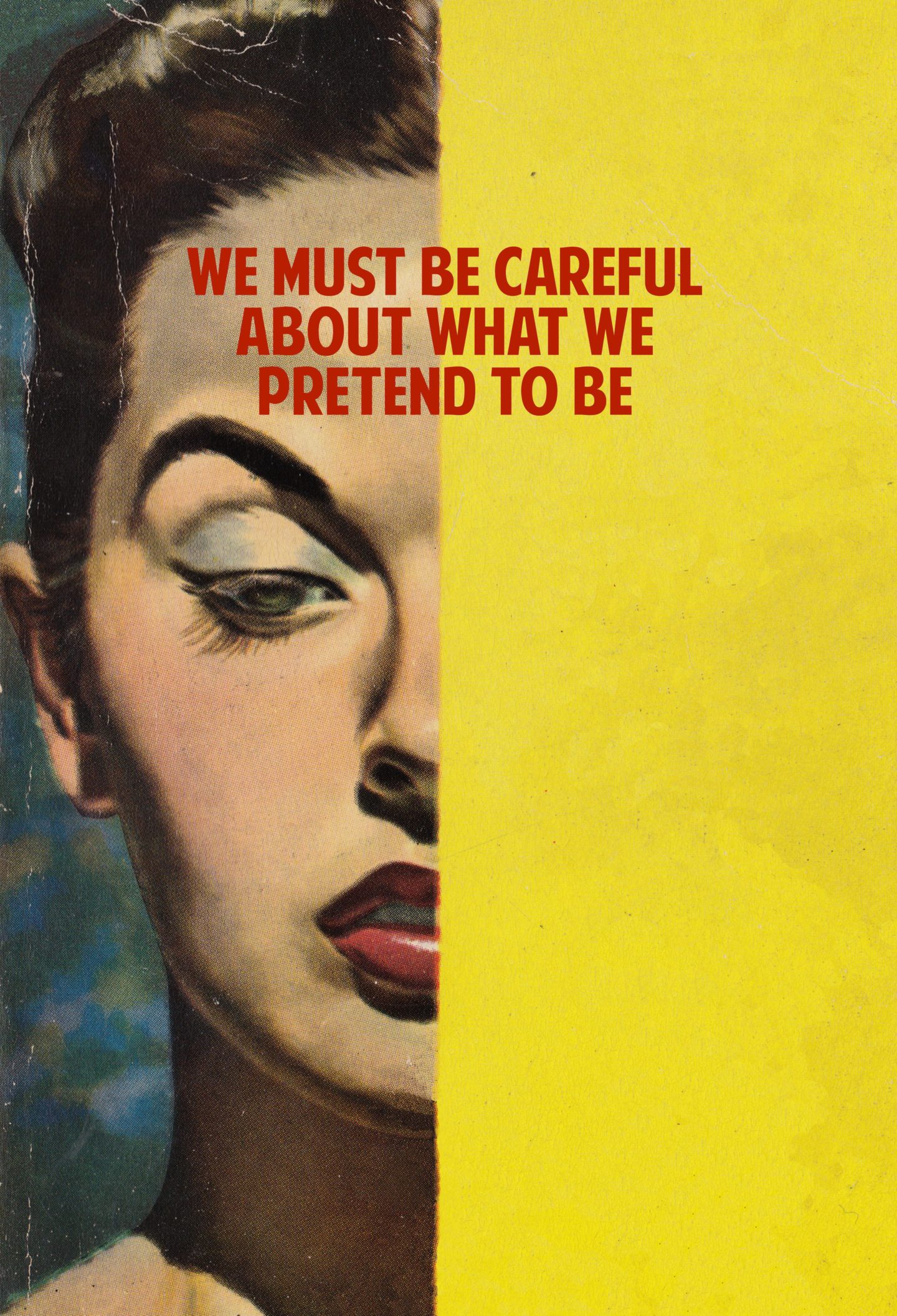 Win Connor Brothers Art
Sign up to our daily newsletters and be entered into a free draw to win an exclusive print by The Connor Brothers.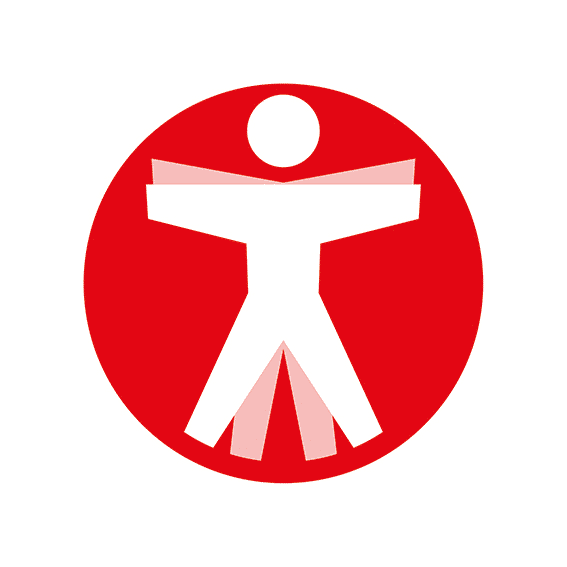 Join The Book of Man
Sign up to our daily newsletters to join the frontline of the revolution in masculinity.