And The Winner Is…
Here's who won The Connor Brothers' art. But everyone has been a winner this week...aw.
This week was The Book of Man's first birthday, and it's been a pretty special time, most notably with a guest edit by artists and CALM ambassadors, The Connor Brothers. This week, the Brothers, also known as James Golding and Mike Snelle, have been taking over the site with some incredible stories. Including:
'Can't Beat The Feeling' – James' story of cocaine addiction, and what addiction may in general mask: a desperate need for connection. Which launched an Instagram sharing campaign #wemustbecareful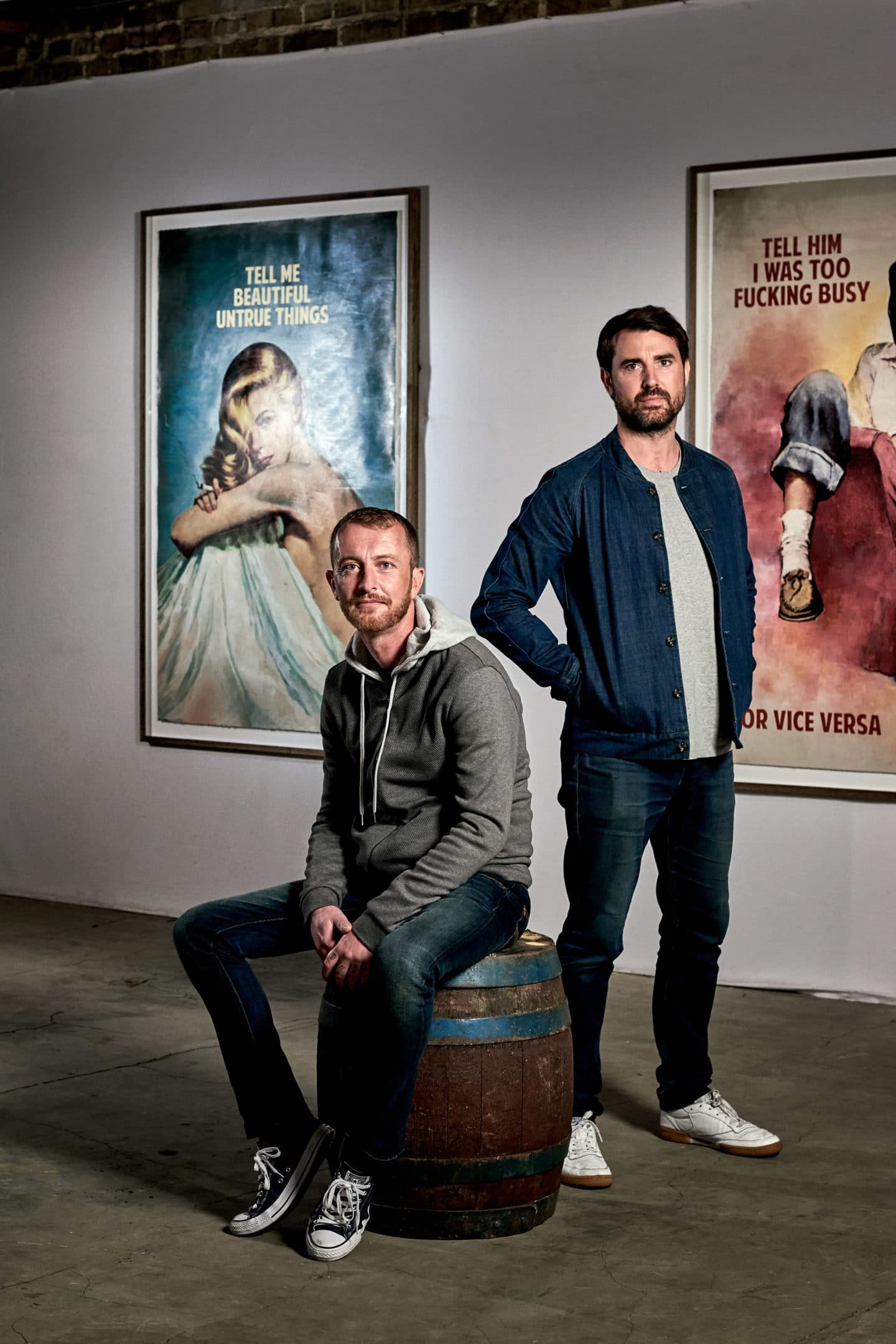 'The Importance of Being Earnest' – Mike on his mental health problems and why sharing such problems in non-judgemental environments may be the way to deal with them.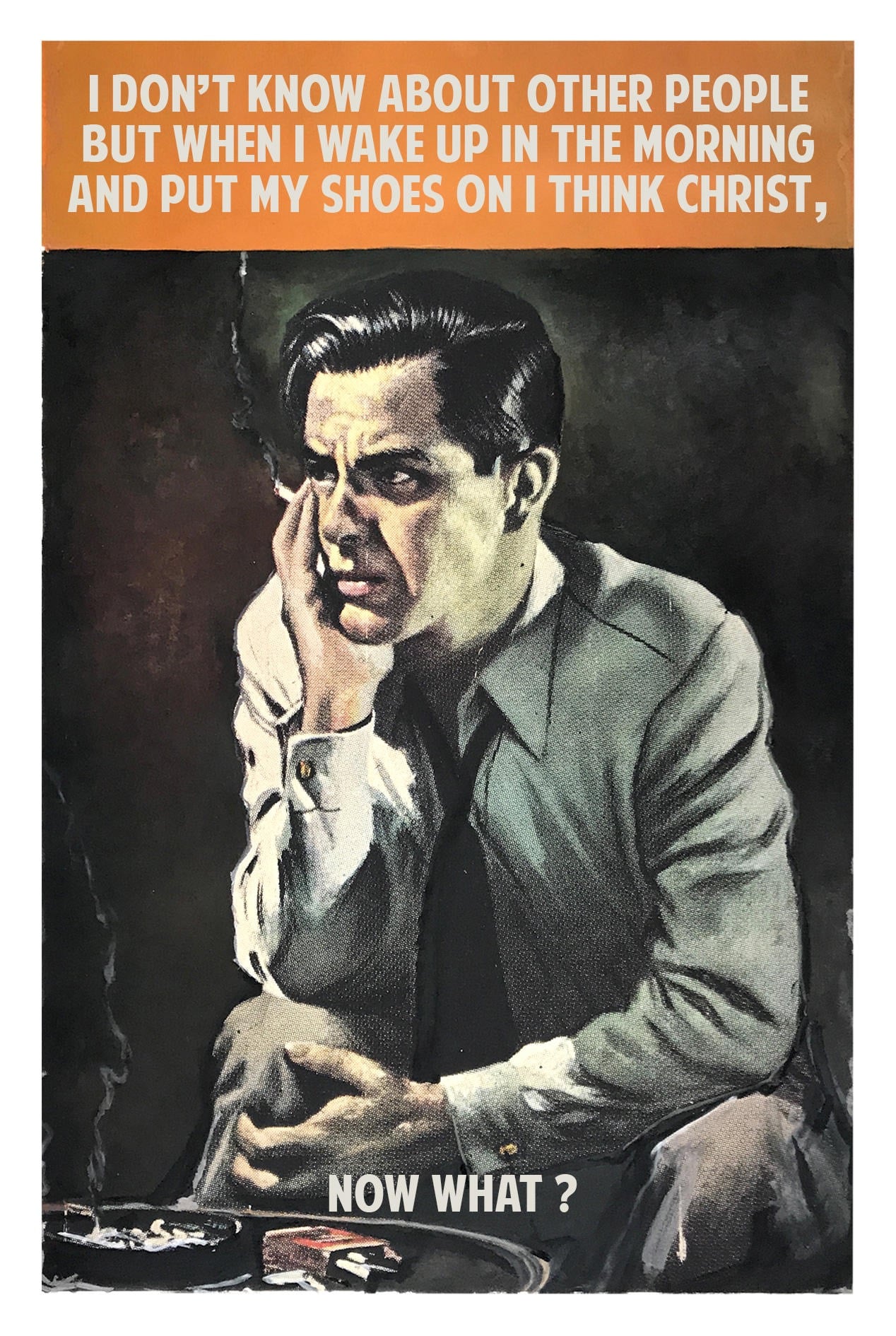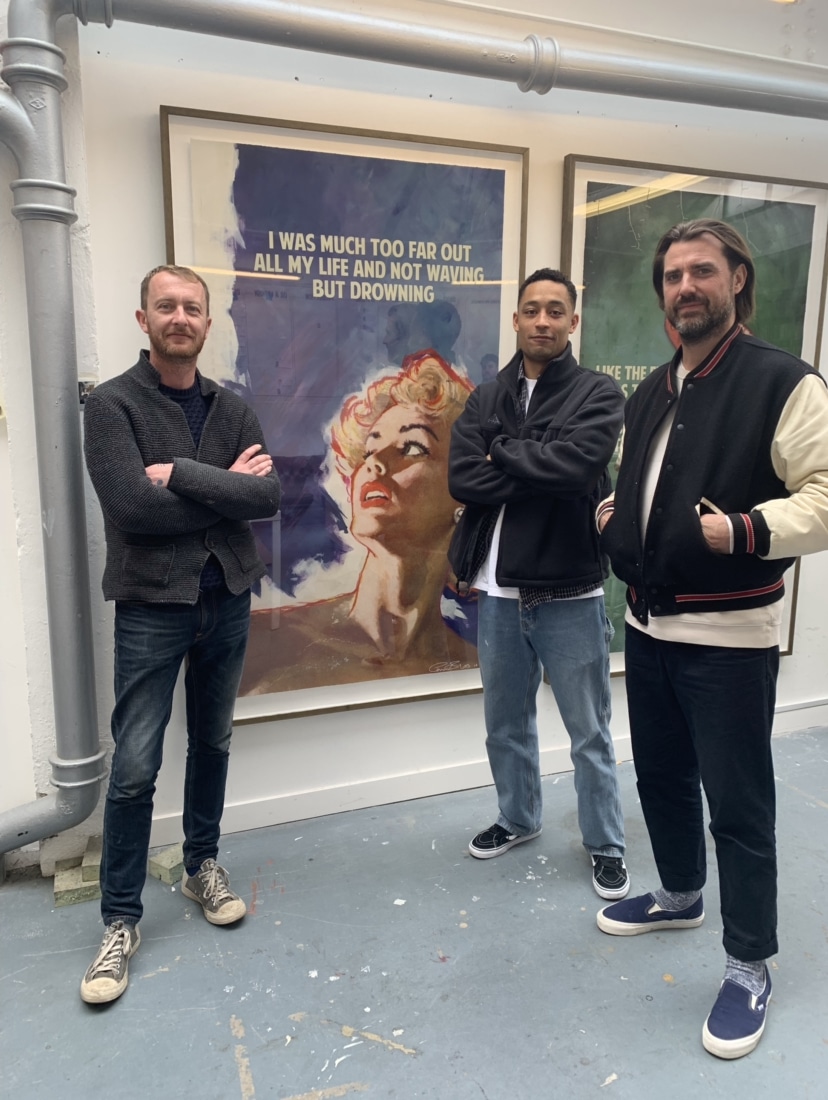 Wrote two amazing short stories for us: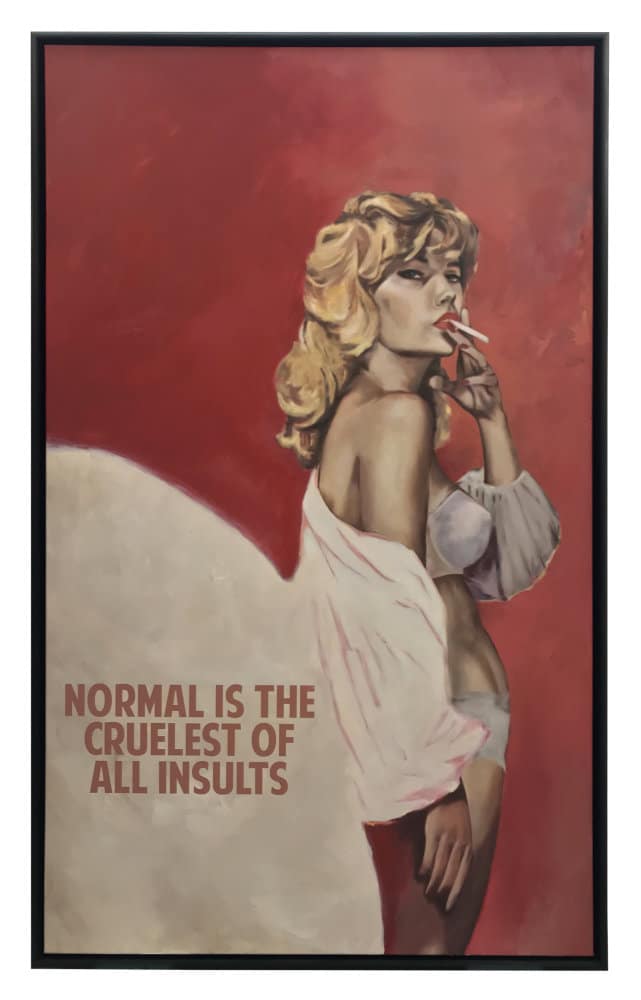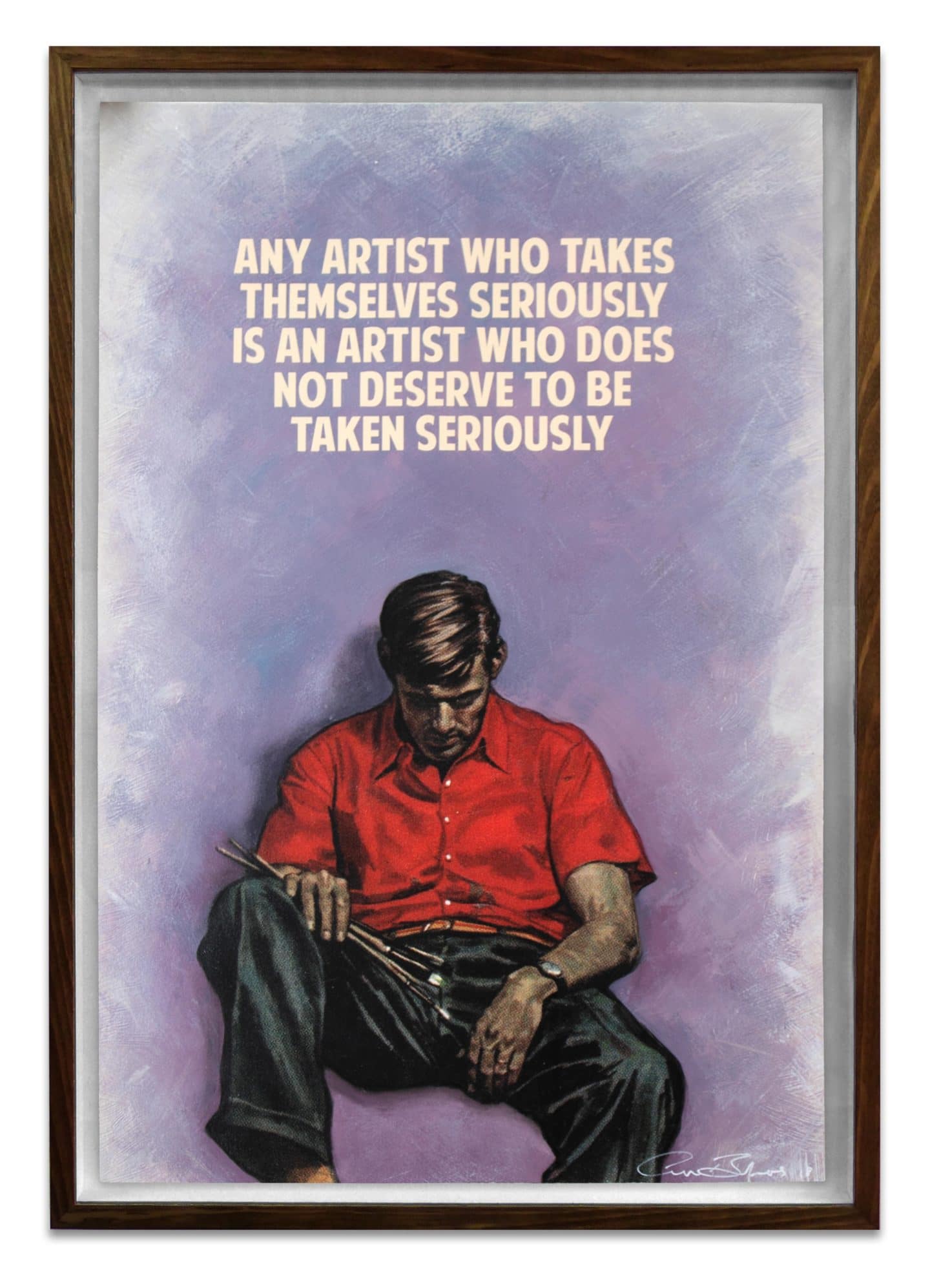 What a sensational week it has been. Heartfelt thanks to them for giving up their time and energy to this guest edit – we humbled and appreciative, and feel a new bar has been set for The Book of Man
Oh, and finally, the winner of this Connor Brothers print is: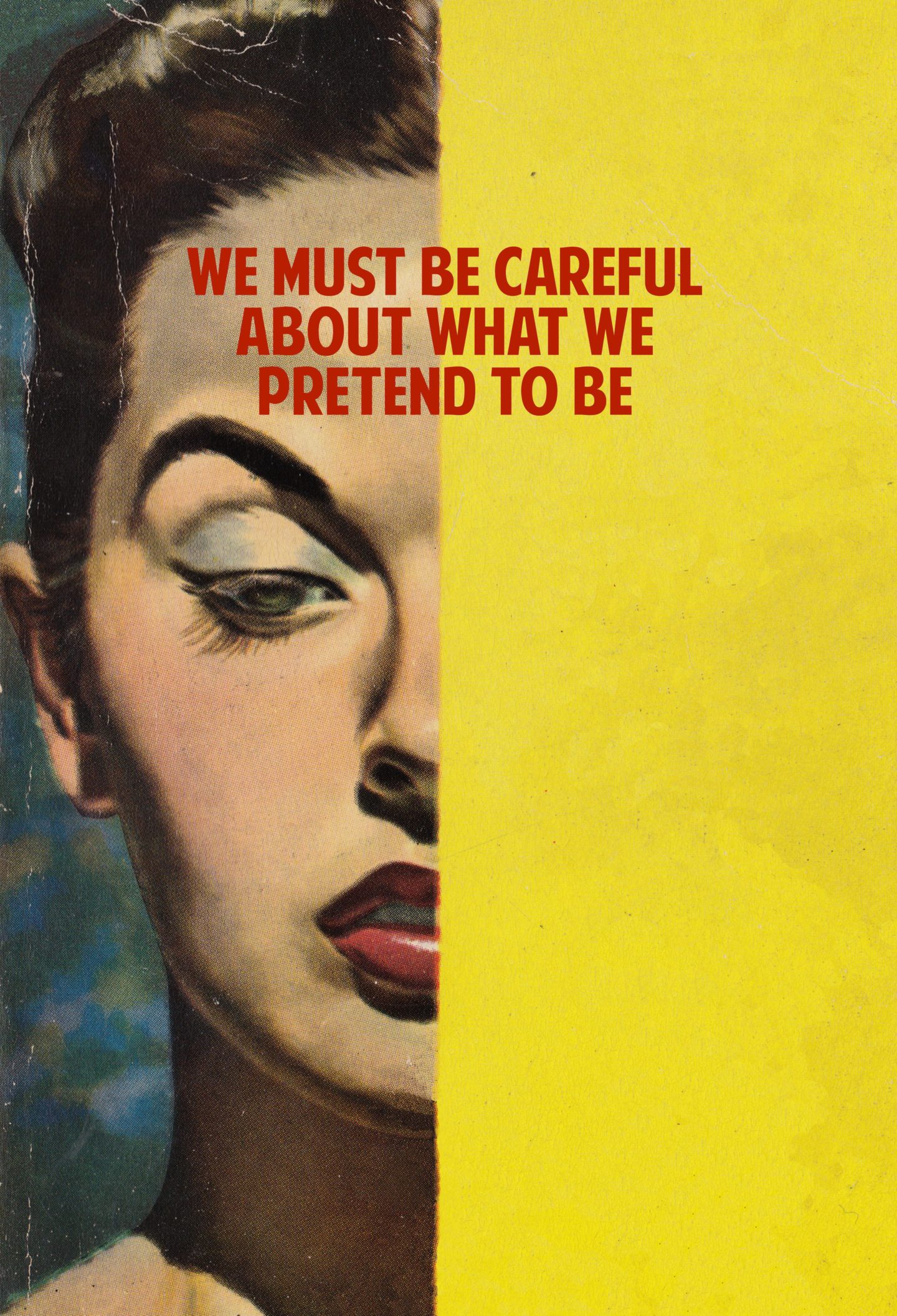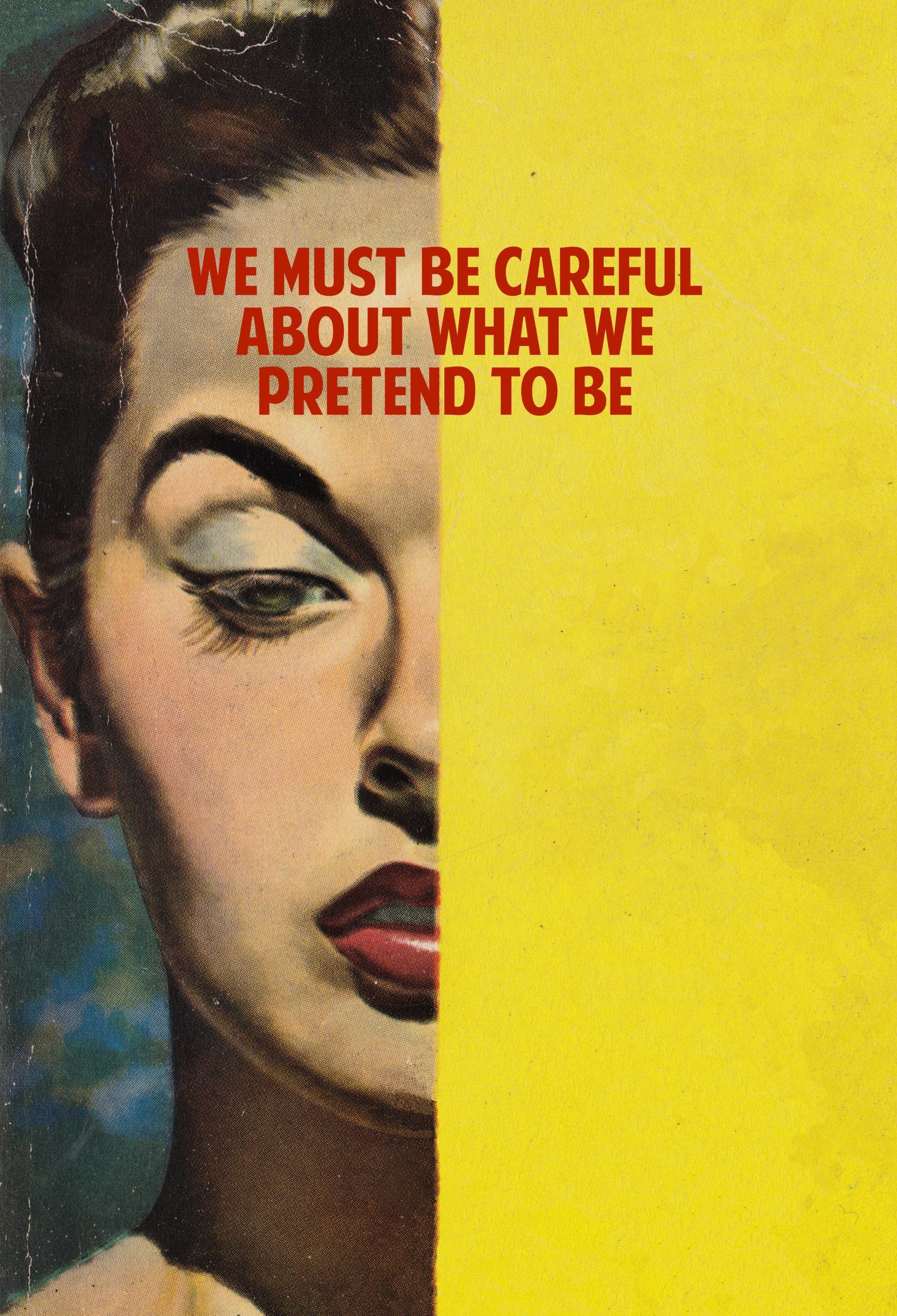 Rob Syminton. Rob, we'll drop you an email. Thanks so much to everyone who signed up to enter the competition. We'll be donating the price of the print to CALM.
Thanks all! xxx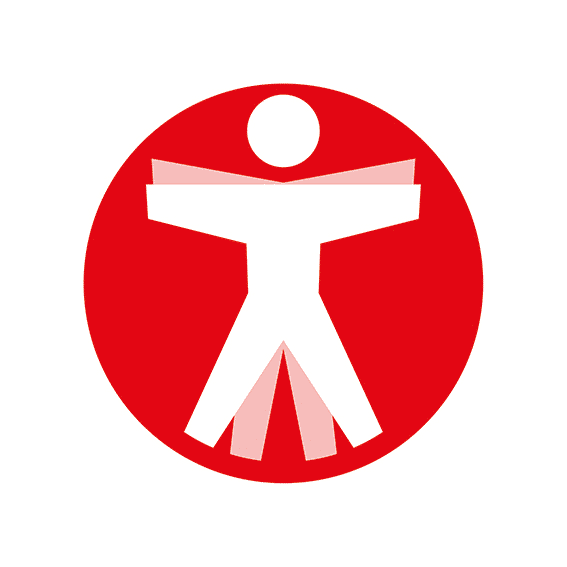 Join The Book of Man
Sign up to our daily newsletters to join the frontline of the revolution in masculinity.