Members' clubs for millennials
Members' clubs used to be the preserve of pipe-smoking businessmen. Now, a new breed of hipster hangouts are catering to millennials…
Low-alcohol cocktails, avocado on toast and goat yoga – the lifestyle of the average millennial is at odds with the creaky members' club of yesteryear, with its dusty bottles of port, busts of Admiral Nelson and loud guffaws. Besides, who wants to dress like Phileas Fogg just to gain entry? Enter a new breed of hipster hangout: members' clubs for millennials. 
These non-traditional coworking/cohabiting spaces position themselves as 'in-person social networks' and cater exclusively to the needs of young, freelance creatives and – awful buzzword alert! – twenty-something 'digital nomads'.
Norn, which costs from £1,500-a-month for full residency, is leading the charge. It comprises a string of achingly-cool homes in the world's hippest cities – including London, Berlin and Barcelona – where members can stay for a night or a few months.
The idea is that you ditch your rented apartment and live a transient, digital-first lifestyle, hopping between Norn's impressive, eclectic cohabitation spaces, kitted out with free-standing baths, artful vintage rugs and uber-fast Wi-Fi.
Norn's Shoreditch townhouse – located conveniently next to an Italian-Korean vegan restaurant – sleeps up to seven at a time, and offers a vibe that's more 'AirBnB' than 'Heir to the throne'.
More 'AirBnB' than 'Heir to the throne'.
Members can attend curated talks in the 'Salon', hosted by the manager, who pops in regularly to check that everyone's vibing and networking. Other highlights include the 'conversation dinners', designed to get residents – many of whom discovered Norn via an elite dating app called The League – discussing philosophy and sparking debate.
Norn's founder, Travis Hollingsworth, is a thirty-something graduate of Standford's School of Business. He hit upon idea for a string of members' clubs for millennials after spending years travelling between cities as a freelance financial consultant.
"Digital nomads will choose very low-cost cities to live in, like Thailand," he says. "They want to minimise their expenses and make a western salary, and they kind of don't care very much where they are."
Norn is different, he says, in that it values a "longform approach" to life. "Anywhere worth getting takes time. That's why we encourage people to live in a city for a month, not just a week. To engage in long discussions that spill over dinner and into the night. To invest oneself in not just experiencing, but understanding another point of view."
The goal, he says, is to bring back the art of offline conversation – which can only be a good thing. But if Hollingsworth's particular brand of Silicon Valley-tinged zen-speak puts you off, you could always join a more traditional members club. You'll find plenty of crusty gentlemen in monogrammed jackets just dying to tell you about that time they went polar bear hunting with the 9th Earl of Worcester…
THREE UBER-COOL MEMBERS' CLUBS FOR MILLENNIALS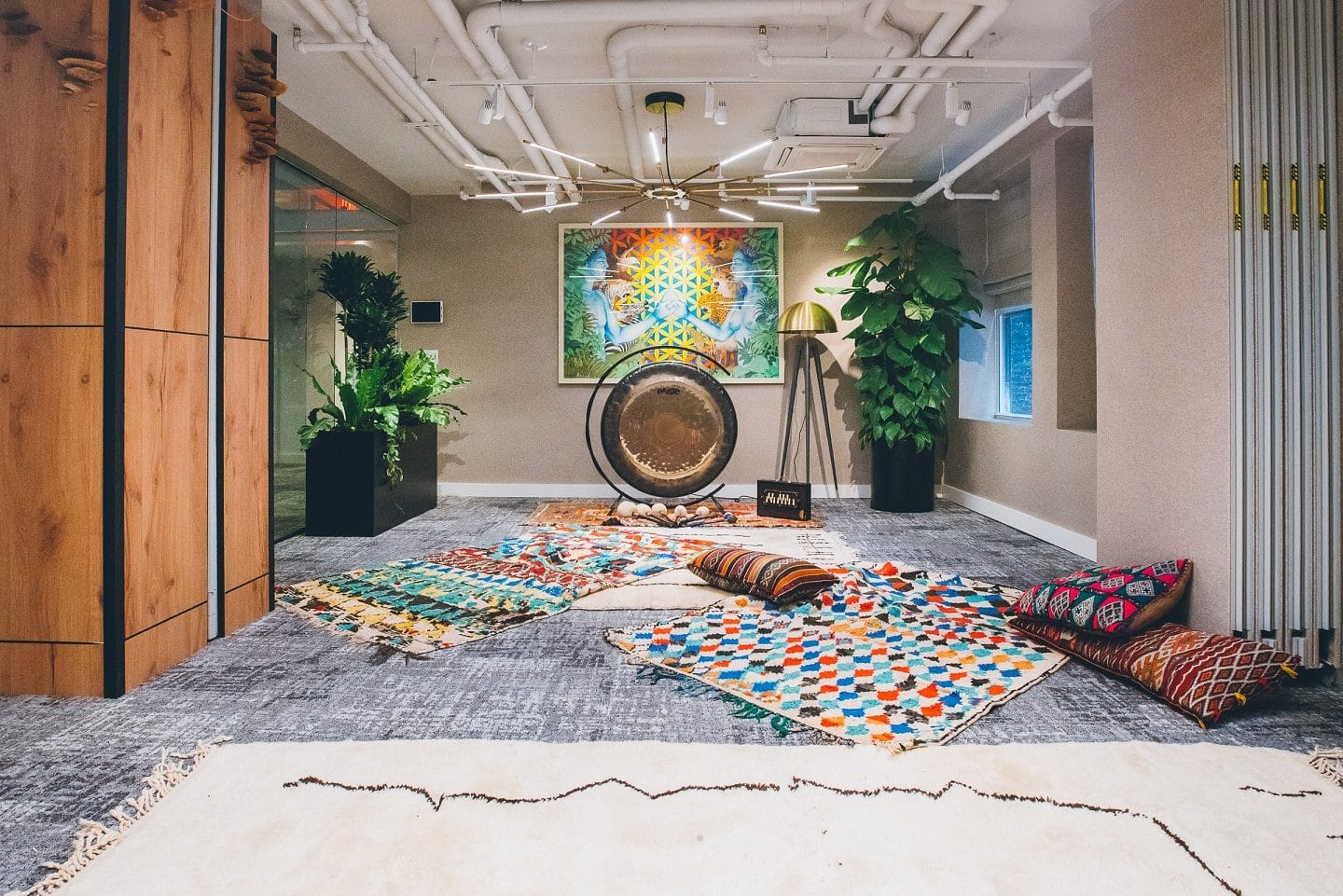 The Assemblage
Provides co-working/co-living social spaces and "natural habitats" to "those exploring the evolution of humanity through positive impact." Based in New York, members get access to nature retreats and 'impact travel' adventures, designed to foster personal and professional growth.
Membership costs from £160 a month; theassemblage.com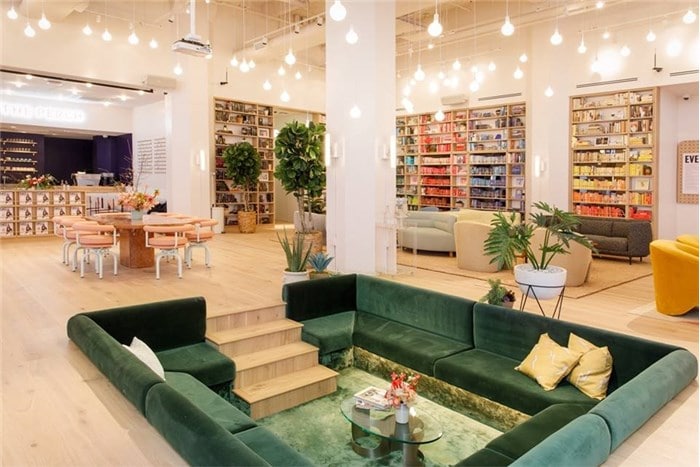 The Wing
The most talked-about millennial members' club. A co-working space in New York and Washington (outposts in Los Angeles and London are due to open soon).The Wing is bourne out of a belief that "magic is created when we gather together". Just one potential snag, though – it's strictly women-only.
Annual membership costs from £1,820; the-wing.com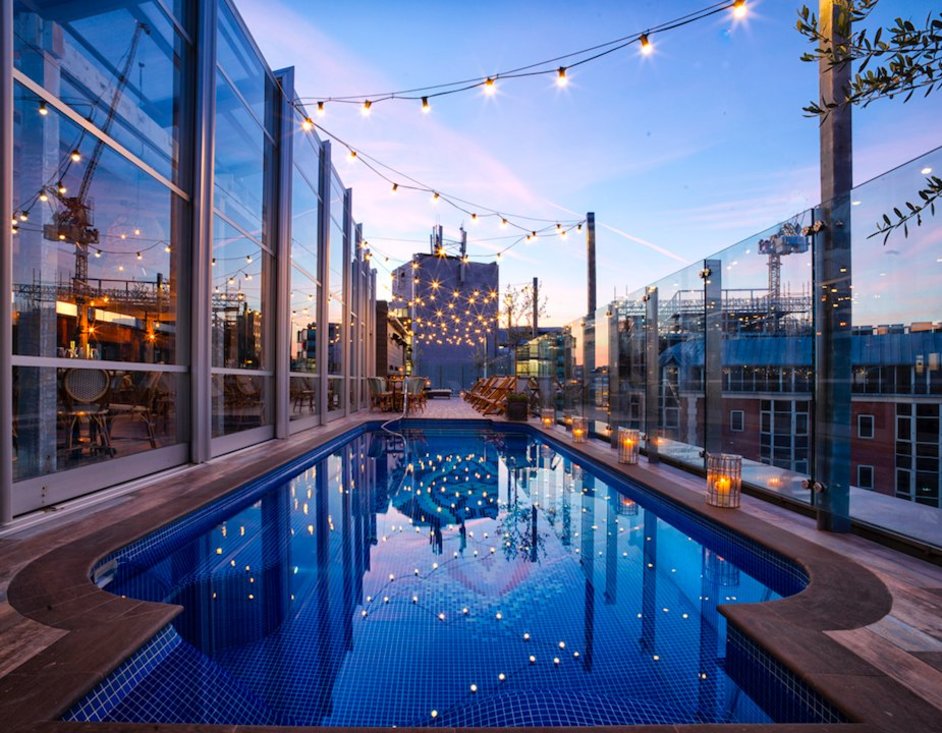 The Curtain
Tech entrepreneurs, creatives and freelancers are flocking to this 700-member club for wealthy millennials, which is attached to a swanky hotel and restaurant in London's East London. Members get access to intimate gigs, while the rooftop LIDO bar offers spectacular views  and an even more spectacular pool. Annual membership costs from £1,000; thecurtain.com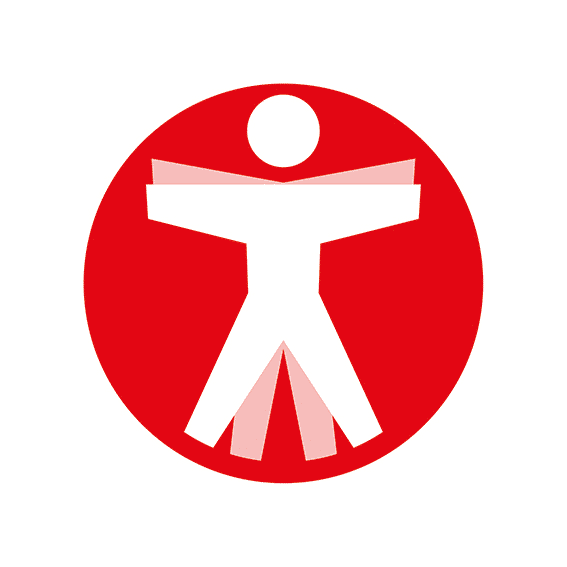 Join The Book of Man
Sign up to our daily newsletters to join the frontline of the revolution in masculinity.