Five low alcohol cocktails that don't ming
If you want to booze all day, without battling gravity on the way home, it's time you switched to low alcohol cocktails. Also known as 'session cocktails' or 'shims', low alcohol drinks are one of the hippest trends of 2018, balancing complex flavours with serious health benefits. Of course, you could just order a fruit mocktail instead. But then you'd look like you were drinking from Carmen Miranda's hat.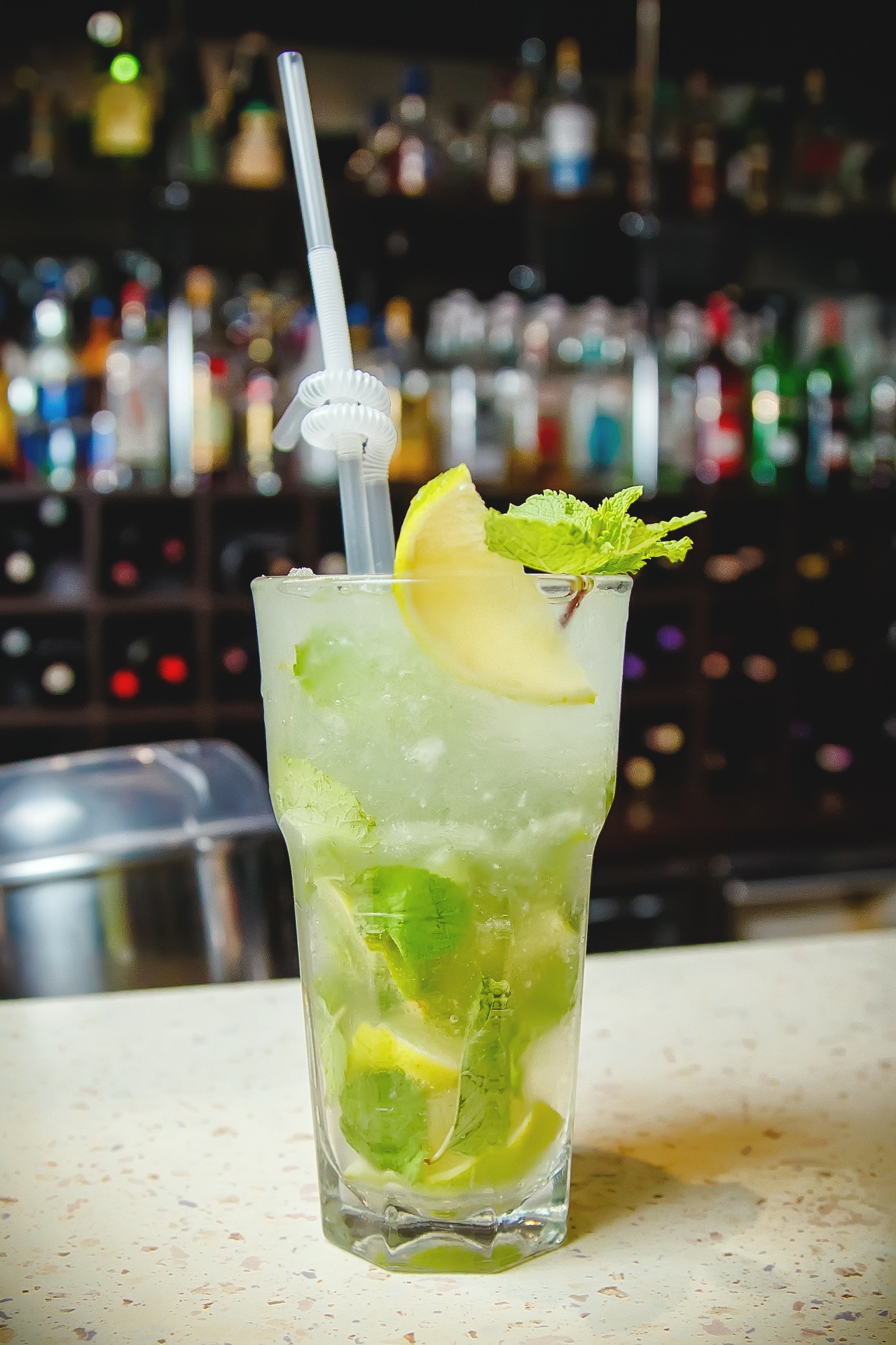 Dry Vermouth Buck
London's Sacred Spirits Company has come up with the ultimate 'spiked ginger ale'. The firm's bone-dry vermouth is heavy on the thyme and pairs well with zingy ginger. Pro tip: pour the vermouth straight from the freezer and not only do you have low alcohol cocktails to impress your friends, you also have low alcohol ice lollies. 
1 shot of Sacred English Dry Vermouth
Juice of half a lemon
Top with ginger ale
Garnish with a sprig of mint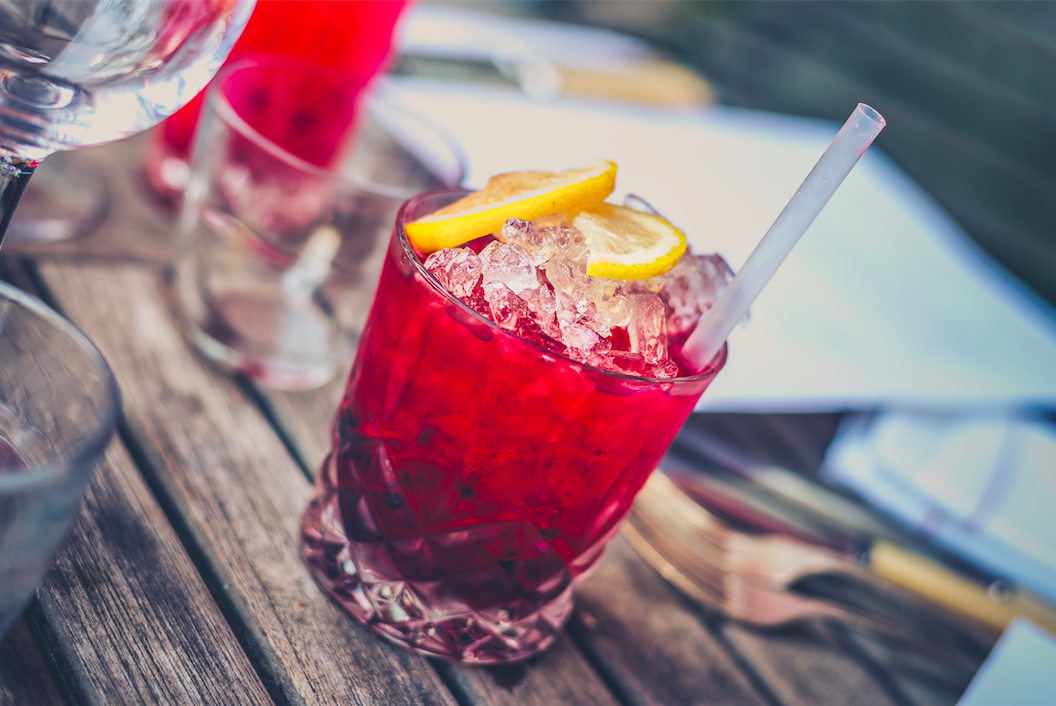 An Americano in Paris
If you're a Negroni drinker, switch to its lighter cousin, the Americano. It has the same, refreshing mix of sweetness and bitterness but won't leave your head spinning like a roulette wheel. This particular spin on the Americano, with a splash of bitters, was invented by Vikre, a US craft distillery.
40ml Aperol

40ml sweet vermouth

3 dashes Angostura bitters

Top up with soda water

Garnish with an orange slice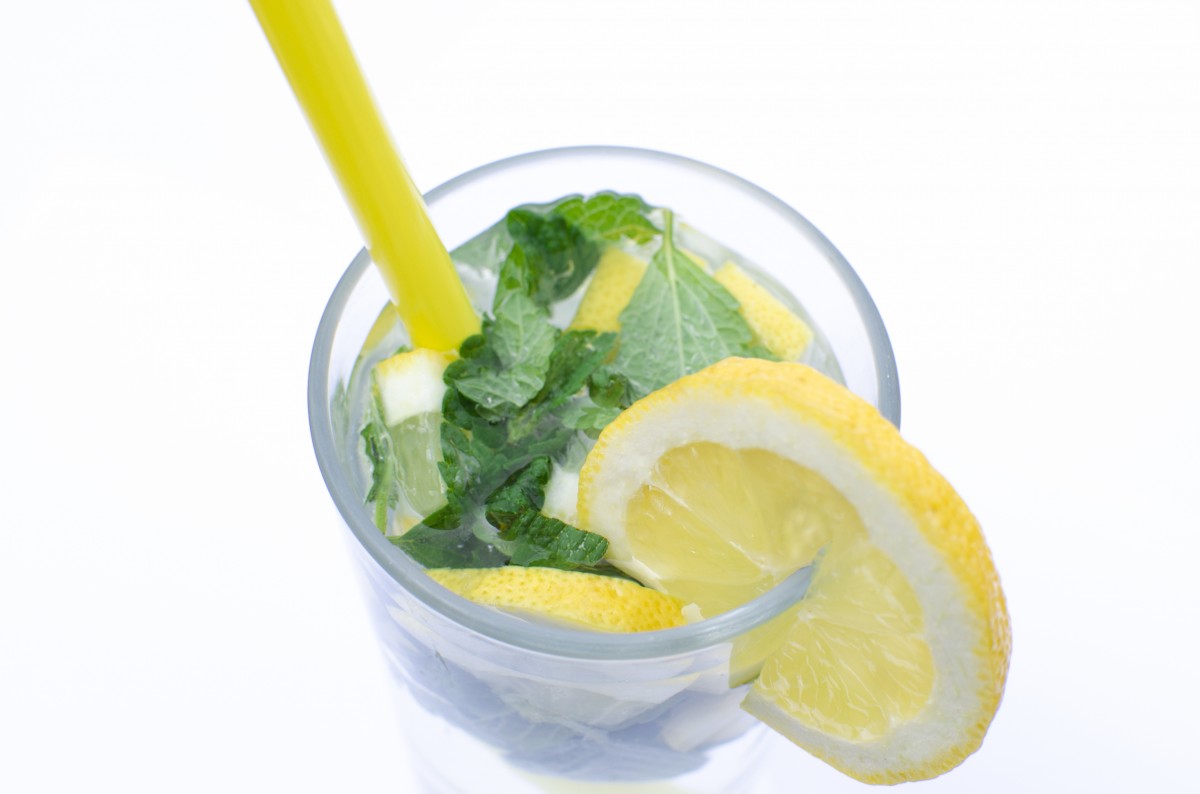 Rebujito
A favourite at Spanish festivals, the Rebujito was invented to rehydrate thirsty Andalusians. Each region makes a different version, with some adding rosemary or berries. Fun fact: The Spanish sub out the lemonade for tonic, and the mint for gin, to make a 'sherry and tonic'. 
Dry sherry (Fino or its mature cousin Manzanilla)

Top with lemonade (Sprite if you want it to be really authentic)

Garnish with fresh mint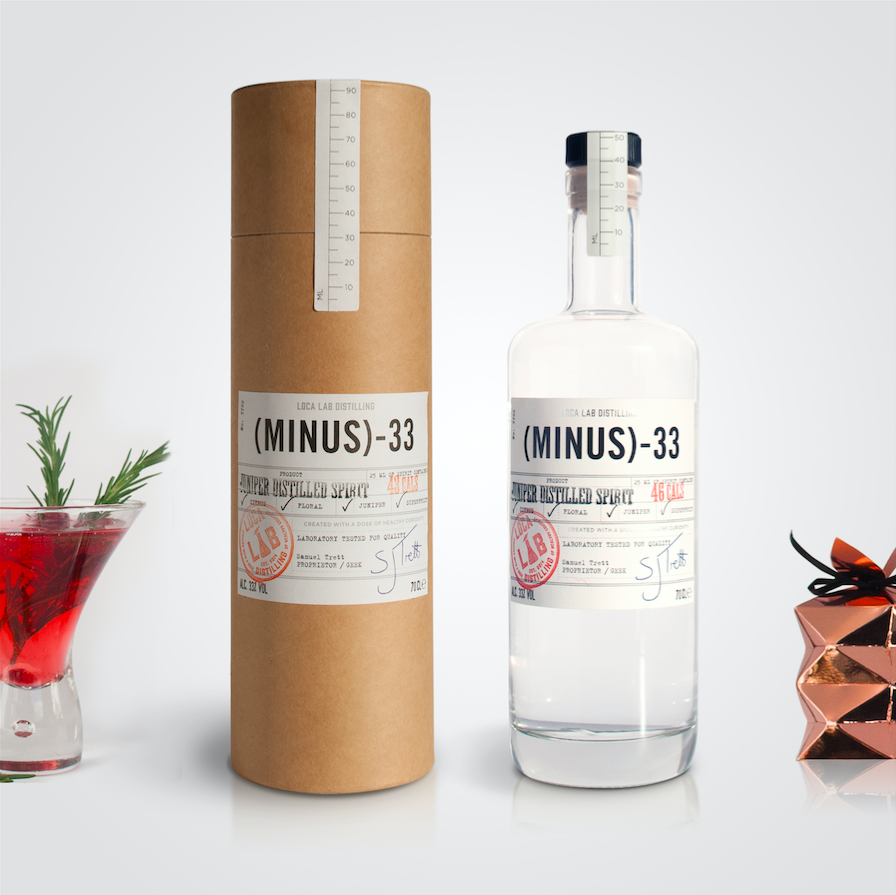 LoCa Punch
Minus 33 is a Scottish low alcohol 'gin' (legally it's classed as a 'white spirit). Flavoured with juniper and orange, it makes a killer summer punch, so the measures below are for a whole pitcher. With an ABV of 33%, it straddles the gap between fortified wine and real gin.
250ml Minus 33

250ml pineapple juice

250ml orange juice

50ml lime juice

20ml sugar syrup

Grated nutmeg

One whole sliced pineapple
A bag of ice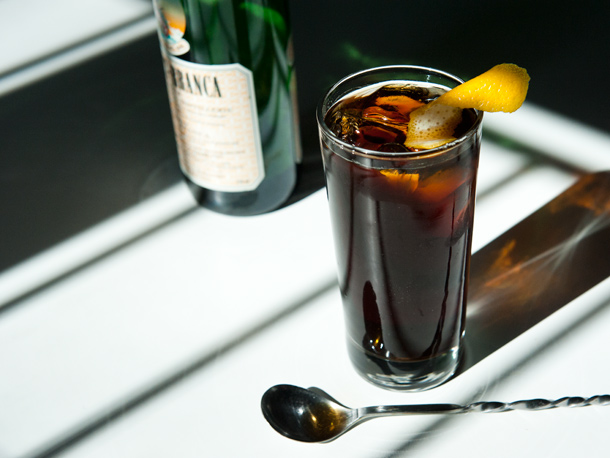 Fernet con Coca
Fernet-Branca is a bitter Italian liqueur made with rhubarb, tree bark and spices. It's been around forever but has recently become a hipster favourite. Fernet and cola – a refreshing alco-pop – is Argentina's most popular long drink. Not gonna lie: it's bit weird at first. But you'll soon learn to love it.
50ml Fernet-Branca

Top with cola

Ice to taste
Can't be arsed to make all these cocktails? Here's our favourite low alcohol craft beers. Or if you're looking for something a little punchier these are (in our humble opinion) the best three margarita recipes like, ever, and if that's still not getting your spirits up we give you the world's rarest mezcal.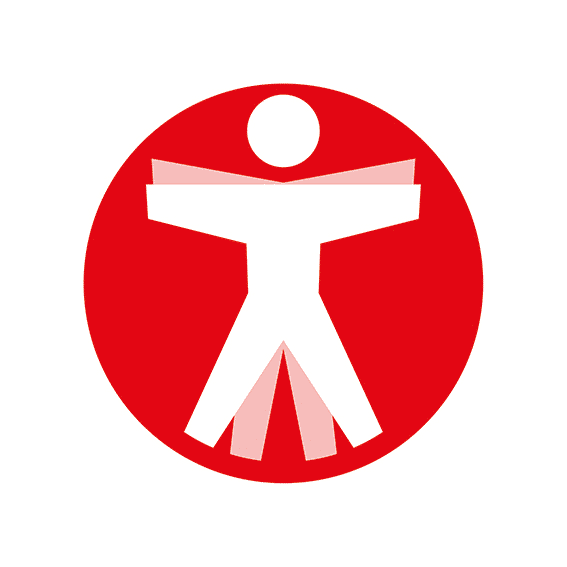 Join The Book of Man
Sign up to our daily newsletters to join the frontline of the revolution in masculinity.