Celebrate Thanksgiving with BRIX x Westland Whiskey
Celebrate Thanksgiving at London Bridge favourite BRIX, with those single malt pioneers at Westland Whiskey...
English people know nothing about Thanksgiving. It's like Christmas a month before Christmas, so what's the point? This perhaps is the kind of superior ignorance that led to the Americans kicking us out in the first place, or whatever it was, but we have gleaned some info about it: it's a good basis for films, and its a great excuse for some quality food and drink.
As such, we are excited that our pals at Westland Whiskey have teamed up with the excellent BRIX for Thanksgiving on 20th Nov. T a straight up dram, manhattan or a lovely old fashioned. It's the perfect spirit to sip this smooth and warming cocktail that will surely warm the cockles.
The epic menu includes has two courses for £35, and three courses £40 (menu and booking here), and of course there's a killer cocktail: The Turkey Day Old Fashioned, which is Westland American single malt whiskey, tawny port, and maple syrup orange bitters.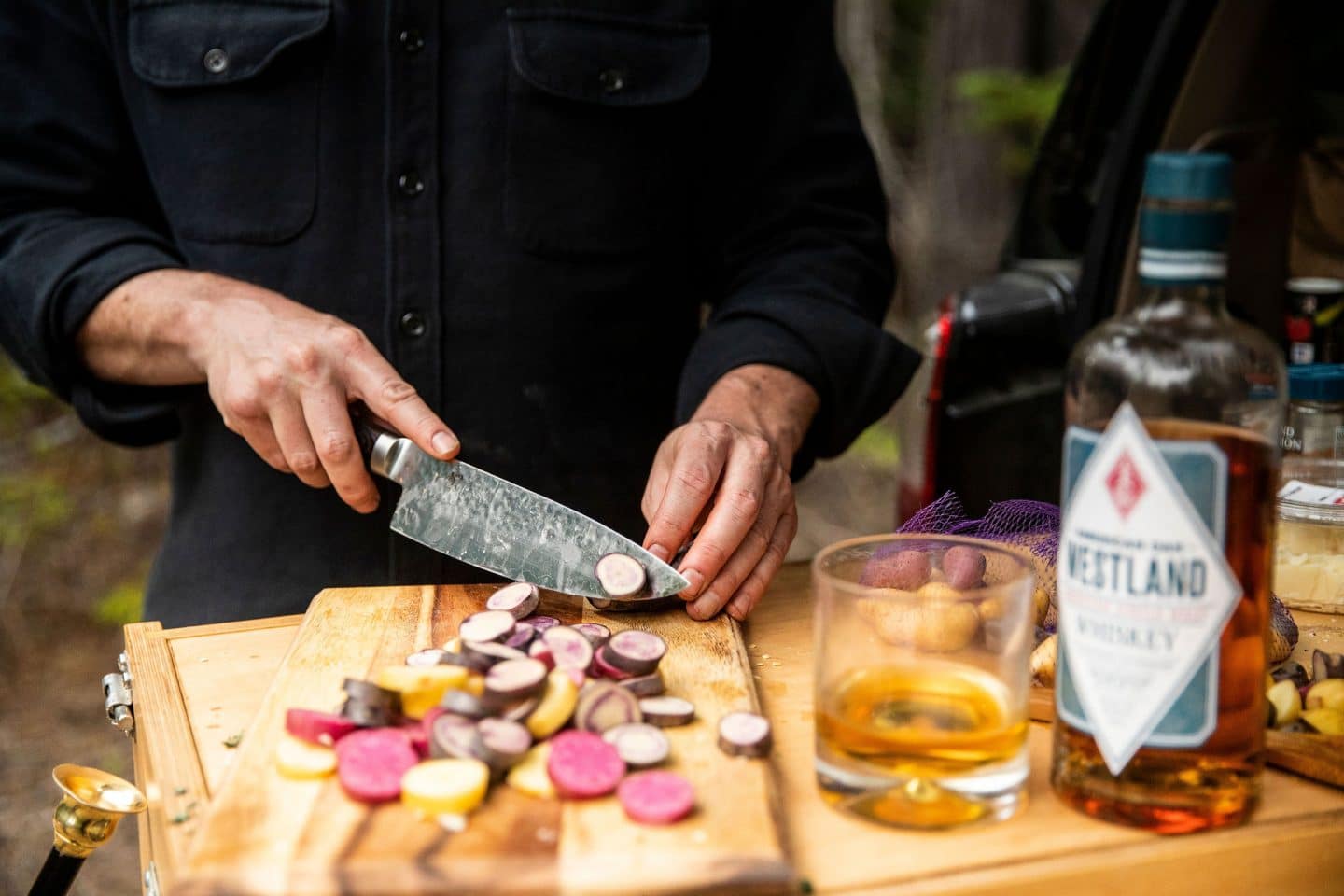 For those celebrating Thanksgiving at home, impress your guests with a Westland Revolver:
6cl Westland American Single Malt
3cl Coffee Liqueur
1cl Cointreau
Combine into a mixing glass with ice and stir. Strain into a coupe glass and garnish with a maraschino cherry
Truly, this is a cocktail that will take you all the way to Christmas.
Westland American Single Malt available from The Whiskey Exchange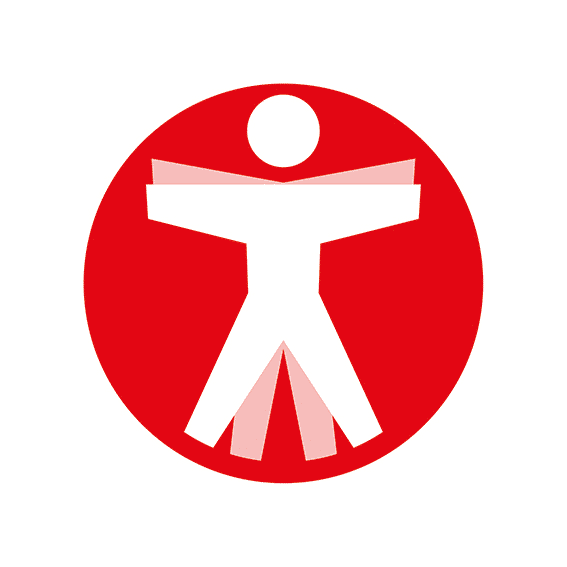 Join The Book of Man
Sign up to our daily newsletters to join the frontline of the revolution in masculinity.