Bladnoch Vinaya – a deeper, cooler kind of whisky
Bladnoch Vinaya is an inspired and highly rewarding single malt that will make people you gift it to cry with gratitude (but not share it)...
There are a great many single malt Scotch whiskies, many with a deep heritage. But very few are actually, y'know, cool. As in – have a certain attitude and presentation and feel about them, that just makes you feel like James Coburn (for those under 40, he was a cool zen cult movie star, a bit like Keanu Reeves but not square).
Well both the heritage and the cool are supplied by the Bladnoch Distillery and its all killer no filler range.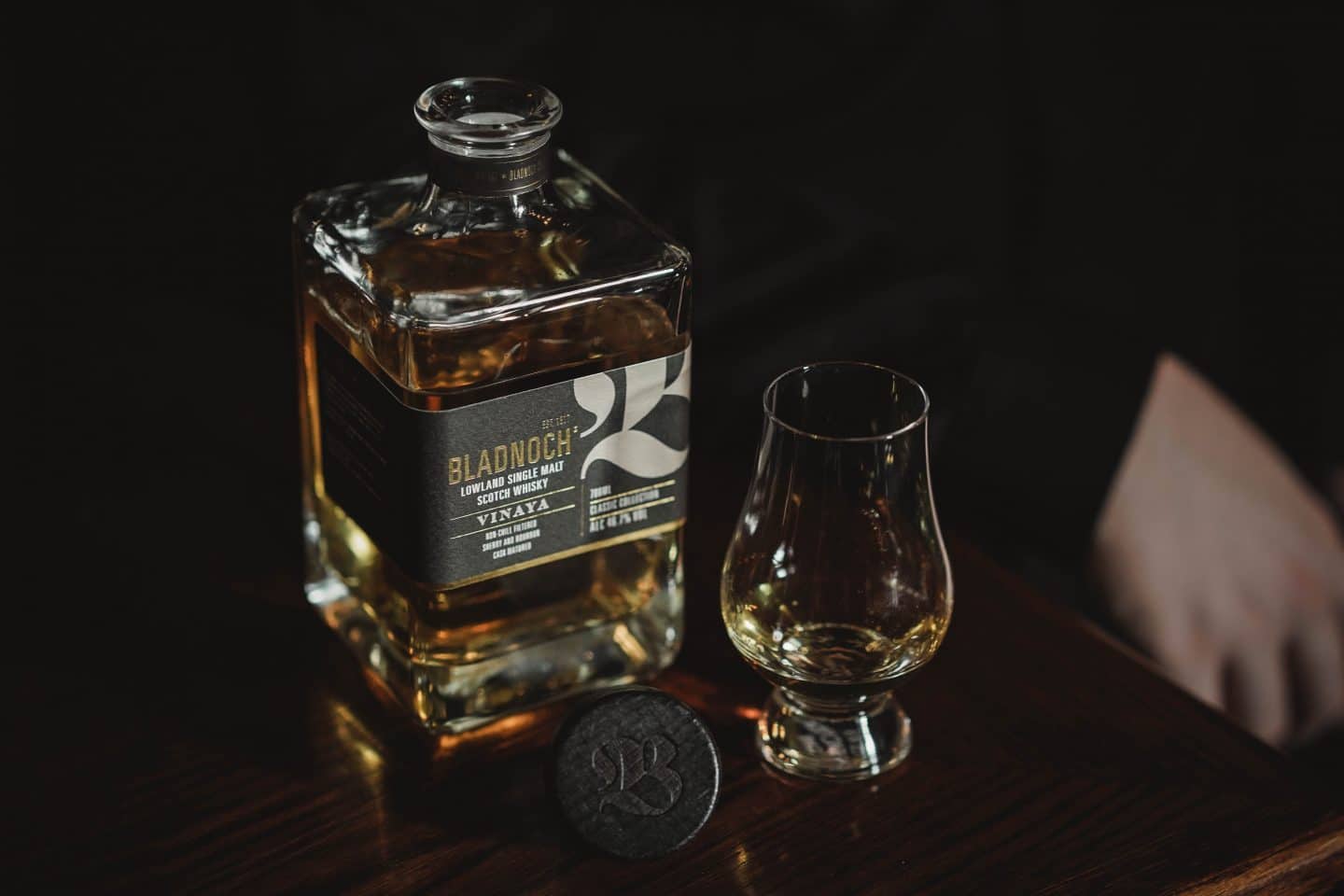 Heritage-wise, Bladnoch Distillery was established in 1817, making it the oldest working Scotch Whisky Distillery in the Lowlands. As the southernmost distillery in Scotland, it is commonly referred to as the 'Queen of the Lowlands.' They are an environmentally attuned distillery, using local ingredients such as the pristine water from the River Bladnoch that flows alongside the distillery and British barley to create a rich, flavourful whisky that is something else.
They're of particular interest right now as they have been injected with new life by Master Distiller Dr. Nick Savage, formerly at The Macallan, and owner David Prior, a whisky connoisseur who is the first Australian businessman to own a Scotch Whisky distillery.
What's clear is that these two chaps are intent on producing quality whisky with a unique approach, and a good deal of flair.
The Vinaya is a case in point – a non-chill filtered single malt matured in bourbon and sherry casks, which produces notes of fresh apple, fresh floral grass and chocolate. And if that doesn't have you wanting to try some then have a lie down and think about it.
Vinaya is a Sanskrit word meaning 'respect and gratitude', which refers to the original founders of the distillery but also suggests a brand doing seeking to do things with a bit of depth of meaning, and a certain charm.
Like we said, cool.
To purchase the Bladnoch Vinaya and to check out their range of award-winning single malts, visit www.bladnoch.com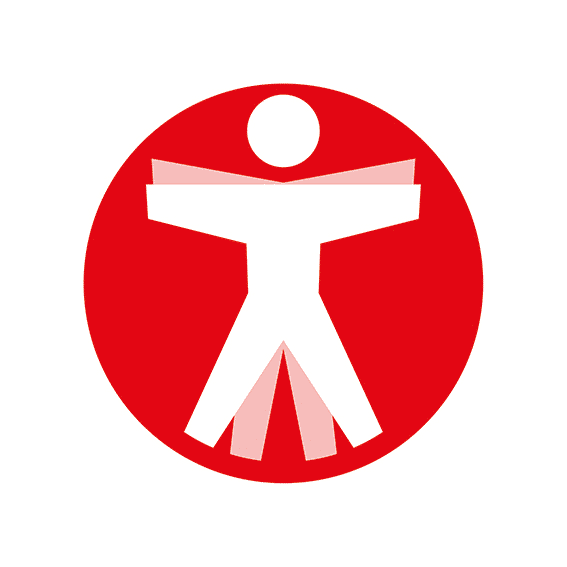 Join The Book of Man
Sign up to our daily newsletters to join the frontline of the revolution in masculinity.