Father's Day Drink Gifts for 2023
Father's Day Drink Gifts 2023 - the best high quality gifts to make every Dad grin...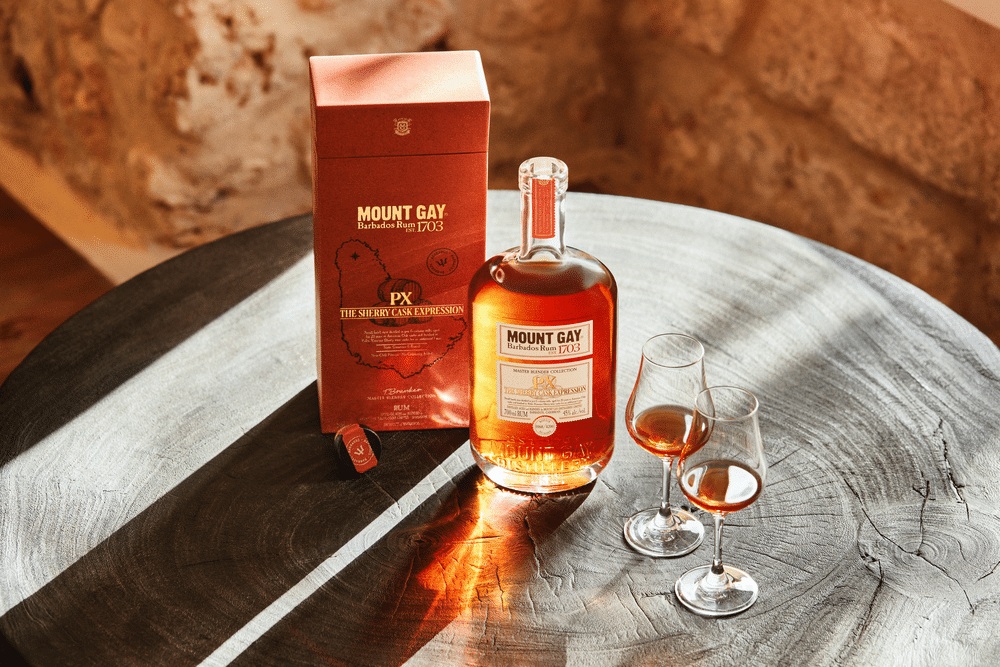 Mount Gay – The PX Sherry Cask Expression
The latest release from Mount Gay's Master Blender collection is a real treat. Their Master Blender Trudiann Branker has used some of the oldest rum stocks Mount Gay has – 20 years in American whisky casks – and then added a new layer of aromatic intricacy to the matured spirit by giving it one additional year in Pedro Ximenez Sherry wine casks. This results in a deep, rounded plummy and dark cherry sensation. Blow your Dad away with this rare treat.
Available to buy here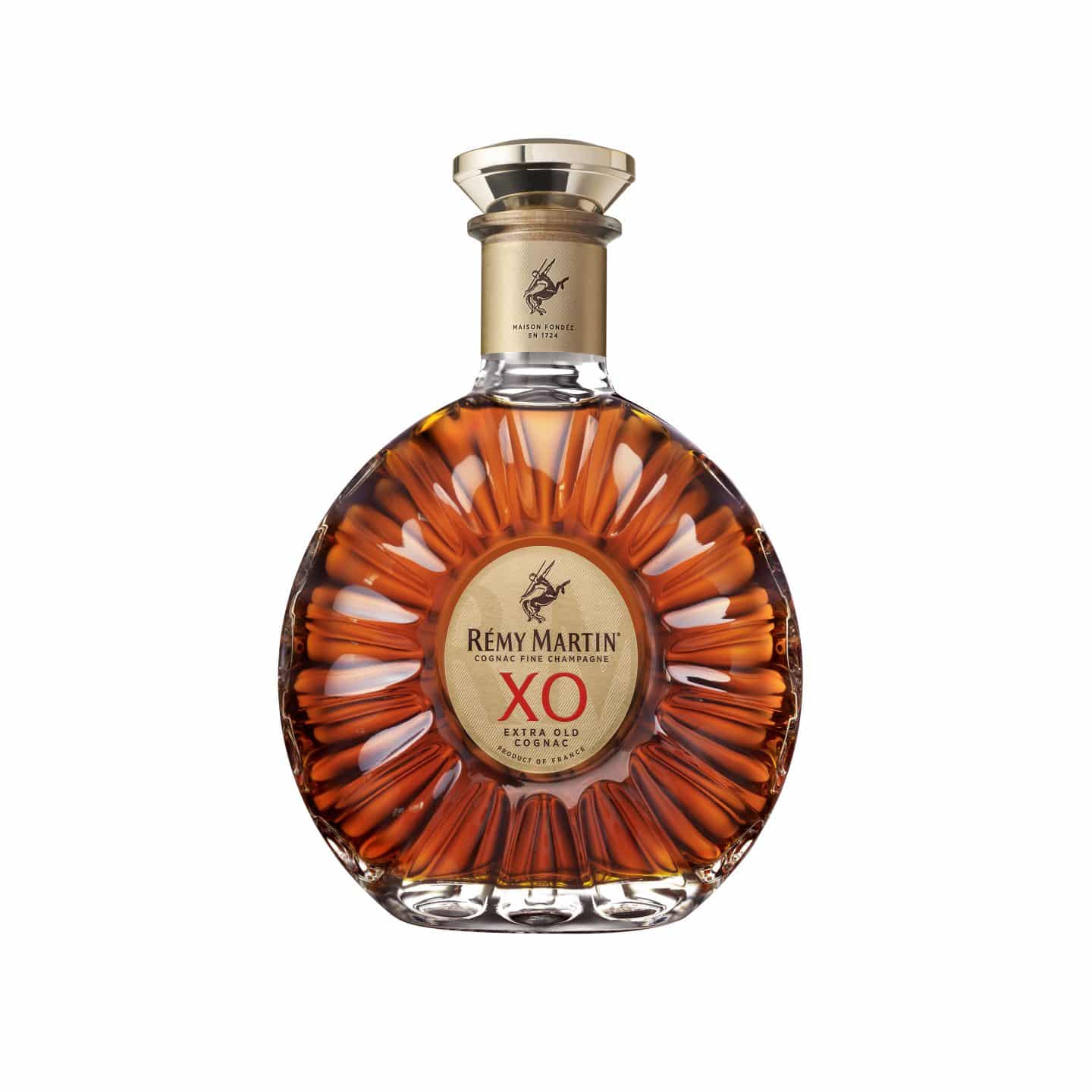 Rémy Martin XO
Rémy Martin XO – is there a more iconic sight? The many eaux-de-vie within the Rémy Martin XO blend gather to create a truly opulent experience with a fabulous array of aromas. What is to be said about this drink? It's just an undisputed, never fail classic…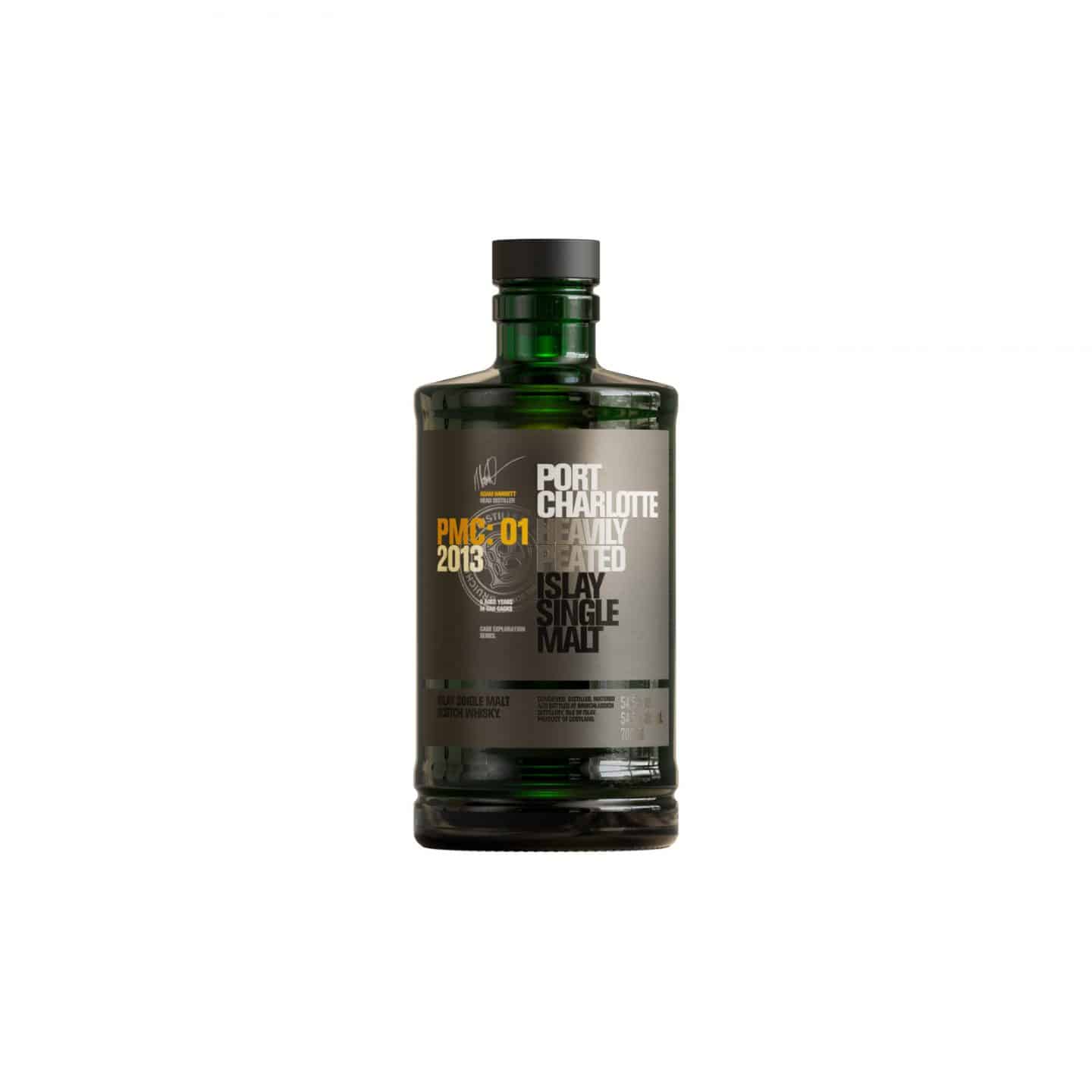 Port Charlotte PMC:01
The new release from Port Charlotte's Cask Exploration series is a typically adventurous take on their Islay single malt. Port Charlotte PMC:01 is the first time that the single malt has been matured in Pomerol casks. A small region in Bordeaux's Right Bank, Pomerol is home to some of the finest and most sought-after red wines in the world, distinguished by their deep colour and rich, ripe-plumb flavours.
Bottled at 54.5% ABV and peated to 40 PPM, the 2013 Port Charlotte spirit was initially filled into first fill bourbon casks for four years, before being recasked into Pomerol casks for the final five years of its maturation journey. The fruity, peaty results are an absolute knock-out. One for true whisky fans.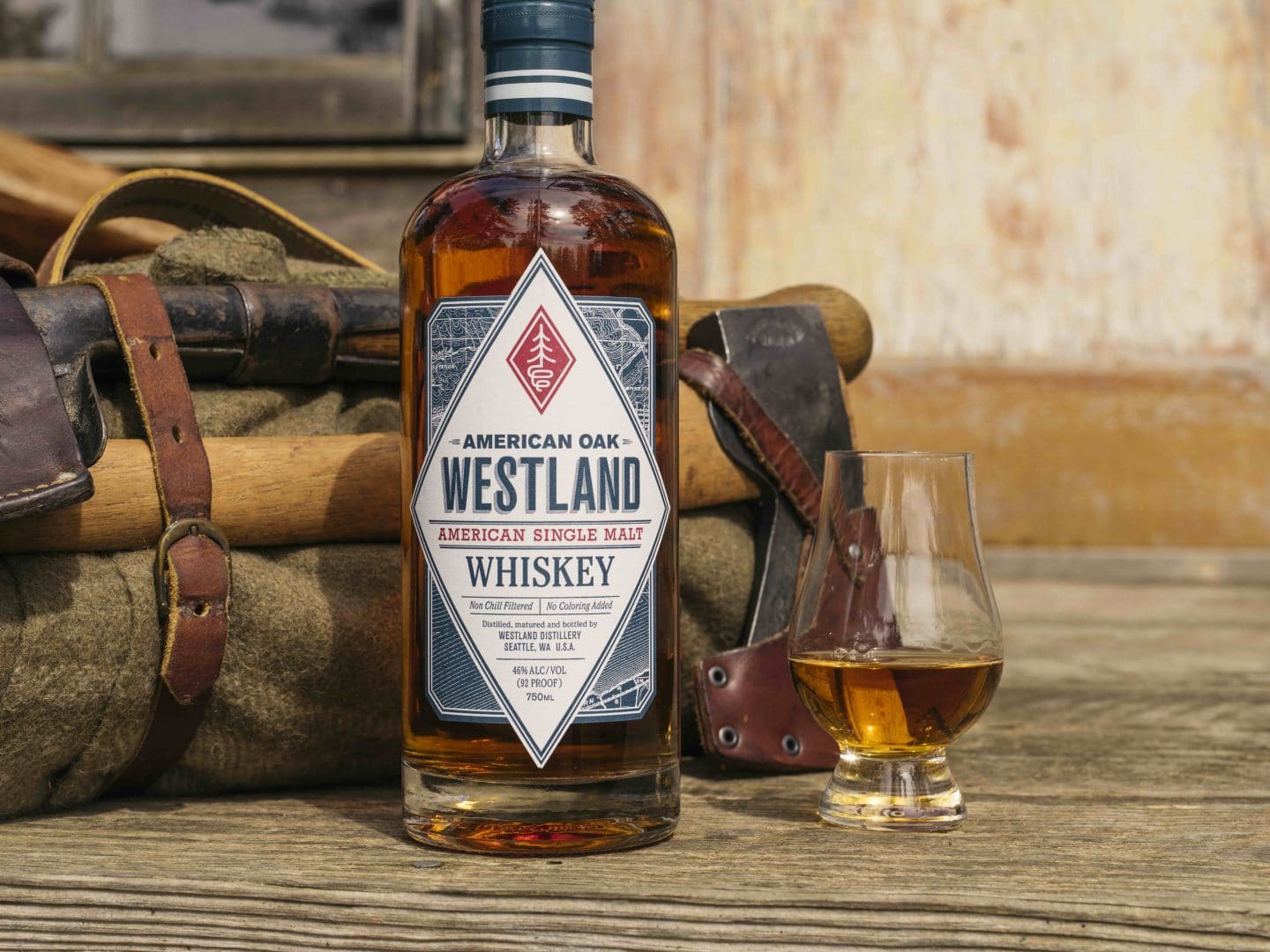 Westland American Oak
In the pursuit of an authentically American single malt whiskey, Westland Distillery bring their signature five-malt barley bill together with new American oak casks—two things practically unheard of in the old world. This combination produces a dramatically different whiskey from what is now commonplace and expected in the single malt category. But just as traditional styles of single malt from Scotland emerged as a reflection of regions such as Islay and Speyside, so too does the American Oak stay true to the provenance of its Pacific Northwest home. Put simply: it rocks.
Available to purchase via their e-boutique here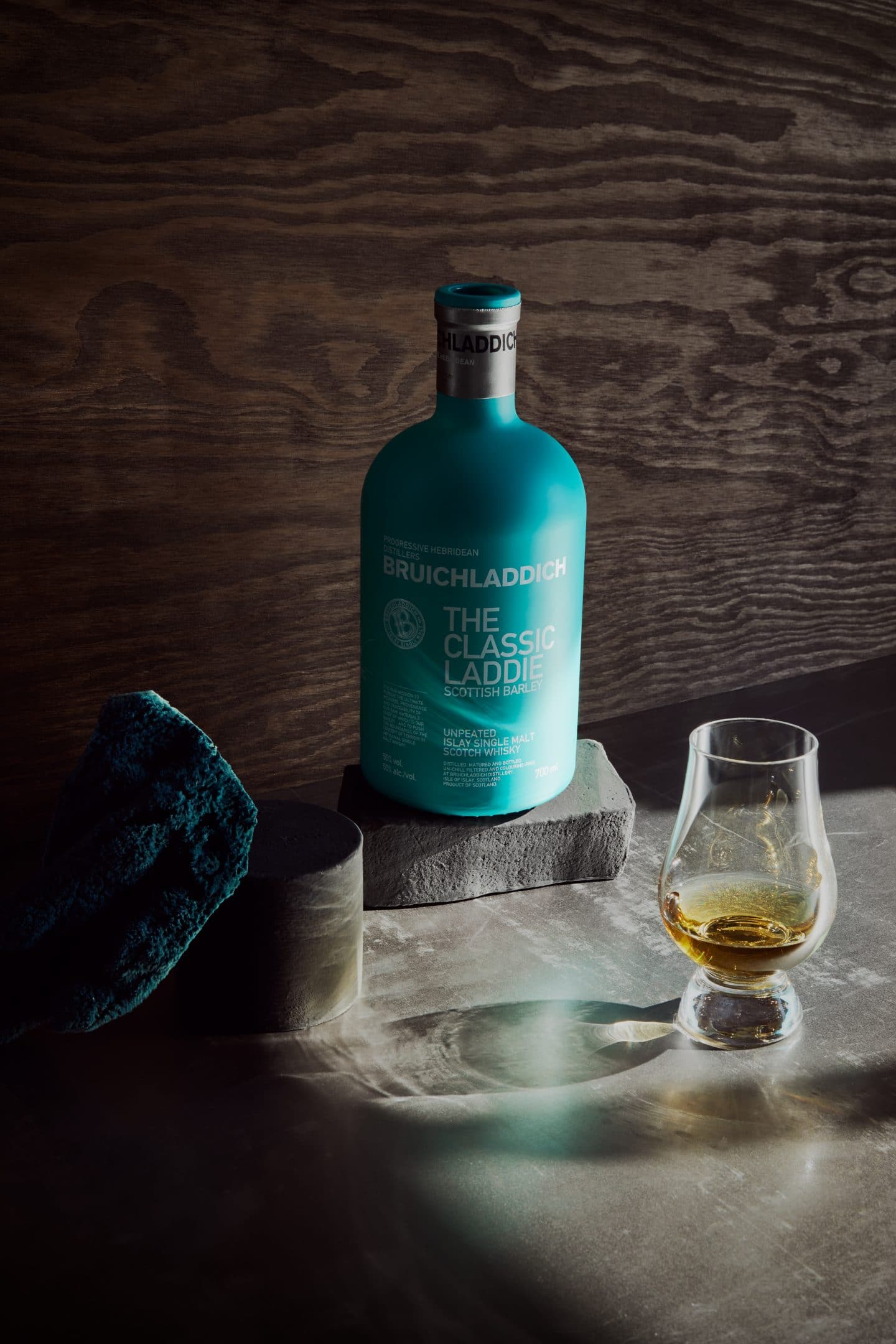 Bruichladdich Classic Laddie
A sustainable whisky gift and another one of our faves. Bruichladdich are the first Scotch distillery to be B corp certified, and they put the planet and people in line with profit when it comes to decision making. The Classic Laddie never fails to deliver. Make someone happy and get them a bottle of this…
Available to buy here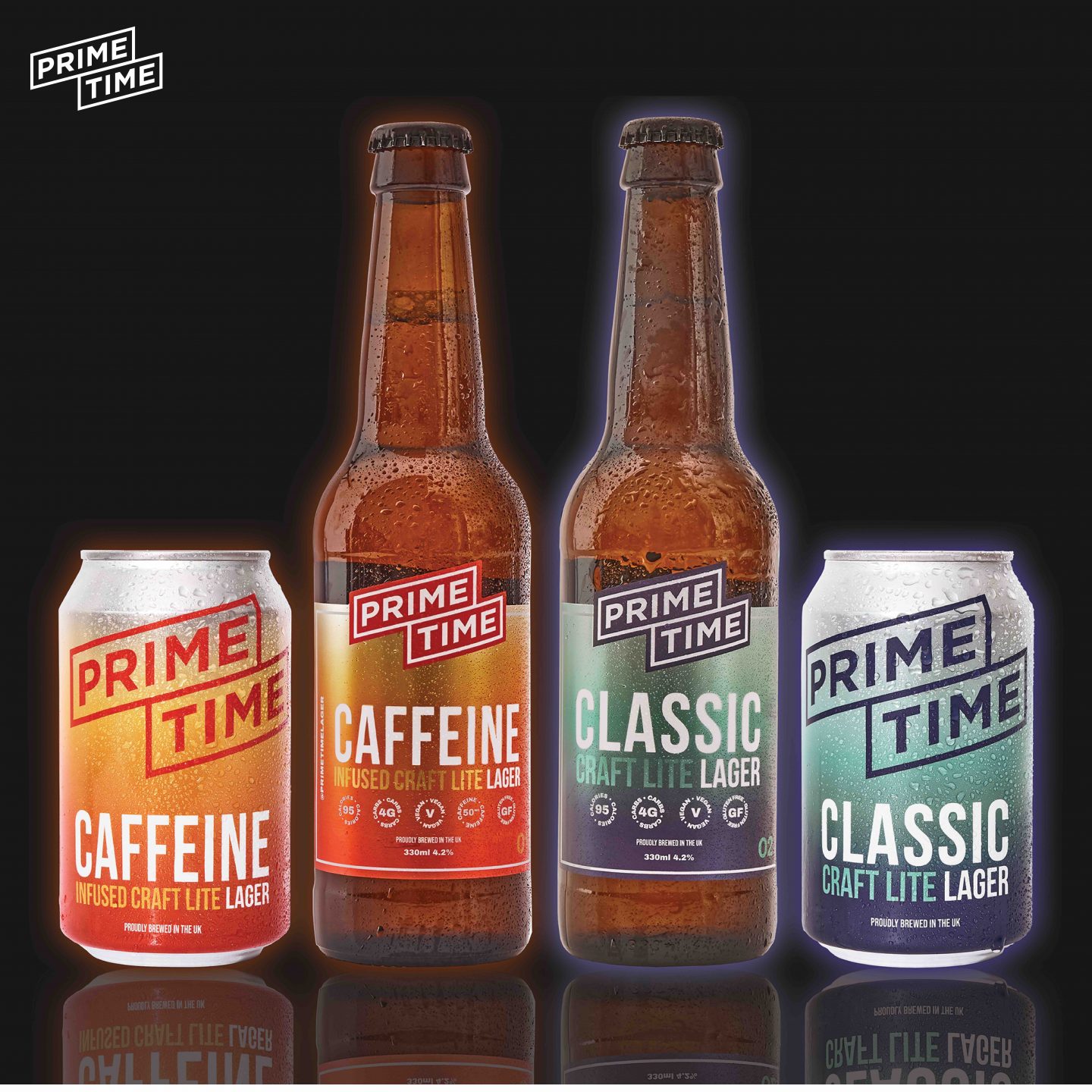 Prime Time Lager
Now healthier beer is certainly having a moment – and personally speaking, we do love those that don't sacrifice the alcohol along with the message. Created by Made in Chelsea stars Harvey Armstrong and Sam Holmes, Prime Time Lager is UK brewed, low-carb, low-calorie, gluten- and vegan-friendly beer for those who want to maintain a healthy lifestyle while still enjoying their favourite pint. In other words, perfect for the modern father. Oh, and there's also a caffeinated version, for the modern, stressed father too…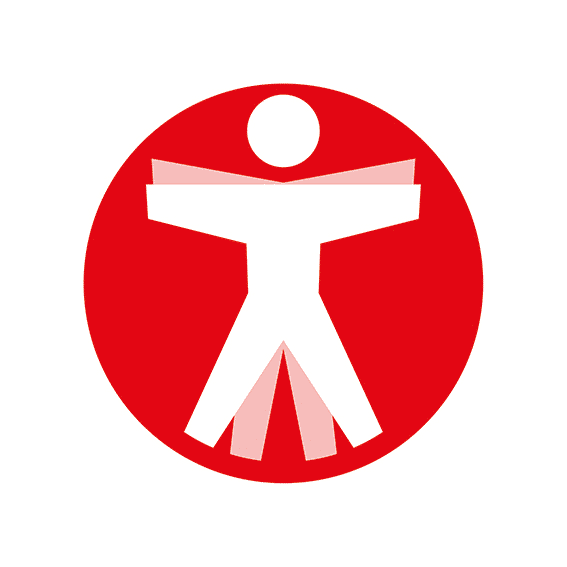 Join The Book of Man
Sign up to our daily newsletters to join the frontline of the revolution in masculinity.