Father's Day Drinks Gifts for 2022
Father's Day Drinks 2022 - the best high quality gifts to make even the most miserable Dad happy this year.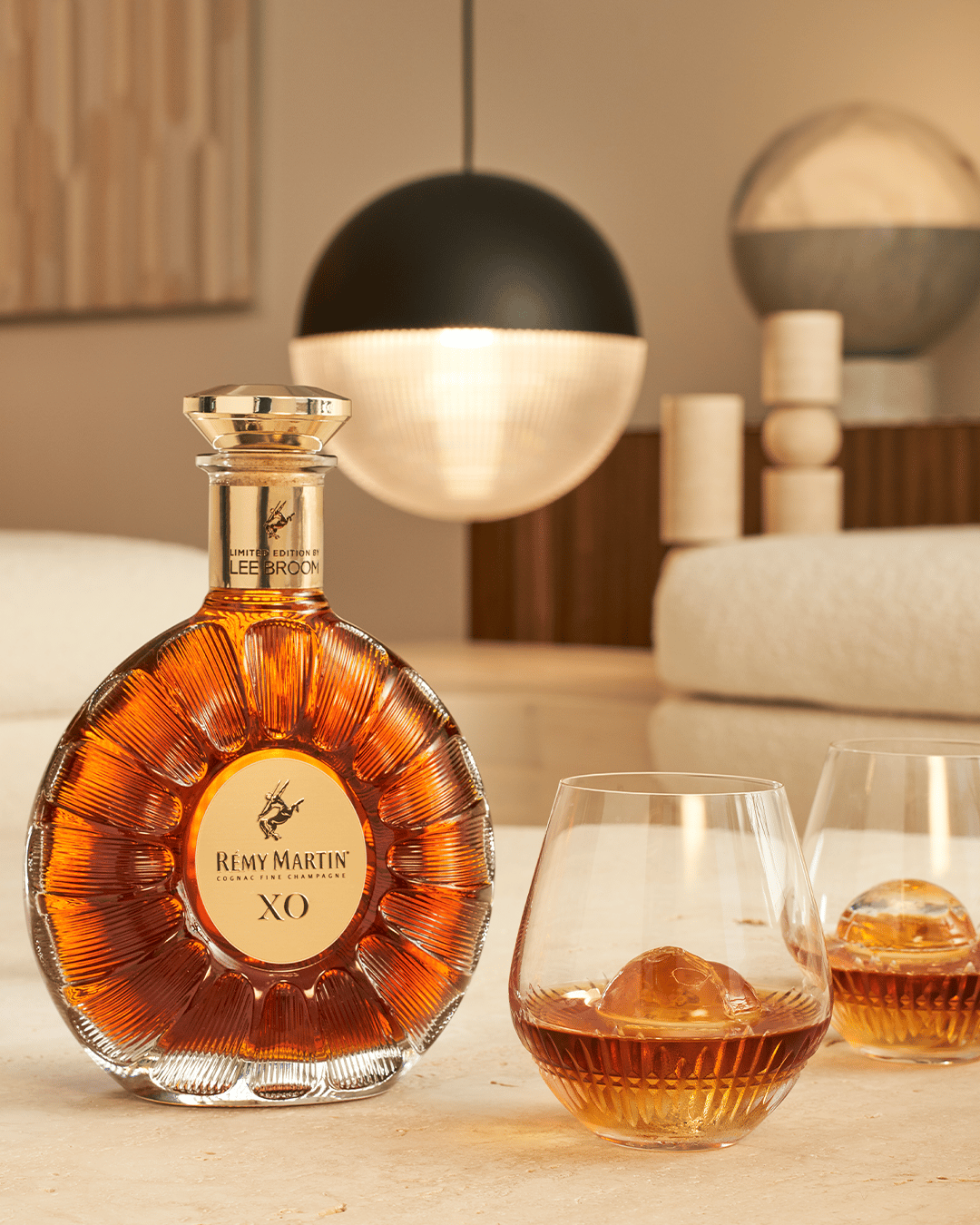 Lee Broom x Rémy Martin
For the first time since its creation in 1981, the Rémy Martin XO glass decanter has been redesigned, as a special partnership with top designer Lee Broom. He has paid tribute to the iconic original by injecting it with a distinctive edge – carving hundreds of fine 'starburst' cuts into the indents of its solar shape. Each cut symbolises one of the many eaux-de-vie within the Rémy Martin XO blend. Inspired by icicles, they not only amplify the radiance and opulence of the blend, but the fabulous array of aromas revealed with the addition of a single ice cube too. Definitely one for a Dad who takes a good-looking drinks cabinet seriously.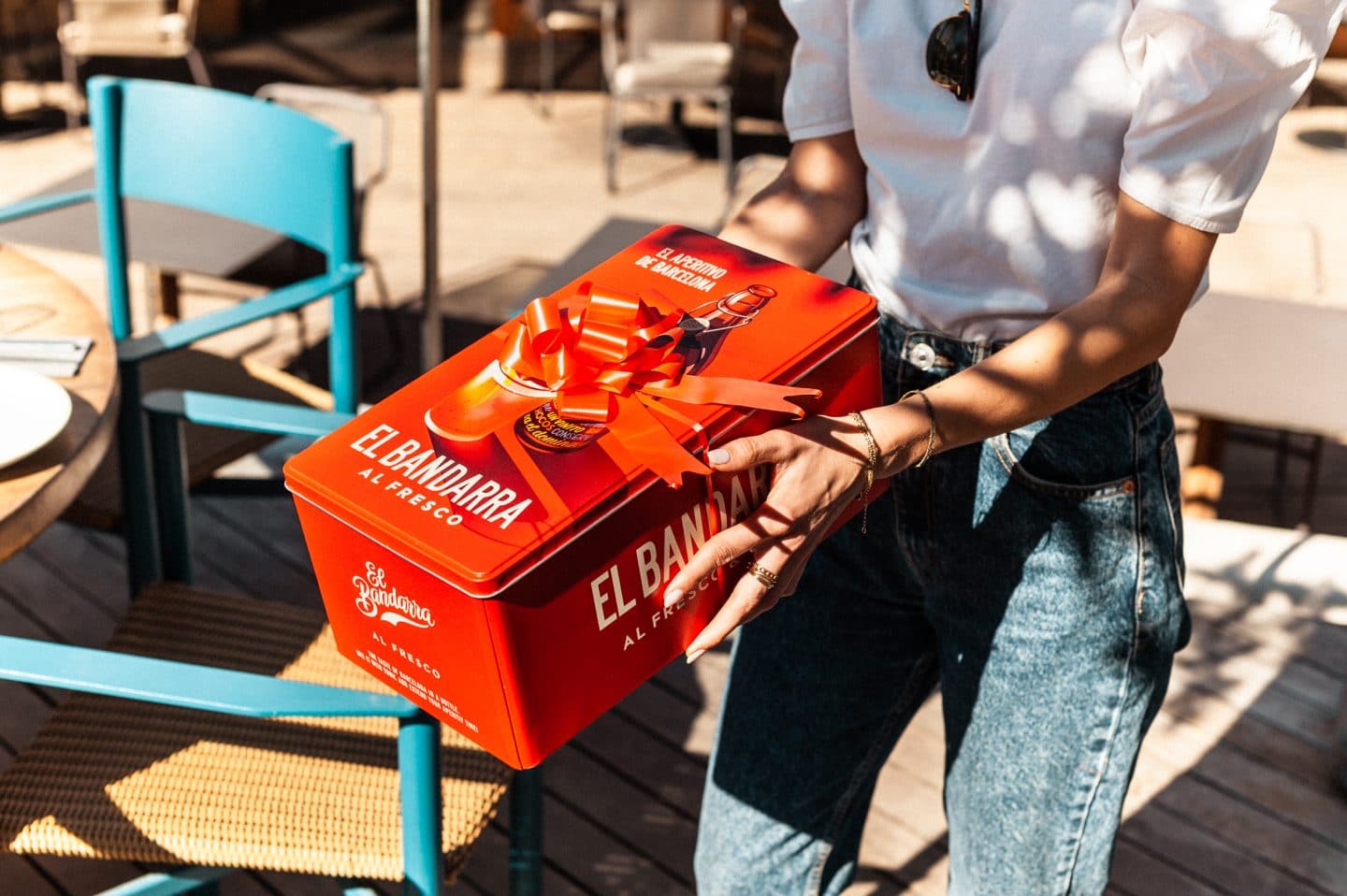 El Bandarra presents "Barcelona in a box"
El Bandarra, our big new favourite aperitivo brand from Barcelona, celebrates the arrival of good weather by capturing the essence of the summer sunshine in their new gift pack: Barcelona in a box.
Barcelona in a box is more than an aperitivo gift pack. This exclusive metal box designed by a Barcelona artist, Ricard Jorge, showcases a design inspired by the vintage image of the 50's aperitivo brands. includes everything you need to make what Sunday's Brunch renamed as "Barcelona's sunshine in a glass": 1L bottle of El Bandarra Al Fresco, 1 bottle of tonic and a tumbler glass.
Fill the glass with ice, add one part of Al Fresco, 2 parts of tonic and garnish with a slice of orange to enjoy an Al Fresco & Tonic!
Find it at their online store for only £34.99.
ALSO…
El Bandarra are inviting all dads across London to pop into West Hampstead's Heads + Tails from 4pm-12am on Sunday 19th June to grab a free Bandarra Spritz or 10cl takeaway of El Bandarra Al Fresco to enjoy whilst relaxing in the summer sunshine! The venue is also running a 10% discount for dads all night.
The concept is simple, dads either come along with their brood (before 6pm) to receive their 10cl takeaway sample, or show their Father's Day card as proof for a complimentary Bandarra Spritz cocktail, made using one part El Bandarra Al Fresco, one part Cava, a splash of soda & a slice of grapefruit. The perfect summer drink!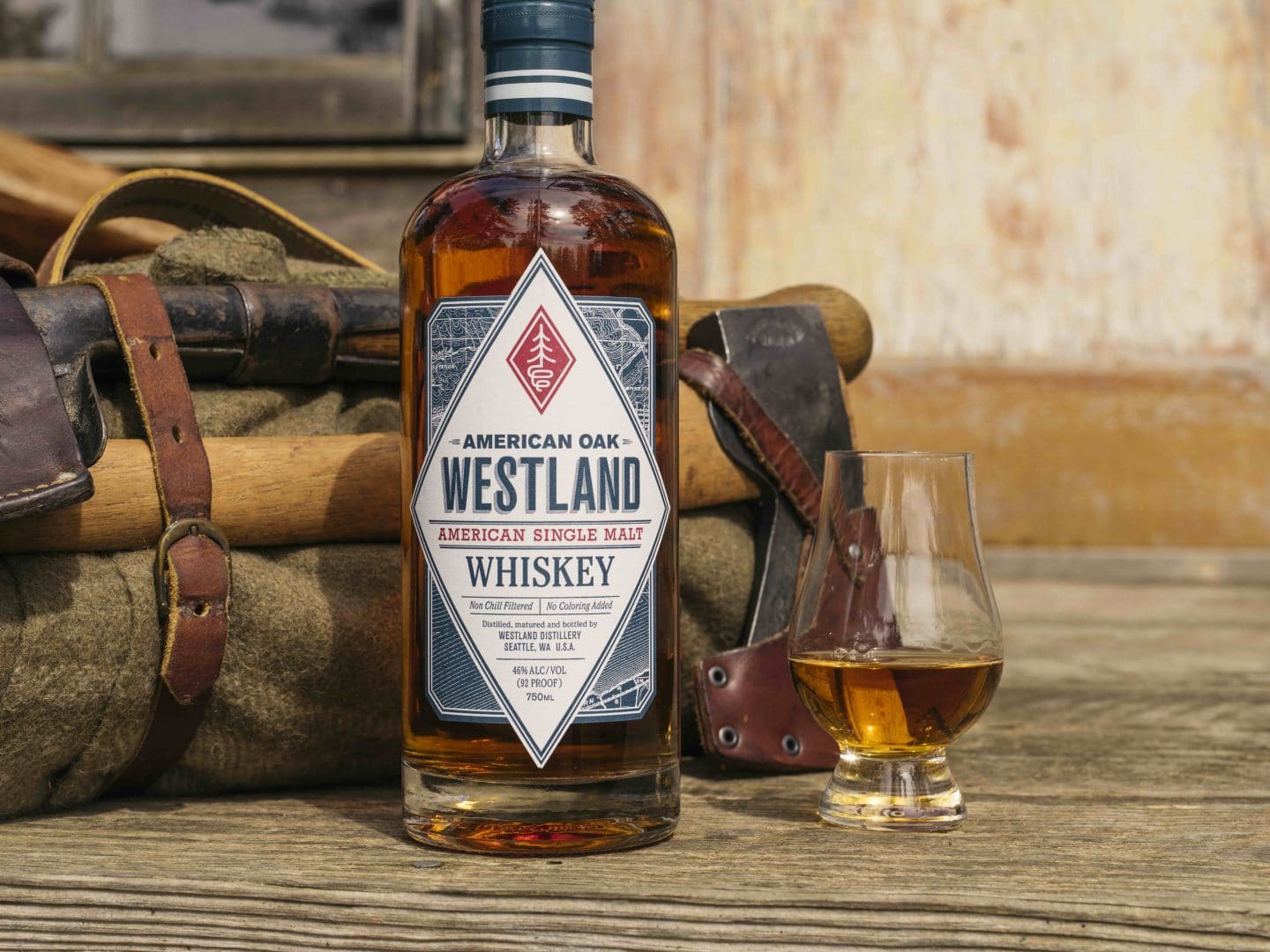 Westland American Oak
In the pursuit of an authentically American single malt whiskey, Westland Distillery bring their signature five-malt barley bill together with new American oak casks—two things practically unheard of in the old world. This combination produces a dramatically different whiskey from what is now commonplace and expected in the single malt category. But just as traditional styles of single malt from Scotland emerged as a reflection of regions such as Islay and Speyside, so too does the American Oak stay true to the provenance of its Pacific Northwest home. Put simply: it rocks.
Available to purchase via their e-boutique here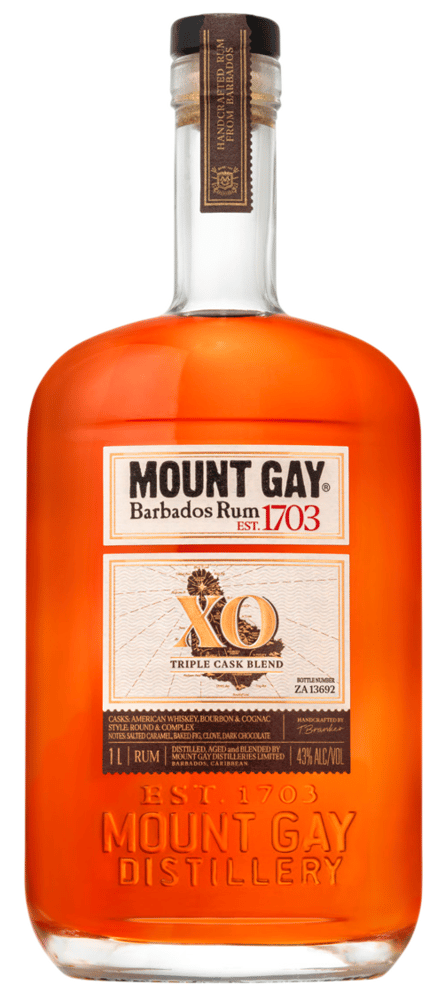 Mount Gay XO
Mount Gay XO is the first XO in the rum category, and is a small-batch blend of carefully selected mature rums. It is distilled in traditional copper pot and column stills and matured between 5 to 17 years in American whiskey, bourbon and cognac casks. The result is vanilla, oaky and dry spice notes of clove, with sweet notes of salted caramel, baked fig and plum, dark chocolate. Smooth, smooth, smooth. Any father worth his salt will weep with joy at receiving this.
Available to buy here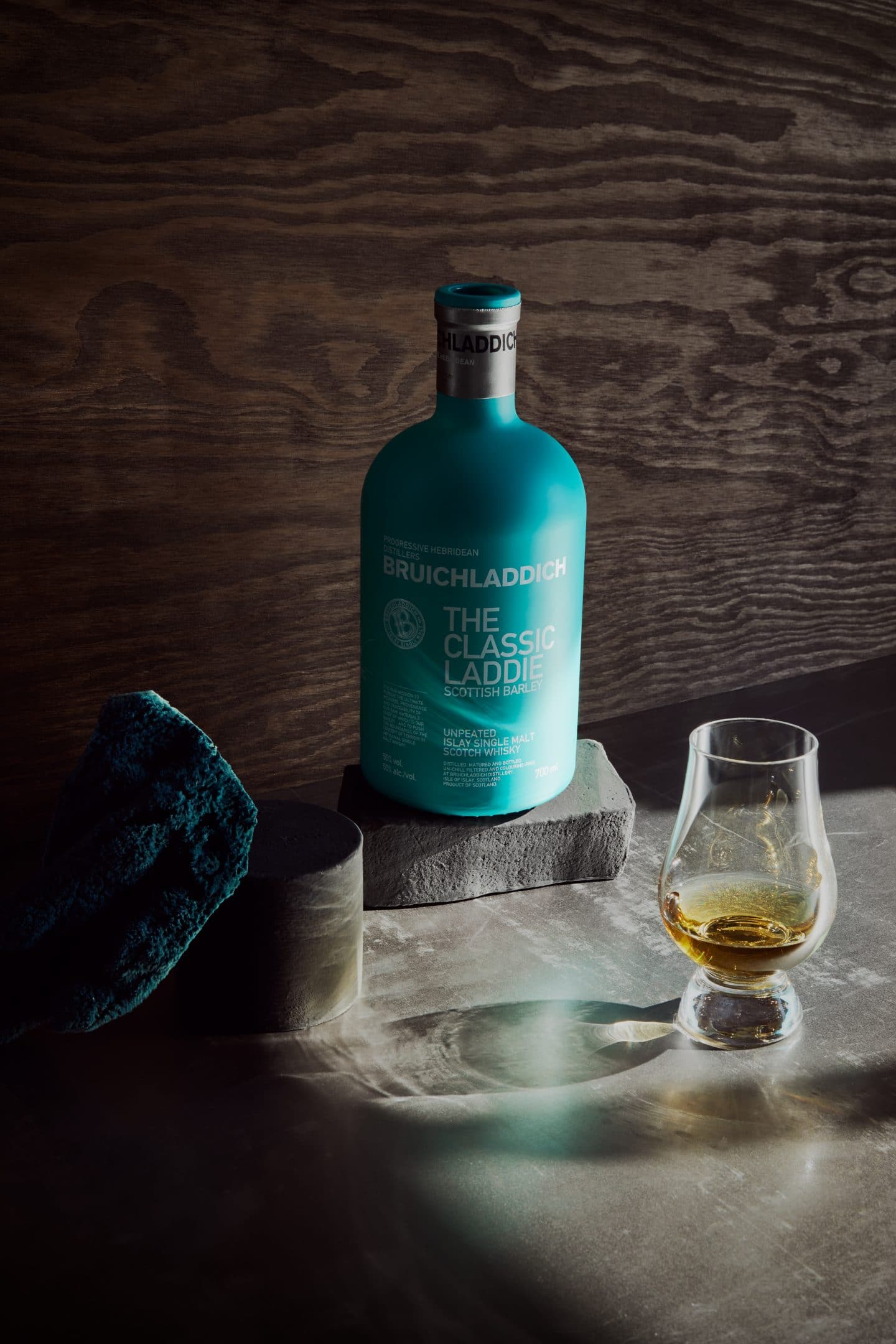 Bruichladdich Classic Laddie
A sustainable whisky gift and another one of our faves. Bruichladdich are the first Scotch distillery to be B corp certified, and they put the planet and people in line with profit when it comes to decision making. The Classic Laddie never fails to deliver. Make someone happy and get them a bottle of this…
Available to buy here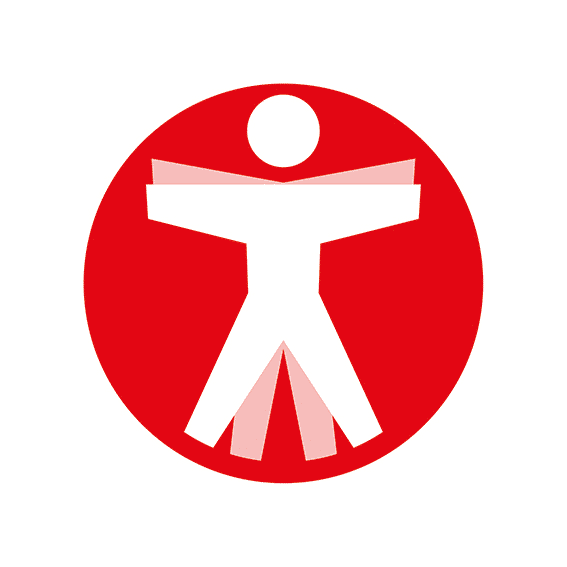 Join The Book of Man
Sign up to our daily newsletters to join the frontline of the revolution in masculinity.