Inside El Bandarra, Spain's hottest drinks company
El Bandarra is just the company you want to shake up the booze industry - fun, full of live and with a "democratic" approach that aims to beat the big boys and deliver great drinks to the people. We headed to Barcelona to find out more.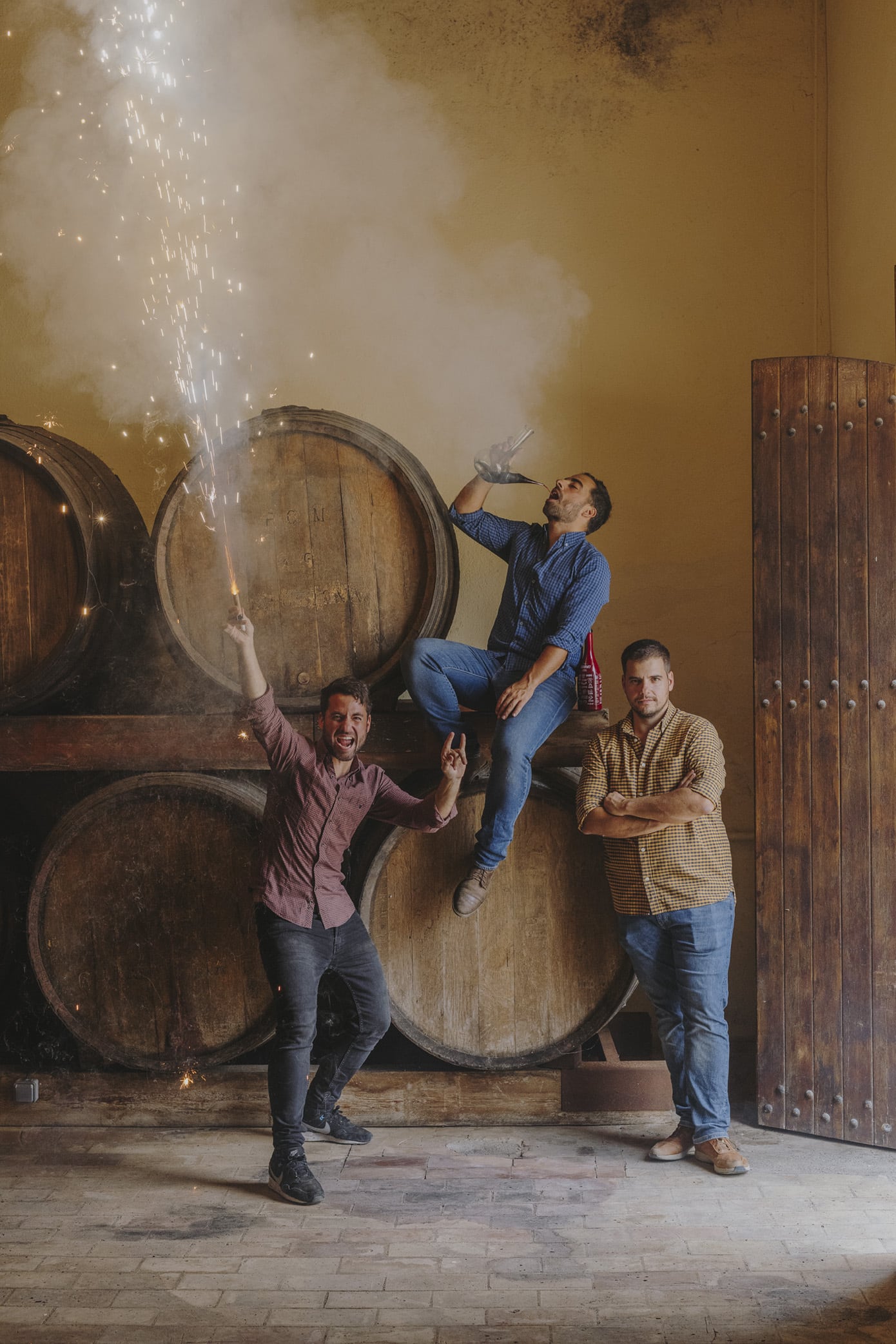 You have never had a winery tour until you've been trapped inside a wine vat and had the madly dancing owner of the vineyard set off a firework inside it with you. Our ears are still ringing to this day, and with no choice but to reflect, we can reflect that this as a quintessential El Bandarra experience: more fun than you've ever had, in a completely new way, that has a winning bit of crazy to it.
Whisper it, but post-pandemic the good times are back in the going out and having a nice time again industry, and by extension, the drinks industry, with a number of challenger brands upsetting the big boys, and none more so than El Bandarra. Founded by twins Alex and Albert Virgili, with the addition of older brother Jordi, we soon found out that this is a team of people determined to do something different with their range of natural, wine-based aperitivos.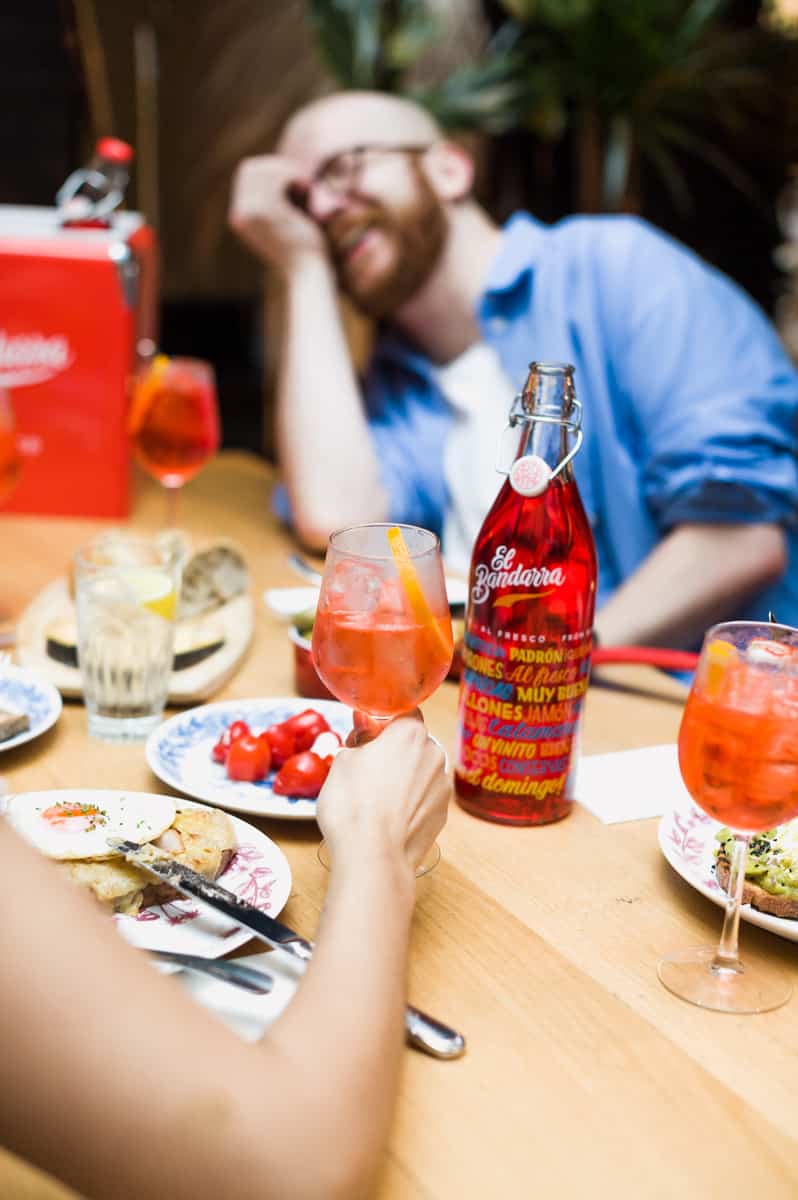 And yes, good times were certainly had as The Book of Man travelled to Barcelona to find out more about the brand and its origins. We met the brothers, led by CEO Alex, in the hip Poblenou neighbourhood of the city, a former industrial region that over the last years has been transformed into start-up central. It has the vibe of a warmer (in every sense), less nauseating Shoreditch, where the cool crowd gather to drink, be incredibly good looking, and work a bit on the side too. It is the home for El Bandarra's new HQ – not yet opened but we can confirm the fireman's pole inside it works – and is a sign of intent that the brand's hijinks are underpinned be serious business.
At a café bar called El Capo, Alex 'showed' us around their full range while telling us about the local culture. El Bandarra predominantly produces vermouth, a Rojo, Blanco and Rose, all of which are quite unbelievably rich on the tongue and immensely drinkable. The Vermouth Hour ("more like 3 hours," Alex said, "this being Spain."), usually takes place around 5 or 6pm, and involves a few glasses of the good stuff, along with tapas; actual dinner is usually around 10pm at the earliest here. Yes, this is why English folk turning up to eat tea at 5.30pm (UK time) always have restaurants to themselves and are regarded as subhuman freaks by the waiters. But we digress…Alex also properly introduced to the star of the drinks show, and the reason we're all here: the El Bandarra Al Fresco.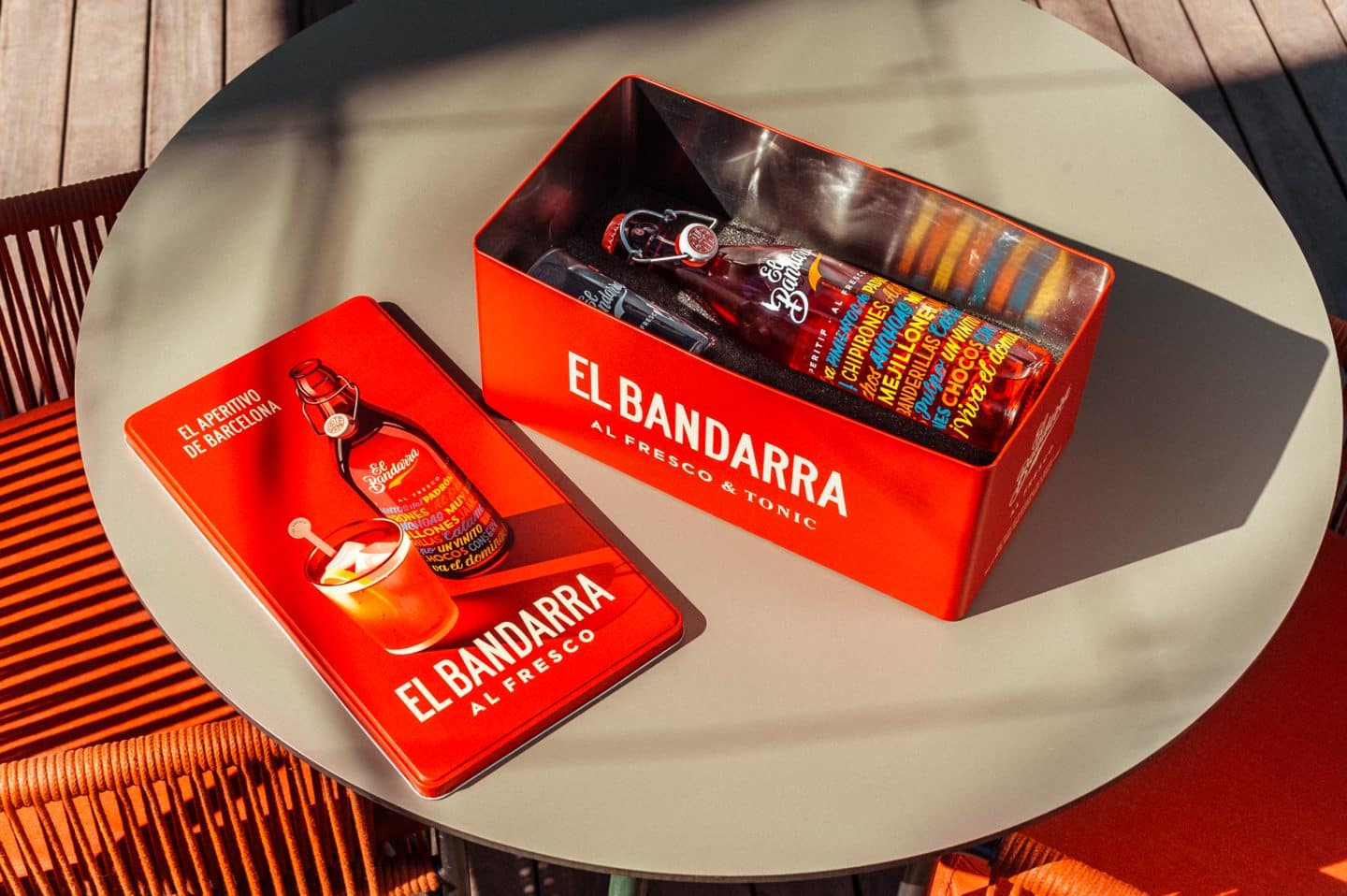 This aperitivo has already made a splash in the UK in the form of the Bandarra Spritz, which is Al Fresco, Cava, Soda water ice and grapefruit garnish. Trust us, this is the cocktail you need to break out of your G&T rut. Bittersweet botanical heaven.
As we settled into the taste and sights of this most loveable of European cities, Alex explained to the invited group that he and his brother took over the family's wine business in 2012, and immediately began transforming it. The struggling Catalonia-focused bulk wine business suddenly had a new attitude, right from the start: "We told my father and my uncle that we wanted to do a bottle with 67 insults on it."
El Bandarra as a brand, with this cheeky sensibility at the centre, was born in 2014: "The trend of vermouth was just starting at that moment. Now there's a lot of vermouth bars in Spain but not then. We started in the first two years seeding the brand in Catalonia, but communicating in a different way. Vermouths are very classic, and a bit boring in our competitors. Our first bottling was in September 2014, which was the same recipe our grandparents were selling in bulk, but we rebottled it and sold it in a different way."
Often their posters would feature the brothers in some degree of nudity, showing that while tradition was important, so was fun. And it was such a hit that two years later they sold a portion of the business and started up a new collection of wineries in Spain, called 'Democratic Wines'. It's intention: to make wine fun, easy and accessible to the people. And to take on the dominance of the big beer brands that rule Spain with something closer to traditions and spirit of Catalans.
To understand further just what that tradition and spirit is, the following day we drove out to Berga, the "birthplace of Bandarra" and where Alex and Albert were born. Berger is in the Penedes wine region about an hour from Barcelona. But before we got to the wine, there was a chance to experience a spectacular Catalan tradition: Castell. Or "Human towers".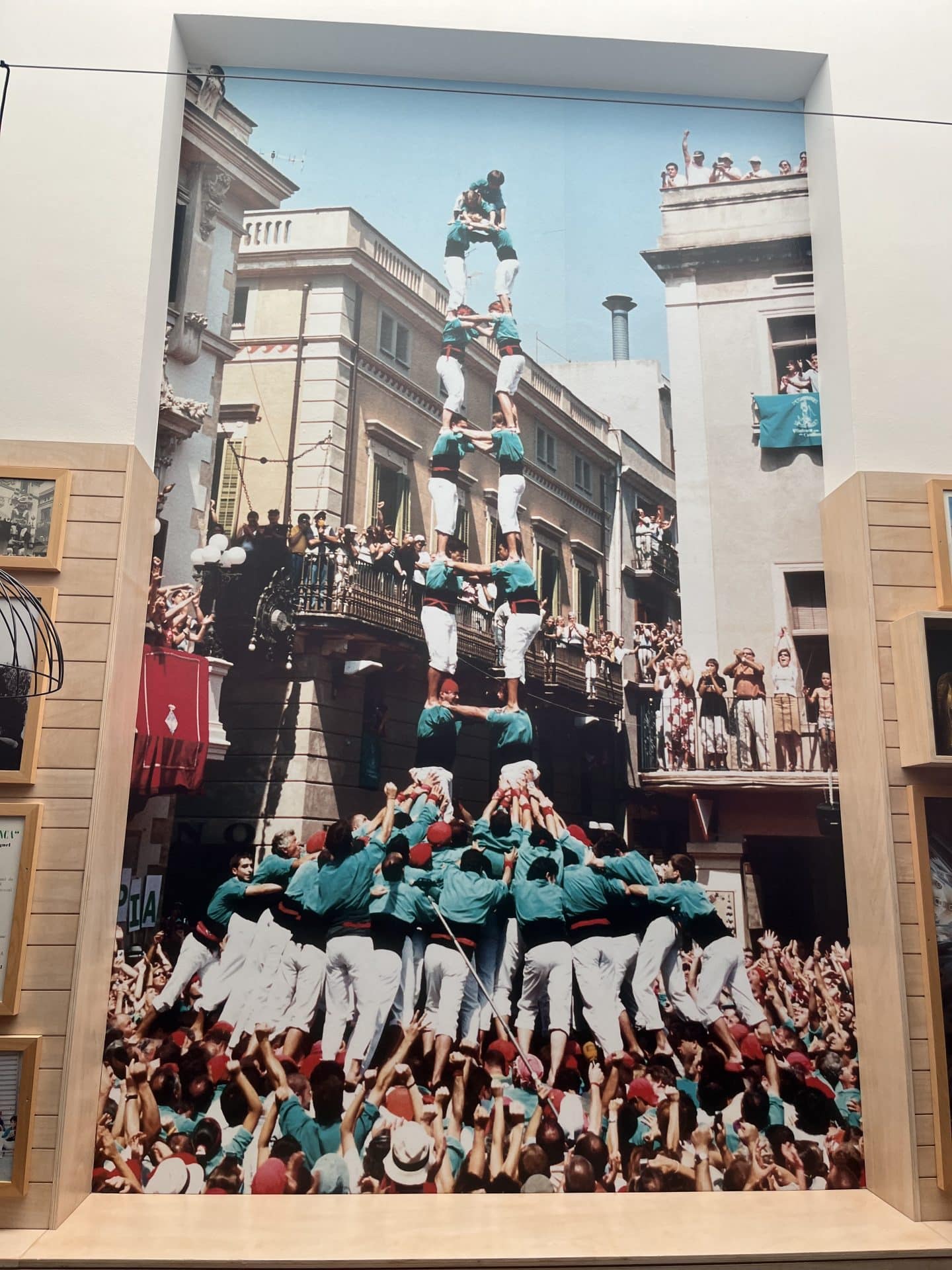 This highly popular custom is also a much prized competition in which local teams, yep, climb on top of each other to get as high as they can. Except the high is much higher than you'd imagine and is the result of a carefully constructed arrangement of people who build up the different levels of the tower, from throngs of people on the bottom to the one tiny child who climbs to the very top at its climax.
We headed to the training centre of the Castellers de Vilafranca team, where one of their top trainers, showed us how it all works, starting some basic training that involved him lifting a succession of people to stand on his shoulders. It is all about technique, confidence and a certain sensitivity to balance that comes from human contact. Indeed, when as a group we were positioned together to build a modest kind of tower – that nonetheless drew squeals of fear in those of us involved – we were surprised to end up with a pretty solid structure that held up the lucky one at the top. Even as some of the support people at the bottom were moved away, the strength of the position of the people at the sides meant the tower still held.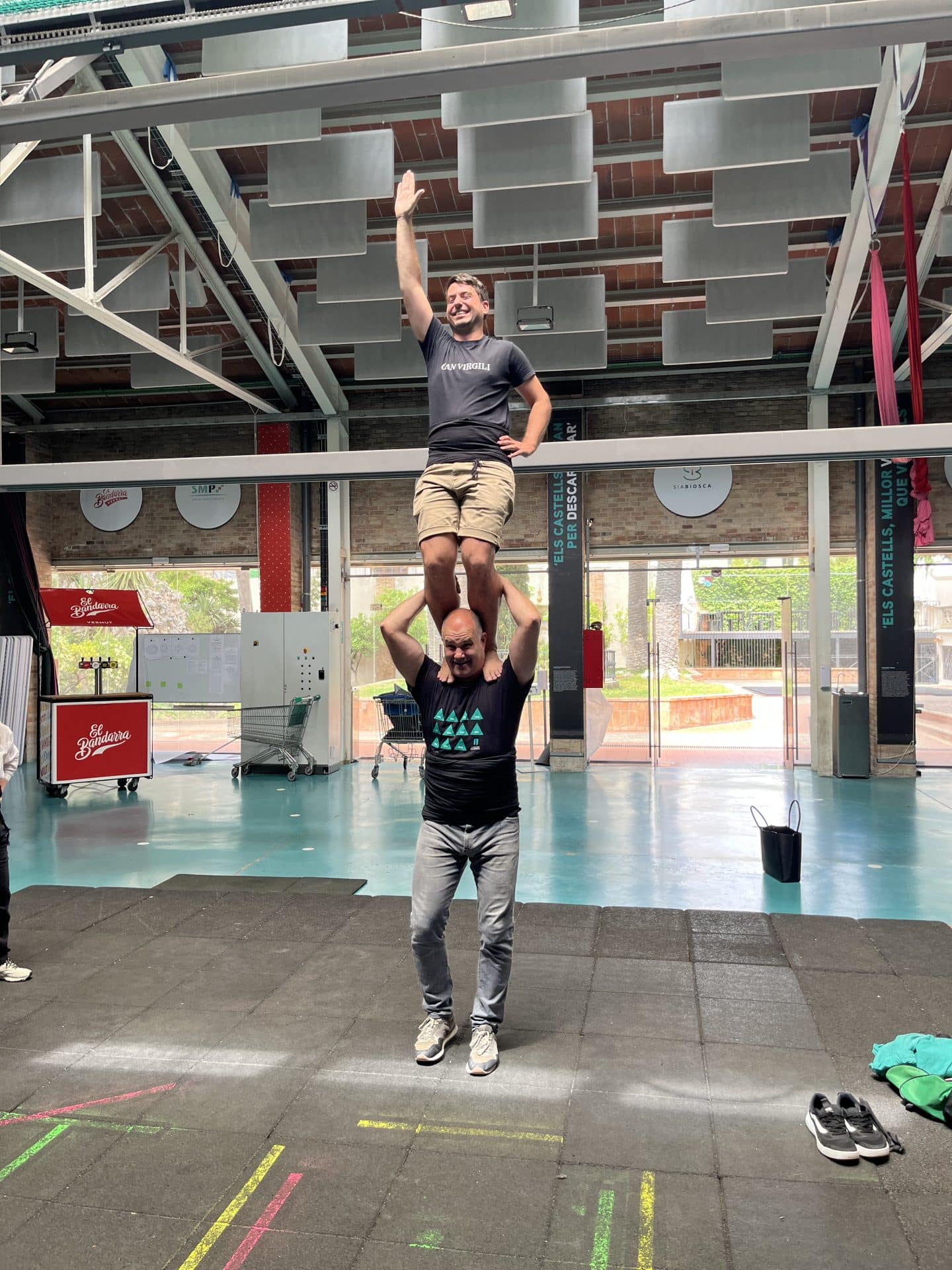 Massively delighted at our minor achievement, it was time to decamp to the El Bandarra winery itself, where the magic – and the parties – truly happen.
Here, Alex explained more about the vision of the brand, stressing that he never drinks beer, which he sees as the tool of big business, and instead has a deep belief in wine as a drink that should be enjoyed by everyone: "To create a wine portfolio to get new consumers into the wine world. Vermouth is an entrance to the wine world, as is sangria. A millennial won't start drinking a Grand Cru from Bordeaux, they'll start with sangria or vermouth."
Despite all the ostensible playfulness there is serious intent here to connect with people. Their sangria is called La Sueca, "Which means means 'the Swedish girl'. Sangrias are always aimed at tourists so we wanted to create a sangria that connects with the Spanish consumer. The blonde Swedish girl was an icon for us in the 60s and 70s when Spain was still a Franco dictatorship. Then suddenly people from Britain and Germany, and Sweden became the first tourists in Barcelona. It was like a social boom. My father used to tell us about the time he was supplying wine to a restaurant and suddenly a bus full of tall blond gorgeous Swedish girls arrived! There's a lot of movies about that time and how these stories were powerful when making the transition to democracy. Spain was a dictatorship until 1975. El Bandarra is about our history, our food, our way of living, and our sangria talks specifically about this stage of our history."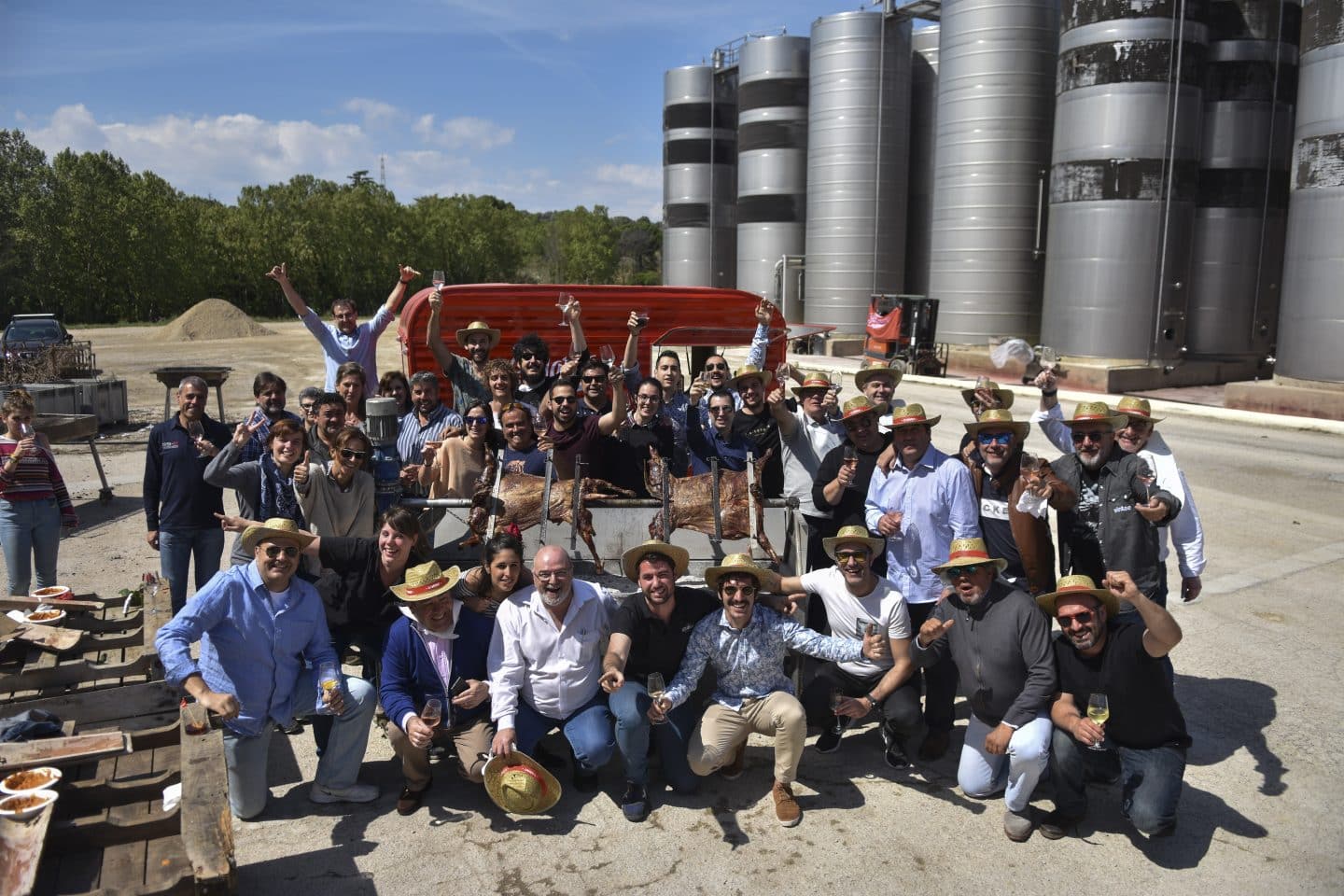 As for the Al Fresco, he says "It's been our game changer in the UK. British people taste it and it tastes familiar; it's wine based, a rose wine that we mature with wormwood and other botanicals that give it a bitterness, with notes of orange, grapefruit and red fruits."
Say no more, and indeed a few of those down the line and we headed off on a tractor trailer with a sound-system on it, for a dance around the vineyard. In the blazing Catalan sun, in fresh green vineyards ready to burst it was a glorious end to a revelatory trip. And as we were herded into an empty wine vat to watch a gleeful Alex start dancing inside with a lit firework, it didn't take the resulting eardrum explosion to hammer home the freewheeling, fun-loving, wine-for-the-people ways of El Bandarra; that was already loud and clear.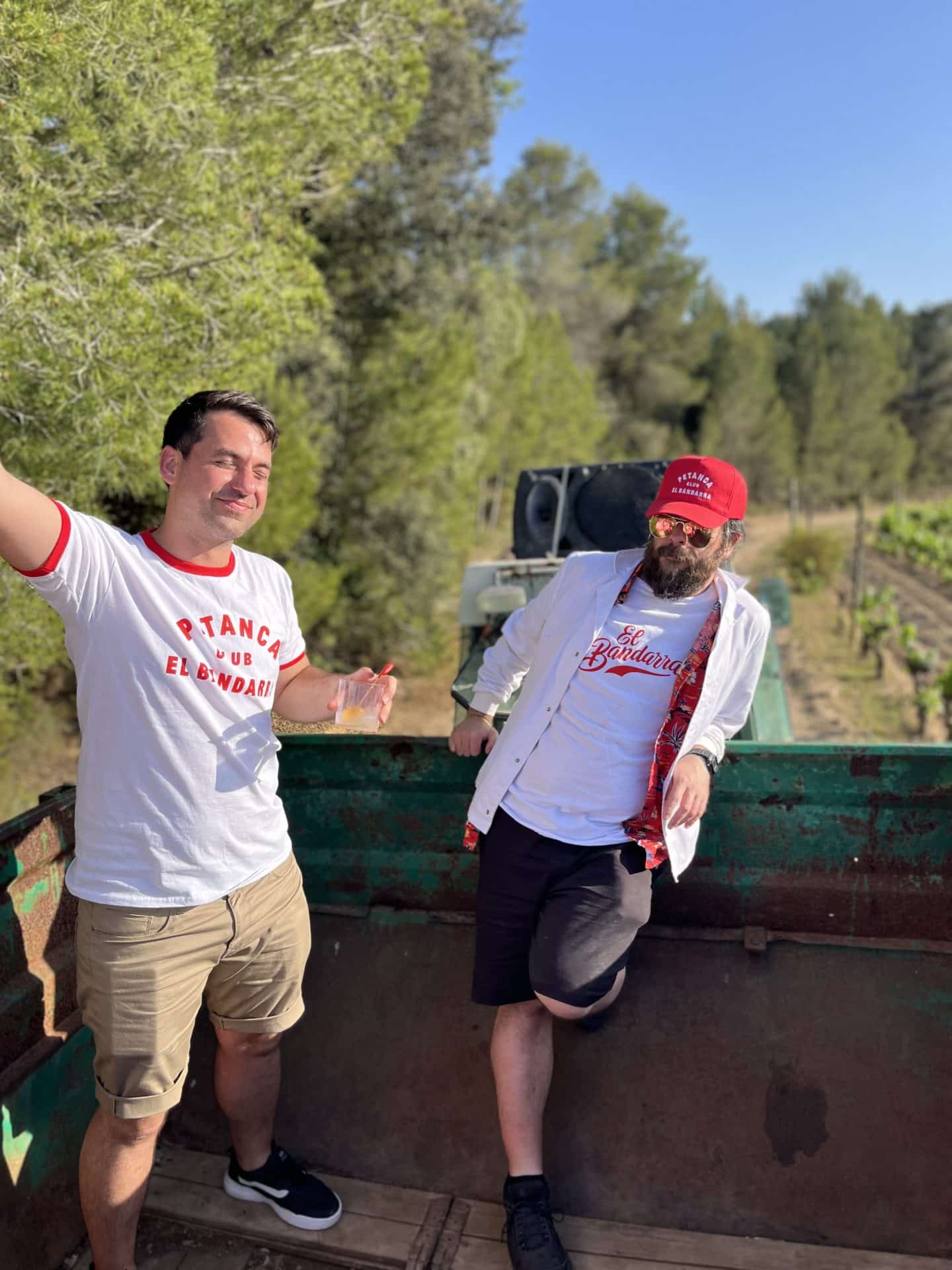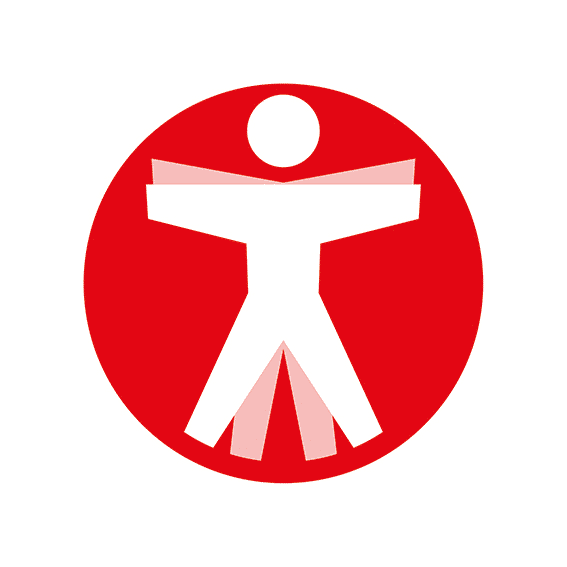 Join The Book of Man
Sign up to our daily newsletters to join the frontline of the revolution in masculinity.