Is this the world's most luxurious rum?
Mount Gay Single Estate 23_01 is part of a new series of annual releases that uniquely embody the terroir of Barbados, rum's birthplace
Mount Gay, the world's oldest running rum distillery, has refined the delicate art of blending and ageing rich, flavourful rums for centuries. Now it is continuing in raising the bar for rum, nay for spirits in general, with this incredibly authentic new range.
Located in St Lucy at the northern tip of Barbados, Mount Gay has called this island home since 1703, celebrating its 320th anniversary this year. And to top things off Mount Gay has revealed the First Edition of the Single Estate Series, a new annual release celebrating Barbados that embodies the terroir of the birthplace of rum.
In 2015 Mount Gay acquired 324 acres of the old Mount Gay Estate, and for the first time in centuries, the distillery was a fully vertically integrated operation from cane to bottle. Since then, the team have harvested Estate sugar canes each year, transformed them into molasses, before fermenting, distilling and ageing in St Lucy at the distillery. The Estate distillates were expertly looked after by Master Blender Trudiann Branker until she knew the rum was ready for release.
"The Single Estate Series is as Barbadian as rum could be. Growing Barbadian sugar cane to make Barbadian molasses, and bringing every element of the rum production together at our home in St Lucy, the birthplace of rum, was a unique journey," commented Master Blender Trudiann Branker. "This release is a first for us, the first estate rum we launch at Mount Gay. Like any first, it has been a huge adventure for the whole team. We learnt to farm sugar cane, we learnt to mill sugar cane. We created Barbadian molasses that, for the first time, was not a byproduct of making sugar, it was the product focus. The Single Estate Series rum speaks to this quality of molasses, and of Barbados rum making".
Single Estate Series 23_01 is a blend of 2016 and 2017 harvests. It is 100% copper pot still and aged in ex-bourbon casks, allowing the flavour of the rum and its unique terroir to shine. The bottle is eco-designed to be a singular vessel for the beautiful liquid inside. The bottle is lightweight and made with 70% recycled glass. The gift box is mono-material and uses as little packaging and ink to ensure that it is 100% recyclable. On each label, consumers and collectors can find and scan a QR code which leads to an online web page where they can unlock the journey of the liquid from cane to rum.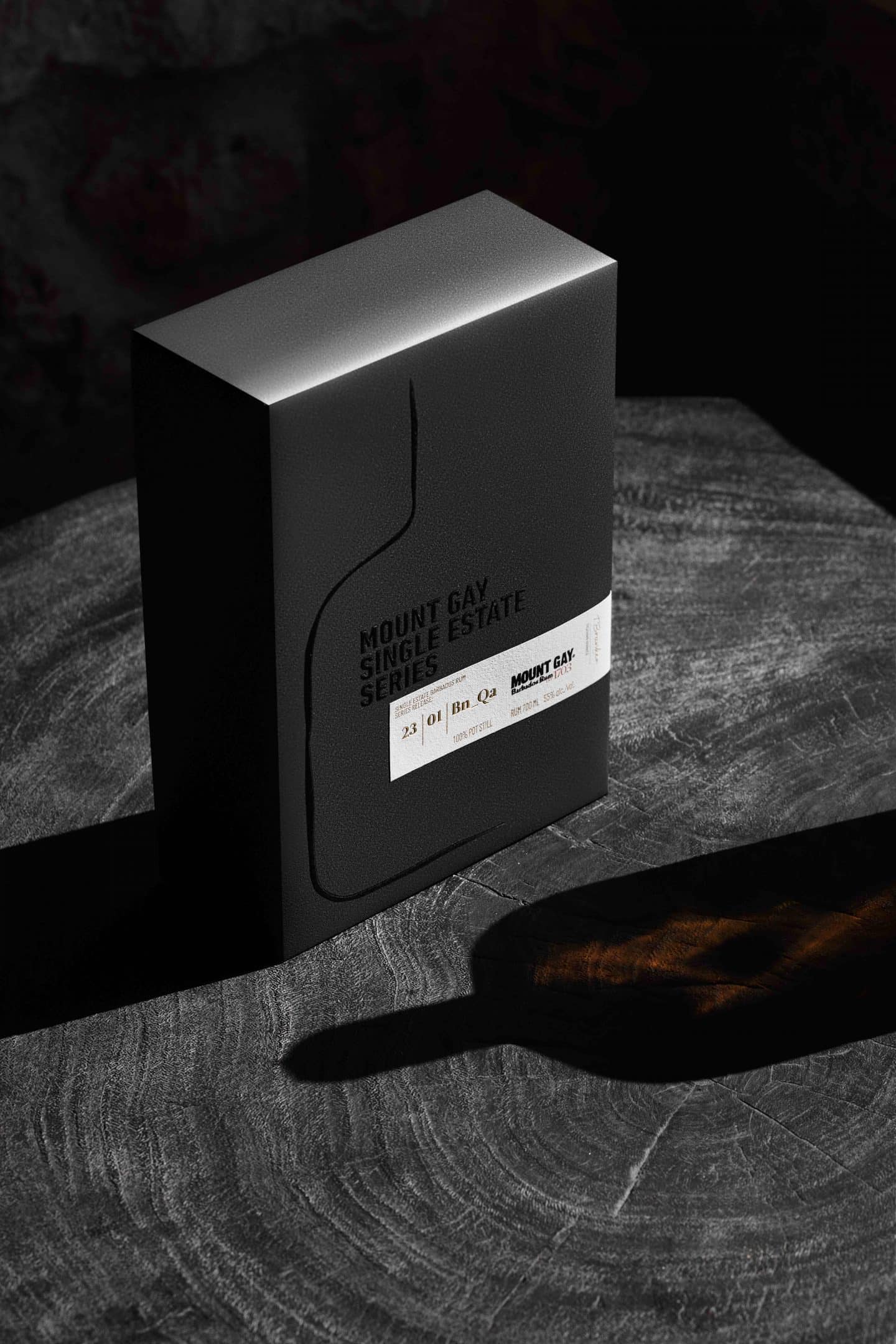 Mount Gay Single Estate Series 23_01 is best enjoyed neat. A truly complex blend, it has light golden hues, and the nose is full of pear, plum, fresh cut flowers, dried fruits, nutmeg and lemon. The palate brings pineapple, sea salt, leather, ripe yellow banana and star anise. This rum opens up over time offering complexity and layers of flavour. Bottled at 55% ABV, Mount Gay Single Estate Series 23_01 is non-chill filtered in order to preserve the rum's rich aromas and natural colour. This expression will be limited to 4,002 bottles and will be available at select premium retailers throughout the world.
The ultimate gift for rum lovers…
Mount Gay Single Estate Series Release 1 is available now RRP £345 stockists are Hedonism and Master of Malt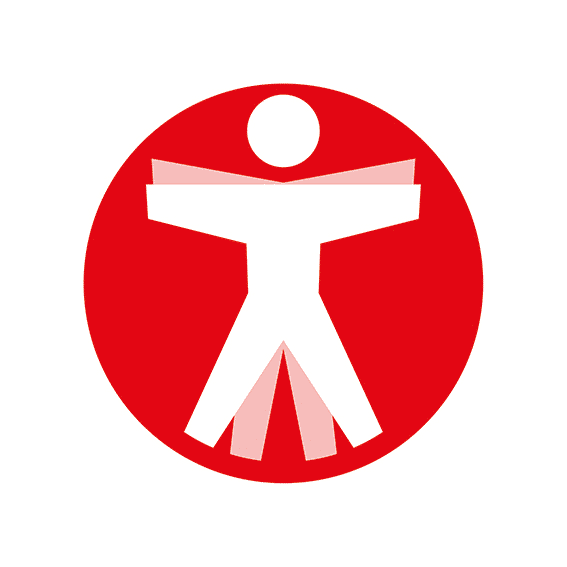 Join The Book of Man
Sign up to our daily newsletters to join the frontline of the revolution in masculinity.