An interview with Mount Gay's ambassador Miguel Smith about the origins of the rum and why it's secrets will keep it at the top for a very long time...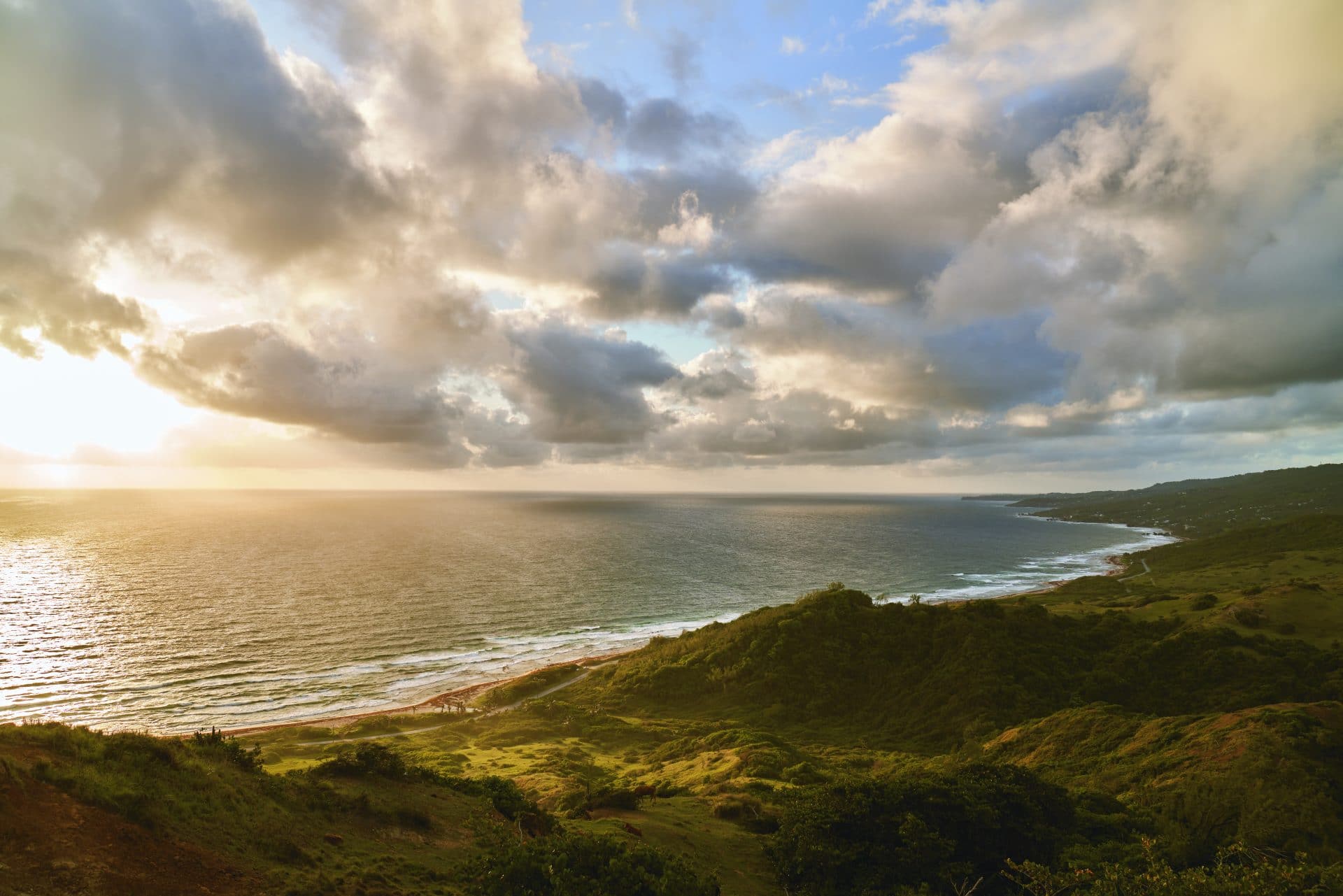 The drinks industry – and the attendant pub and bar industry, of course – has been hit hard by coronavirus this year, but that hasn't stopped one man from having a grin on his face. Miguel Smith is the brand ambassador for Mount Gay, and as a Barbados native he has what seems to be a typically Bajan outlook on life: despite the hardships and hard work you face in life, one must progress with a positive attitude and a sunny optimism. Along with a nice cocktail in your hand. Miguel also has the perspective that comes from working with one of the oldest brands on the planet – your mindset is one that encompasses a 300 year history whilst also keeping up a long game attitude planning for another 300 years. No rash moves, no knee-jerk panic, no matter what the world throws at you. It's about feeling the weight of the past but carrying it full-heartedly into the future. Just do what you do well, seems to be the outlook. Not a bad attitude for anyone's life and business.
We caught up with Miguel to find out more about Mount Gay and the kind of values – and documentation! – required for any top brand…
On why Mount Gay IS Rum..
"Once you start to hear about our origin story it really is the history of the category of rum. That history starts in Barbados. I was born there so I'm a bit biased but I'm going to tell you it's the most amazing place on planet earth. Small, 285,000 people, which makes it pretty impressive to be the home of rum.
You'll always see referenced 1703 on all of our bottles. That's because we have the earliest documentation that has multiple sources to confirm that we existed and were producing this liquid in 1703."
On Barbados as the chosen land…
"We believe a lot of factors played their part in Barbados becoming the home. Climate is important – it's perfect for maturing a spirit, and has the perfect soil to grow sugar cane. As an aside, I think it's important that when we speak about rum that we say rum is not made from sugar, rum is made from sugar cane. It's a very important difference. There are other spirits made from sugar that are not rum – sugars in barley that are made into whisky, for instance – so we have to distinguish and say the sugars from the plant sugar cane are rum.
For us the key origin date is February 20th 1703, but the liquid would have been on the island in some shape or form between 1627 and that day. We know sugar cane would have travelled to Barbados as people were being expelled from Brazil – Jewish settlers from Brazil would have brought sugar cane to the island somewhere within the early 1600s. The British came in 1627, after which the sugar cane would have become cultivated; the first report of a 'fiery spirit', something 'strong enough to kill the devil' was in 1654. The earliest word for rum meant 'kill devil'.
However that document doesn't explicitly say rum – so at that point it was just a liquid being produced on site: the locals are drinking it, but its definitely not a commercial or exportable product yet. Then along comes our sugar producing entity: the Mount Gay estate. Known as the Oxford plantation. In 1747, Sir John Gay Alleyne, arrived: our patron. He is the person who really takes the business from a sugar producing site into a sugar-rum producing site and then ultimately in 1801 a 100% rum producing site."
On the importance of heritage…
"We have always made rum from same place, same site, same tradition, same craftsmanship, and in some cases it's generational: in some parts of the production we have people who are from 3 or 4 generations of workers.
What's interesting and what's powerful for Mount Gay is that not only are we the longest-producer of rum, but we're actually the longest continual producer of any spirit category. If you Google who is the longest producer of any spirit, it will say Bushmills – I think their date is 1608. However, if you dig a little deeper and ask: did Bushmills produce a liquid consistently since 1608? The answer is no. I don't want to speak on their behalf but whether it was financial difficulties or raw material challenges, or all the other stuff that comes into consideration when you're producing something over three centuries [records show it had numerous periods of inactivity for much of the 1900s; the Bushmills distillery has been in continual operation since it was rebuilt after a fire in 1885] it wasn't consistent. But we can say unequivocally that we have been producing rum on our site since 1703.
Absolutely there are dark periods in our history, and absolutely there are amazing highs but what we prefer to focus on is consistency in doing something well for a long time. Brands who manage it for hundreds of years are few and far between, and that's regardless of what industry we're talking about.
The group of industries that have been around as long as we have is a very small group of prestigious brands. Like Guinness or Louis Vuitton. These brands that have been doing something the same way — with discipline and respecting the craftsmanship – that we wrap up and call luxury."
On handling the weight of history…
"The historical context is something we use going forward – that's a big history to live up to, but we're constantly thinking about it. Whether that's in the way we carry ourselves when we're meeting clients and consumers, or when we're creating new liquids. The responsibility of carrying that torch, of all the sacrifices and highs and lows that have come before is something we take incredibly seriously."
On the secret of staying fresh…
"With three centuries plus behind you, you're always going to have pressures. In business there's usually artists versus accountants. We'd like to think that at Mount Gay there's a great balance of science and creativity.
When Trudiann Branker came on last year as [the first female] master blender, some of the first questions she would get were around this balance. Her background is a scientific background because to be a master blender you have to know the science behind producing spirits, but she said once she started to work as an apprentice under [previous master blender] Allen Smith she started to understand the artistry behind it. And the secrets.
As transparent as we are there's still secrets that are so precious to the identity of our brand. What's at the centre of that and what's paramount is always to revisit what our DNA is. I think the DNA is something we constantly talk about, what's the DNA of Mount Gay?"
On the DNA of Mount Gay…
"Well its rooted in Barbados. What is Barbados? Well it's an environment. What's the environment? It's situated between the Atlantic Ocean and the Caribbean Sea. The place is supposed to be a bit edgy and rough, but it's got this refinement to it. What does that taste like? Can you open a bottle of Mount Gay and it speaks to you? What does it say? It says Barbados.
These are all things that need to be considered, and I'm so proud that internally it's what our structure is all about, what our family is about. Everyone gets this understanding of what Mount Gay represents and what it should taste and sound and feel like.
When I say the sound of rum people look at me rather strange, but it's really this feeling of once a bottle of rum is opened in a room, there's a sound that happens. You can't stick your thumb on it and define it."
On why Mount Gay is perfect for xmas after the worst year imaginable…
"Well, here's the thing: a lot of drinks companies will tell you: here's our drinks strategy for 2020. And then in 2021 you'll call them again and they're going to give you another drinks strategy with new suggestions. That's great, but they're not going to be here for three centuries.The Mount Gay secret is keeping things consistent, no matter what.
But what does a Bajan do at Christmas? For us it's all about having drinks that are super simple, super-tasty, and you can make them in batches. The person that's made it really shouldn't be stuck in the kitchen. They should be enjoying company as well.
Especially since I moved to the UK, people say you're so good at hosting how do you do it? I go its simply I do stuff that simple and shareable. I can make a batch so we can all sit down rather than running back and forth to fetch another bottle of wine from the fridge . it never works out.
We can argue about whether Barbados is more pleasurable at Christmas – the weather! – but our approach can work for everyone no matter where you are…"
On what the future holds…
"Planning this year has been incredibly difficult. It was geared up to be the year of rum – 2020 has seen some of the best releases in the category not only from ourselves but all the old houses. But there have been obvious difficulties in working during a pandemic.
This is something we'll have to reflect on to understand the true ramifications. However, being involved with a brand involved in the business of time, we're positive. We have adapted. The interest in transparency has got a lot deeper. People have the time to research and engage with brands and their integrity – and the interest in Mount Gay has flourished.
I've been fortunate enough to be at the beginning of this renaissance to deservedly put rum where it should be, which is in the hearts and minds of dark spirit aficionados and people who are interested not only in drinking a quality spirit but buying into and living those that have stories like ours. People are constantly shocked by us: we're so small. How are we so small yet we are the first? It's because we are pursuing quality, we are pursuing flavour, and we refuse to compromise or cut corners. All of these things have held us in good stead in the past and I'll be working my hardest o make sure we continue that into 2021 and beyond."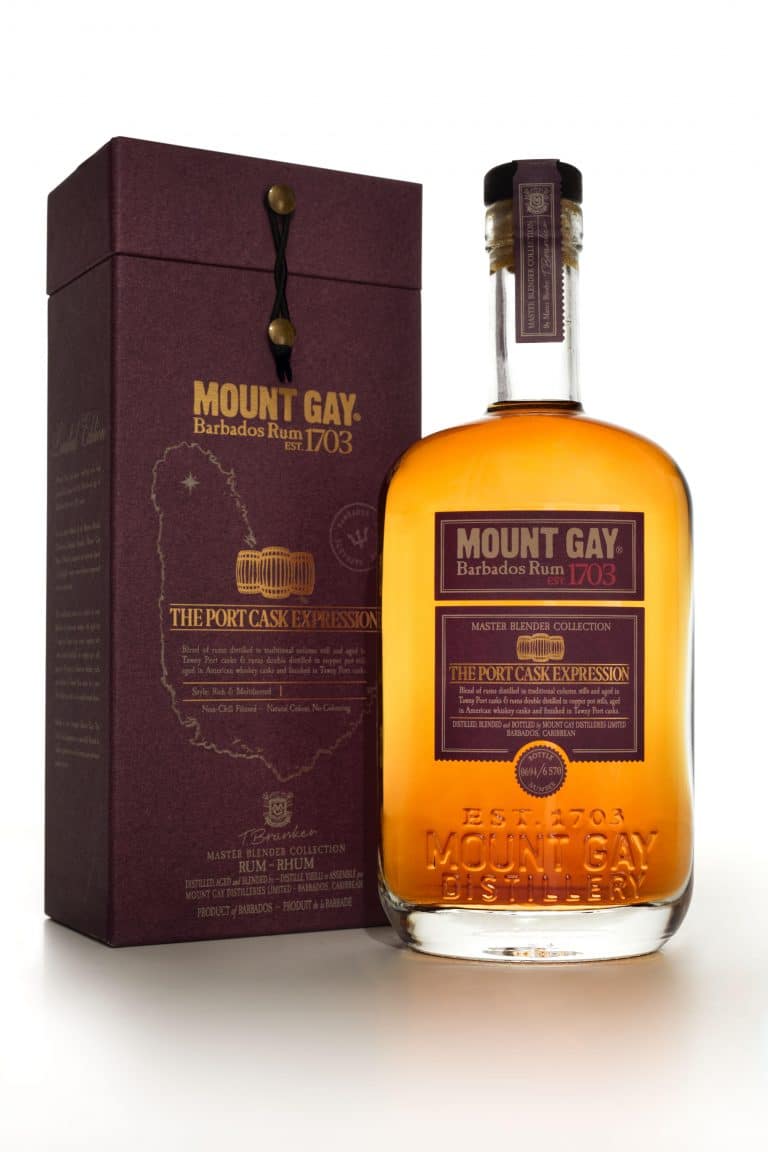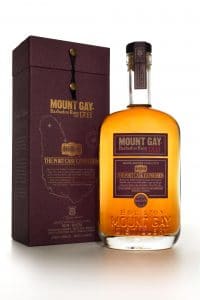 Mount Gay Port Cask Expression
A limited edition series by Mount Gay's Master Blender Trudiann Branker - a blend of rums aged for five years in Tawny Port casks, along with rums aged for 14 years in American whiskey casks for a year and finished in Tawny Port casks for a year. The result is something special...with rich, vanilla, caramel, nose and cherry, dried fruit and almond on the palate.
www.thewhiskyexchange.com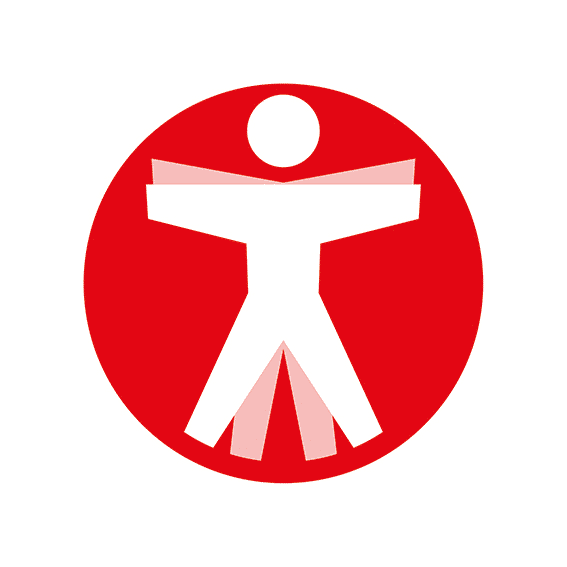 Join The Book of Man
Sign up to our daily newsletters to join the frontline of the revolution in masculinity.