The Perfect Palate-Dazzling Drinks for Christmas
A whip through the range of Mount Gay rums. all of which will light up your christmas as you toast to absent friends, or friends stood two metres away.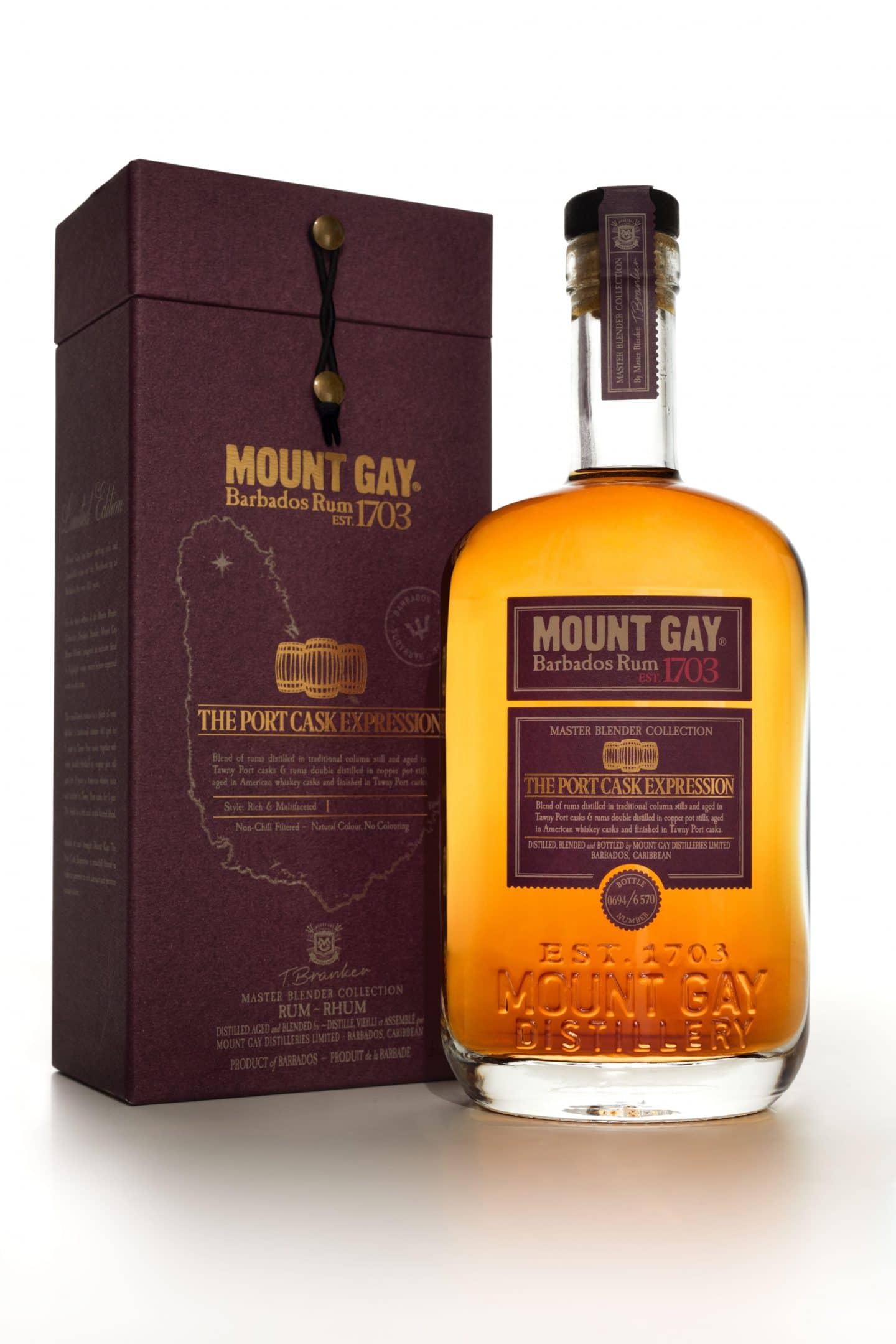 Port Cask Expression
This is the big Christmas gift to ask for or buy, the glorious special edition that's already become one hell of a marker of the hottest master blender in the world, Trudiann Branker, Mount Gay's first female in the role.
A small-batch release, it was made from a blends of rums distilled in a traditional column still and aged for 5 years in Tawny Port casks, along with a blend of rums double distilled in a copper pit still and aged for 14 years in American whiskey casks, which was then all finished in Tawny Port casks for one year. Sounds complicated – and was. But the result is a dream; complex yes, – hitting you with caramel, dried fruits, vanilla, prunes, almonds – but beautifully expressed, like an amusement park ride around your own palate. This is one that has to be experienced neat, with dark chocolate on the side. Oh boy.
Buy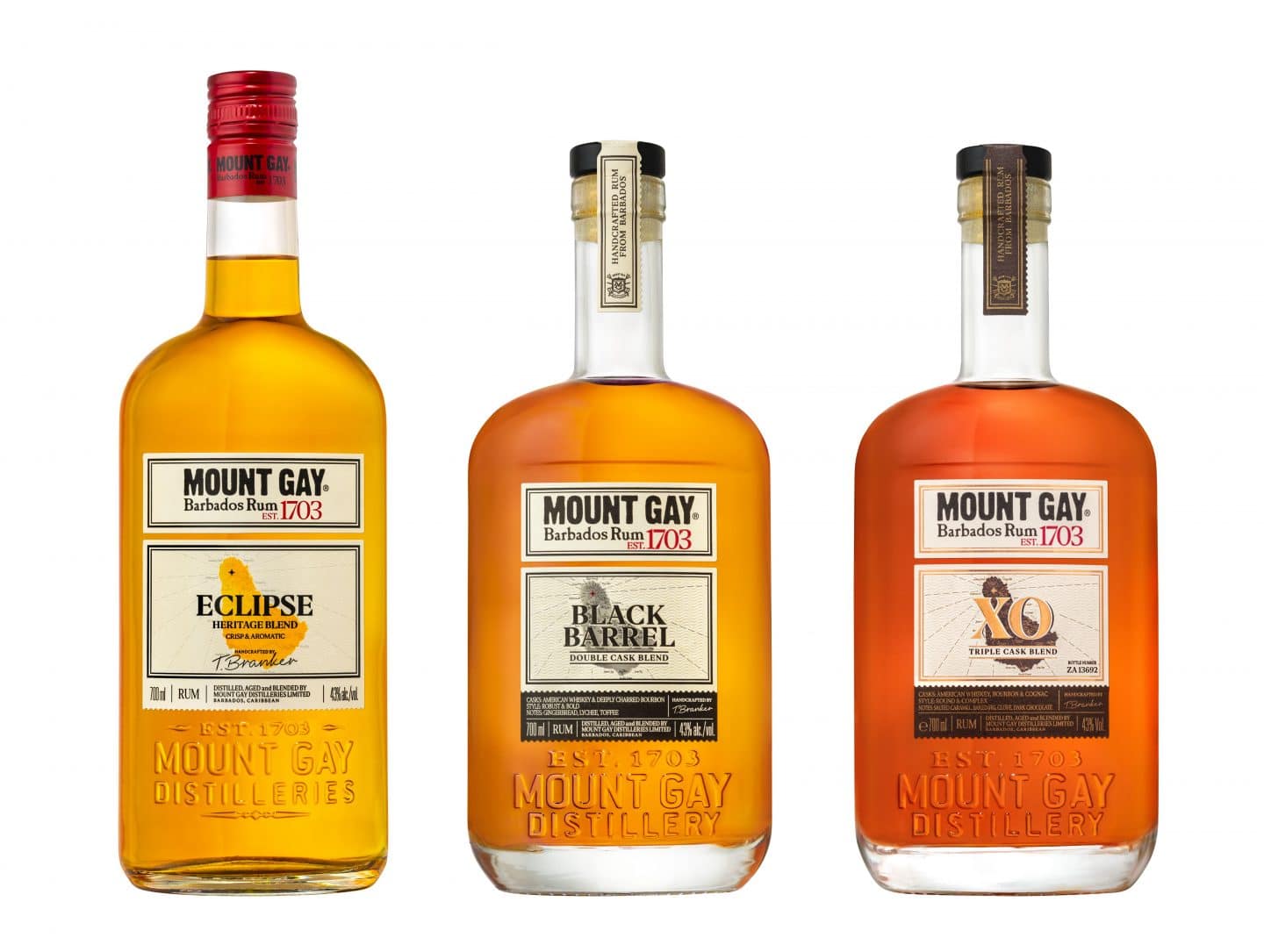 Mount Gay Eclipse
Names after the 1910 total solar eclipse that was visible from Barbados, this is a blend of rums distilled in traditional copper pot and column stills, then matured for two years in American whiskey casks.
Vanilla, banana and caramel will be your companions on travels with this marvel – to be enjoyed with your favourite mixer, or ideally, a Rum Punch.
Mount Gay Black Barrel
This is our particular favourite, a dark amber rum with woody, buttery notes that marvellous for sours, Old Fashioned, everything.
The result of a blending of intense and aromatic rums distilled in traditional copper pot and column stills, matured for up to 7 years in American whiskey casks and then finished for 6 months in deeply charred Bourbon casks. A long process of development for an instantly pleasurable drink.
Mount Gay XO
This is the first XO in the rum category (XO stands for Extra Old and is usually most common to cognacs), and is perhaps the superstar of the range. A small batch blend of selected mature rums it is all further matured between 5 to 17 years in American whiskey, bourbon ad cognac casks. Smooth, creamy, this one is hard to beat, neat or on ice.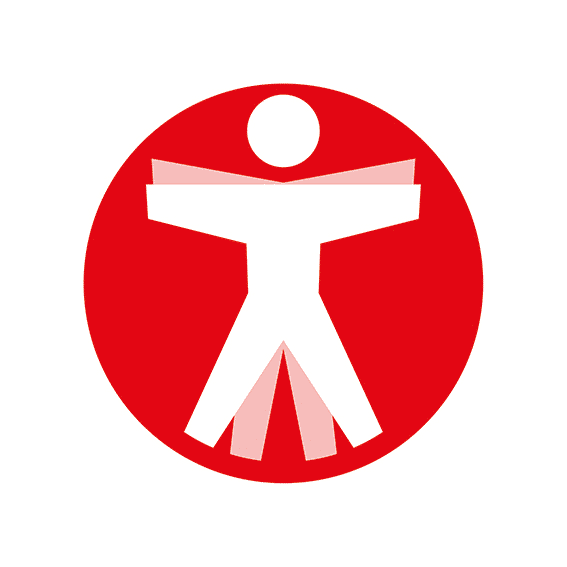 Join The Book of Man
Sign up to our daily newsletters to join the frontline of the revolution in masculinity.