Using Mount Gay Black Barrel rum. This is one to refresh you on what may be a very closed-in Christmas...
Mount Gay's brand ambassador, Barbados-born Miguel Smith likes to give guest a long cooler drink when they arrive at his UK house, usually because he has the heating turned up to max. "Generally, my house is usually around 32 degrees," he says, "I always think its' funny that if we have a fireplace we always assume we have to have these warm drinks. That's fine if you're sitting around outside but most people are inside or under heaters…" Fair point. And with most of us stuck next to radiators inside this xmas, something tall and cool to serve to yourself and your nearest and dearest, seems very alluring indeed.
Which is where the Forbidden Cooler cocktail comes in. It is quite something. Here's Miguel to tell you more:
"The forbidden fruit, for people who don't know, is the grapefruit. The first name for the grapefruit was the forbidden fruit, because that fruit at the time looked like the apple that Eve gave to Adam. And it was first propagated in Barbados. People don't know that. So this drink is Mount Gay Black Barrel rum, grapefruit juice, Falernum – the only liqueur indigenous to Barbados which is lime and spices based – and soda water. It's tall and on ice – with a slice of grapefruit. You can make it in a punch bowl as an alternative to rum punch."
Here's what you need:
60ml Black Barrel
10ml Falernum
45ml fresh grapefruit juice
Soda water
Pink grapefruit wedge
And here's how to do it: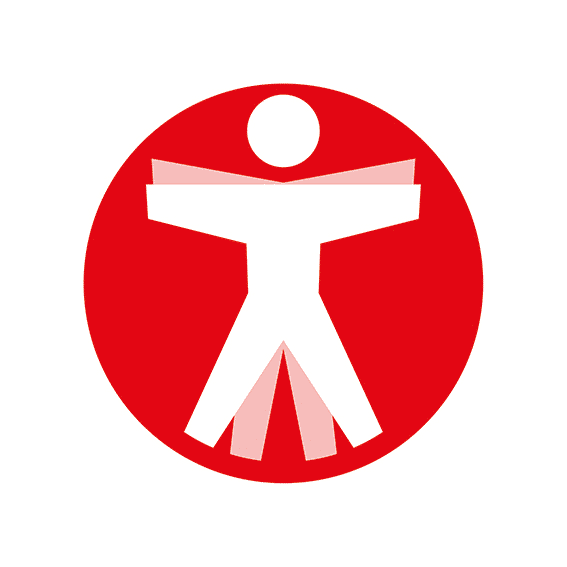 Join The Book of Man
Sign up to our daily newsletters to join the frontline of the revolution in masculinity.