Come to the SXSW of Mental Health
A new 24-hour festival called Getahead is aiming to help your mental health issues whilst encouraging you to dance. Organiser Daniel Kirby writes about how his own professional burnout prompted the creation of the event.
Nowadays if you drop an anvil off any balcony in Britain you'll hit a creative entrepreneur. The new rock & roll is Snapchatting your meetings, milking money from investors and ping pong in the office. You're a disruptor. You're the new Elon. Your drive will unlock the future.
Only you're not the next Elon Musk. You're a casualty waiting to happen. Which is why I've set up a new festival in London to stop it.
Let me guess
You work long and intense hours. You don't have time for the gym, or to prepare your own food. You say "yes" to everything, because your next side project may be the move that makes you millions.
You've got a couple of startups and sit on the board of your mate's new thing, but you work smart and hard so you can fit the work in. You never miss the drink-abouts, investor tipples, boozy dinners with clients. You're the life and soul, it's the role.
That was me
In 2001 I founded a digital agency which grew fast (from 2 to 20 people within 3 years). Success was great, I worked hard, partied hard, set up some other startups. They were successful too. We threw The Best Parties, championing "the champagne mojito", throughout the Noughties).
For a few years this was fun. But a shadow was lengthening. I ignored it. Believed I was bullet proof, on a headlong collision with fame and personal-jet-level riches. Indeed I was on a collision course. With burnout.
I was 32 years old when I hit the wall. My body just stopped, and made me stay in bed. I didn't know it, but I was looking at a decade of limping along, which is some hangover.
And it was completely avoidable.
Man up  
Like many blokes I didn't talk to anyone about my growing dark side. I couldn't cope with success, or the strategies I chose to maintain it. But I wouldn't admit that to anyone. Not my wife, family, friends. And definitely not my staff or clients.
I didn't even admit it to myself.
If you'd have asked how I was, the answer was "great". I was a knuckle-head. I didn't listen to my body, I didn't take care of my mind. I had financial success and industry status. But at the cost of my health and relationships – heavy losses against any profits.
I was a 20th Century man (shut down and 'stiff upper lip') dealing with the 21st Century's big problem:  mental health. Which required me to open up and admit I was vulnerable.
Get ahead without burning out
So I survived and continued building a successful business, and healthy family. But it took some figuring out. Now I now see young men burning out even earlier than me, in their mid or even early 20s. This just isn't right, so I've made it my mission to help people – men or women – avoid the fate I endured.
So on 13th June 2018 we are launching Getahead Festival, a 24-hour event which will celebrate life while acknowledging the pitfalls. Helping people get ahead without burning out.
We kick off at 6am on 13th June, and carry on through to 6am on the 14th. It pre-work sober rave, fitness classes, talks, panels, productivity workshops, live music & comedy, 3 rooms of all night DJs plus a massive drum & bass rave.
It's the year one of a 25 year commitment to positively impact a billion people, aiming to create the "SXSW of mental health, wellbeing & productivity" in London.
You can come down for an hour, an afternoon or the whole 24 hours if you can manage it. If you and your team are stressed out and overworked, come to Getahead Festival on June 13th. Learn ways to get ahead without burning out, and get your man mojo fired back up!
The Book of Man ticket deal
Readers of The Book of Man can get Getahead 24 hour tickets for ONLY 5 POUNDS:  BookOfMan24 
See the line up at www.getahead.life/programme
https://www.facebook.com/Getahead24Festival/
Read our story on the perils of men dealing with their mental health alone.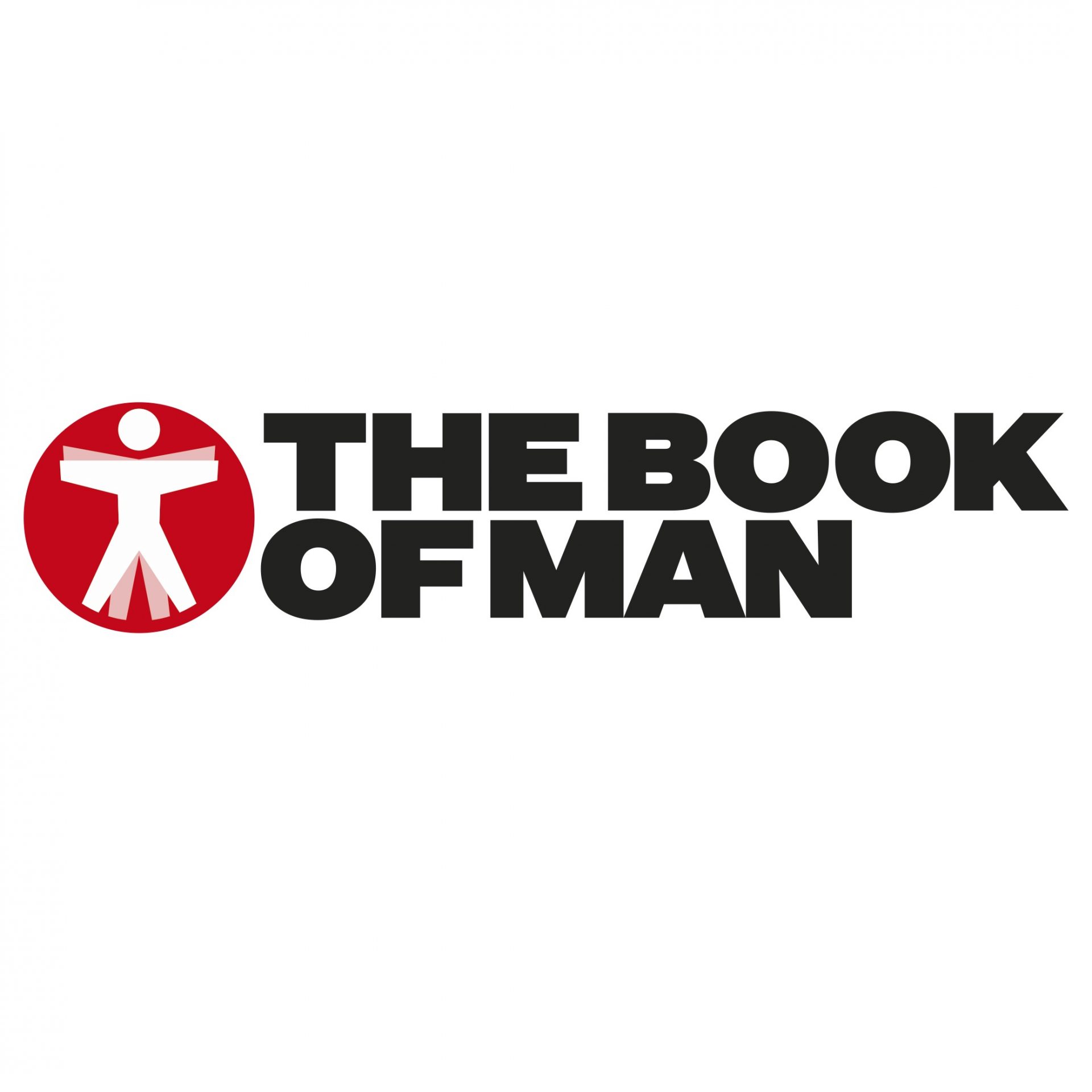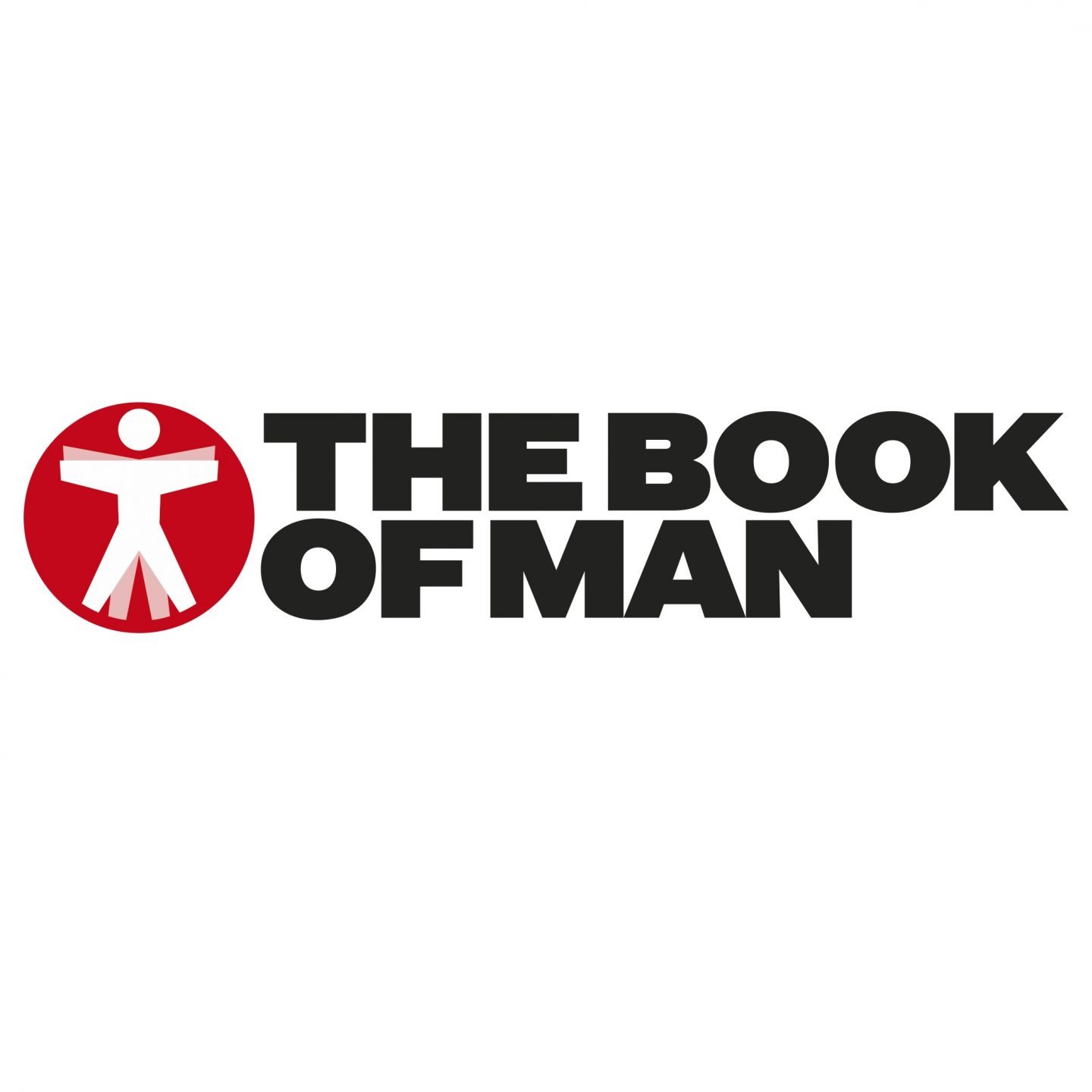 Join The Book of Man
Sign up to our daily newsletter and be part of a new movement for men.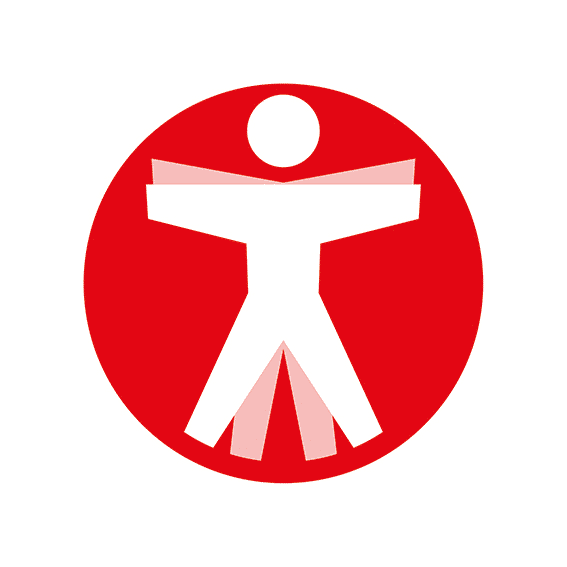 Join The Book of Man
Sign up to our daily newsletters to join the frontline of the revolution in masculinity.