The Best 15 Films to Watch on Paternity Leave
It is a unique and unforgettable time in any man's life. But you are subject to long stretches of down time in the day or in the middle of the night where you're sat with your sleeping baby. Here's what you should stick on…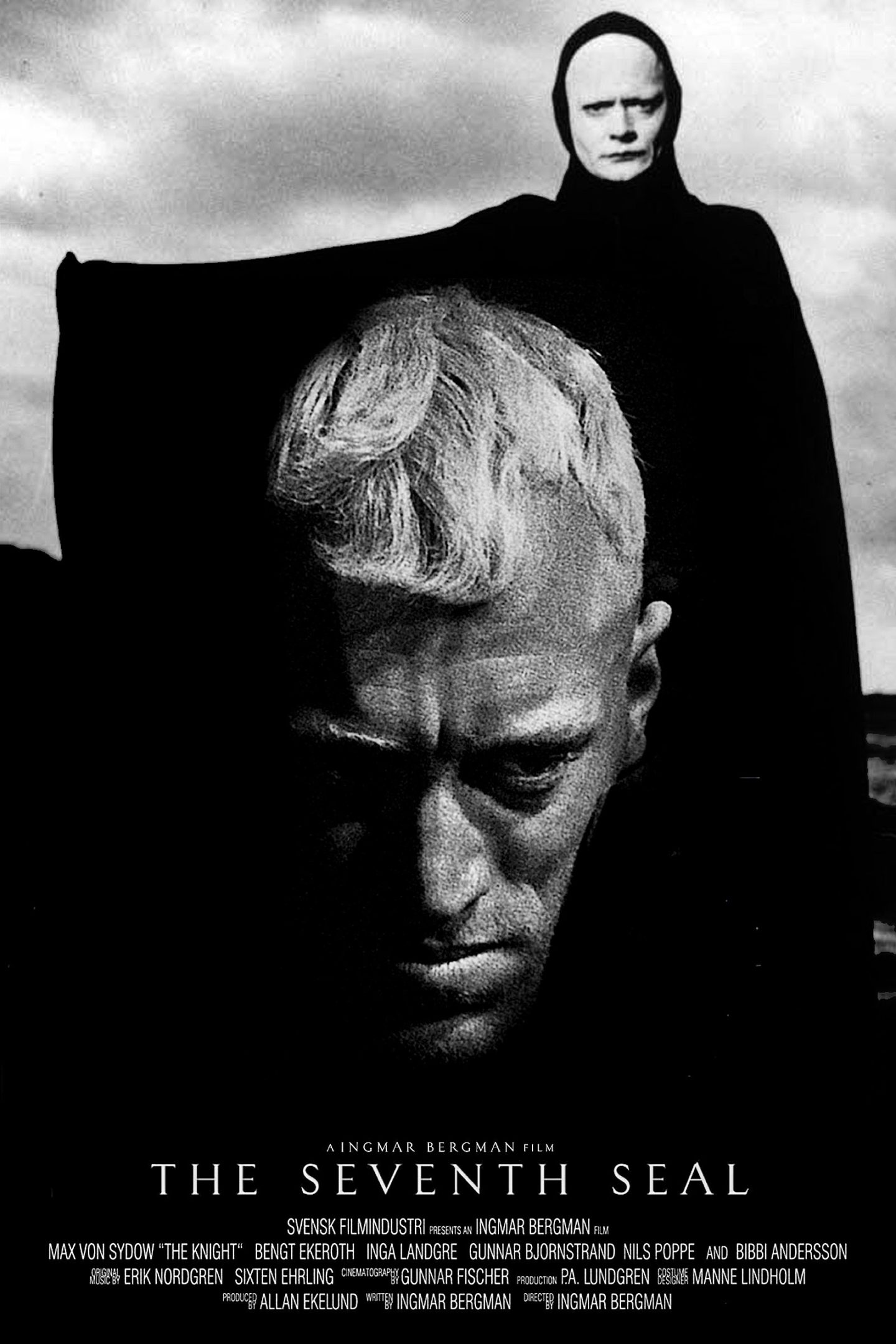 The Seventh Seal (1957)
Trust me on this: if you're up during the night trying to get your baby to sleep, on the verge of frustrated exhaustion, put on something with subtitles with the sound down, so you can watch something as you walk around without walking up the mum. Make the films as high-brow as you can, so you feel like your brain isn't turning to dad mush. Ingmar Bergman's films, like The Seventh Seal are perfect: usually just over an hour long (the average time to loll your child back to sleep), full of drama and sex, while addressing existential questions of life and death (which is your daily life now).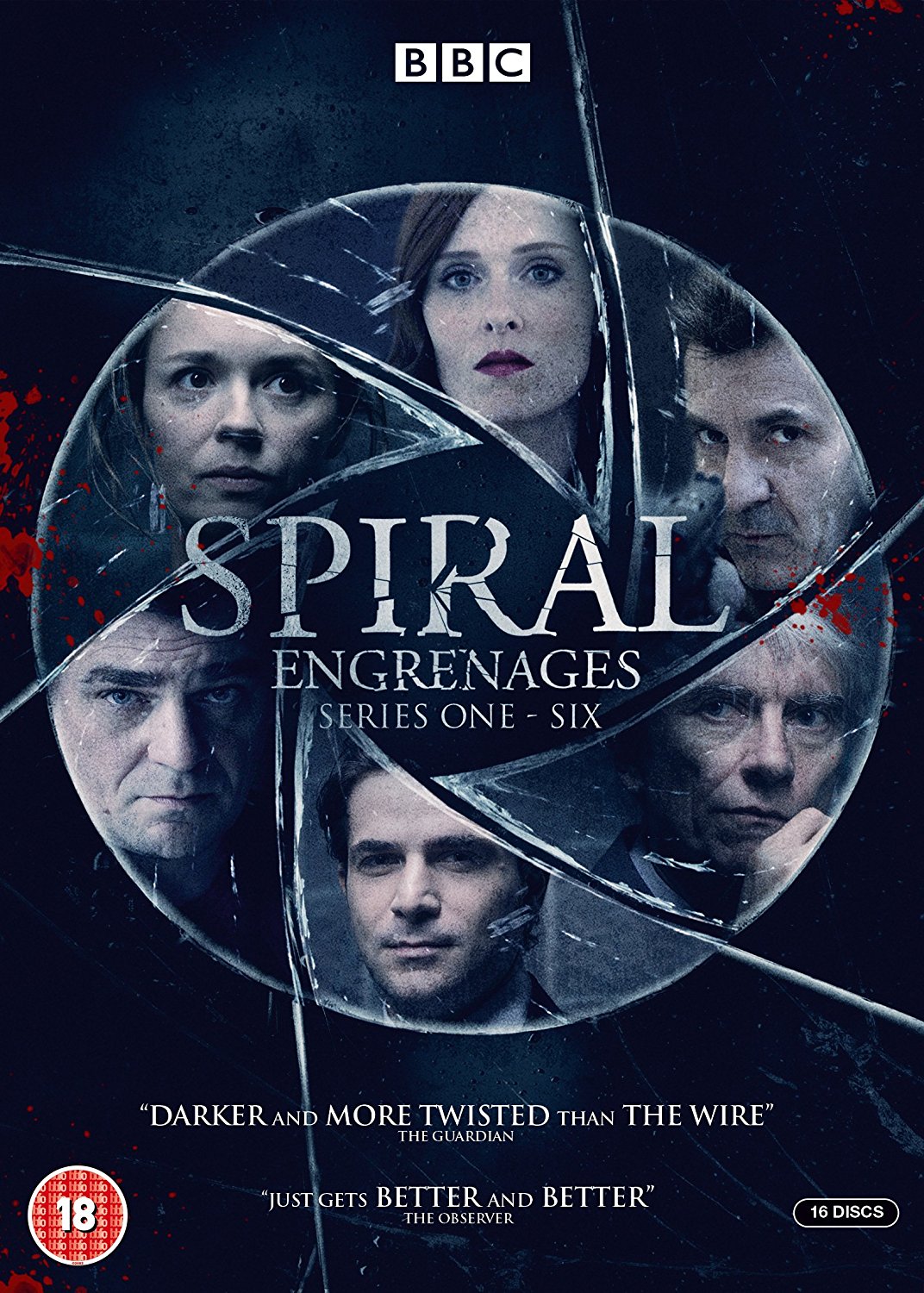 Spiral Seasons 1-6 (2005 – present)
A French cop drama which is miles better than The Killing or The Bridge, and way more plausible than Line of Duty. If you've not seen it before you're in for a treat, as the uncompromising Bertaud and the messed-up Gilou deal with Parisian serial killers and gangs and corruption. It's so utterly gripping you will actually look forward to being up at night so you can stick it on as you walk junior around. Again: subtitles!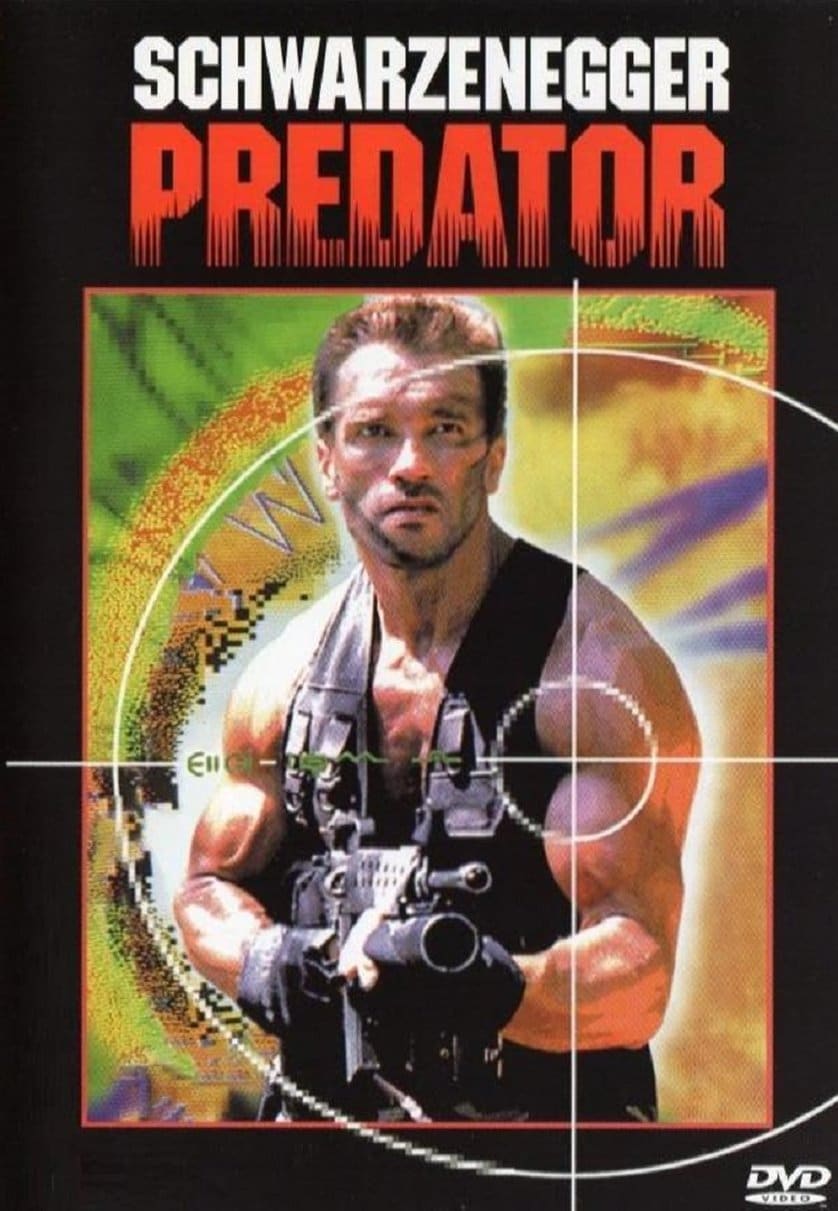 Predator (1987)
Part of the rite of passage of being a dad is saying goodbye to your old self. This makes you nostalgic for being younger, which means viewings of old films you once loved are particularly poignant; a really joyful indulgence. So stick Predator on, and silently mouth "Get to the chopper!" while weeping on the sofa.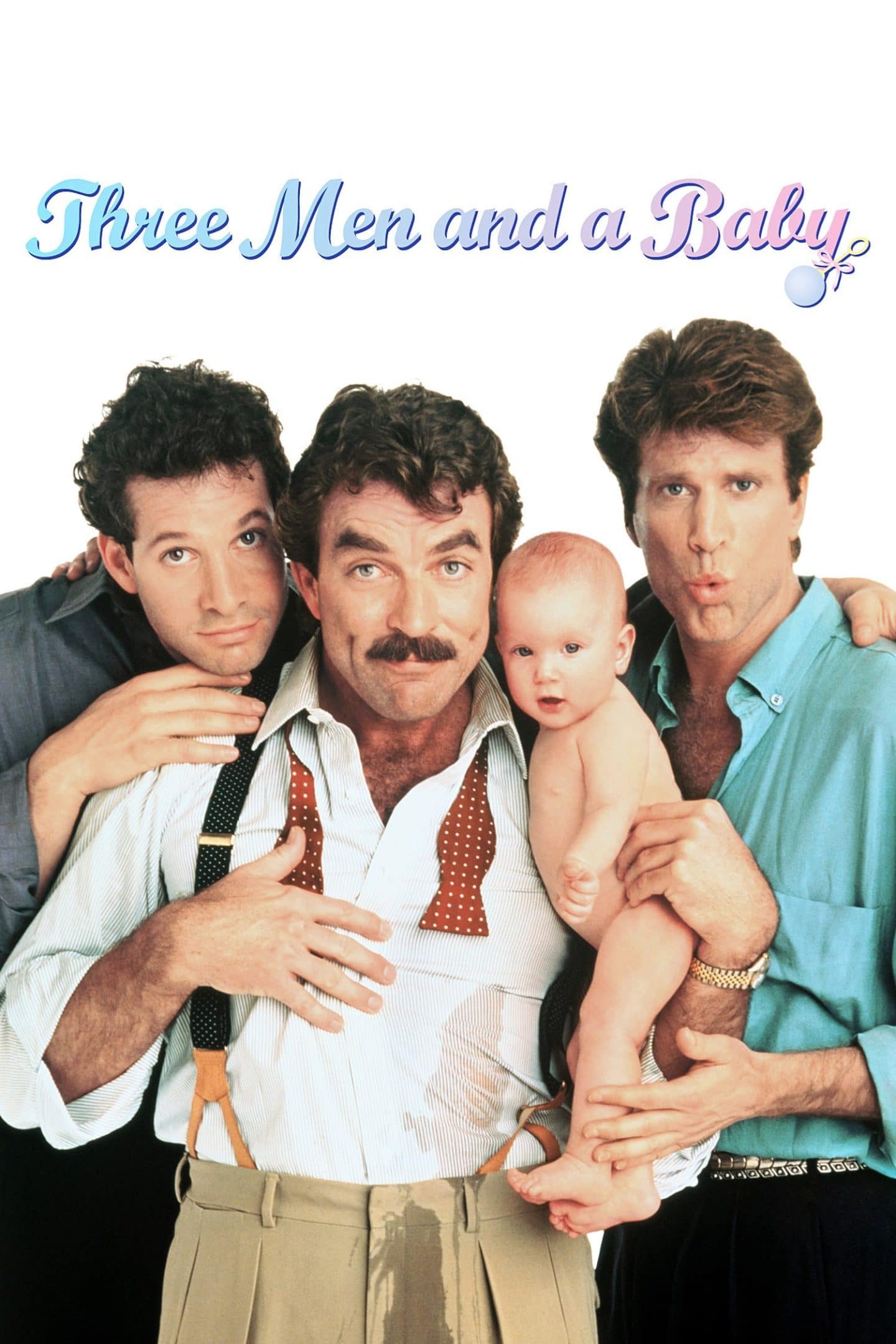 Three Men and a Baby (1987)
Also for nostalgic reasons, and also to see how jammy they are: 3 of them looking after one kid? What on earth are they moaning about? Also just worth getting freaked out by the ghost again.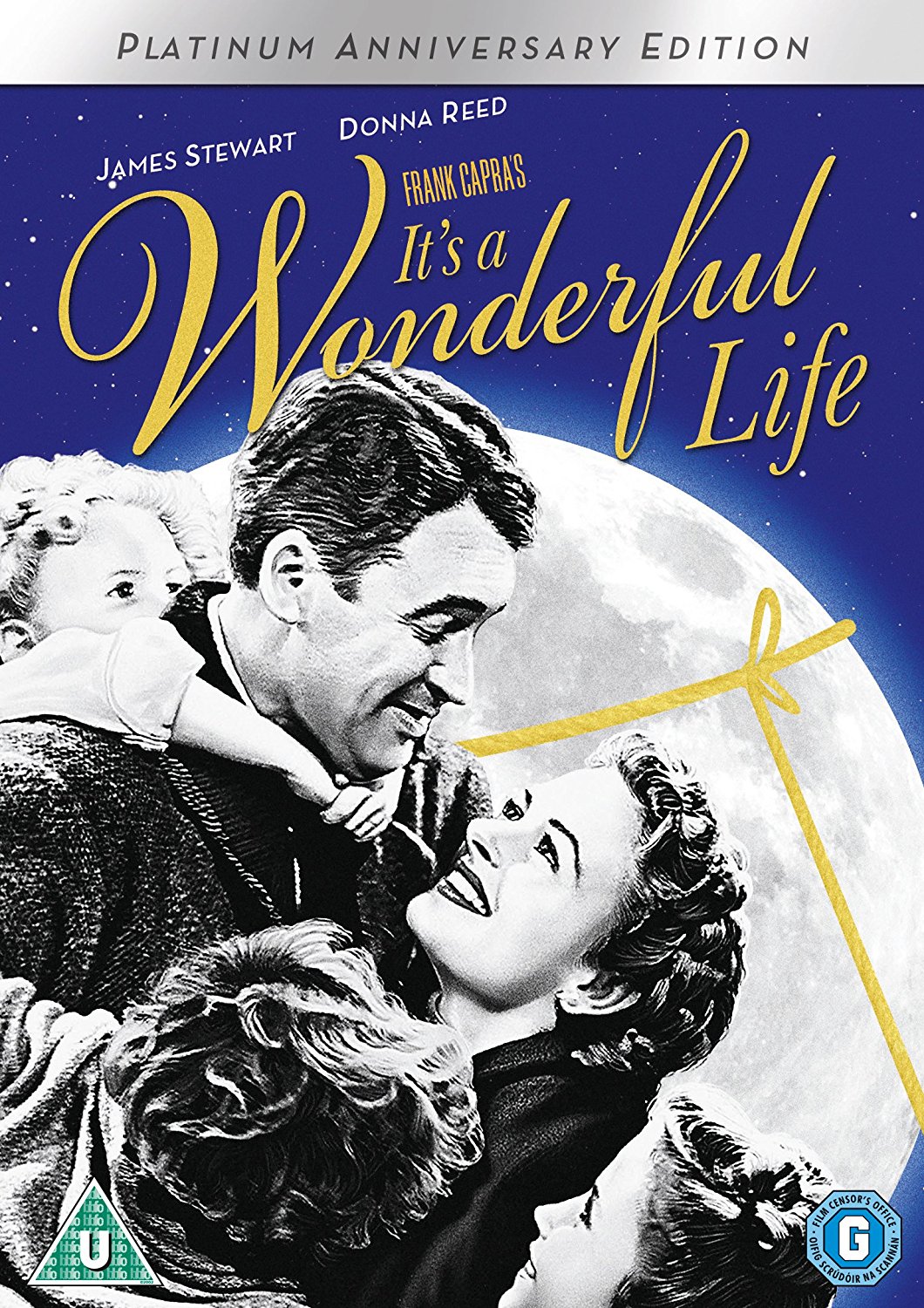 It's a Wonderful Life (1947)
The Christmas time classic is actually ideal for the sentimental stage of early fatherhood. especially because it's much darker than is usually perceived. See George Bailey descend into a drunken bastard shouting at his family, to being redeemed as the ultimate family man after the intervention of an angel. You'll cry so hard the neighbours will call the cops.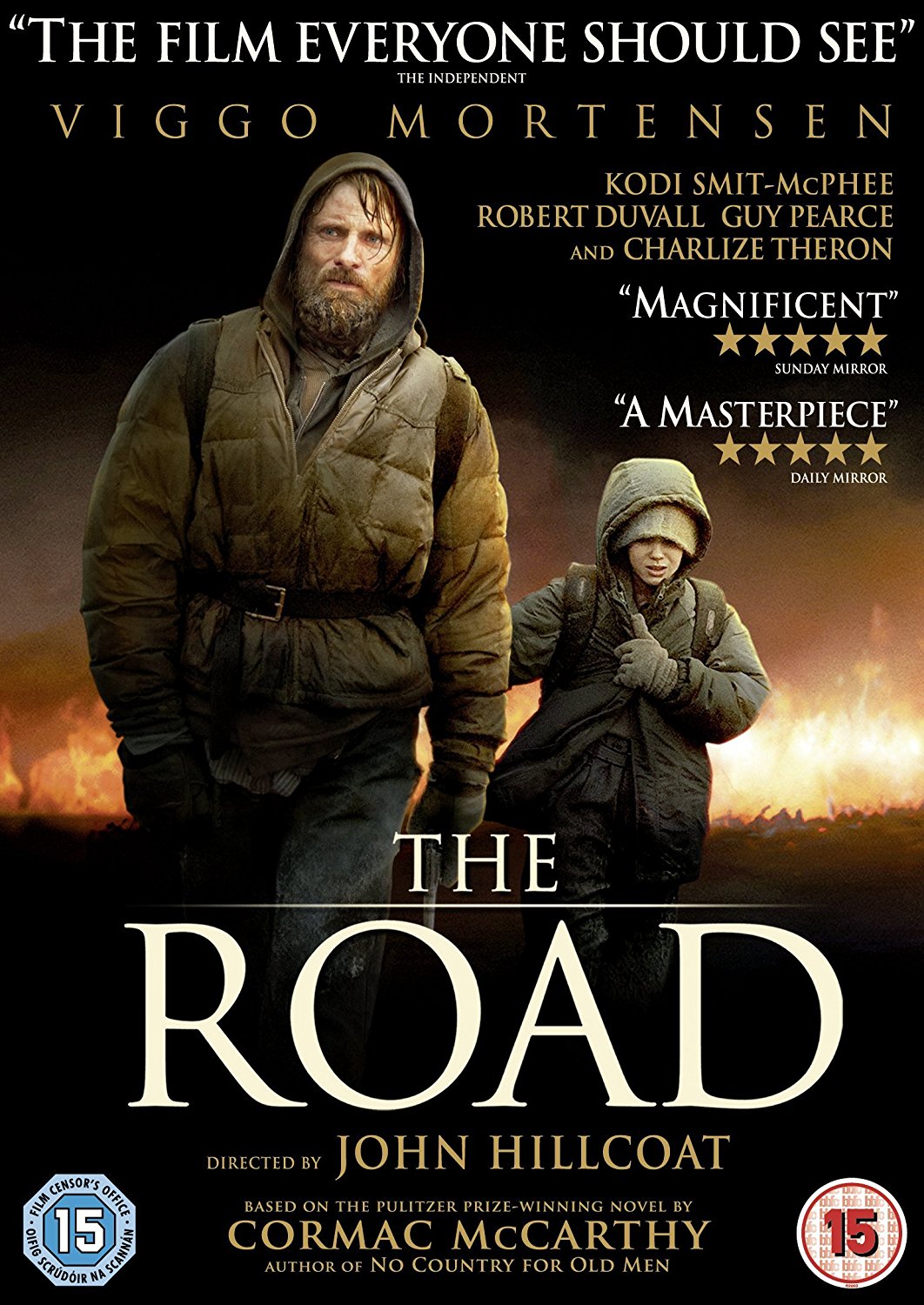 The Road (2009)
When you're a dad, there's certain films you'll come back to and experience them in a completely different way. Take The Road which you'll have watched before and found it gripping yet grim. Now, as a father, you'll be familiar with the primitive instinct to protect your young at all costs, and watch the film as an instructional video for keeping your kids alive in a post-apocalyptic world.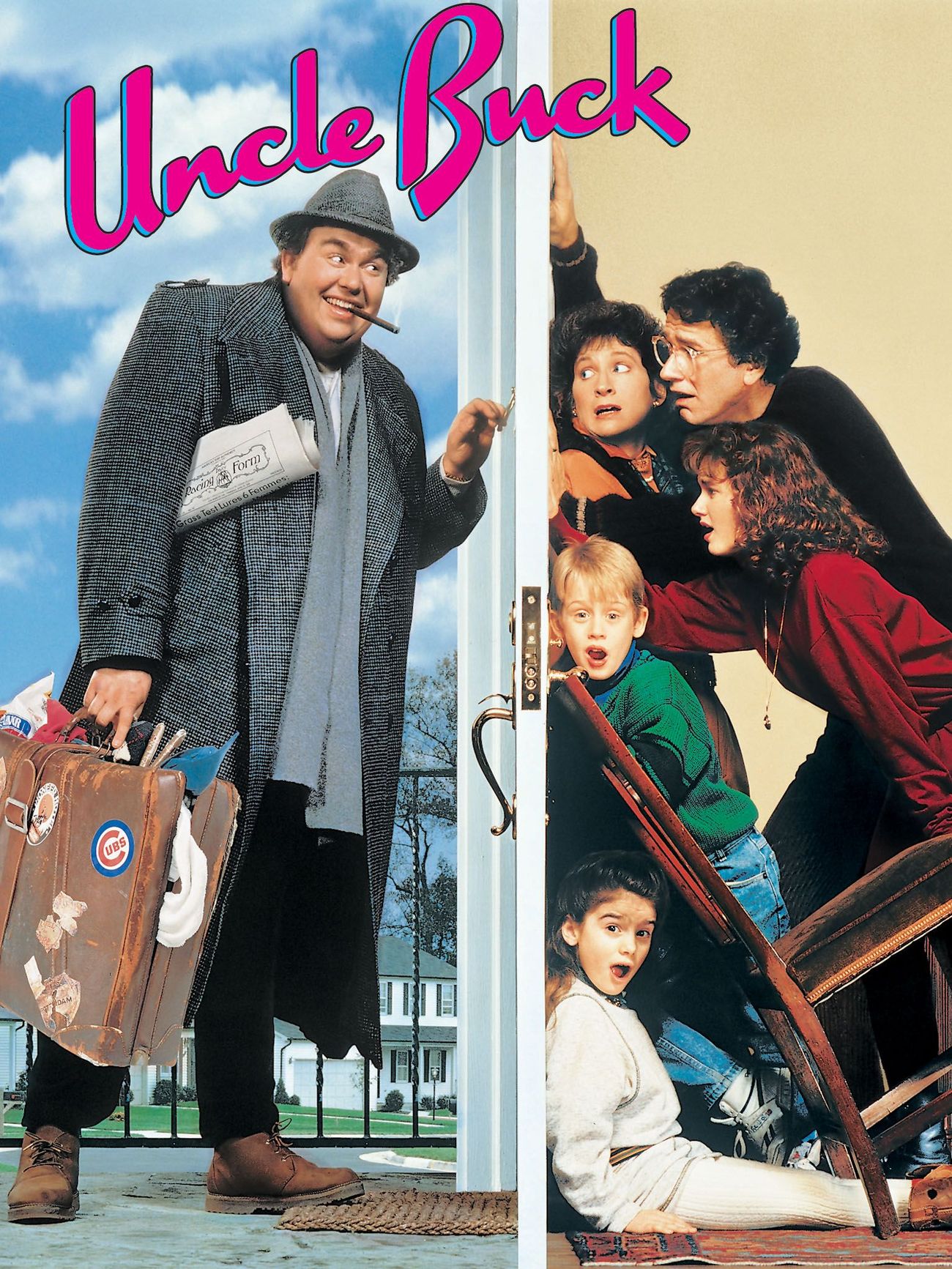 Uncle Buck (1989)
The best model for fatherhood is actually an uncle. John Candy's buck is fun and a bit mad, and is basically what all kids want their dads to be like. Tossing giant pancakes with snow shovels and breaking 'unbreakable' plates.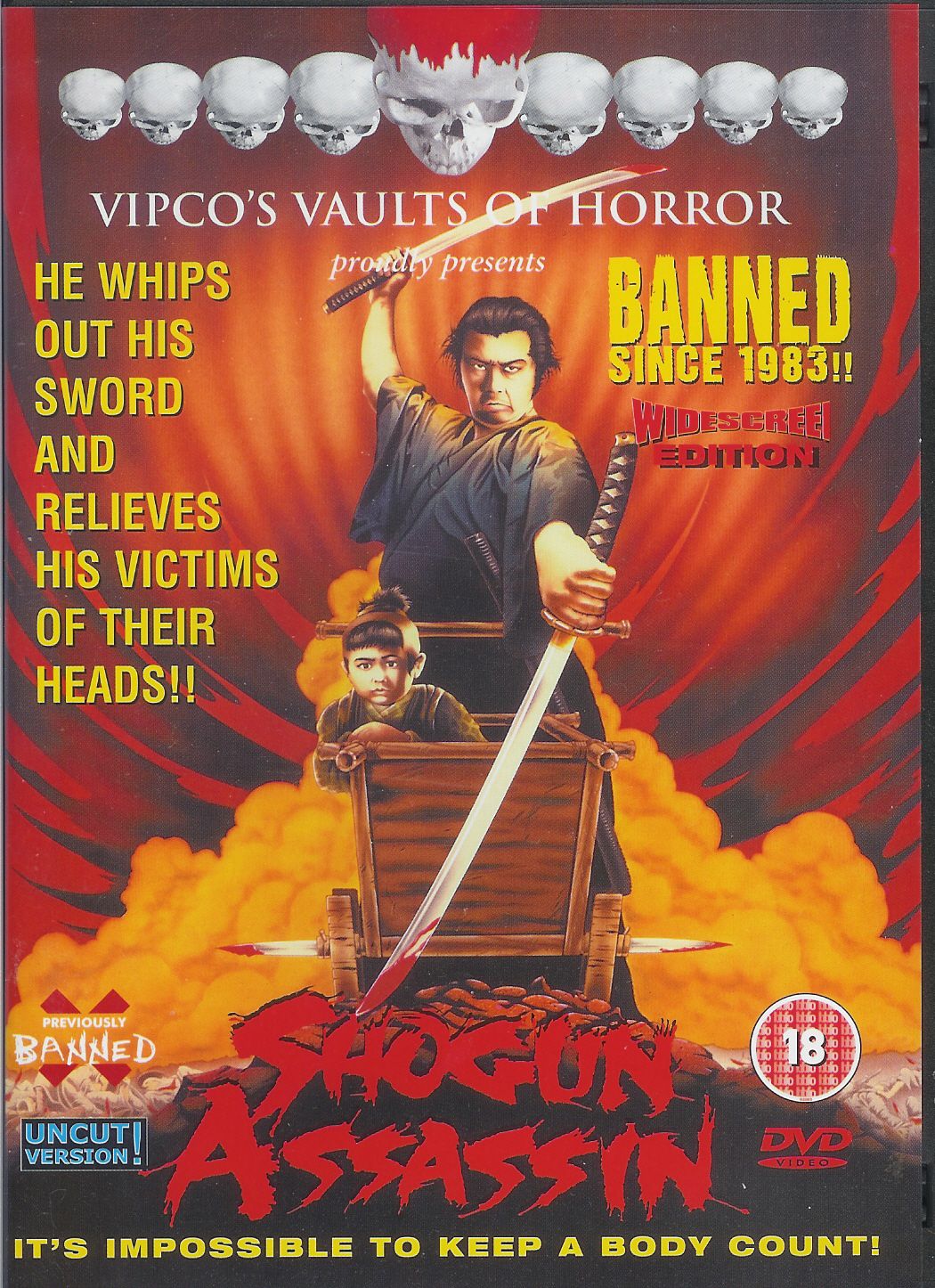 Shogun Assassin (1980)
Another one which has a father defending his child at all costs. Shogun Assassin is the ultimate splatter samurai film, probably the greatest of the banned video nasties and yet is all rather sweet. Warning: do not start concealing a sword in your kids' buggy like the Lone Wolf character does - if it falls out in the café, it's social services time!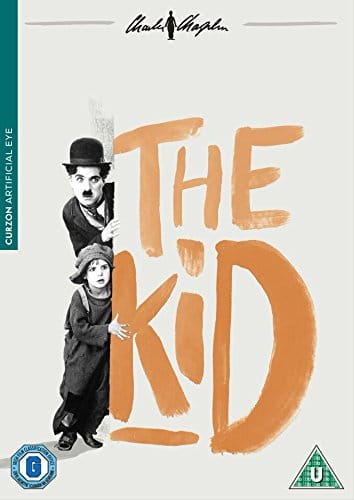 The Kid (1921)
More quiet viewing with a bit of silent cinema. The Chaplin films are all amazing, but The Kid will hit you square in the heart. In it, the Little Tramp finds a baby abandoned in some trash, and raises the boy (Jackie Coogan) to survive on the streets while searching for its mother.  At the end, you'll sob so hard you'll have a hernia.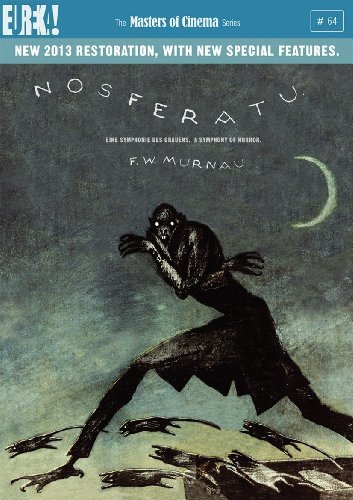 Nosferatu (1922)
The legendary silent horror starring Max Schreck which will give a glimpse of what you're going to look by the time your kids leave home.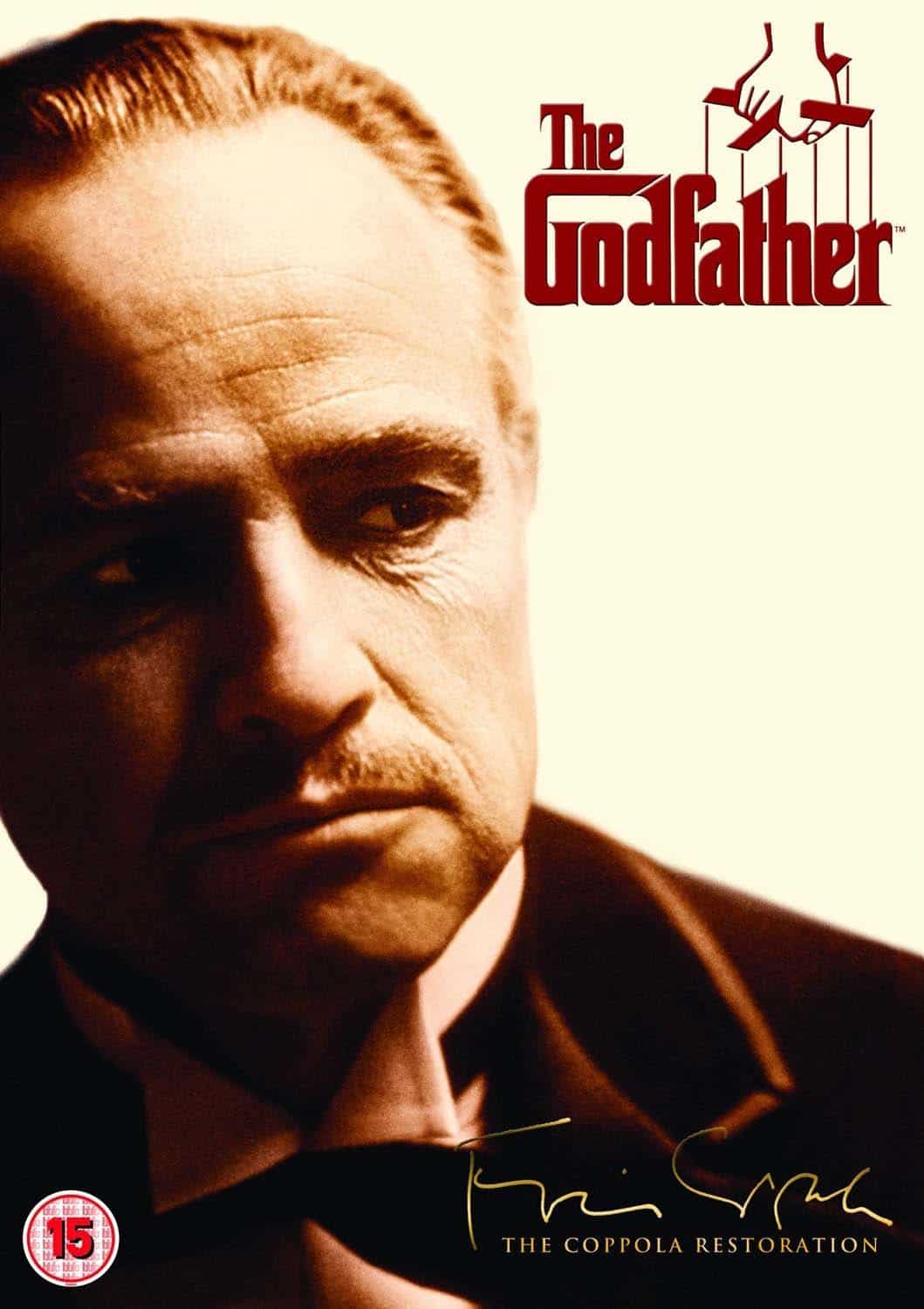 The Godfather (1972)
For all the, "A man who doesn't spend time with his family can never be a real man" stuff. You spend your whole life wanting to be Sonny then one year you're suddenly identifying with the Don, and you realise you're old.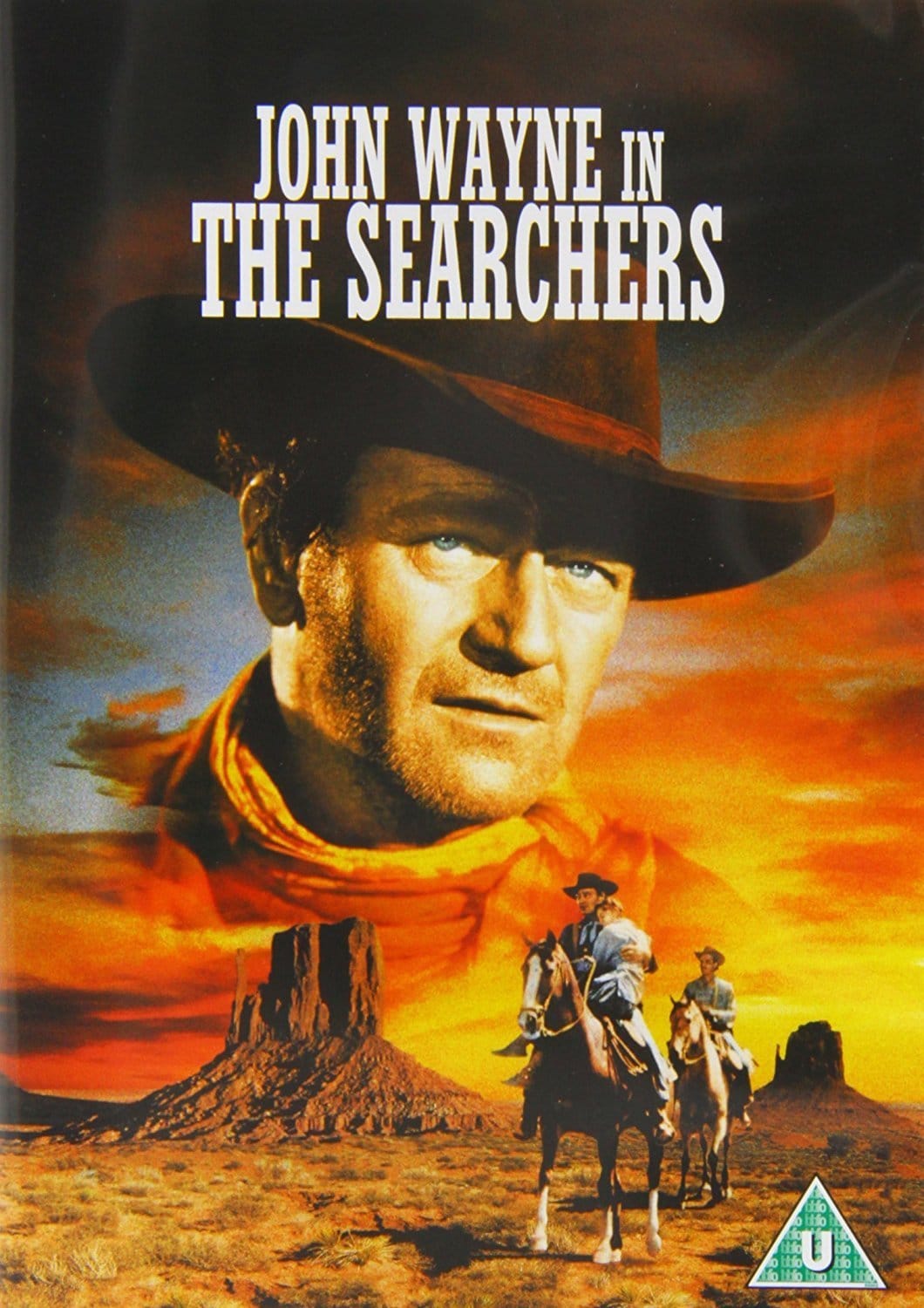 The Searchers (1956)
In which a heavily flawed John Wayne looks for his lost niece who has been abducted by the Comanches. The best John Ford/Wayne Western and a haunting look at family vengeance and obsession. Your future!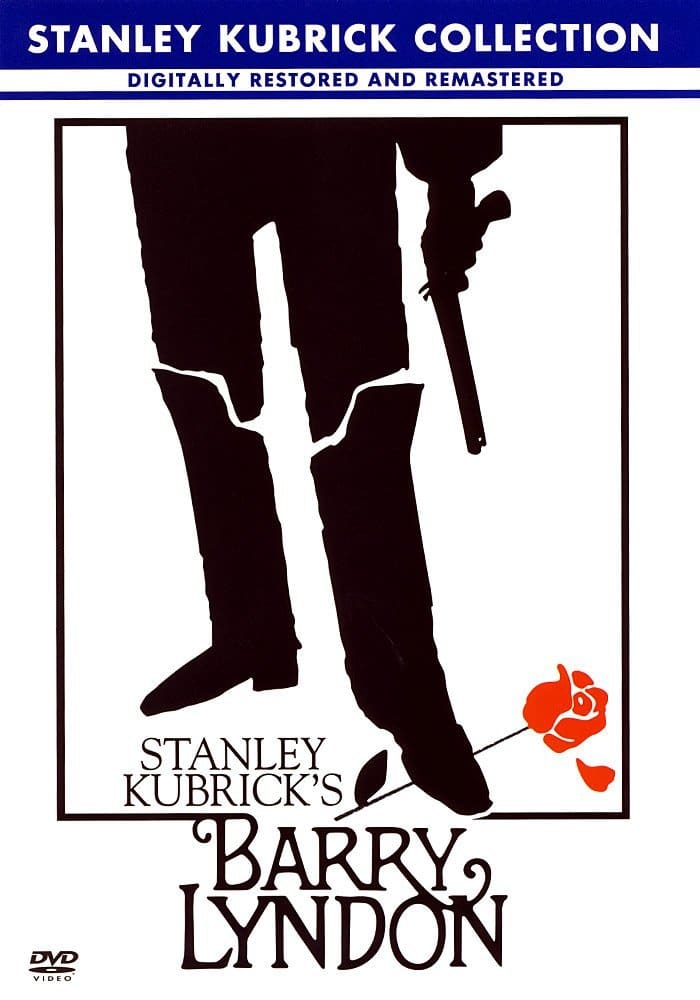 Barry Lyndon (1975)
The kind of long film to stick on in the afternoon when junior is asleep. Kubrick's stately epic will transfix you and the scenes of Ryan O' Neil and his tragic son David Morley are almost unbearable to watch now. Still, for a dad it's still more comfortable to watch than The Shining.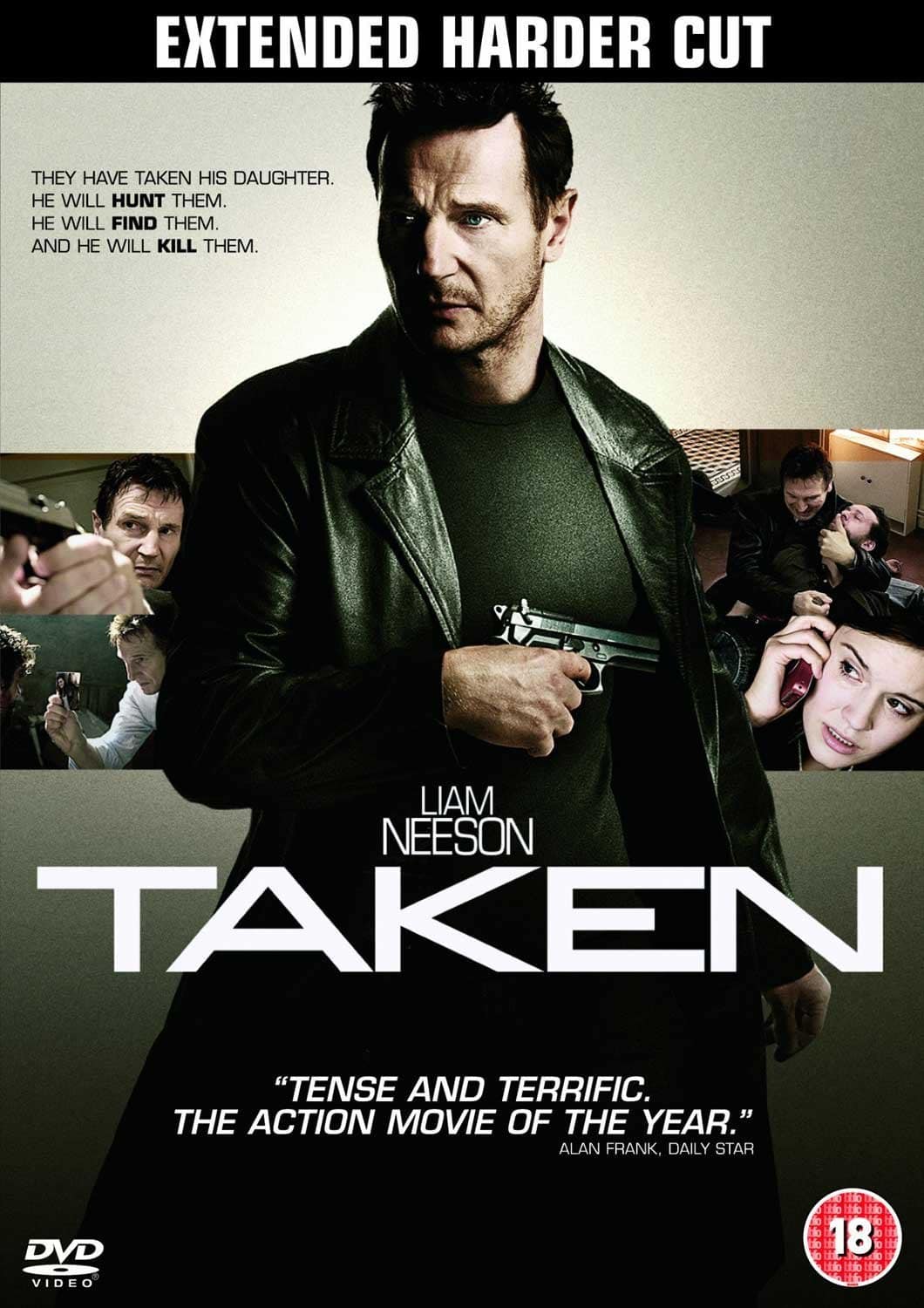 Taken (2008)
I mean, any excuse, right? But again, this will have new meaning as you fantasise about one day rescuing your own son or daughter from violent gangsters against the odds. This is the shit you'll think about all the time now.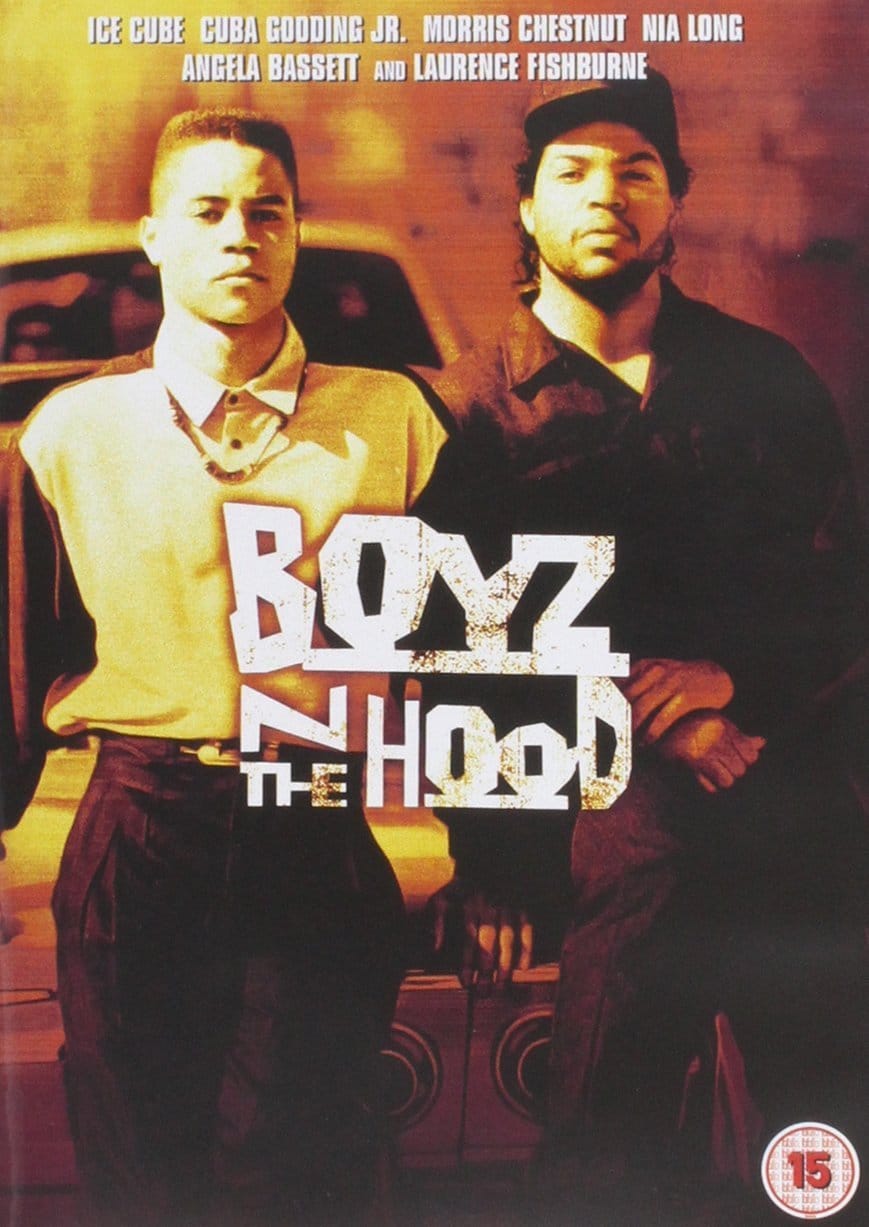 Boyz in the Hood (1991)
Again, you used to want to be Tre, but now you're identifying with Laurence Fishbourne's disciplinary and wise father, 'Furious' Styles, and will end up saying things like "Any fool with a dick can make a baby, but only a real man can raise his children," to your uncomprehending infant.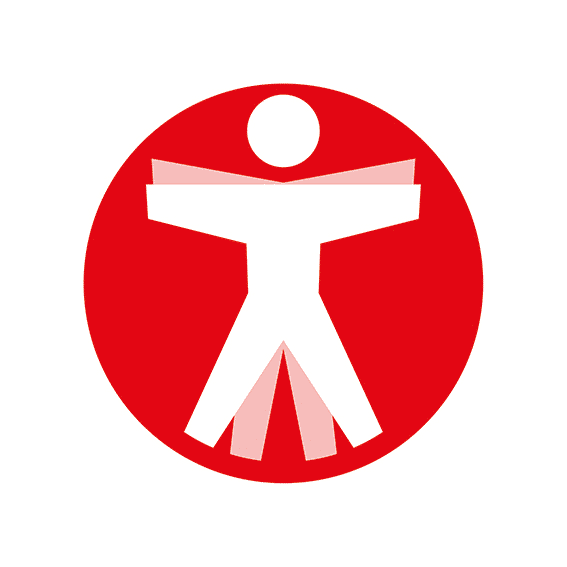 Join The Book of Man
Sign up to our daily newsletters to join the frontline of the revolution in masculinity.