Christmas meant so much more to us after everything we've been through
Paul Carmichael tells us about his daughter Dolly's cancer experience...a remarkable story of family strength through the most difficult times.
Christmas is a time of joy and happiness for most people. A time for families to come together and exchange gifts. In our family, the festive season now means so much more to us and, after everything that my daughter Dolly has been through, we are determined to not take a single moment for granted.
Dolly was diagnosed with acute lymphoblastic leukaemia in September 2016. She had been poorly for a while, but we never thought it would be cancer. It all started a year earlier, when Dolly wasn't able to shrug off various illnesses. She had spent pretty much the whole of December off school with chicken pox, scarlet fever and then tonsillitis. She kept getting sores on her face and was always tired – we weren't able to celebrate Christmas properly that year as Dolly was feeling too unwell. We started to think something was wrong.
Things kept getting worse and then one night, Dolly suddenly woke screaming as she was in so much pain with her neck. We took her to A&E and, after an MRI scan, doctors found an abscess deep in her neck. It was too dangerous to drain it, so she was put on antibiotics for six months.
It wasn't until we were on holiday the following summer that we fully realised how bad things were. Dolly didn't want to do anything. She didn't want to get in the sea or play with her three sisters. She just sat in her sister's buggy, without the strength to do anything. My wife and I were so worried.
As soon as we came home, we went straight to the hospital again. It was such an awful time – we were so stressed and anxious, but also desperate to find out what was wrong. In hospital they did a blood test, and that's the moment we were told it was cancer.
Our world turned upside down. Never in a million years do you expect this sort of terrible thing to happen to you. Dolly had to have blood transfusions straight away. We were in hospital for three weeks and had to stay in over Christmas. She started chemotherapy immediately as well – for two years and two months, Dolly had chemo every single day.
Dolly lost her hair from the chemo and also had to have steroids every month which made her really bad-tempered. The worst thing though was the needles. Dolly was so afraid of them that she had to have play therapy every week at the hospital and gas and air just to get through it. It was absolutely heart-breaking to watch her to go through this and not be able to do anything to help. As a parent, you just want to protect your child and I couldn't.
We had to keep everything going for the sake of our other daughters, Ava, Flossie and Winnie. Despite everything that was happening, we were determined to try and keep life as normal as possible – it was extremely difficult. Three festive seasons were ruined, and we had to postpone family trips and treats until Dolly was well enough to enjoy them again.
Dolly's gruelling treatment finally came to an end after over two years. After everything we had been through as a family, words couldn't describe the feeling we had when we knew it was over. As it was around Christmas time, we threw a huge Winter Wonderland themed party to celebrate, it was so amazing seeing Dolly enjoy something properly for the first time in so long. We also decided to nominate Dolly for a Cancer Research UK for Children & Young People Star Award to show her just how courageous she had been – she was thrilled.
Now, Christmas for us is about making new traditions and memories together. We want to make up for all the bad times we've had by spending as much time together as we can. My family is everything to me and I can't wait to celebrate with them this year.
Paul and Dolly are supporting the Cancer Research UK for Children & Young People Star Awards, supported by TK Maxx, which celebrate the courage of children up to the age of 18 who have been diagnosed with cancer. To nominate someone to receive an award or to find out more about our work, visit: www.cruk.org.uk/childrenandyoungpeople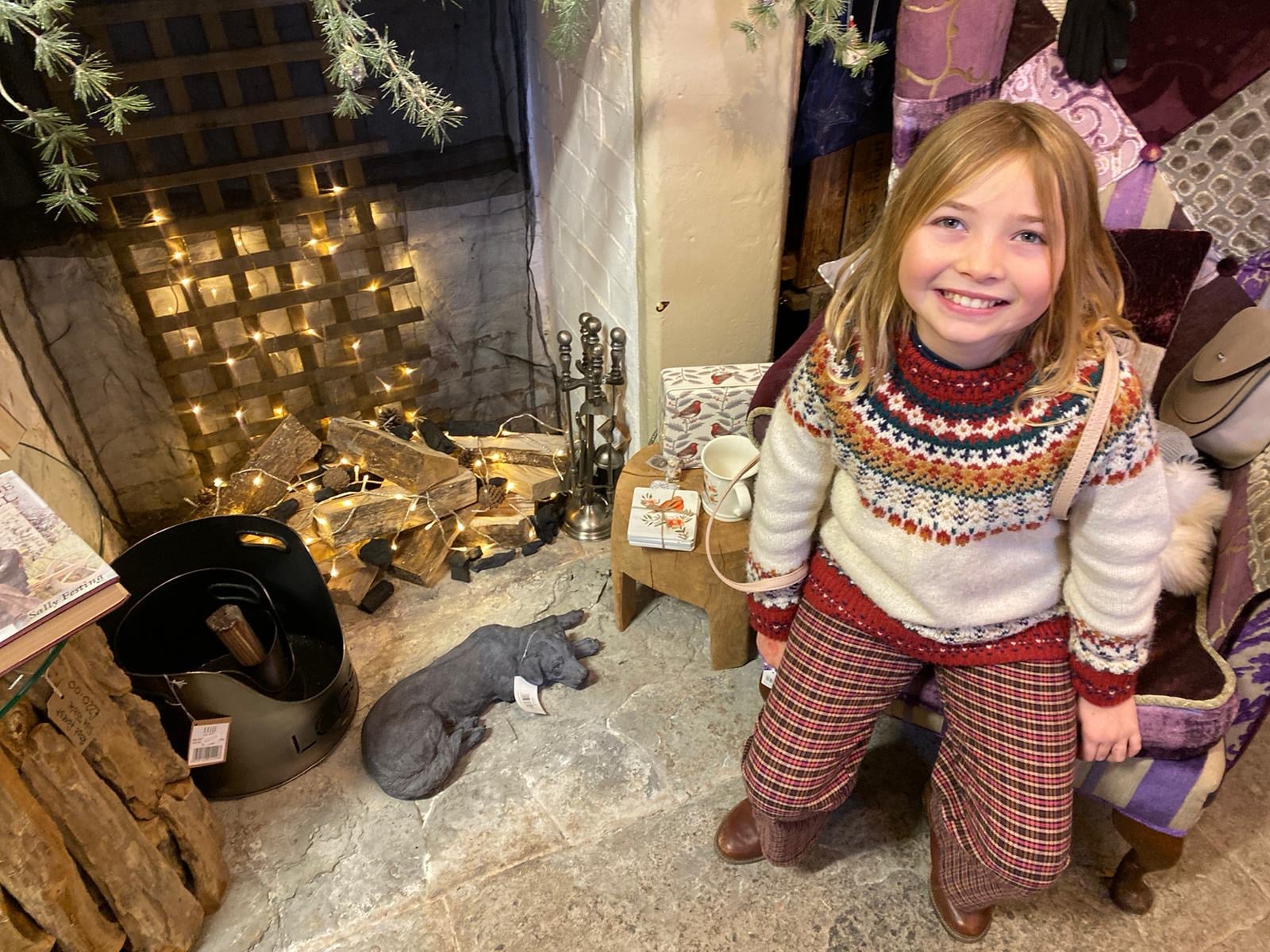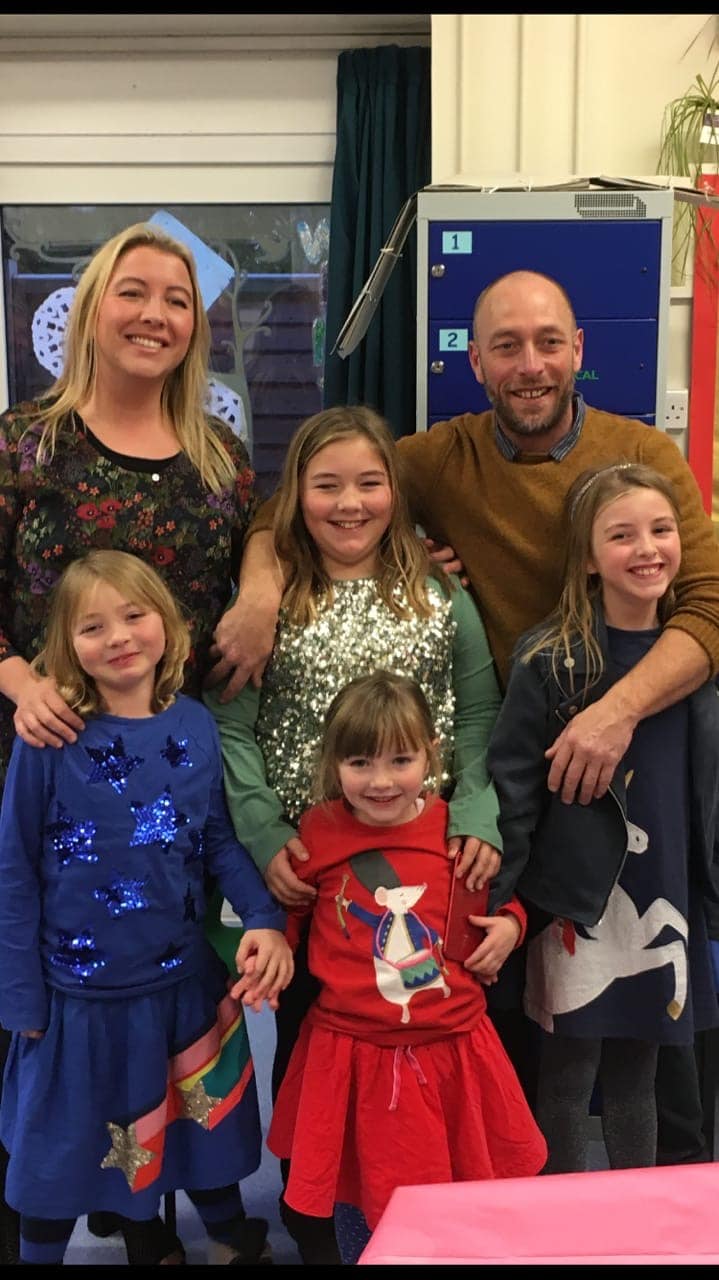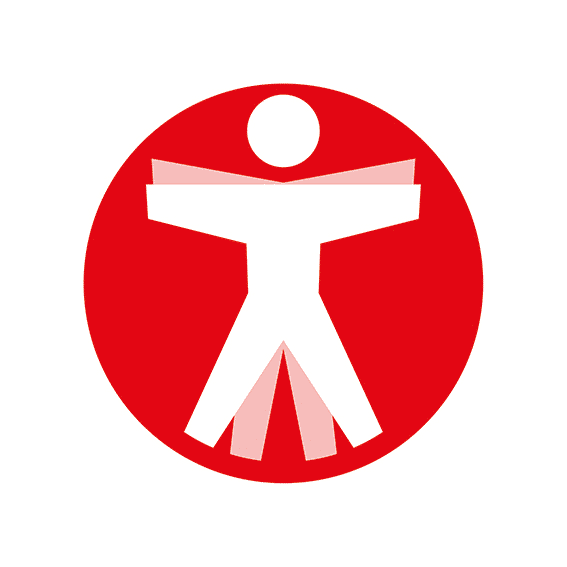 Join The Book of Man
Sign up to our daily newsletters to join the frontline of the revolution in masculinity.