The new dads guide to their mental health
Paul Power's 'Sh*ts Got Real' aims to provide new dads with advice and humour to help combat anxiety and depression.
In his new fatherhood book, 'Sh*ts Got Real', art director Paul Power has written a welcome guide to help new dads through the first nine weeks of life. Brilliantly illustrated, it is both useful and funny, and has its heart in the right place – Paul specifically created it to help with the anxiety and depression which can affect dads, and all proceeds will be donated to suicide prevention charity CALM.
Paul commented:
"Every year I create something around an issue that's close to my heart, usually to raise awareness of anxiety and depression, particularly in young men.
"From talking with the team at CALM, I realised that PND (Post-Natal Depression) in men is really common, but is often undiagnosed. We got some creative heads together and decided to do something about it. My aim is that 'Sh*ts Got Real' gets into the hands of those who need it most."
Here's an excerpt from the book: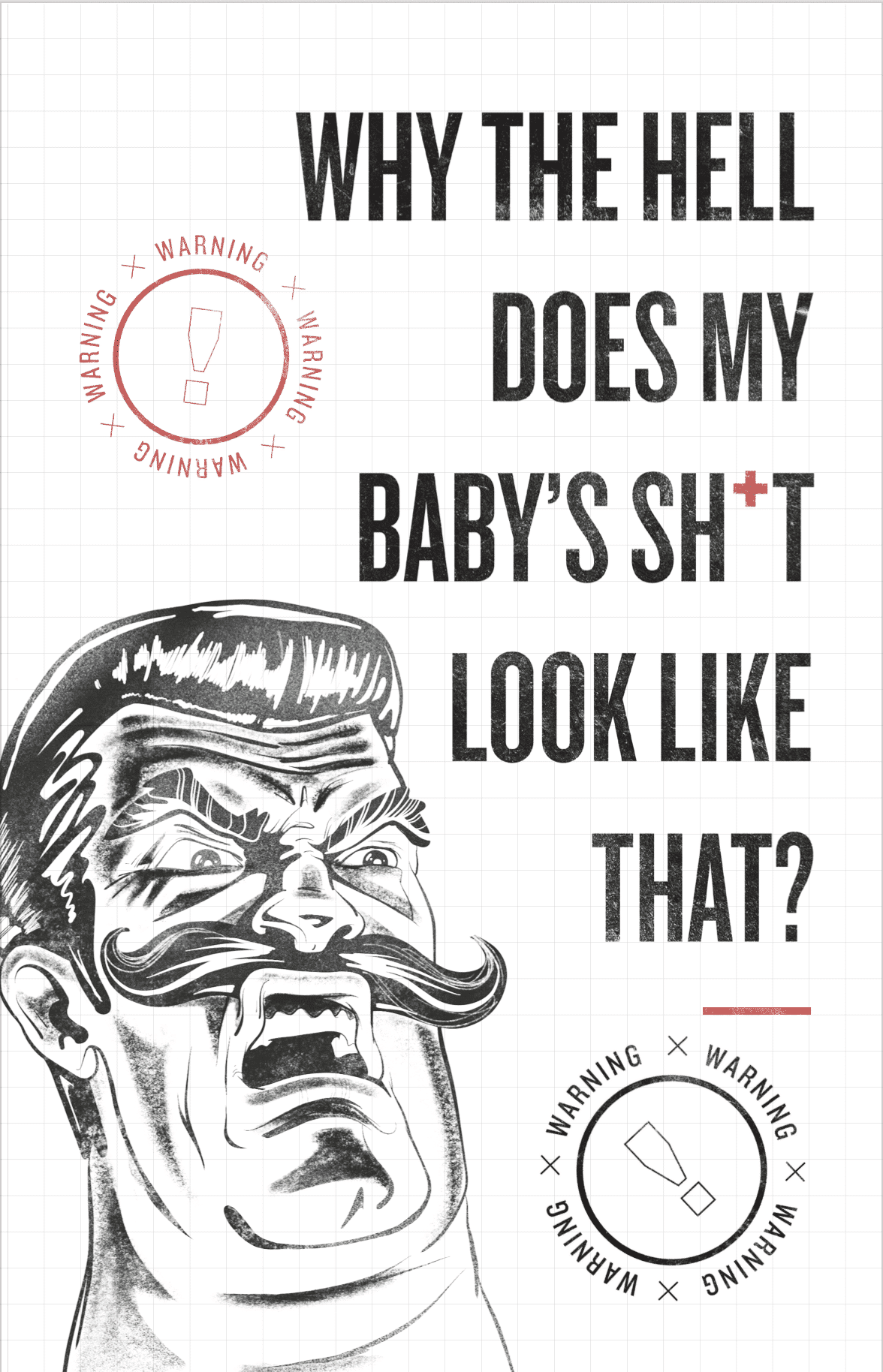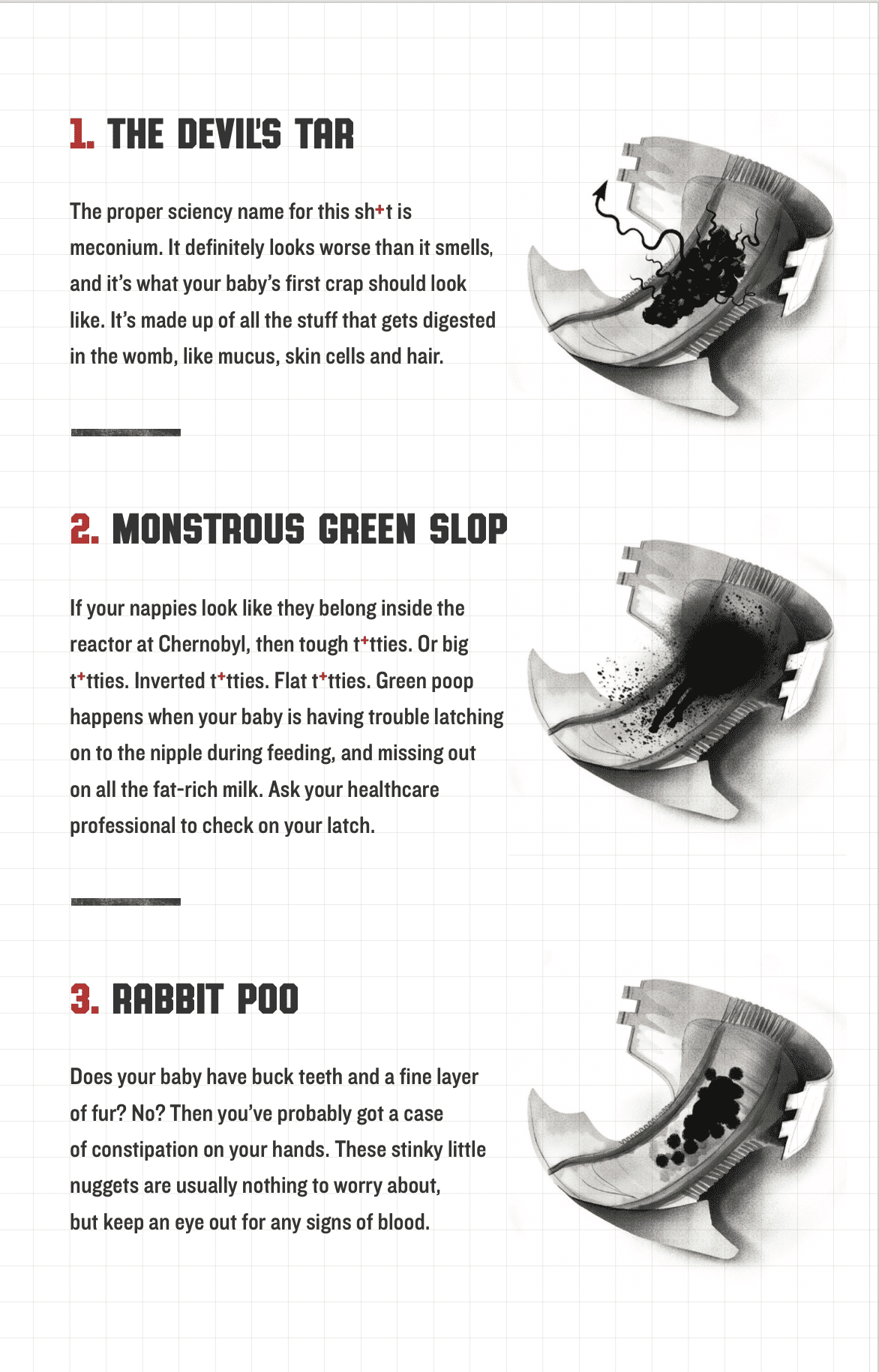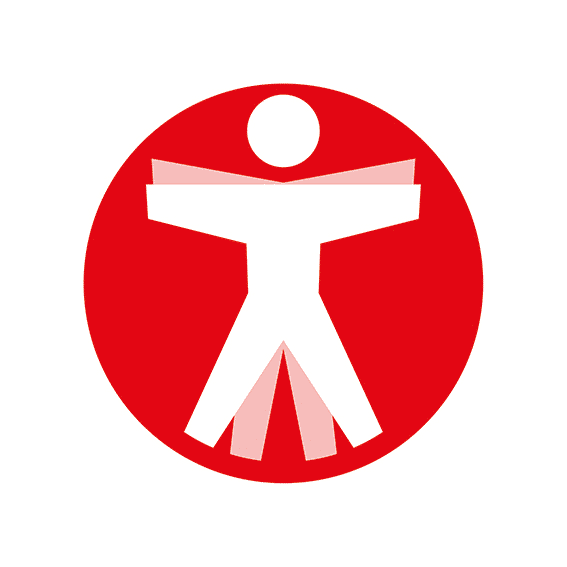 Join The Book of Man
Sign up to our daily newsletters to join the frontline of the revolution in masculinity.