The Joyous Ride of Car Share
Peter Kay's Car Share is back for a couple of specials, and while it may not be the coolest show to namedrop in the Netflix era, for sheer humane joy, it's hard to beat. Jimi Famurewa says it's time to give it some respect.
Last week on my Twitter feed – amid the regular, rolling hellscape of tetchy disagreements – there was a brief, clear shaft of comedic sunlight. Something unexpectedly cheering. Something that, it felt, we could all rally around. 
There, nudged up against tepid royal baby takes and Kanye West taking a blowtorch to his reputation, was a video of Peter Kay, Sian Gibson and Reece Shearsmith squashed into a Fiat, helpless with laughter, trying to make it through a scene of BBC One sitcom Car Share.
In keeping with the arcane rules of virality, this was in no sense a new video – the outtake dates back to at least 2016 – but there was a neat serendipity to the timing of its reappearance. Three years after it first tumbled onto air as an iPlayer exclusive, Kay's abominably gentle tale of two star-crossed Manchester supermarket employees, is returning this month for a pair of special finales.
Yes, after the enormous downer of its intended last episode in 2017, Kay and the show's creators (business consultants-turned-comedy writers Paul Coleman and Tim Reid) have pulled a fan-prompted three-point turn. Closure will arrive via next Monday's giggly unscripted episode and a separate, proper 30-minute ride into the M60 sunset, due to air at the end of May. Press haven't been provided with previews of the new half-hours but reports from a charity screening in Blackpool (which also marked Kay's first public appearance since cancelling an enormous tour because of 'unforseen family circumstances') were encouraging. In this context, the sight of Shearsmith – singing along to Ini Kamozi as local fishmonger Stink Ray – was a timely reminder of this show's joyous, unlikely potency.
Because it feels strange, in 2018, to be so unambiguously excited about something with Kay's name over the door. All logic dictates that the Bolton comedian – with his calculatedly homey arena comedy and his strange cross-dressing talent show characters and his merchandise stalls groaning with faded 'Garlic Bread!?' oven mitts – would be something most right-thinking men in their thirties would have grown out of by now. The stand-up equivalent of wearing frayed boot-cut jeans. Or considering a Rustlers burger an acceptable dinner.
And yet, there he is. Aboard a critically acclaimed, BAFTA-winning hit sitcom, even as a contemporary like, say, Ricky Gervais sees himself unwillingly recast as a tiresomely 'provocative' social media punchline. This winter, incredibly, will mark 20 years since the first Channel 4 broadcast of The Services: the Comedy Lab mockumentary that announced Kay as a writer-performer and begat spin offs including Phoenix Nights and Max and Paddy. So, two decades down the line, through the changing winds of the British comedy landscape, Kay is still there, with an appeal that stretches from Good Place-watching sitcom hipsters to stadium comedy fans who like to be reminded that Betamax used to be a thing.
It's a unique position. And Car Share is, obviously, a huge part of this. Both on its own terms and as an advert for what can be achieved with very little. Because, truly, there's something astounding about how the show's small-scale premise – John (Kay) and Kayleigh (Gibson) sharing a car, singing along to fictional radio station Forever FM and slowly falling for each other – has been used as a vehicle to explore bigger themes of loneliness, corporate monotony and the heart-stab of life passing you by.
The fact that Car Share balances all this with frequent blasts of oversized, almost vaudevillian comedy (see Conleth Hill's incredible series two turn as Elsie, a half-cut colleague dressed as a smurf) and it feels all the more special. It is, for want of a more sophisticated critical description, just very, very funny.
And, beyond any pontificating about Kay's surprising career arc, that may be what we miss most when it's gone. In an age when even ostensibly light 30-minute comedy dramas have become challenging, pitch-black examinations of the human condition, sometimes you just want to watch something with an old-fashioned exuberance in its bones. Sometimes you crave the escape of one location and a handful of talented performers. Sometimes, you just want to watch three people in a Fiat, pissing themselves with laughter.
Peter Kay's Car Share Unscripted is on BBC One at 10pm on Monday 7 May
Read Jimi Famurewa's verdict on Westworld Season 2 here.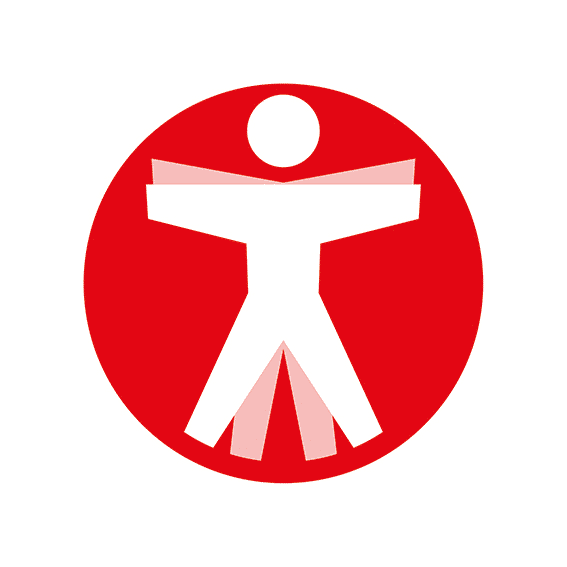 Join The Book of Man
Sign up to our daily newsletters to join the frontline of the revolution in masculinity.