'SAS Who Dares Wins' is Not About Being Tough
Sure there's swearing, the endurance of hardships and plenty of grim faced determination, but really, it's about vulnerability.
Traversing a rope over a 100ft ravine. Staying afloat in the freezing surf in the Scottish Highlands. Getting starved and screamed at, and woken up before you've even gone to bed. Getting hooded and made to listen to audio of babies screaming for 12 hour straight. To a parent, the last one may seem like time off, all the rest of it looks quite horrible. This is Special Forces selection, or a taste of it anyway, as meted out to real people who want a bit the action on SAS: Who Dares Wins. Of course, Ant Middleton, Jason Fox, Mark Billingham, Ollie Ollerton and now Jay Morton, are all too willing to give them the full SAS experience, with no quarter given. Love Island it ain't; more like Pain Island.
The current series of the show is ending tonight, its fifth, and it's now reached new heights of popularity, bringing book deals, tours, apps and podcasts to its stars. Of course it's growth has reflected and dovetailed with the growth in extreme exercise and outdoor pursuits that is now taking up much of the leisure time of men today. Wild swimming, Tough Mudder, triathlons, are all regular weekend activities for your average worker, who are finding that building a gladiator's body and putting it to the test is a satisfying counterpoint to a more comfortable, screen-dazzled society.
The SAS – and SBS, who counted Ant and Foxy amongst their number – are viewed as the ultimate Alpha group, reserved purely for not just the toughest, but the smartest, the most capable, the ones who will go to sort out problems in the most difficult locations on earth. They also have cool clothes. Thus, they are top of the trees in the extreme game, once they have retired from their top secret service that is.
SAS: Who Dares Wins gives an appealing insight into the way these people are trained for active service, and it's not exactly through being able to grind a decent cup of coffee or having completed Call of Duty. However, nor is it a simple test of hardness. The show made an important breakthrough last year by bringing women recruits into the mix which has made it less of a cock-swinging contest about physical endurance and more about mental endurance. For the women, often smaller than the men, are easily the equals to them by sheer dint of having the resilience to make it through challenge after challenge. These challenges are about overcoming fear and having the willpower to overcome your perceived limitations. In this world, gym bodies aren't valued, in fact they may even be a hindrance as a sign you love yourself too much to be a team player.
Indeed at the heart of SAS: Who Dares Wins, and the reason why it's such addictive Sunday night viewing are the stories which the recruits tell about their lives. All of them has some reason for wanting to go through the hell of this programme: a difficult past to confront, an injury to come back from, a point to prove. The moments where the recruits are led off to be interrogated by the staff are the soul of the show, when they reveal what pain is eating at them. This series we have had the drag queen trying to show his army father what he is capable of, the mother who is bouncing back from cancer, the ex-prisoner with a guilty conscience. All of them pour it out, cry it out, and work it out on the Highlands.
That process of revealing vulnerability allows that vulnerability to be overcome, and that is why the show ultimately connects. The message is that you can beat yourself. Even if you need someone to beat it out of you first.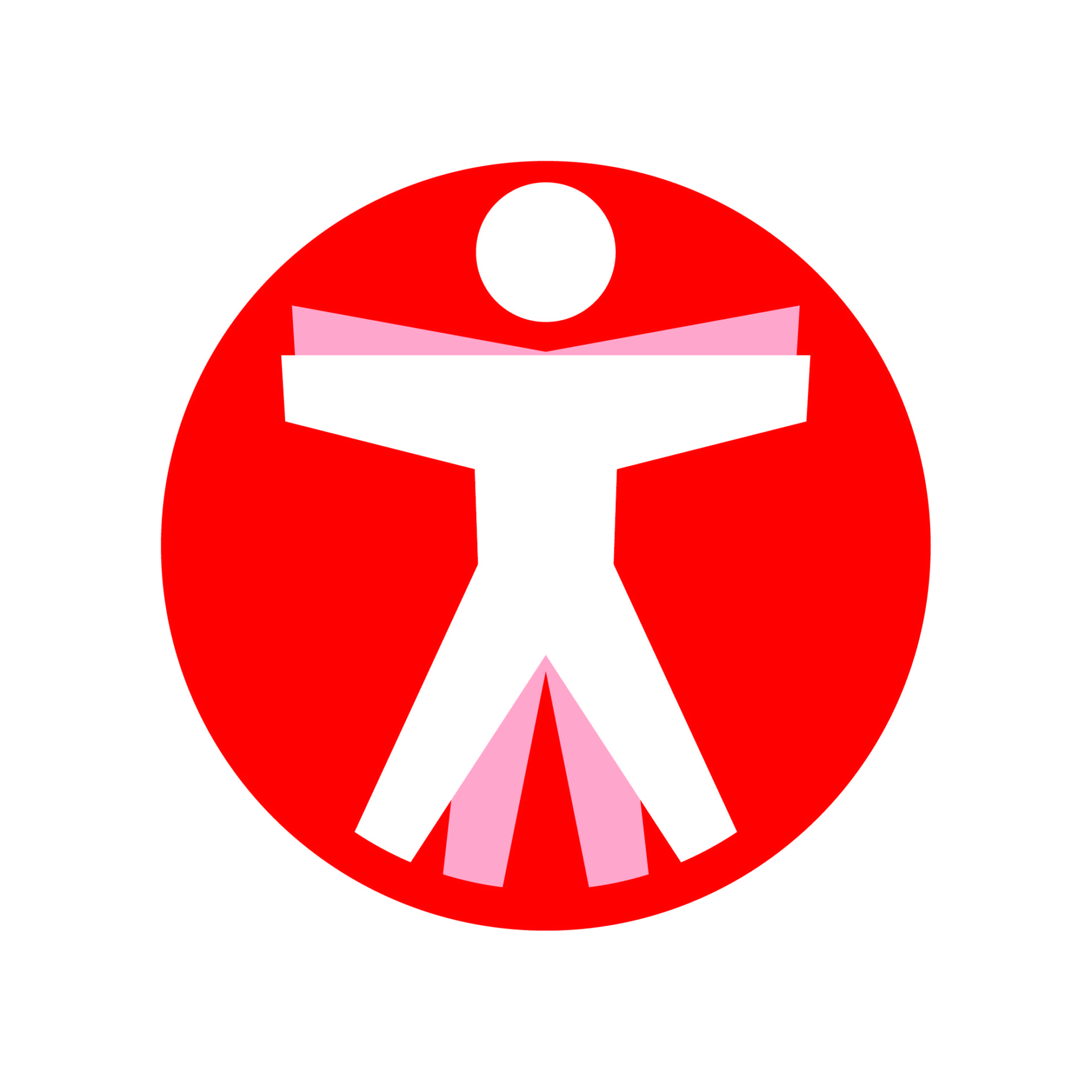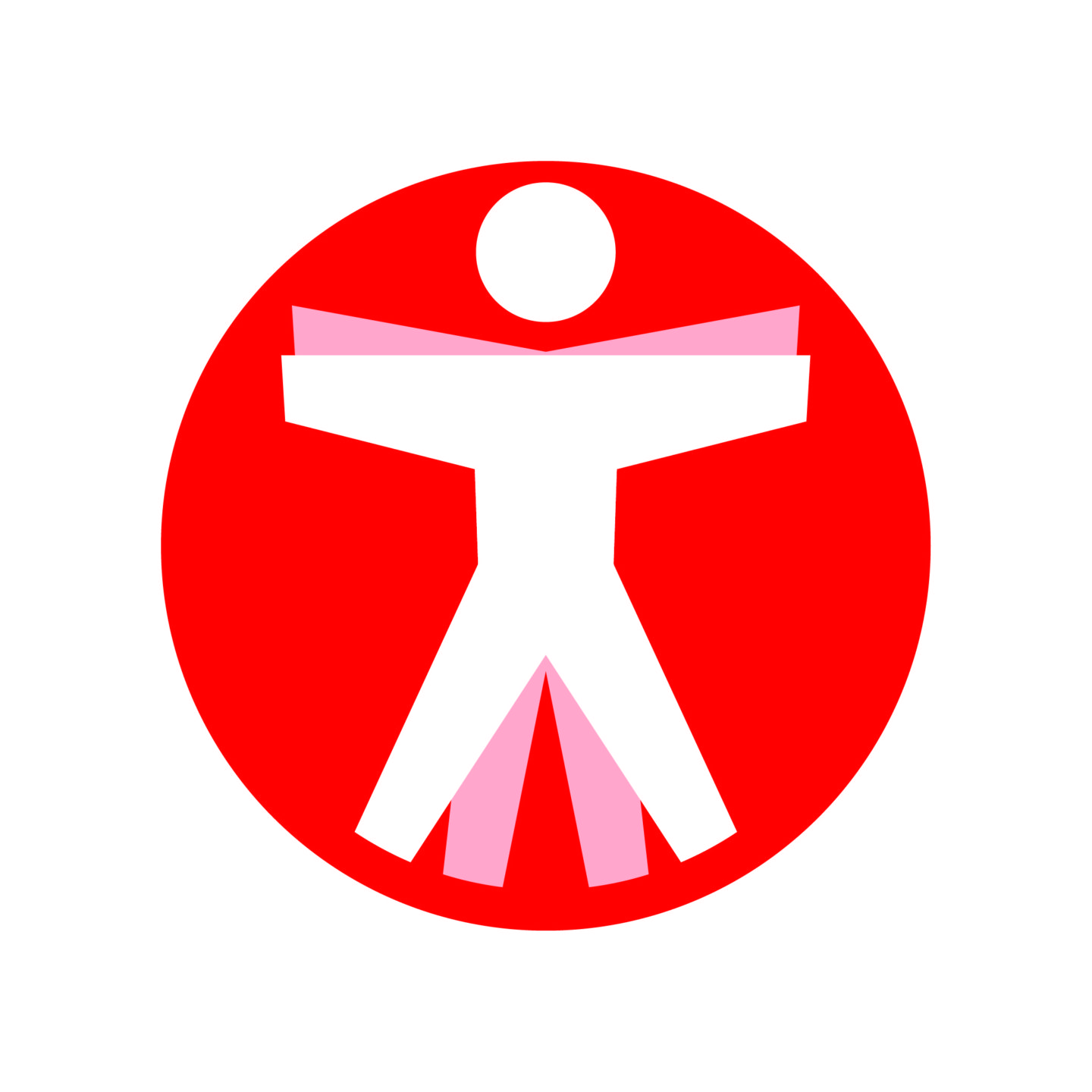 Join The Book of Man
Sign up to our daily newsletters for the best of the site and Jason Fox's Wild Tales podcast.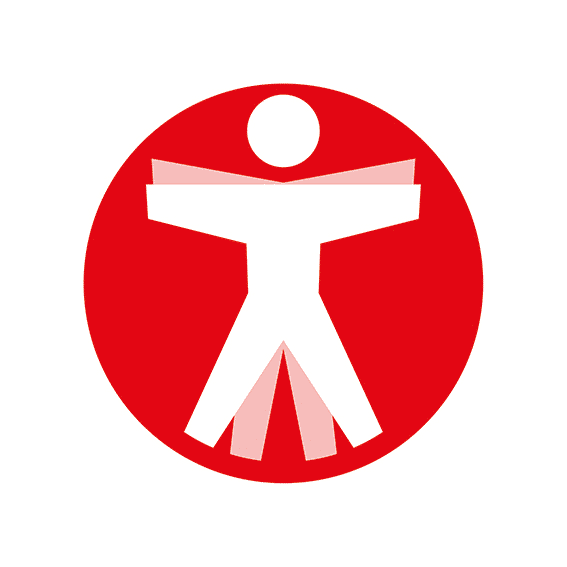 Join The Book of Man
Sign up to our daily newsletters to join the frontline of the revolution in masculinity.