This week Foxy speaks to his fellow staff from SAS: Who Dares Wins, Jay Morton, about adventuring, special forces selection and what when on behind the scenes of the show.
Jason Fox's Wild Tales podcast this week features Jay Morton, former SAS man and adventurer who's now climbed Everest twice.
Jay was of course 'the mole' on the current series of SAS: Who Dares Wins, the man on the inside who embedded himself with the real recruits to feed back information to Foxy and the rest of the staff. The pair give some insight into how this worked practically – and they took it very seriously as a spy mission – and the laughs they had behind-the-scenes.
They also talk about Jay's career in the SAS, his experiences of real Selection, and also his tales of climbing Everest and future career in adventure.
The podcast is in association with Talisker, the single malt whisky for wild spirits. Three lucky people who sent questions to Foxy on Instagram will receive a bottle of Talisker single malt. Listen to the show to hear the questions Foxy picked out for him and Jay to answer…
Please drink responsibly, and only share to legal drinking age.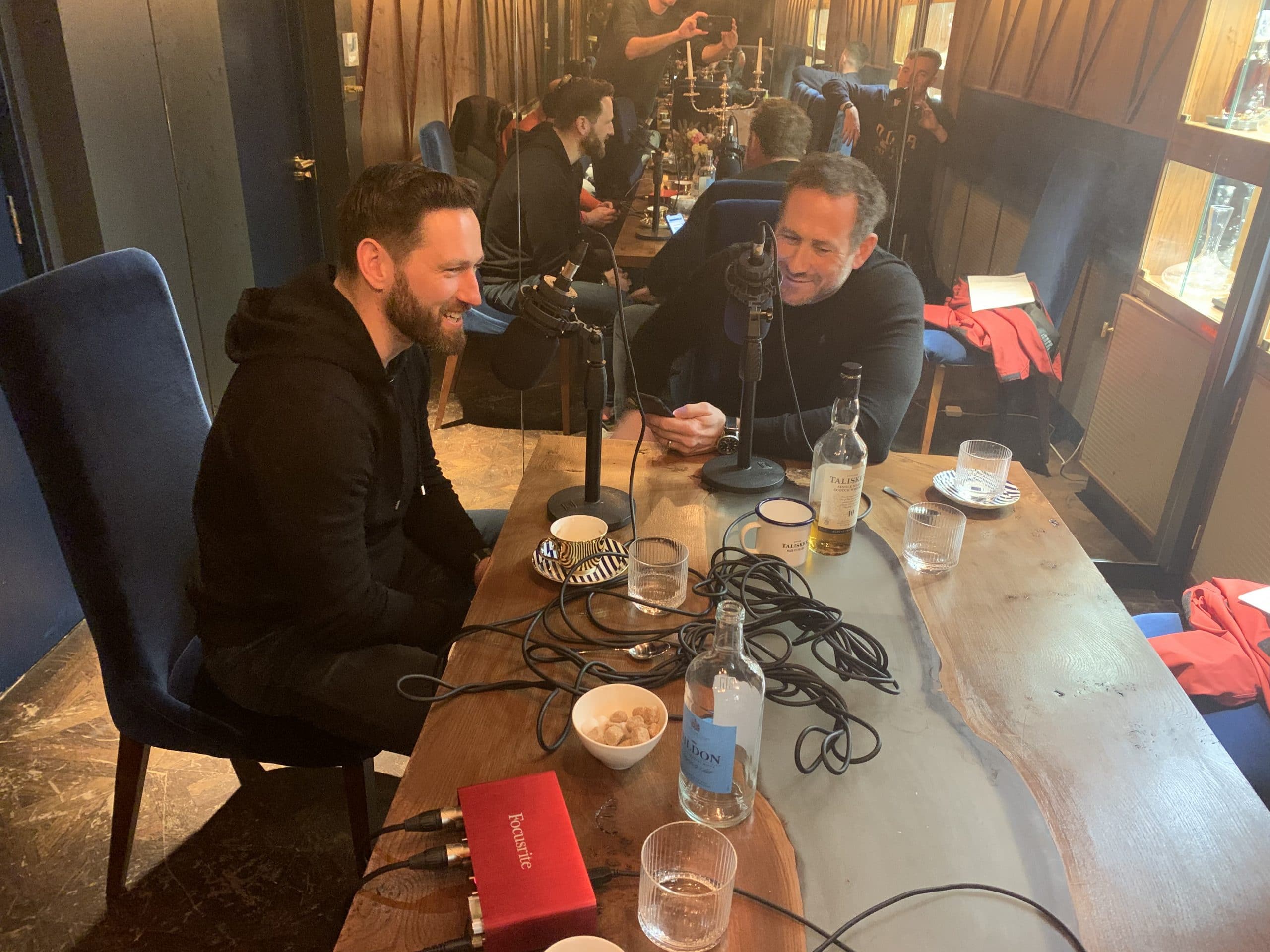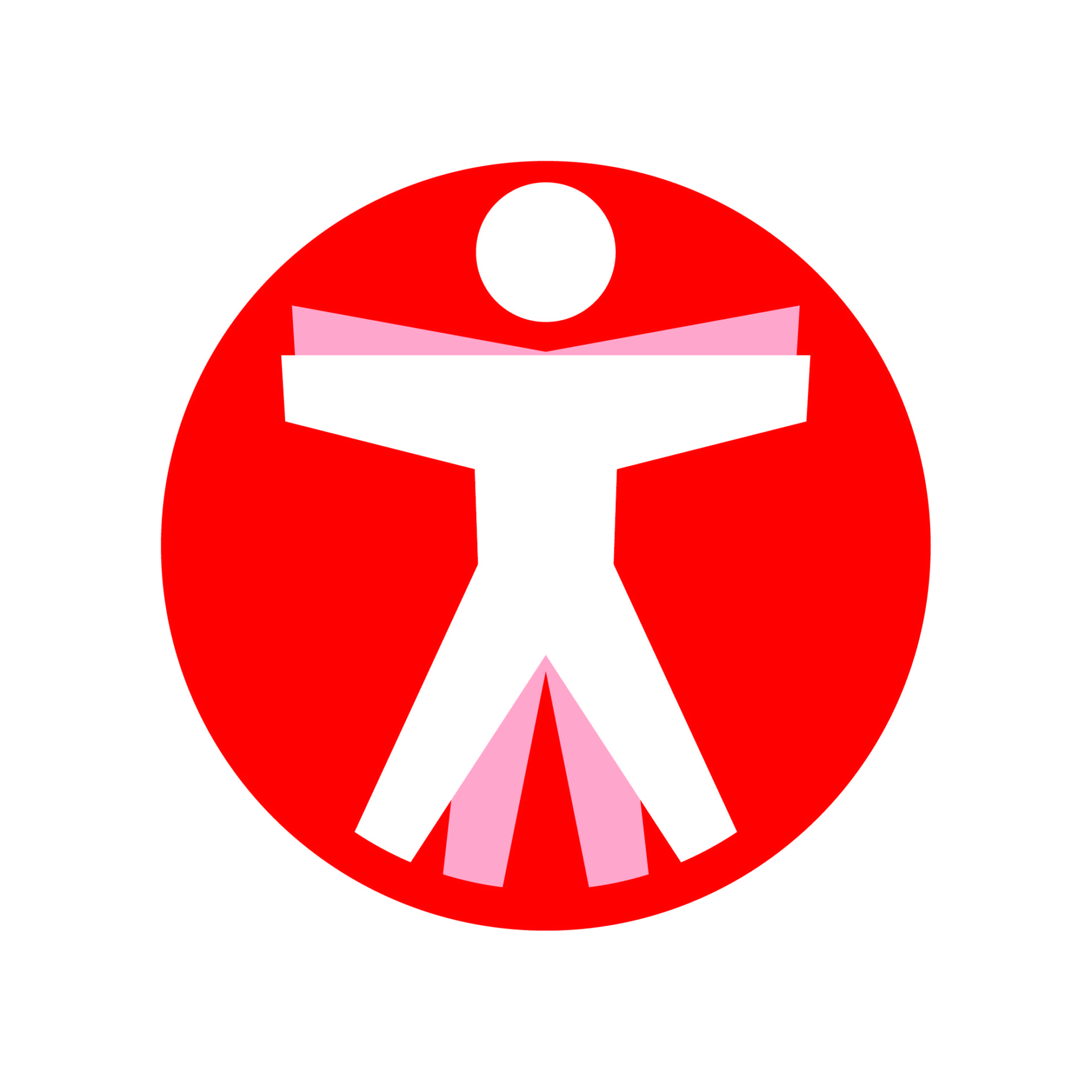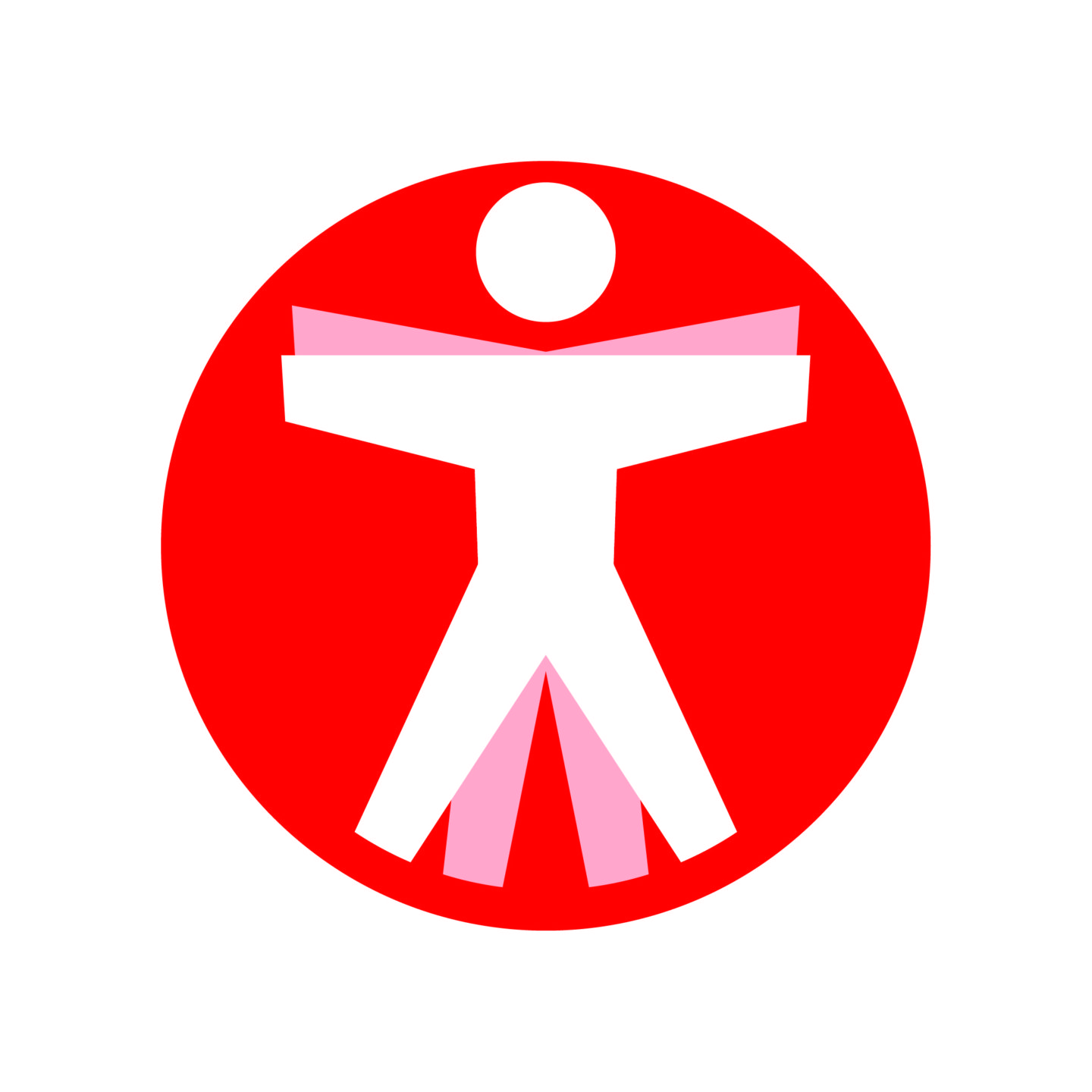 Listen to Jason Fox's Wild Tales first
Sign up to our daily emails for a first listen to Foxy's podcasts...