We have to talk about the penis scene in Sex/Life
The hit Netflix show may be more cringey than sexy but there's one scene that is a stand-out classic…and a man's worst nightmare.
I can't be the only man not watching Sex/Life who is really watching quite a lot of Sex/Life, and for those of us who are not-watching/watching Sex/Life there is one scene in particular that lingers long in the memory (and haunts your dreams).
For those of you who aren't watching it (yeah, yeah), then we'll fill you in: Sex/Life is a series about a housewife, Billie, with the perfect life in suburban Connecticut with her husband Cooper and two kids. Except it's not perfect because she can't help thinking about her past as a sexually liberated wild child in Manhattan, and she particularly can't stop thinking about her ex, Brad, a famous music mogul, with whom she had the steamiest of steamy relationships. Problem is, she also writes about him on her laptop, which Cooper reads one night. Cue all kinds of messy relationship jealousies and dreadfulness and – the real reason everyone's watching – many sex scenes featuring hairless bodies, flagpole nipples, panting ecstasy and zero bum spots. Cheesy? Oh yes it is. Sexy? Not really, it's more Mills & Boon meets The Lovers' Guide, although there's some retro-arousal for how much it hits the over-stylised eroticism of 80's erotic films like 9 and ½ Weeks, back when every film was sold on being erotic, and was particularly beloved by 13 year old boys with Blockbuster memberships. Is it good viewing, though? Most certainly, as the show frequently steps out of soap opera territory with some very funny and clever scenes showing the guilt, humiliation and awkwardness around sexual desire and sexual jealousy.
The latter is the domain of Cooper, the husband who realises his wife is craving sex with another man, and starts losing his mind. This leads to what is now known as The Scene, which is such a classic that it makes sitting through the dodgy dialogue, dodgier soundtrack and heavy body make-up, all worthwhile.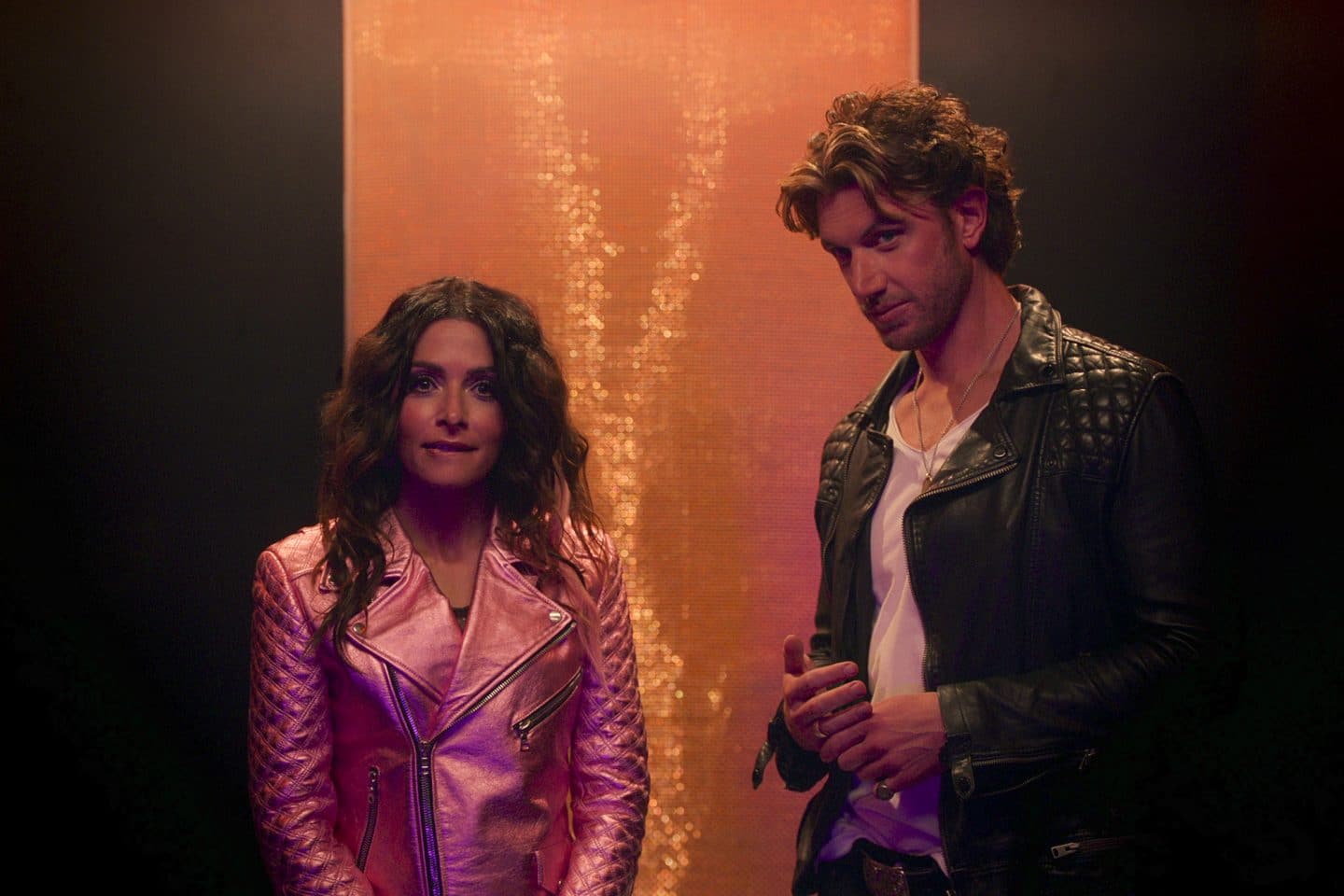 Cooper decides to confront Brad about his suspicions of an actual affair, but when he gets to his place of work, he can't bring himself to say anything and instead simply follows Brad, who goes to the gym. Cooper ends up joining the gym on the spot, then works out while watching Brad, seemingly to see who's more stacked…which is only a taster for what follows.
Post-workout, Cooper follows Brad into the shared showers, and can't help but watch as Brad turns around under the water to reveal…well, 'penis' doesn't really do it justice. It's…a beast. A leviathan. A Godzilla intent on destroying cities with its radioactive breath.
Yes, Brad has a very big penis indeed. And the sight of it brings a very visceral response in the viewer, though of a different nature depending on your gender and sexuality. For the straight men in relationships, Cooper's face speaks for us all as it shows a…crushing admiration.
Imagine competing with that? Suddenly you think, 'Well if my wife was having an affair with that, fair play.' It's extraordinary, an act of God, no one can account for that.
Up until this point, Brad's been such a tool, with his 80s faux rocker style – carefully tousled hair, jeans and t-shirt and leather jacket and dog tags, which reminds me of when Stefan Dennis from Neighbours released a single – his propensity for picking up an acoustic guitar for an excruciating song, and a horribly self-satisfied grin permanently dripping hornily under his eyeliner, yes he's been such a tool that you don't understand how Billie could have possibly spent more than five minutes in his company without smashing his face in with a silver ashtray.
But after the shower scene, it's like, 'Ahh now we get it.'
As an aside, There is some debate as to whether it is the real penis of Adam Demos, the actor playing Brad, or not. A Newsweek investigation (!) quoted a member of the crew saying a prosthetic had been used, however in interviews Demos has said he didn't have a body double, and simply told Entertainment Weekly that he didn't mind going full frontal. Good man. Who would be mad enough to deny it was all theirs?
But thank you to Sex/Life for allowing us to live through a man's worst nightmare, that the ex of your partner has a penis the size of a small car. And allow us the realisation that in such circumstances, the response is not jealous rage, but one of depressive appreciation. Which isn't too bad, is it? At least, not until it happens to you in real life.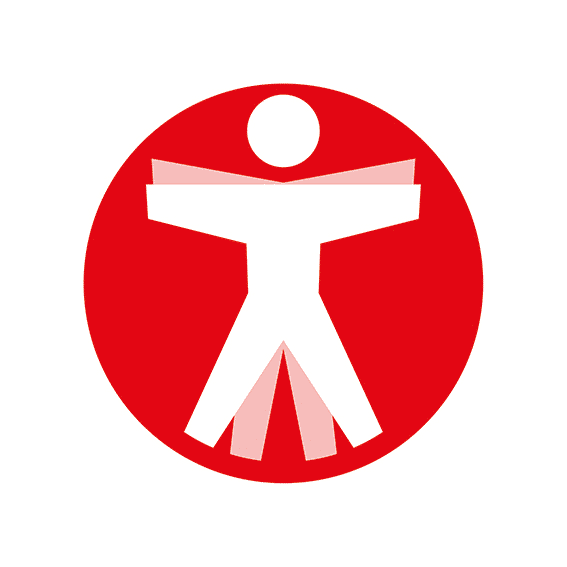 Join The Book of Man
Sign up to our daily newsletters to join the frontline of the revolution in masculinity.