Cinema's most misleading love scenes
As Top Gun: Maverick is released we look back at the original, and how its sex scene really messed up our expectations for the future. As did these other 'classic' erotic thrillers from the 80s/90s.
Back before the free porn internet days, young men were chiefly educated in sex by pages of Razzle retrieved from a bush, or from the genre of erotic thrillers, available from most video shops or late night TV recordings. Sadly, real sex, didn't turn out to involve motorcycle rides and arched backs in silhouette. But that's not the fault of erotic thrillers, it's the fault of reality.
As Top Gun 2 is out, we thought back to the original, which, while introducing many fine cultural touchstones that the sequel gleefully plays with, really misled us on this whole sex endeavour. Still, it all seems oddly quaint now doesn't it? If not exactly wholesome.
Top Gun
Let's deal with this one first. Like most sex scenes in 80s films this was very insistent that coitus should only take place against a backdrop of billowing curtains. Also notable for the silhouetted tongue-ing of Tom Cruise and Kelly McGillis which looks like two budgerigars sharing seed.
Road House
"Just be nice," he says. "Just take your jeans off," say us. OK, this sex scene shows off some impressive swivelling of the Swayze hips, but how can he keep his trousers on? Is his penis an extendable corkscrew? Probably, knowing him. RIP.
Body of Evidence
Lots of candles here, which is all fine. But the actual sex is as joyless as defrosting a chicken. Willem Defoe looks terrified –  either because of the candlewax dripping onto his genitals or at the reflection of himself in the glassy eyes of Madonna's acting face, which must've thrown up harsh questions about where his career was at.
Basic Instinct
He's a bit rough in retrospect, old Dougie, isn't he? Like, he fucking rapes his wife. This was 1997. Jesus. As for the Sharon Stone sex scenes, it's like watching two plasticine models mushed together in a bowl of vinegar. Basic Instinct is basically Hitchcock directing Morph.
PS The sexiest bit is actually where they dance in the club and Dougie is sporting THAT jumper.
The Specialist
Sly never really did sexy – though he and Adrian were affectingly tender in the first Rocky – except in this thankfully mostly forgotten thriller when he has sex with Sharon stone in a large shower. Ever tried sex in a British shower? It's 70% studying the mould in the grouting.
Sliver
More Shazza Stone. Famous for the scene where she masturbates in a hot tub without using her hands. Also notable for Billy Baldwin being outacted by his own buttocks.
Wild Things
This film was entirely marketed on this concept: Denise Richards gets her top off. Box office records were duly shattered. Sophisticated times. Looking back at it, the swimming pool scene with Neve Campbell and Richards is about as sexy as a mop-water spillage in the frozen fish section in Iceland.
Sea of Love
In which Al Pacino is very Al Pacino as a New York cop who falls for one his suspects, Ellen Barkin. Notable for the scene where he fondles her by the produce section in his local off licence. Hot!
Fatal Attraction
The daddy of them all as old Dougie cops off with a metaphor for AIDS and has his bunny boiled. The sex scenes are actually more believable than most – although as you see Dougie's buttocks wibbling between Glenn Close's thighs on some dirty dishes in the sink, you'll be begging for some billowing curtains and a fucking dove.
The Postman Always Rings Twice
Jack Nicholson jumps all over Jessica Lange on a kitchen table while her husband is out. Pretty real scene, it seems, or at least for someone with the sexual magnetism of Jack. For the rest of us, the closest we come to wild kitchen sex is putting on a warm oven mitt.
Nine and a Half weeks
The food scene has lasted pretty well, it's all quite sweet. But as for the sex in the rain in the gutter? Just, no.
Presumed Innocent
Harrison Ford's worst haircut has sex with Greta Scacchi over a table in this legal borefest. Made you want to give up sex even when you'd never had any.
Indecent Proposal
Demi Moore has sex with Woody Harrelson with her knickers on. To be fair, this was a good lesson in safe sex. The lesson in prostituting your wife was less valuable.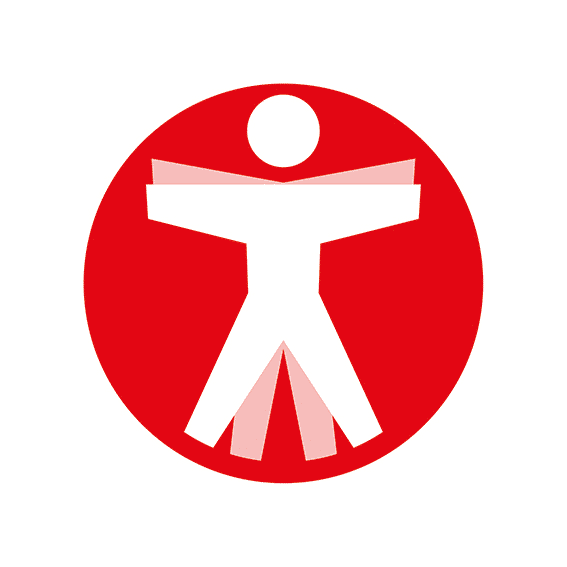 Join The Book of Man
Sign up to our daily newsletters to join the frontline of the revolution in masculinity.