The Shock of the Future – review
Is this the coolest film of the year? A French take on the 70s female pioneers of electronic music with lots of smoking and analogue synths may well make you throw your smart phone in a river and go rotary dial.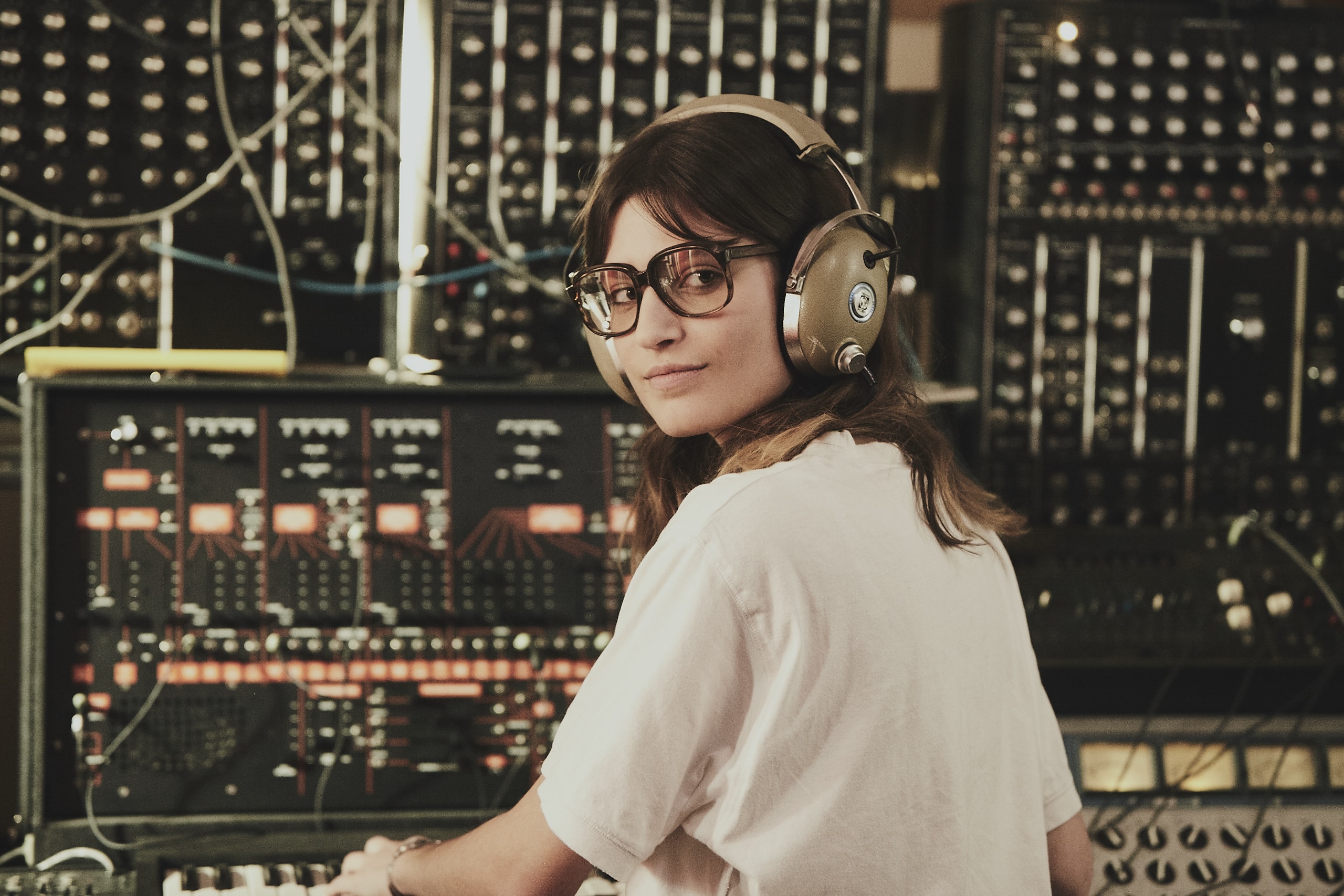 Britain stinks. Christ almighty has the lure of other countries ever been this rose-tinted? Well, with impeccable timing comes a new film called 'The Shock of the Future' – or if you're talking loudly on coffee shop terraces, 'Le Choc Du Future' – which from its opening scene with musician, model, actress Alma Jodorowsky (grandchild of Chilean non-more-cult film-maker Alejandro Jodorowsky), dancing in her flat to 'Supernature' by Cerrone, is the type of film which immediately makes you take up smoking again. It should come with a health warning: '…you may take up smoking. You may wear tighter trousers.'
The directorial debut of musician Marc Collin – best known over here for the band Nouvelle Vague – the film, for all it's, well, New Wave casual cool, is actually an earnest tribute to, and assertion of, the female musicians who pioneered electronic music but never received the credit they deserved from a chauvinistic industry; the film explicitly names the likes of Delia Derbyshire and Daphne Oram (from the BBC Radiophonic Workshop) Laure Spiegel and Suzanne Ciani as the inspiration behind it. Mostly taking place in one room, it tells the story of Ana (Jodorowsky), a musician lodging in a Parisian flat which happens to have an almost pornographic bank of analogue equipment and synths taking up an entire wall. Ana is trying to write some music for a commercial at the behest of a sleazy agent, but in the process of trying to do actual good work, she gets hold of a beatbox from a sleazy engineer, listens to post-punk Sheffield tunes from a nice record and starts in on creating a music which will not be right for the ad but may actually change the world.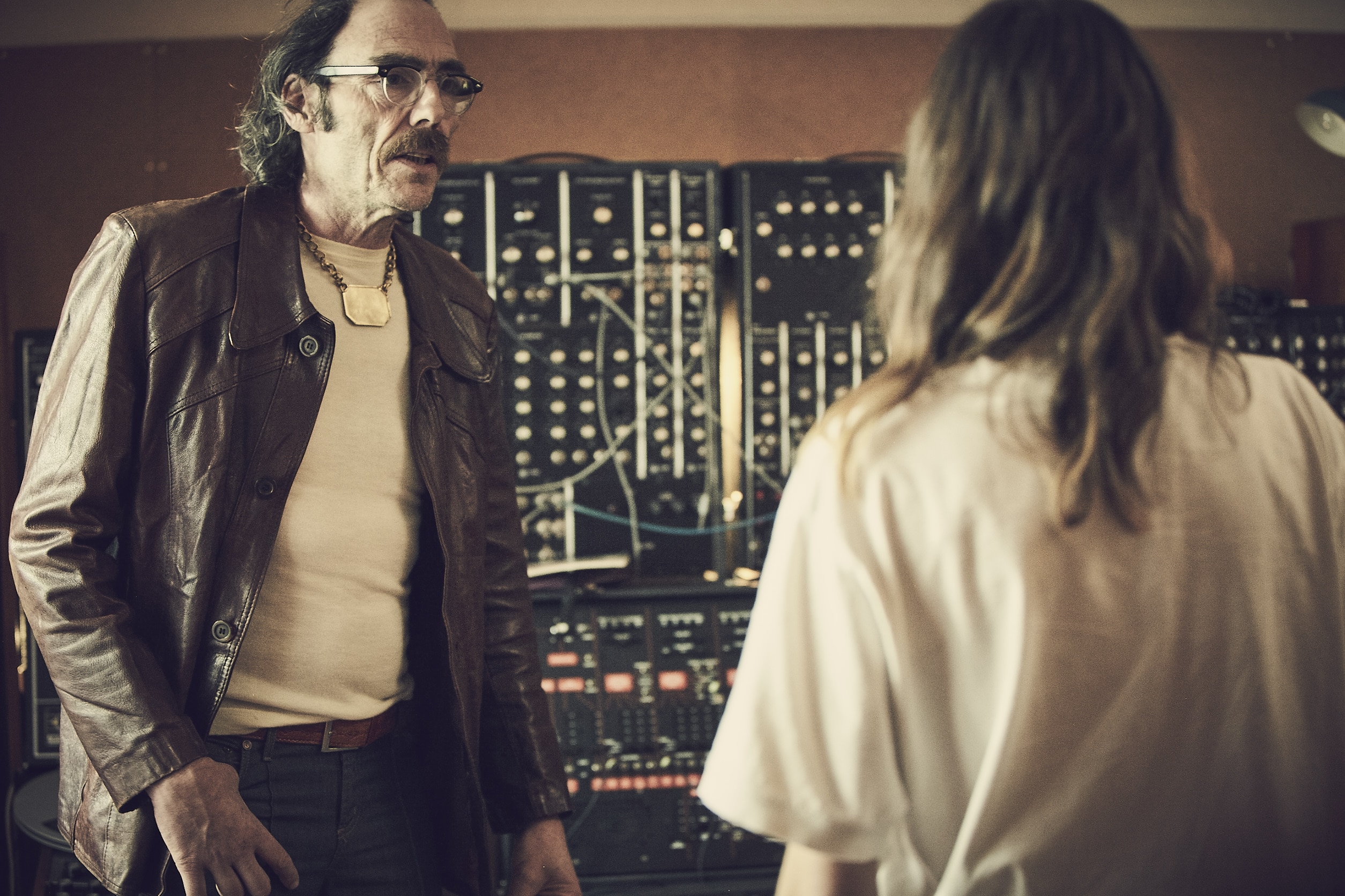 Due to the considerable charisma of Jodorowsky and some smartly performed funny-asshole support characters, what could have been a slight stylish breeze actually turns into a gripping portrait of the song-writing process, women fighting for expression against ingrained prejudice, and manages to hold in its hands a moment of creative importance. This is no mean feat. There is a sense of watching someone discovering a New Thing which is so precious that at any moment it may be lost forever, if she allows herself to be distracted by love, or corrupted by the record company, or simply doesn't listen to the calling she has in her head. How many moments in life do we all feel that? Where we're on the cusp of a great life changing idea…which often slips away if we're not careful.
As such, it is an unexpectedly edge-of-the-seat film with an electric pull of inspiration to it. The soundtrack alone will improve your life by 107%.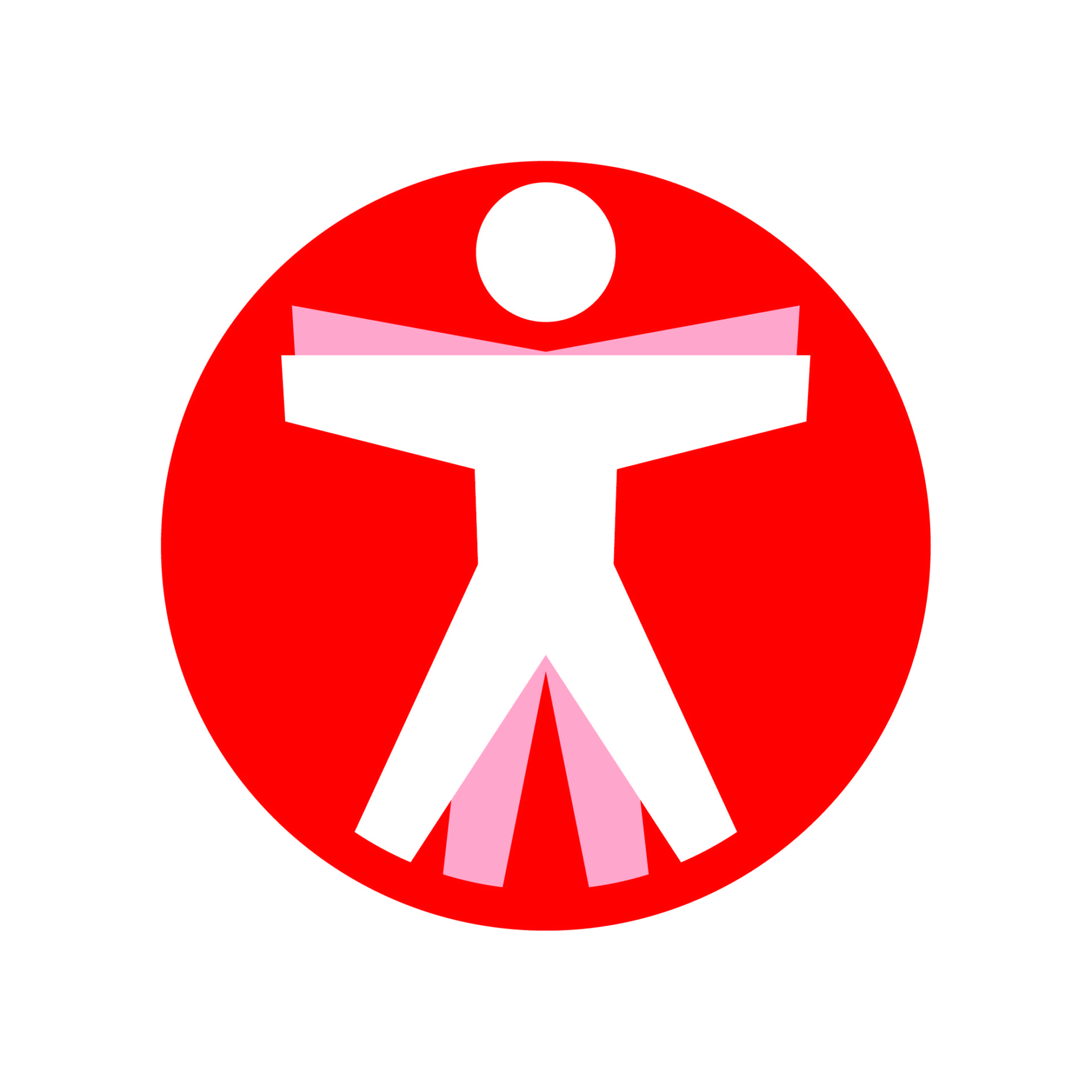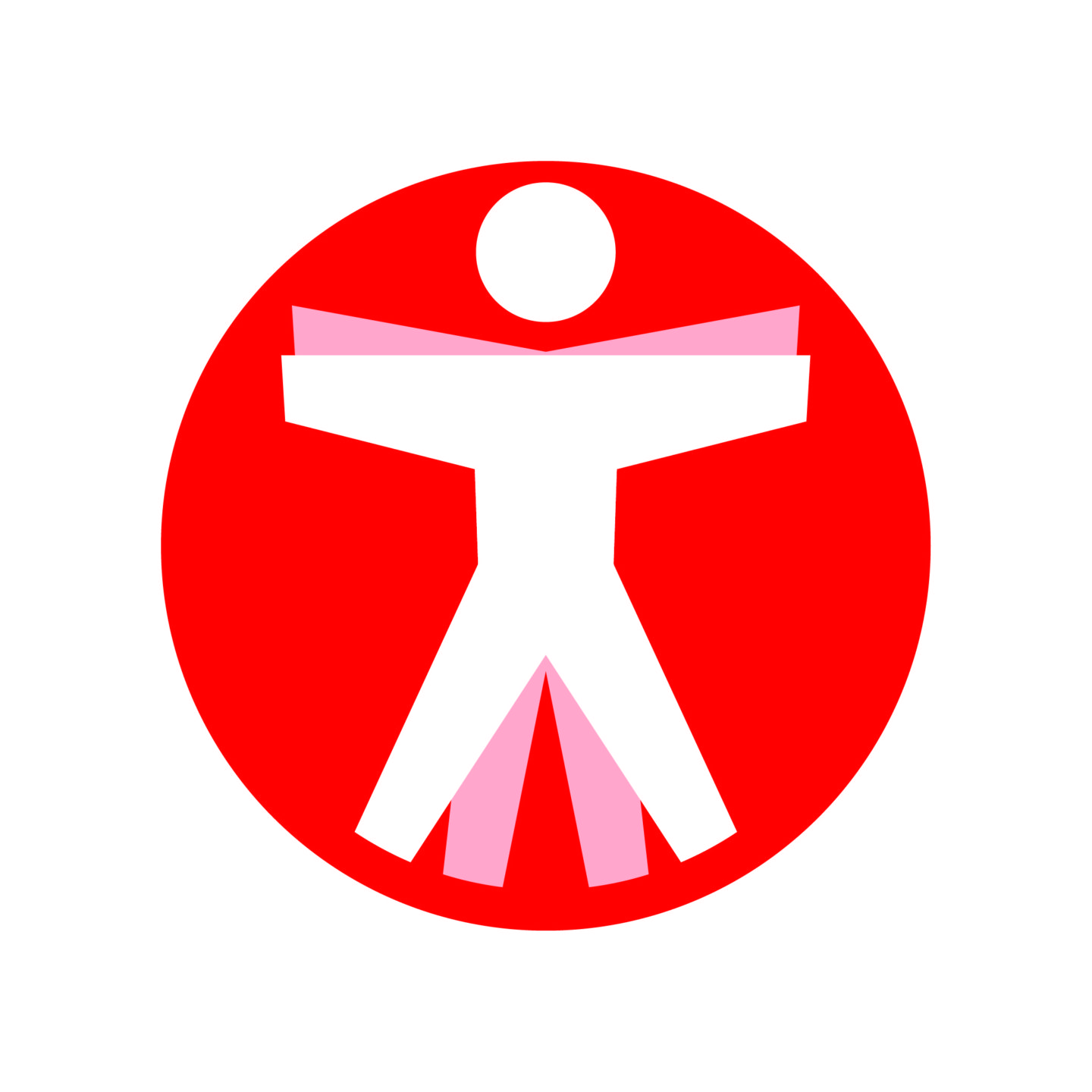 Join The Book of Man
Sign up to our newsletters for the latest from the frontline of modern masculinity.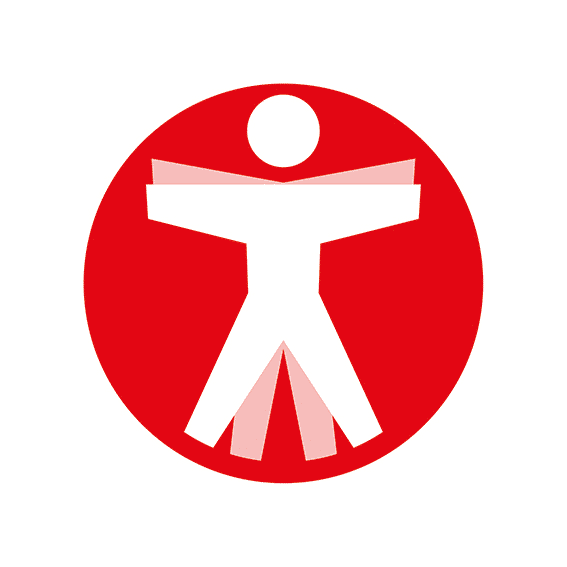 Join The Book of Man
Sign up to our daily newsletters to join the frontline of the revolution in masculinity.