The Tourist as Modern Male Fantasy (And Probably Female Too)
The Tourist is the hit TV thriller full of twists and turns. But Jamie Dornan's character also offers a modern take on guilt and shame.
BBC's The Tourist, starring Jamie Dornan, is the big post-Xmas watch – until the next big watch comes along next week as befitting the relentless drug-pusher methodology of TV makers today – and it's pretty good. Not as good as it wants to be, given the highly stylised broad flourishes which seems to aim for some David Lynch/Coen Brothers/Tarantino trash-art nirvana, but often ends up with nonsensical nerviness where there should be gripping cool. Nevertheless, it is funny, the twists and tonal shifts are fun and surprising, and the lead and support characters are all vividly rendered. Dornan proves what a great lead he can be, as the amnesiac character trying to remember his dodgy past while stranded in the Australian outback, and he's matched by Danielle Macdonald as Helen Constable, the naive probationary police officer out to help him, and Shalom Brune-Franklin as Luci, another helper who may actually be more of a hinderer. Throw in a Greek gangster, a man buried underground in an oil drum, a cowboy assassin, and a terminal big crime investigator, and it all makes up for entertaining, if uneven, watch.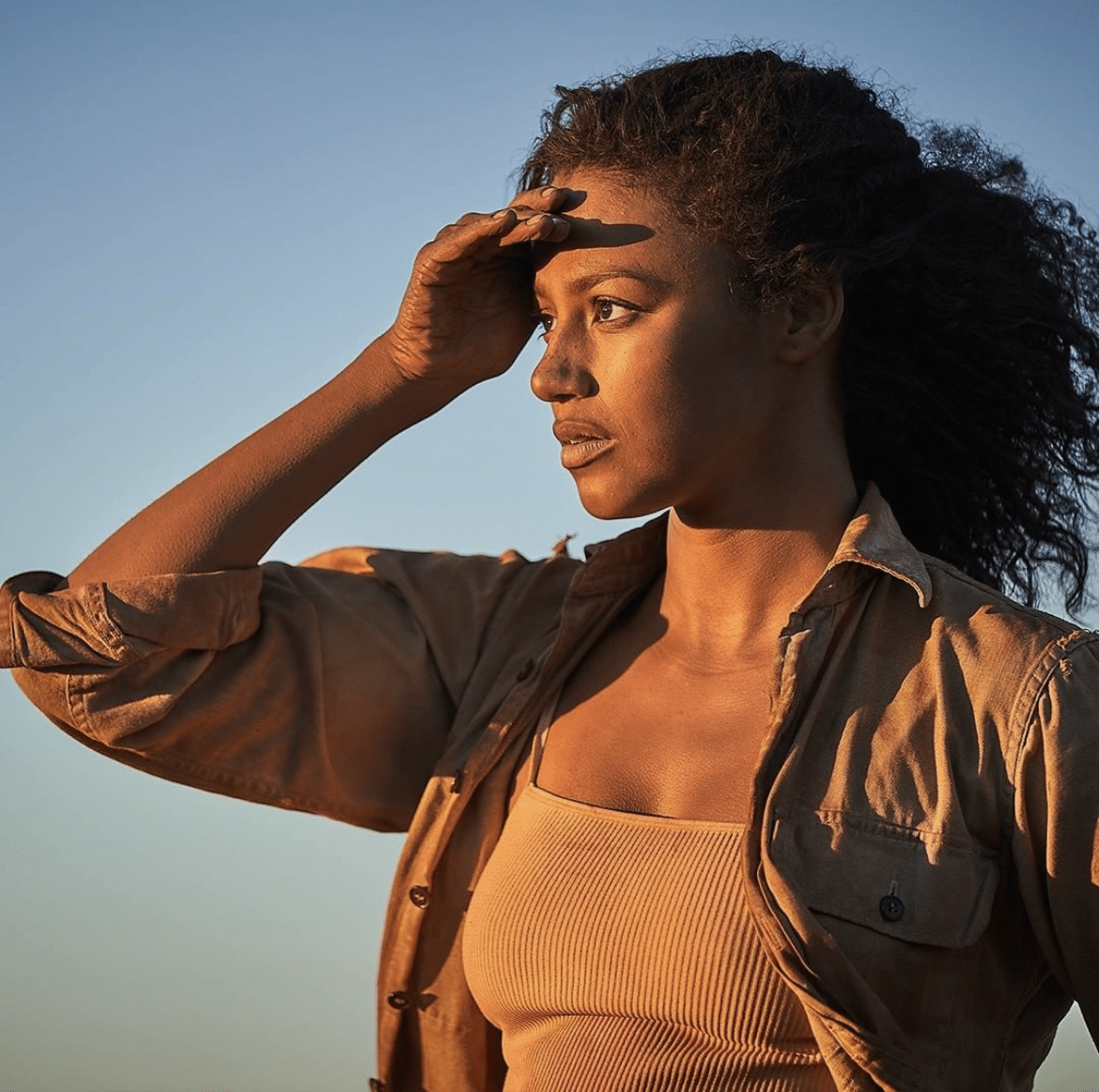 One of its more interesting aspects is how it thematically looks at male guilt and shame. The Man, played by Dornan, who we initially meet and who soon after is involved in a car crash, subsequently remembers nothing about himself, not even his own name, and this makes him vulnerable and even a little sweet; for all his hulking physique, his amnesiac state means the likes of probationary officer Helen treat him like a baby bird, gently, protectively. Even his 'love interest' connection with Luci is of a different tenor because he knows nothing of his murky past, whereas she clearly does and is intrigued by his new helplessness. And it's the very fact that his past is murky, as he discovers over the course of the series, that makes the show interesting from a masculinity point of view. Because he can't remember his dodgy history, he is absolved of it. How can he feel guilt, when he doesn't know what he's done? At a certain stage he comes to believe he used to be 'a bad man', but officer Helen insists that he seems nice and that a person can change. That idea of being able to wipe away the past and build a new self from a blank slate, a nicer, purer self, feels very much like a male fantasy now, at a time when past actions can be bring a person down, or at least swamp the present with guilt and shame. Some of those consequences may be deserved, that accountability around male behaviour, but in the show it is also a female fantasy too, about a man who can be built up from scratch, who has changed from what he used to be, and is effectively a man without the baggage of compromised history. For a time at least.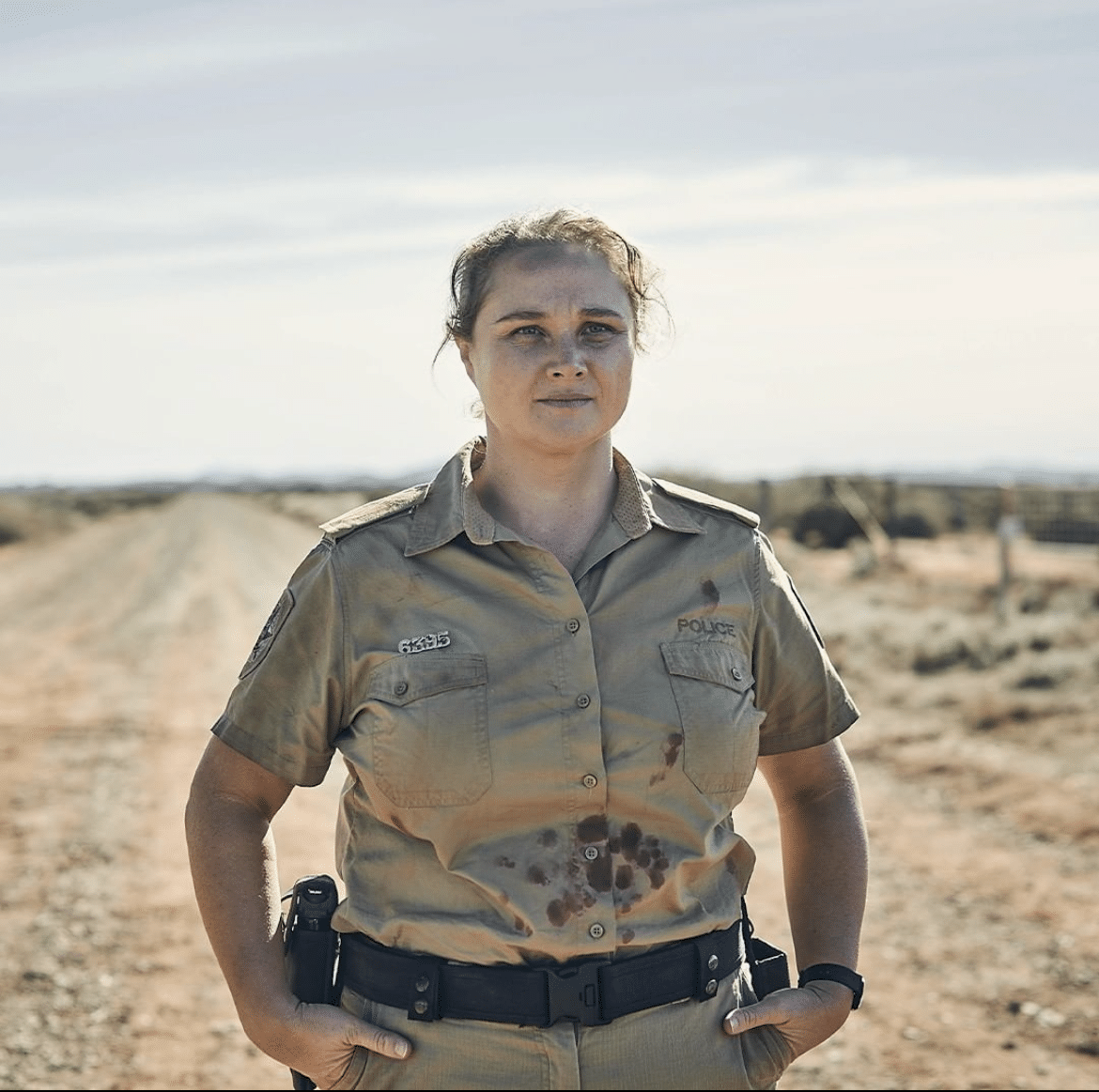 Of course as the series goes on, the past does come back to haunt him, and the lesson seems to be that you can't, in the end, run away from your history. A complete self-renewal simply isn't possible, and you have to carry the weight of your actions and most likely confront them. The male fantasy of easy absolution is just that: a fantasy. Still, in the end, as he moves closer to the officer and comes to understand his past, the question becomes: given a messy history, can you still form loving relationships with others and learn love yourself? And that is why the cliff-hanger at the end of the series works – for the answer to that question, for all of us, is still unclear.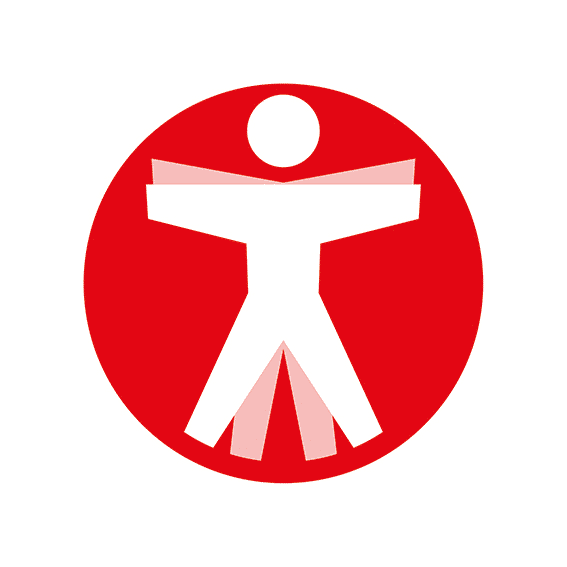 Join The Book of Man
Sign up to our daily newsletters to join the frontline of the revolution in masculinity.