Watch 'Brothers' a powerful new film about mental health
Take a look at the short film 'Brothers' by director Huse Monfaradi and starring Jay Lycurgo (I May Destroy You) and Michael Workeye (Sitting In Limbo).
The charity CALM (Campaign Against Living Miserably) have teamed up with StudioCanal for a new short film released today by acclaimed film director Huse Monfaradi. BROTHERS – featuring rising stars Jay Lycurgo (I May Destroy You) and Michael Workeye (Sitting In Limbo), is available to watch now, exclusively through www.brothersthefilm.com. The film is followed with a pre-recorded Q&A with Monfaradi, Workeye and Lycurgo, hosted by Edith Bowman.
It's a sad paradox in that it is harder to know how to deal with the mental health issues of those closest to us – family – than someone perhaps one step away. BROTHERS is a story of friendship, betrayal and the fragility of mental health, inspired by the real life experiences of Michael Workeye and his relationship with his older brother and his mental health issues.
Monfaradi commented: "Hearing Michael's story and the struggles he has had with his older brother's mental health issues over the years was the inspiration for me to write Brothers. I felt compelled as a filmmaker to try and tell a version of this story in a dramatic, relatable and compassionate manner, so as to not only do Michael and his family some justice, but also shed light on the subject and hopefully open a discussion around it."
Simon Gunning, CEO of CALM added: "Brothers is a raw and honest portrayal that tackles the complex relationships between family that is often unexplored. Talking to family about our mental health can be really difficult. It can be daunting to start a conversation about it, and even tougher to help them understand. But we also know that 68% of people with severe mental illness disclosed to at least one family member or mate can make a huge difference. Starting the conversation has loads of potential benefits. And when you're going through a hard time, this extra support can prevent you from reaching crisis point."
Shot in one day over the summer, part improvised and part scripted, Monfaradi's 15-minute passion project aims to create awareness and spark debate around the issue of mental illness within families. With a stunning original score by the legendary British singer/songwriter Ed Harcourt, and an incredible poster created by lauded graphic designer Pete Hanson, BROTHERS is the first dramatic short film directed and written by Huse Monfaradi (director of 2020 Mercury Award Winner Michael Kiwanuka's music video Love&Hate) that tackles a hard-hitting subject in need of more attention and understanding.
Monfaradi's previous music video directing credits include Declan McKenna's Be an Astronaut, Louis Tomlinson's Two of Us, Paolo Nutini's Iron Sky and Arctic Monkeys' I Bet You Look Good on the Dancefloorand Brianstorm.
If you're struggling, CALM's helpline and webchat are open from 5pm until midnight, 365 days a year. Call CALM on 0800 58 58 58 or chat to their trained helpline staff online. No matter who you are or what you're going through, it's free, anonymous and confidential. Visit the calmzone for more info.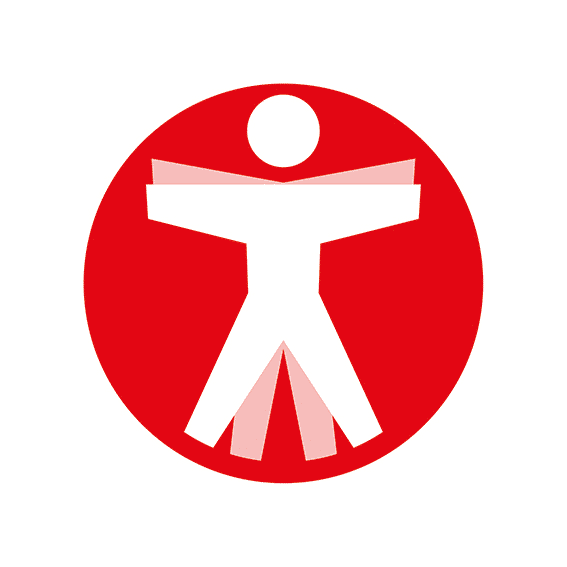 Join The Book of Man
Sign up to our daily newsletters to join the frontline of the revolution in masculinity.