Watch Viggo Mortensen's New Film 'Falling'
You can watch this incredible film about masculinity and dementia in our special screening room - ahead of Viggo appearing on the Wild Tales podcast.
Ahead of Viggo Mortensen's appearance on Jason Fox's Wild Tales, we have partnered with Modern Films to set up this special screening room where you can watch his new film, Falling. The film is a powerful look at an ageing tough guy father battling dementia and a lifetime of personal demons while his long-suffering family try to look after him. Lance Henriksen is surely heading for an Oscar nomination for his depiction of the raging dad. As well as playing the role of the son, the film is Viggo's directorial debut and is a deeply personal film which touches on themes of masculinity, mental health and families coping with illness. Please do watch it via the link above – we'll be giving 50% of ticket proceeds to The Alzheimer's Society.
Here's the trailer for it:
And yes, keep your eyes peeled for Viggo's appearance on the podcast. Sign up to our newsletters to listen to it before anyone else: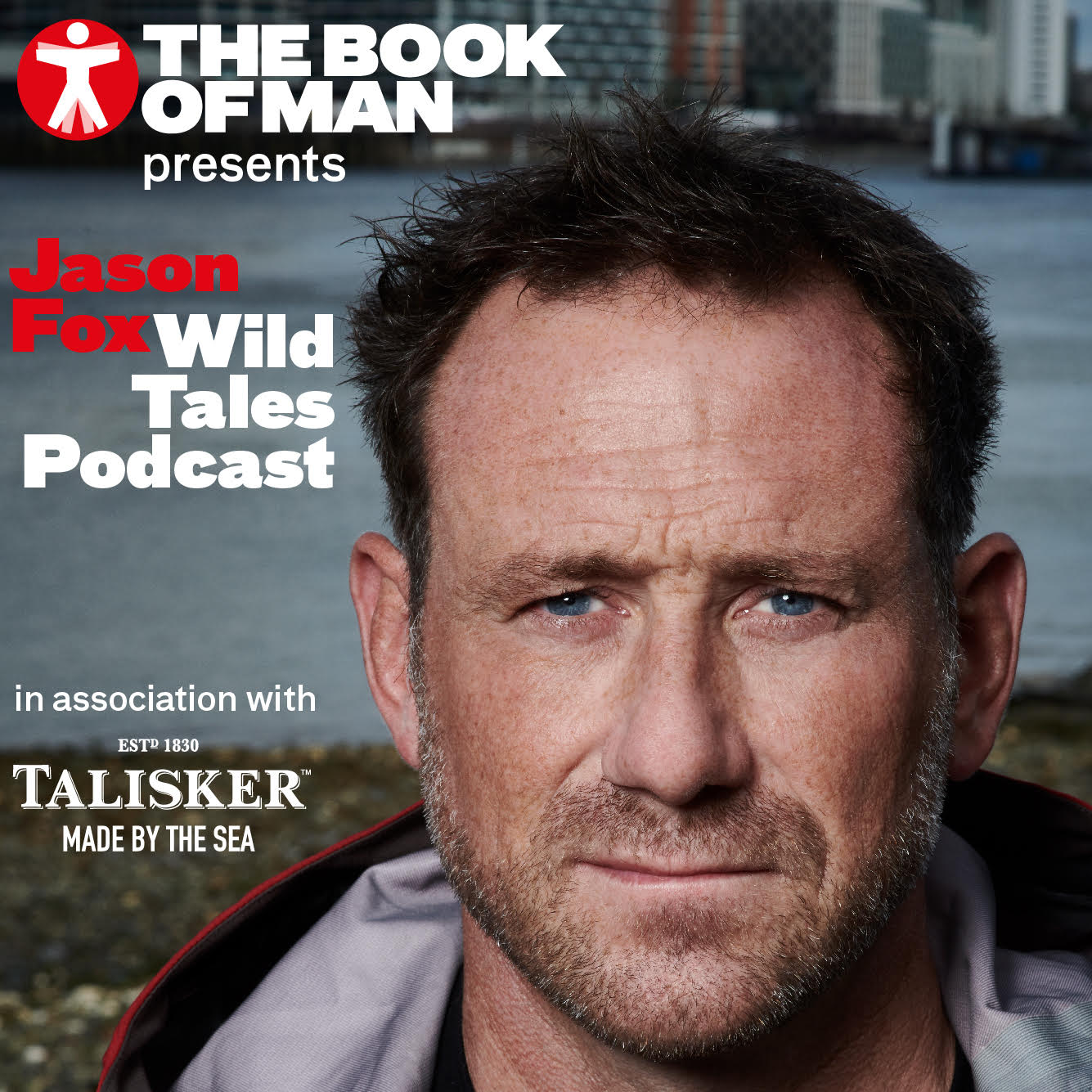 Listen to Jason Fox's Wild Tales first
Sign up to our newsletters and hear the podcast before anyone else...plus the best stories from the site.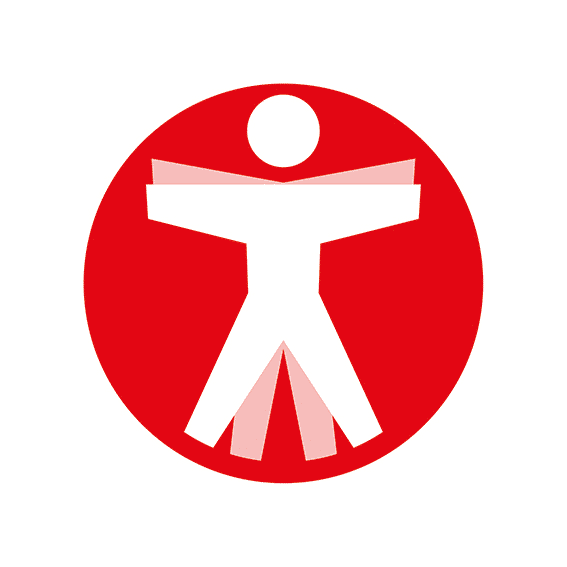 Join The Book of Man
Sign up to our daily newsletters to join the frontline of the revolution in masculinity.