The philosophy of Bruce Springsteen
A review of 'Western Stars' a film about Springsteen's new album and his thoughts on life, love and pain. By Mischa Pearlman.
At its core, Western Stars – which bears the same name as Bruce Springsteen's 19th studio album, released earlier this year – is a concert film. It's centered around a performance of that very record to a smattering of personal friends in an impressive barn-turned-saloon-style venue that sits on the iconic New Jersey songwriter's property. Much like the record itself, the plaintive, country-tinged songs are augmented by orchestral arrangements and a plethora of backing singers. There's Patti Scialfa, Springsteen's wife and member of the E Street Band. And then there's The Boss himself – looking as radiant and happy at 70 (or 69, as he was when this was filmed) as he does on the cover of 1975's Born To Run.
Yet there's also much more to the film than just the live performance. Each song is preceded by a vignette scored by Springsteen, and featuring what he refers to as "meditations" – his thoughts and philosophies on life and love, and the highs and lows of both, as well as some background about some of the songs and the feelings that inspired them and their main protagonist: a washed-up Western actor nearing the end of his life. While the album works well on its own terms, it's fully brought to life within the context of the film that frames it. That's a format undoubtedly inspired by the Broadway show based on his autobiography and is just as effective as that production. In the film, Western Stars' songs feel more urgent, more poignant, more raw, more real – and the emotional impact is more profound and visceral as a result.
Directed by longtime collaborator Thom Zimny with Springsteen – "My director's credit is from the graciousness of Thom," Springsteen chuckles at the Q&A with Zimny after the screening – it's a beautifully shot film that reveals a real vulnerability to Springsteen. While much of that is due to the powerful combination of these songs and vignettes (some of which were Springsteen's own home movies), it's also because Springsteen is never afraid to show his true feelings, and be honest about his feelings and his mental health.
"We don't know how to hold onto love," he says at one point in the film, his voice soft, soothing and wise, "but we know how to hold onto pain."
It's one of many incisive, moving moments that really elevate this into a film about the human condition and mental health. There's a wistful sadness to the whole thing, but one that somehow also inspires a sense of joy, of making the most of your life and the people you have in it. That the premiere aired during Mental Health Week was a coincidence, but it fit in perfectly. And while the conversation that followed wasn't as insightful as it could have been because of the questions, Springsteen still offered some typically thoughtful ruminations about what the movie means to him and what inspired it.
"The idea of the film was a journey from one place to another," Springsteen explained. "How do you move from [the emptiness of the desert] to love and family and faith and hope and future? The film is a meditation on those ideas and they're all contained within the record, but we got to make them very, very explicit with voiceovers and scriptwriting and the score. It's just the human journey, for the most part. It's certainly been an enormous part of mine."
Mischa Pearlman
See Western Stars in UK and Irish cinemas on October 28th. Book tickets now at https://t.co/jBp6UxjMHG pic.twitter.com/sQYWaIKqoY

— Bruce Springsteen (@springsteen) October 25, 2019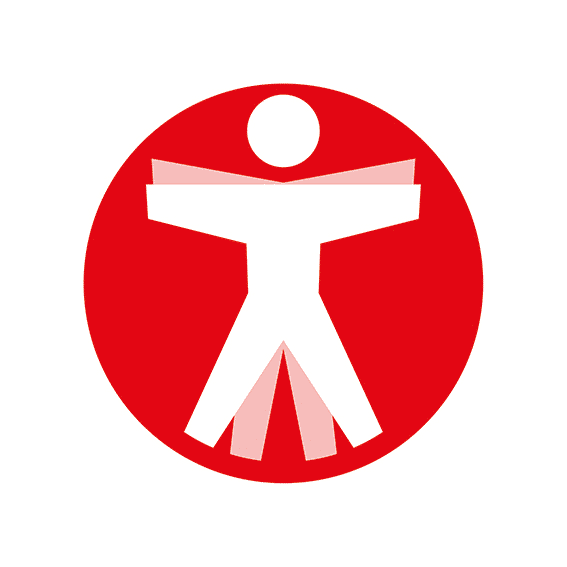 Join The Book of Man
Sign up to our daily newsletters to join the frontline of the revolution in masculinity.