Being an introvert in an extroverted world
Being an introvert is attached with a lot of social stigma. But could it be that introversion is actually a superpower in today's noisy world? Written by Hassan Motiwala.
What is an introvert?
They say humans are inherently social creatures. As an introvert, I never quite understood that. For the longest time, I've always disliked socialising in large groups or gatherings. From weddings to networking events, socialising in these settings can feel like a monumental task that takes significant mental preparation, leaving me feeling mentally drained in the end.
In the 1920's, Carl Jung used the terms introvert and extrovert to define personality types based on how people choose to manage their energy. Introverts recharge energy by turning to their own minds while Extroverts seek energy from other people. Since then, we've also seen the introduction of the term "ambiverts" to describe people who sit somewhere in the middle (the majority of people).
As a society, we praise people for their outgoing nature and ability to maintain several friendships. We value employees who are 'team-players' because they willingly join colleagues for social activities and share their personal lives in detail. Conversely, society tends to have a less understanding view of introversion as anti-social and unfriendly.
As an introverted man, you may also find that people question your masculinity. Traditional views of masculinity seem to view men as loud, outgoing and hyper-confident. Defying these qualities as an introvert who is thoughtful, reserved and less impulsive may be seen as an affront to those who glorify toxic masculinity.
In reality, introversion can manifest in various ways for different people. I prefer to socialise on a 1-to-1 basis where I can focus my energy on one individual. I also thrive in my own company where I can spend time with my thoughts. I much prefer to text than chat on the phone and while I can handle large crowds of people, socialising with a large group can be hugely draining on my mental energy. 
The results of such a personality type can be mixed. On the one hand, going out to meet friends takes more planning and self-motivation and professional social events can feel like extra work. On the other hand, speaking less and listening more allows you to be more attentive and empathetic towards others. While many struggled with a restricted social life during the Covid-19 lockdowns, I found myself thriving due to a naturally lower need for social interaction.
It's important to note that introversion is separate from social anxiety. Where introversion is a personality type based on your own choices and preferences, social anxiety is a mental illness that can stem from a fear of social interaction and embarrassment. While separate, a person can be introverted and have social anxiety.
Introversion and social media
With the controversial rise of social media, the world has gotten a lot smaller and we can connect with others around the world in an instant. It's interesting to consider how this has affected introverts and extroverts.
From an introvert's perspective, social media has made it easier for me to connect with new people and socialise in comfort. I can more easily reach out to others and begin a conversation based on shared interests. I can also more comfortably share my experiences in a controlled way to maintain my privacy.
On the surface, this may seem overwhelmingly positive, but with social media comes unrealistic expectations. Being barraged by a constant stream of partying and socialising from extroverts can leave you feeling socially inadequate and take a toll on mental health. I forced myself to be more outgoing as a way to compensate for my introversion which would only leave me feeling uncomfortable and frustrated. Losing sight of the hyper-manicured exhibition that is social media, I fell victim to its influence. Only by taking a step back was I able to see just how all-consuming it had become.
In the same vein, while extroverts may thrive on social media as an additional avenue for social interaction, I wonder if the pressure to perform well impacts their mental health and pushes them towards more introverted tendencies or only strengthens their extroversion.
Introversion – A secret superpower?
Despite the usual negative assumptions, being an introvert has several benefits. As introverts are generally more inward thinking, they tend to be more self-aware. Self-awareness is tied to a better understanding of yourself and how others view you. This can lead to more confidence, better communication and stronger relationships, all important qualities required of a successful leader.
The more quiet nature of introverts often means they are likely to be more observant and better listeners. Where extroverts eagerly contribute ideas, thoughts and opinions in a conversation, introverts will listen deeply to what is being said and can identify links and solutions to problems.
The introvert's preference for solitude also gives them greater opportunities for creative thinking. Psychologist Laurie Helgoe, author of Introvert Power, also suggests that "Introverts, by not being so heavily influenced by what everyone else is doing, can be more open to novel solutions."
From a health and safety perspective, the introvert's more thoughtful nature means they are less likely to get into accidents often resulting from impulsive behaviour. Being more in tune with their needs also means they can avoid poor decision-making, for example, setting limits on alcohol consumption and prioritising good sleeping habits. A study by researchers at the Cornell Food and Brand Lab led them to speculate that introverts may have greater success preventing overeating due to better understanding their needs.
Where do we go from here?
As introverts, knowing where we excel is a great starting point. If you know you have a lower tolerance for social interaction, communicating this with friends can help prevent frustration and disappointment if you're not always willing to go out. Professionally, finding work that leverages your observation and problem-solving skills may bring you greater job satisfaction and success. If work socials are something you dread, set out an exit strategy beforehand where you can socialise with colleagues and leave without feeling drained and annoyed.
For the extroverts who may be reading – a little understanding goes a long way. If you find introvert friends aren't as willing to hang out, give them notice well in advance to mentally prepare and suggest more intimate activities like dinner or art classes over clubbing and parties. As a manager/employer/boss, don't accuse introverts of not being team players if they decline work lunches and drinks, you'll only build resentment. Overall, don't try to make introverts more extroverted. Accept them as they are and try to find healthy compromises.
At the end of the day…
Introvert, extrovert or ambivert, these personality types exist on a spectrum along which we all fit. If you're an introvert, you've likely experienced the corrective action from extroverts that seeks to 'fix' your supposed flaws. While it's true our introvert characteristics are at odds with the extrovert's sensibilities, neither is better than the other so embrace them unapologetically and surround yourself with those who respect your boundaries. You deserve that much.
Follow Hassan on Twitter @hassanscribbles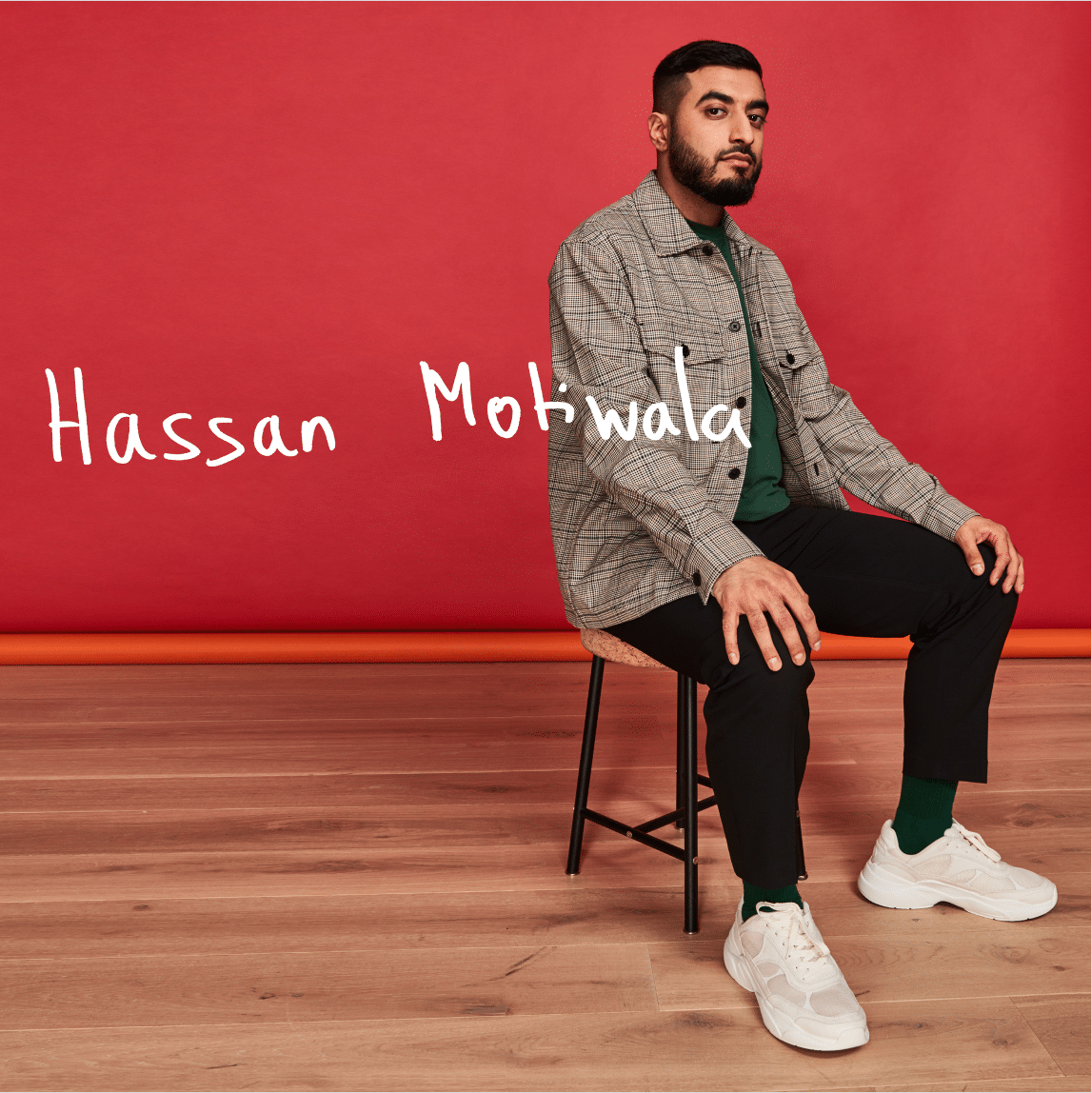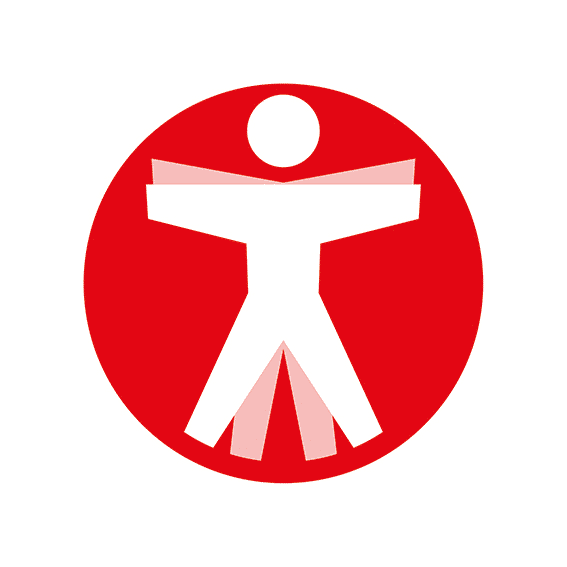 Join The Book of Man
Sign up to our daily newsletters to join the frontline of the revolution in masculinity.